Leonardo DiCaprio Almost Gave Up On Acting — How His Father Saved His Career
Today, Leonardo DiCaprio is one of the top actors with no shortage of movie roles. Like anyone, though, it wasn't always that way. DiCaprio struggled early in his career before movies like Romeo + Juliet and Titanic solidified his box office clout. DiCaprio was especially sensitive to those struggles when he was a child actor.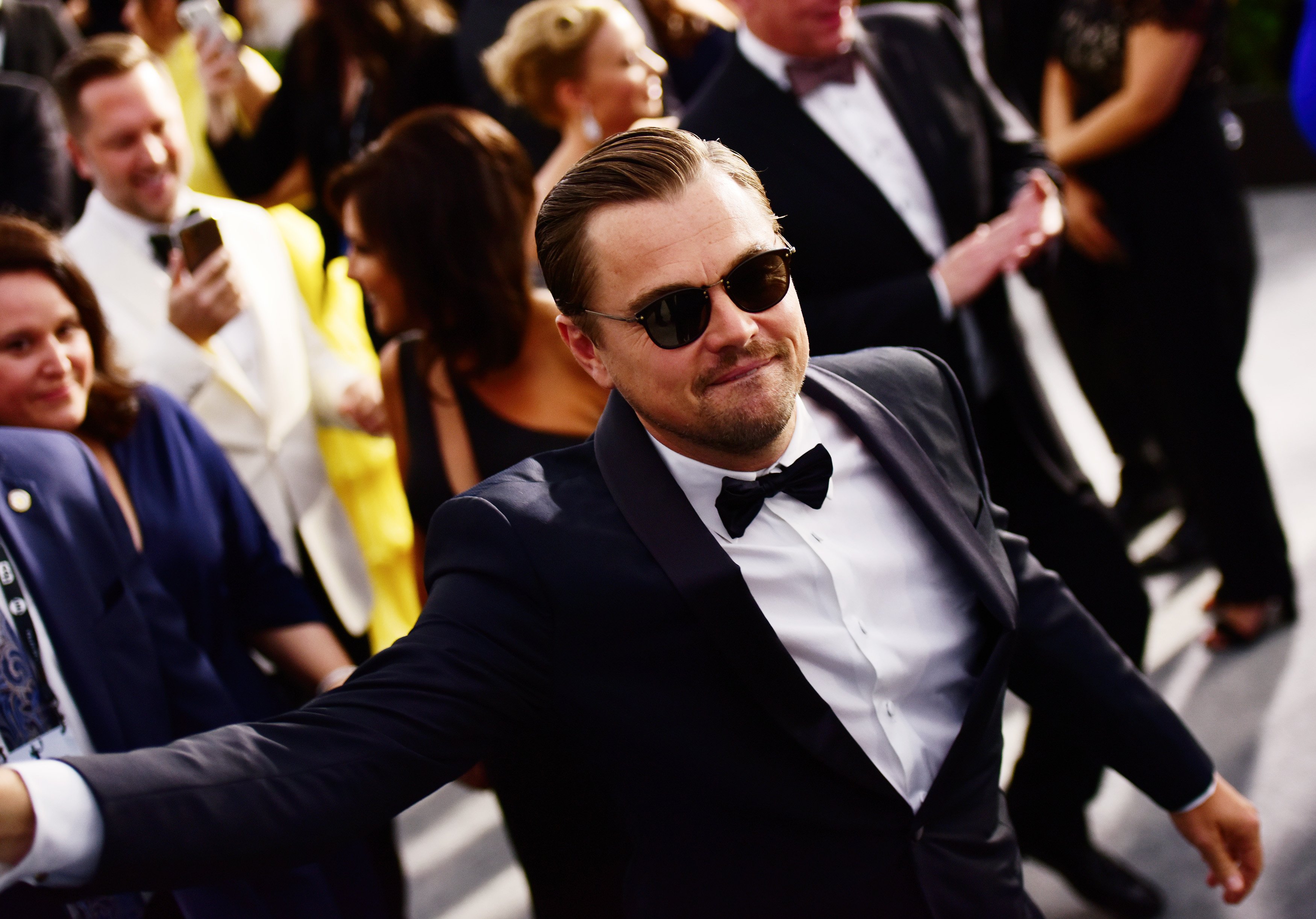 By 2004, DiCaprio had added Catch Me If You Can and Gangs of New York to his career. DiCaprio spoke at a press conference for The Aviator that year. He shared how his father helped him through his most dejected moments. 
Leonardo DiCaprio's father wouldn't let him give up
DiCaprio's career began at age 5 as a child on an episode of Romper Room. He would continue through his teenage years, with his father, George, taking him to auditions.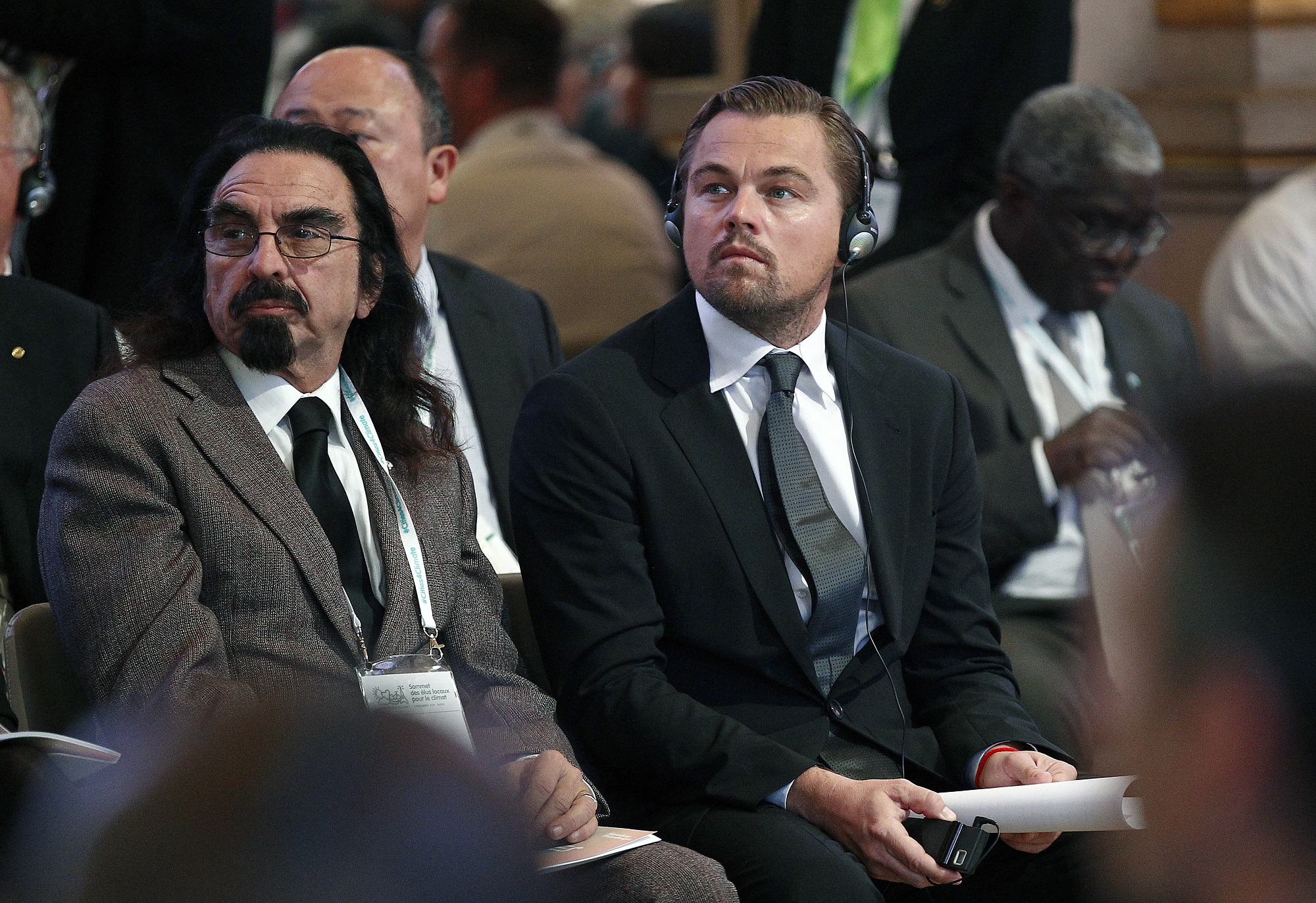 "I remember the casting session that I had where I was a break dancer so I had a punk hair cut," DiCaprio said. "They rejected me and I became really disillusioned with the business and said, 'Well this is what it's all about. I haven't even got in to read a line.' He said, 'Don't worry, some day we're going to get you back into this and it's going to happen for you.'"  
Leonardo DiCaprio believed his father 
DiCaprio never forgot his father's reassurance. George proved valid when a teenage Leo got roles on TV's Growing Pains and the 1990 iteration of Parenthood.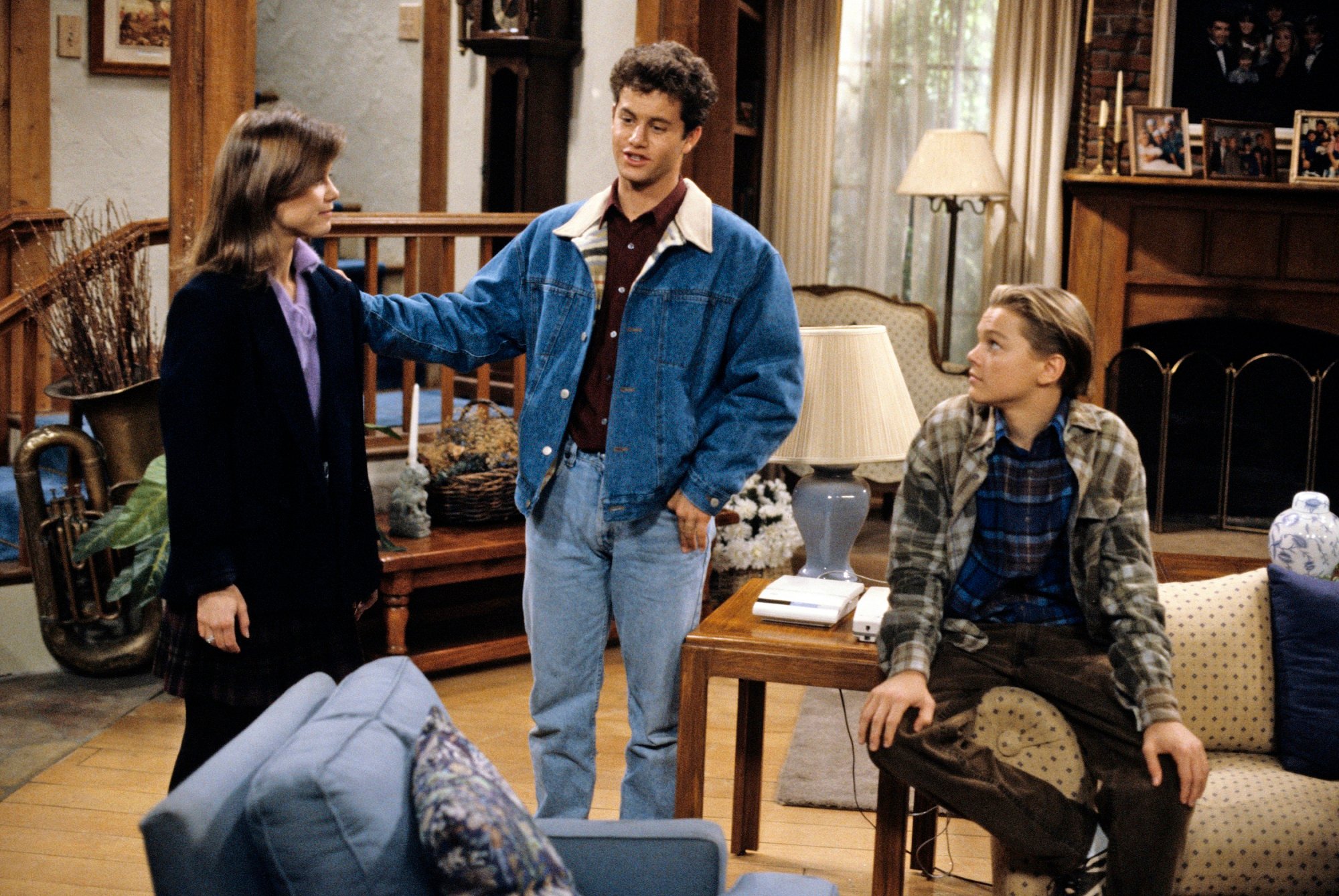 "So I kind of took that to heart," DiCaprio said. "It was one of those situations where I was lucky enough and fortunate enough to be at the right places at the right time. And, I did a couple of television shows, Parenthood and Growing Pains. Then all of a sudden I was on the set of Growing Pains and got this audition for This Boy's Life and was able to jump into the feature film world."
Mom gets come credit too
Work begot more work, so DiCaprio could keep pursuing his passion. 
"It's really been just simply the fact that I'd been able to work," DiCaprio said. "I mean, I would probably still be trying to be an actor even if I was out of work. But, I would probably become a little disillusioned at some point and move on to other things.  But I truly love it. It's like the one thing that I know that I love.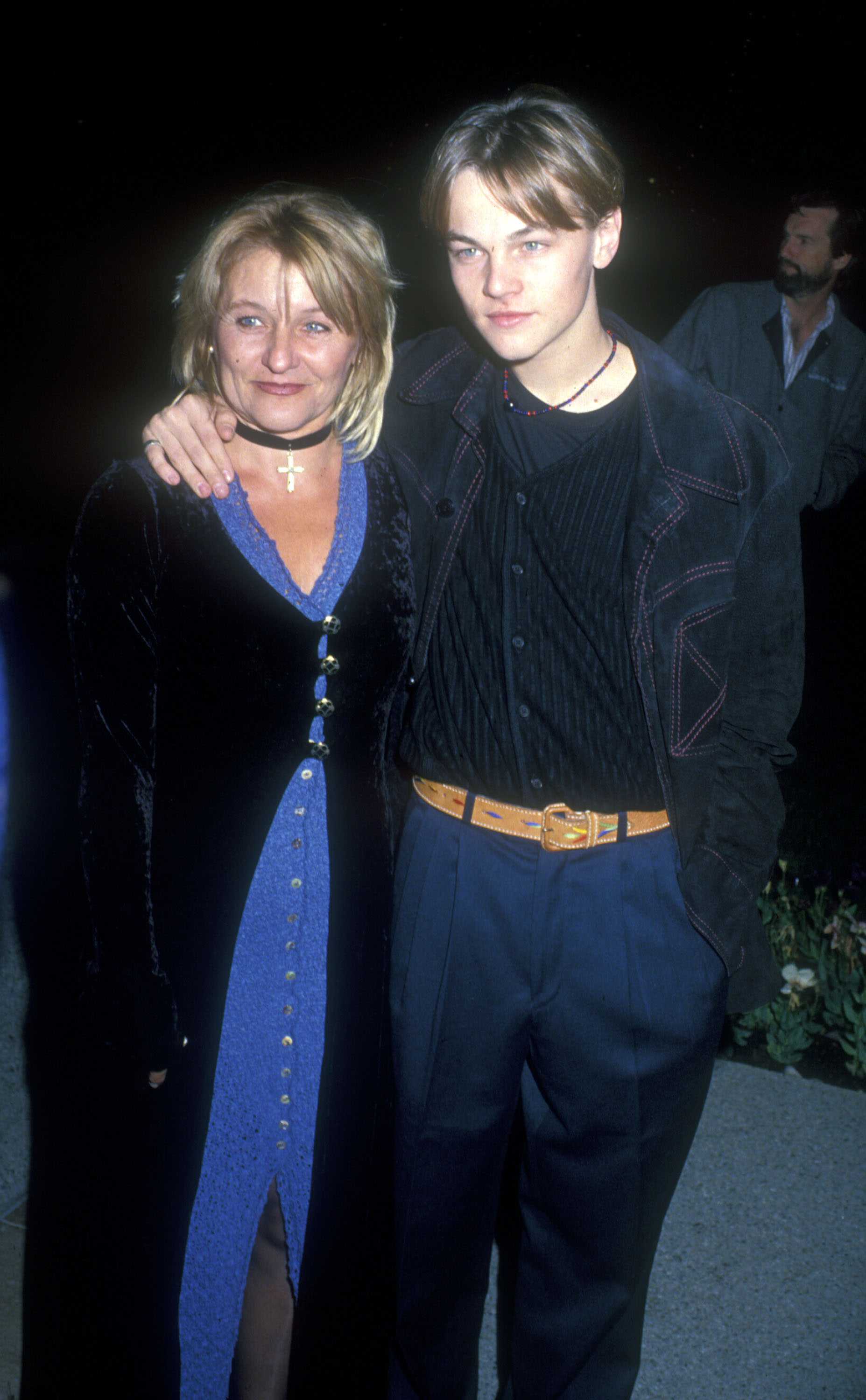 DiCaprio credits both his parents for letting acting be a passion before it was ever a profession.
"If it wasn't for my mother and my father taking me out to the hundreds and hundreds of auditions every day after school, and never being stage parents, and always saying, 'Look, at any time if you want to stop doing this, or you hate it, just tell us.'" DiCaprio said. "I kept on saying, 'Nope, nope, I want to do it, I want to do it.'"