Leonardo DiCaprio Called This 1 Scene 'One of the Most Memorable Moments' of His Career
Leonardo DiCaprio is one of the most famous actors in the world, for good reason. His career spans decades and includes Academy Award-winning films ranging from Titanic to The Revenant. The hardworking actor is best known for his range of movie roles that span drama, comedy, sci-fi, romance, and beyond.
There's no denying that DiCaprio is an expert at his craft. But one surprising scene stands out in the actor's life as being especially poignant. And it's not the one you might guess.
Leonardo DiCaprio experienced plenty of epic moments on screen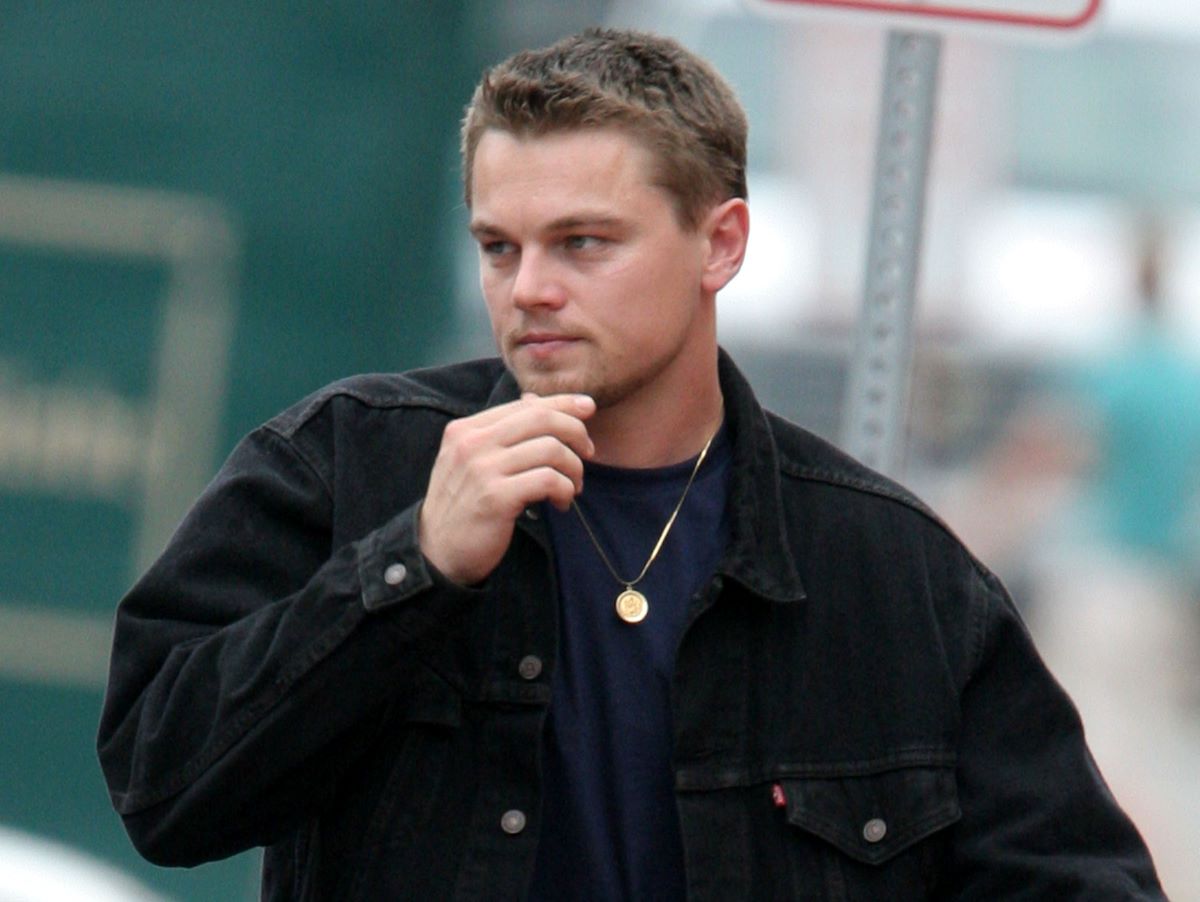 Rose told Jack she'd "never let go" in Titanic. Jordan Belfort delivered an impassioned speech in The Wolf of Wall Street. Calvin Candie sneered, "What's it gonna be, Doc?" in Django Unchained. There are so many amazing DiCaprio movie moments to choose from.
However, the scenes that resonate with the audience can differ from what the actor finds most important. DiCaprio discussed the movie The Departed and while doing so, revealed that one moment with Jack Nicholson remains a highlight of his career.
DiCaprio teamed up with Jack Nicholson in 'The Departed'
With a combination of director Martin Scorsese, DiCaprio, and veteran actor Jack Nicholson, there was almost no way for The Departed (2006) to fail. Out of all his projects, DiCaprio points to this movie as one that still holds weight. And it's all thanks to one scene.
"There were a number of different scenes where I had no idea what was going to happen. One scene in particular, we did the scene one way, and I remember Jack speaking to Marty because he said he didn't feel that he was intimidating enough," DiCaprio recalled during a press conference.  
"It was one of the table scenes. It was one of the most memorable moments of my life as far as being an actor is concerned. I remember coming into the scene one way and then I came in the next day and the prop guy told me, 'Well, be careful he's got a fire extinguisher, a gun, some matches, and a bottle of whiskey.'"
'The Departed' was a tense film to begin with
DiCaprio got into character for the movie, which is probably why he was feeling so apprehensive with Nicholson's intimidation. It didn't help that he was playing an undercover cop who was at risk of getting killed if his true identity was revealed. And as a veteran mafia movie actor, Nicholson played a convincing part as an Irish gang member.
DiCaprio's interactions with Nicholson were short yet memorable. "[Nicholson] had a short run, he filmed his scenes and then he left, but those were some of the most intense moments of the film for me certainly," the actor said during the panel. "As a human being as a person, there were some memories that I will never forget."
Out of a decades-long career, it's very telling for DiCaprio to pick this tense, emotional scene as his number one most memorable. It's enough to make fans want to watch The Departed one more time to see what made him so unsettled.