Leonardo DiCaprio and Camila Morrone Once Revealed Why Their 22-Year Age Gap Doesn't Matter
Leonardo DiCaprio hasn't been one to settle down. But Leonardo DiCaprio's girlfriend, actor Camila Morrone, just might convince him to finally do it. The two have been dating since late 2017, and they've kept their relationship relatively quiet.
The age gap between the couple spans more than two decades, but it doesn't seem to bother either of them.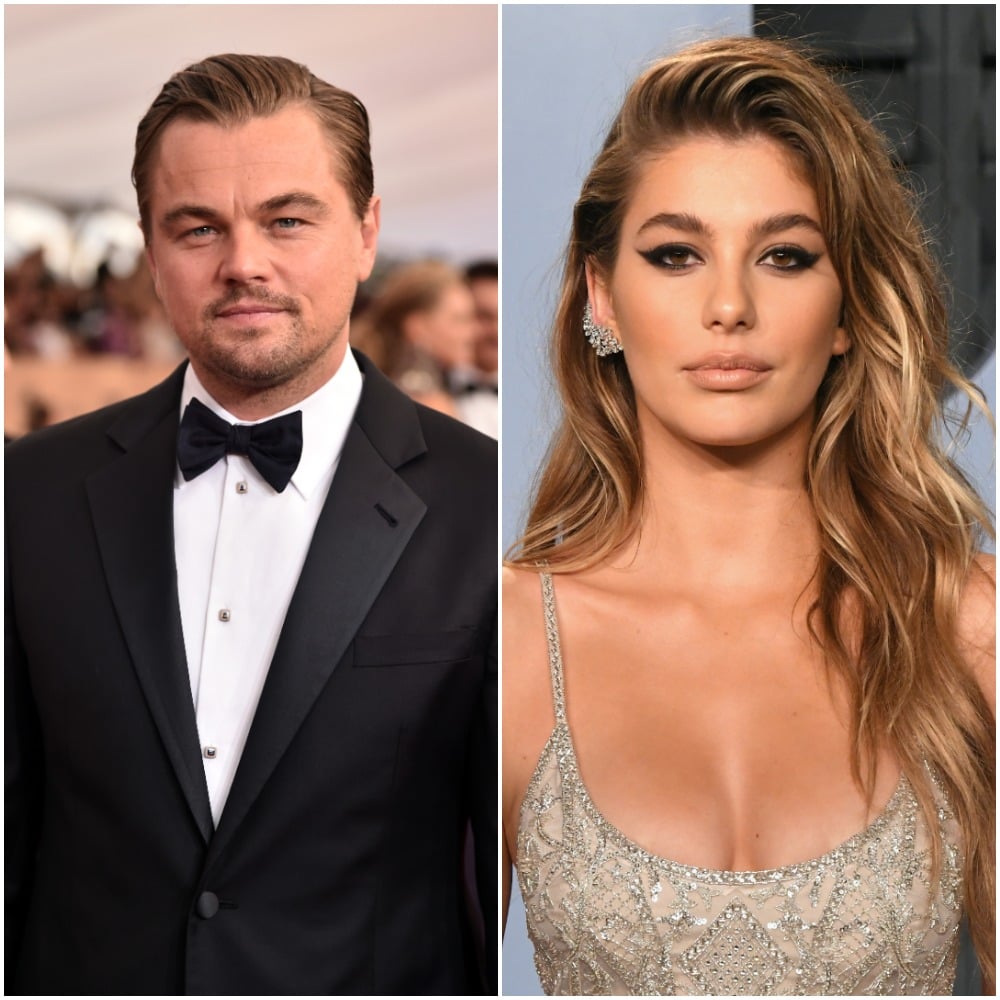 People have poked fun at Leonardo DiCaprio for dating younger women
It seems that, while DiCaprio continues to age, his girlfriends don't. Over the years, DiCaprio has taken some heat for seemingly only dating women under 25. Young Leo DiCaprio dated supermodel Gisele Bündchen in the early 2000s, when she was about that age. Bündchen is five years younger than DiCaprio, and the romance didn't last.
DiCaprio then began dating model Bar Rafaeli; the two were on and off from 2006 to 2011. Rafaeli is 10 years younger than DiCaprio, and despite their years-long relationship, she wasn't the one.
Though DiCaprio was rumored to have dated other women, including Nina Agdal, it doesn't appear that he's had the same chemistry with them as he does with his current girlfriend, 23-year-old actor Camila Morrone.
RELATED: Leonardo DiCaprio Reveals 1 of the Worst Things He's Ever Done For a Movie Role
Neither DiCaprio nor Morrone seems to mind the age gap
Morrone is an Argentinian-American actress. She gained notoriety for her leading role in the film "Mickey and the Bear," though she's appeared in other films as well, including "Bukowski" and "Never Goin' Back."
Morrone and DiCaprio's families have known each other for years, so it's no surprise that things eventually turned romantic between the two. However, the relationship did turn a few heads because of the 22-year age gap. But Morrone once spoke about why she and DiCaprio don't let it get to them.
"There's so many relationships in Hollywood — and in the history of the world — where people have large age gaps," Morrone told Los Angeles Times in 2019. "I just think anyone should be able to date who they want to date." Morrone also added that she understands the curiosity surrounding her relationship. "I probably would be curious about it too," she said.
Sources close to the couple say Camila Morrone could be 'the one' for DiCaprio
Morrone and DiCaprio have done their relationship a bit differently than other celebrity couples. The two prefer to remain out of the spotlight, which has worked for them so far. And, according to ET Online, sources close to the couple say this relationship could be "the one" for DiCaprio.
"They are very in love," the source told ET. "Camila is his dream girl … And it's easy because she gets along well with his family and he gets along great with hers too. They've known each other forever and it just works."
It's unknown if Camila Morrone will become Leonardo DiCaprio's wife, but the two have spent months on end together due to the pandemic, and they still aren't sick of each other. That must mean something, right?