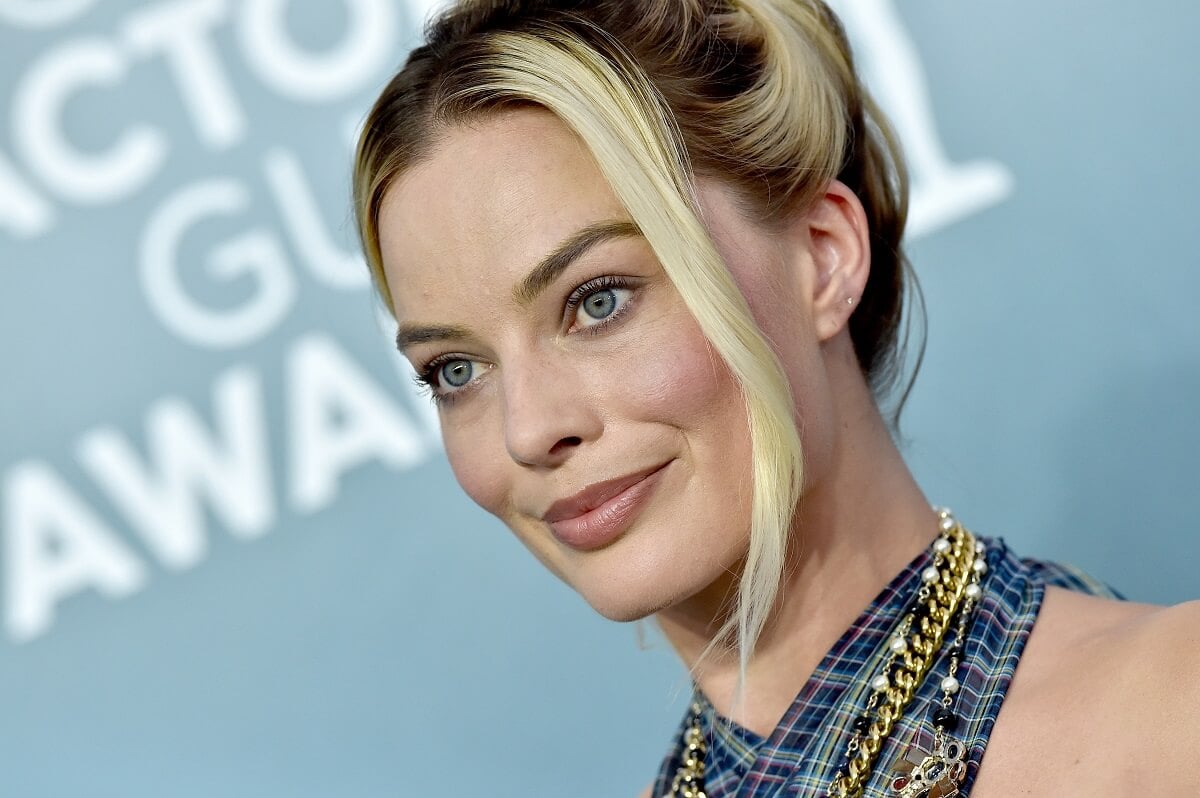 Leonardo DiCaprio Couldn't Believe Margot Robbie Pulled This Stunt During Their Steamy 'Wolf of Wall Street'
Margot Robbie revealed what it was like working alongside Leonardo DiCaprio for the first time in 'Wolf of Wall Street'.
Margot Robbie may not have been as experienced as her Wolf of Wall Street co-star Leonardo DiCaprio. But that didn't stop the actor from taking charge during their love scene, which DiCaprio wasn't expecting at all.
Leonardo DiCaprio couldn't believe Margot Robbie's behavior during their love scene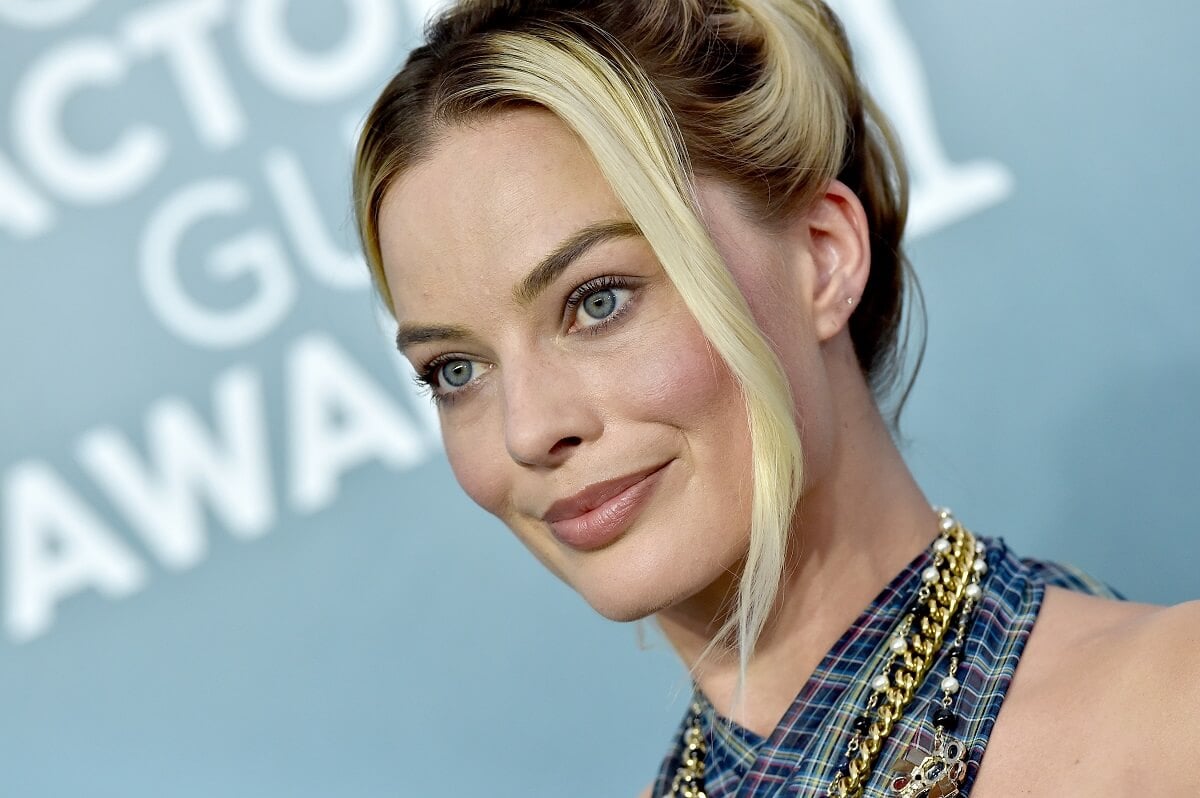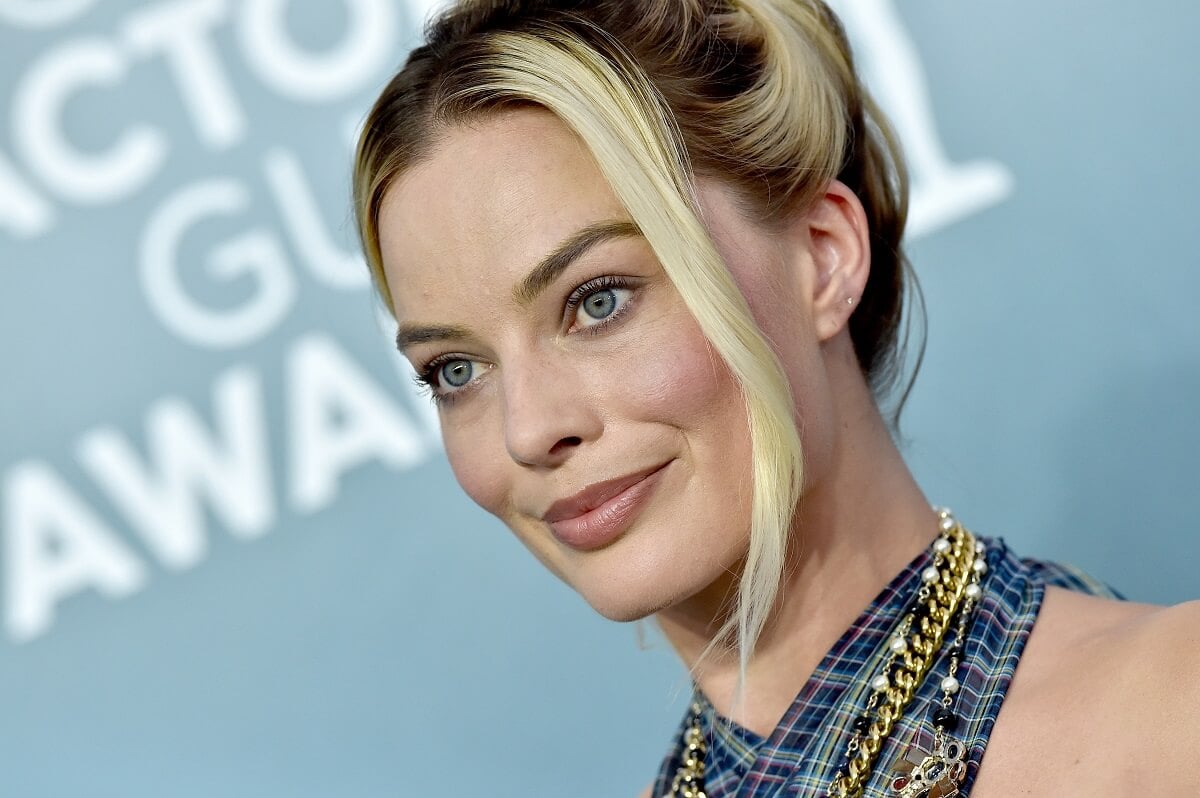 Despite how badly Robbie wanted to star in Wolf of Wall Street, the actor wasn't afraid to take certain chances with the role. This attitude famously led to Robbie smacking DiCaprio during their Wolf of Wall Street audition, which ultimately secured her the film. But in the midst of shooting the movie, Robbie showed that she also wasn't worried about taking charge in certain scenes with her veteran co-star.
Speaking with Manhattan (via E News), Robbie reflected on how she corrected a steamy scene she had with DiCaprio.
"We were positioned while they lit around us in one scene, and I kind of pushed Leo's head to one side and told him he was in my light and he moved out of [it]," Robbie said. "He was so incredulous that I had told him to get out of my light, and physically moved him out of the way, he was like, 'Did you really just do that?'"
She noted that DiCaprio was caught completely off guard by her actions.
"I don't think anyone has told him to get out of their light in quite some time," she said. "He seemed extremely [shocked], but it was kind of funny."
'Wolf of Wall Street' was Margot Robbie's first official love scene
Robbie shared that she didn't do any true love scenes prior to her role in Wolf of Wall Street. Before the Martin Scorsese feature, some of Robbie's acting credits included Neighbors and Pan Am. Projects like these had more implicit love scenes that didn't show Robbie actually making love with another actor.
"I hadn't done a proper sex scene before," Robbie once told Vanity Fair. "I'd done scenes where it's leading into sex or sex had just finished, but I hadn't done a start-to-finish sex scenes like I did in Wolf. That was my first."
Wolf, however, took it a step further than her other projects.
"I was practically naked there," she said. "But it wasn't anywhere as much as in Wolf."
Robbie further asserted that a lot of alcohol was required before her moment with DiCaprio.
"I'm not going to lie, I had a couple of shots of tequila before that scene because I was nervous…very, very nervous," she once told BAFTA.
Margot Robbie revealed that working with Leonardo DiCaprio was always a challenge
One of the reasons why her steamy scenes were so nerve-racking was due to Robbie's genuine admiration for DiCaprio. She shared that she'd been a long time fan of both her co-star and her Wolf director.
"He's always been my favorite actor," she said. "Both he and Marty [Martin Scorcese] have such massive presences when you're around them—they're unstoppable, like this force that keeps moving; they have so much dimension, it sometimes seems impossible to keep up with them."
This meant that Robbie found herself being pushed in a way that she never was as an actor.

"Working with Leo challenged me every single second—the challenge just to keep up with him pushed me and got my acting to a level it's never been, which is incredibly satisfying," she said.
Likewise, DiCaprio predicted that Robbie would only continue to grow as a star after Wolf.
"On Wolf of Wall Street, seeing Margot come in and read that scene with me I just knew I was witnessing a dynamic presence in cinema that was about to be," DiCaprio once said on The Sunday Project. "Scorsese and myself were blown away by how much she gave back to the scene, fought back and we bot immediately knew she was going to have an incredible career."