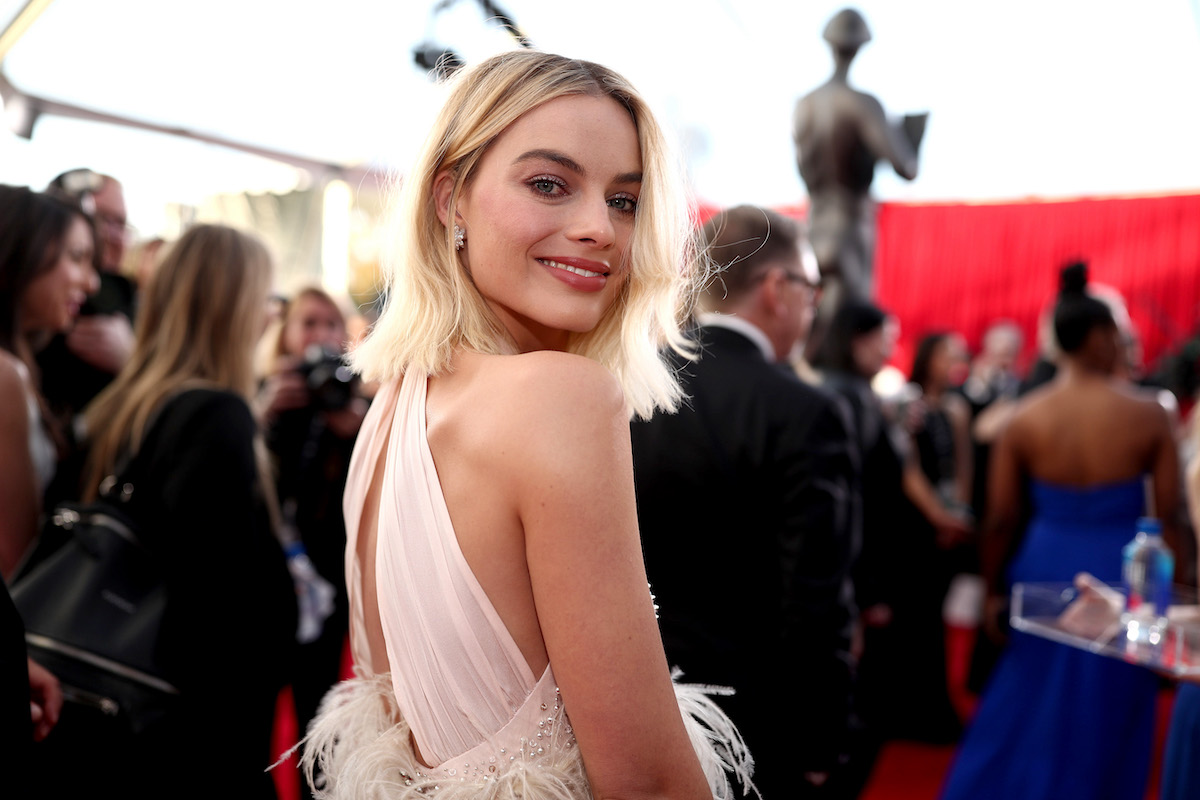 Margot Robbie
Margot Robbie is an Australian actor and producer famous for portraying the DC Comics character Harley Quinn in 2016's Suicide Squad, 2020's Birds of Prey, and 2021's The Suicide Squad.
Robbie has delivered other star performances in movies such as The Wolf of Wall Street with Leonardo DiCaprio; I, Tonya, where she plays the disgraced Olympic ice skater Tonya Harding; and the 2019 drama Bombshell.
The actor has also earned multiple nominations for Academy Awards, Golden Globes, Screen Actors Guild Awards, and British Academy Film Awards.
And in 2014, she co-founded the Los Angeles-based production company LuckyChap Entertainment. Among its notable productions is the hit TV miniseries Maid, streaming on Netflix.
---
Full name: Margot Elise Robbie
Birthday: July 2, 1990
Hometown: Dalby, Australia
Height: 5 feet 6 inches
Net worth: $26 million
Spouse: Tom Ackerley (m. 2016)
Top movies: Birds of Prey; Bombshell; I, Tonya; Suicide Squad; The Suicide Squad; The Wolf of Wall Street
Odd jobs: Sandwich maker at Subway
Fun fact: She tattooed her Suicide Squad co-workers and even inked a production staffer live on The Graham Norton Show.
---
Visit Margot Robbie's production company, LuckyChap Entertainment.
Read more about Margot Robbie's career and personal life. Plus, stay up to date on her latest projects: