Leonardo DiCaprio Describes His Many Brushes With Death: 'If A Cat Has Nine Lives, I Think I've Used a Few'
Oscar winner Leonardo DiCaprio is considered one of today's hottest celebrities. Headlining a plethora of blockbusters including Romeo & Juliet, The Departed, and Gangs of New York, DiCaprio catapulted to A-lister status after starring in the 1997 box office hit Titanic.
Taking on some dangerous situations on the big screen, DiCaprio has apparently survived several life-or-death situations in his personal life.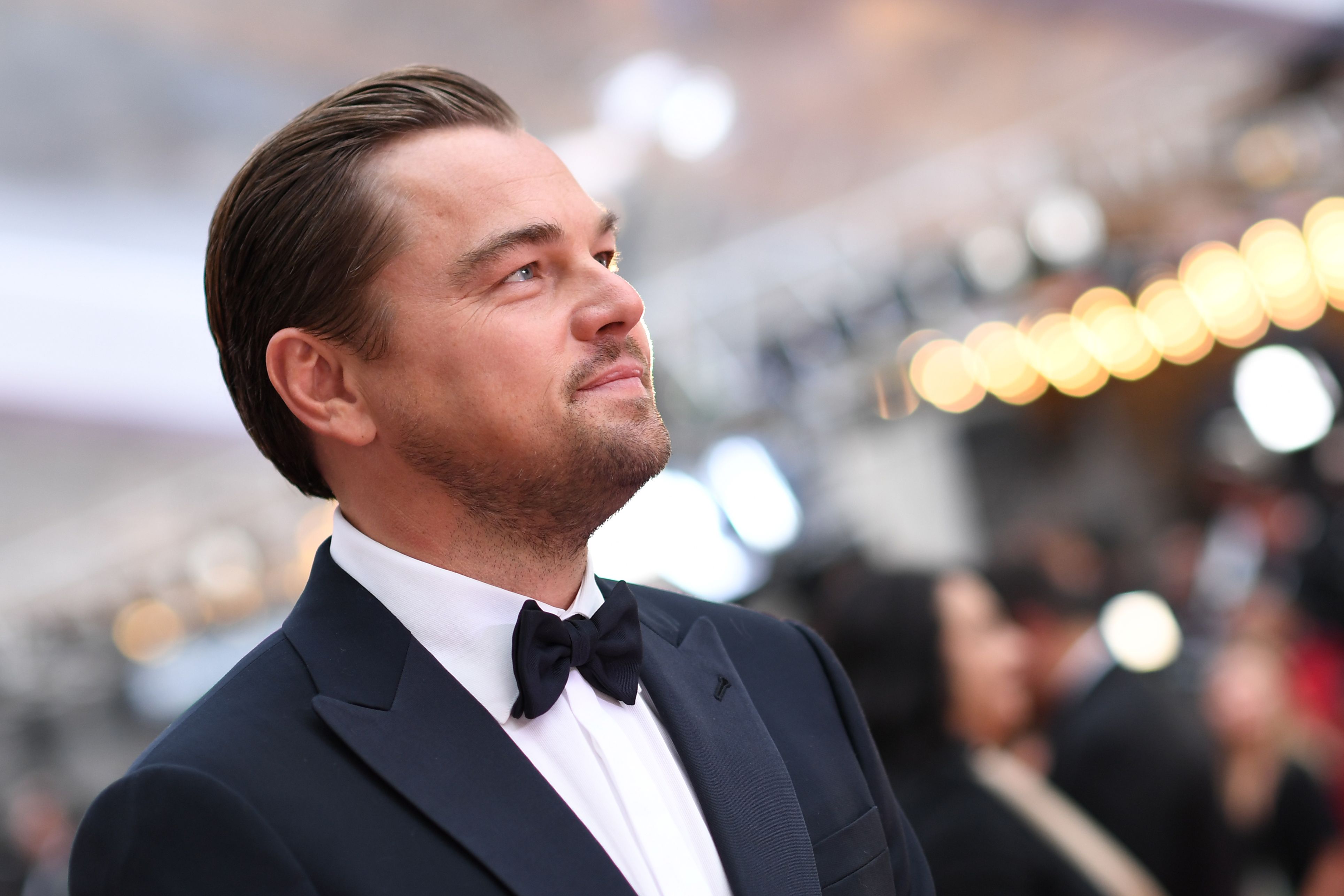 Leonardo DiCaprio plays 'Catch Me If You Can' with a shark
In an interview with Wired, DiCaprio revealed that he's had several brushes with death over the years. Though he played an elusive fugitive in Steven Spielberg's 2002 film Catch Me If You Can, DiCaprio had a hard time escaping a sharp-toothed predator.
"A great white jumped into my cage when I was diving in South Africa. Half its body was in the cage, and it was snapping at me," the Once Upon a Time in Hollywood star said in 2015. "They leave the tops open and you have a regulator line running to the surface. Then they chum the water with tuna. A wave came and the tuna sort of flipped up into the air. A shark jumped up and grabbed the tuna, and half its body landed inside the cage with me."
Thankfully, DiCaprio remained out of reach. "I sort of fell down to the bottom and tried to lie flat," the actor recalled. "The great white took about five or six snaps an arm's length away from my head. The guys there said that has never happened in the 30 years they'd been doing it. It flipped itself back out again."
'Titanic' star has problems in the sky as well as the sea
Known for taking on battles of the ocean as Jack Dawson in Titanic, DiCaprio faced some disastrous circumstances in the air as well. He recounted a story of his flight to Russia where he witnessed an explosion a little closer than he would have preferred.
"I was in business class, and an engine blew up in front of my eyes," DiCaprio remembered. "I was sitting there looking out at the wing, and the entire wing exploded in a fireball. I was the only one looking out at the moment this giant turbine exploded like a comet. It was crazy." 
Once again, DiCaprio left the situation unscathed. "They shut all the engines off for a couple of minutes, so you're just sitting there gliding with absolutely no sound, and nobody in the plane was saying anything," The Revenant actor said. "It was a surreal experience. They started the engines back up, and we did an emergency landing at JFK."

Then there was that time skydiving…
Another airborne incident involved DiCaprio's attempt at a tandem skydiving excursion where things got a bit… tangled. 
"We pulled the first chute. That was knotted up. The gentleman I was with cut it free," DiCaprio explained. "We did another free fall for like another 5, 10 seconds. I didn't even think about the extra chute, so I thought we were just plummeting to our death. He pulled the second, and that was knotted up too. He just kept shaking it and shaking it in midair, as all my friends were, you know, what felt like half a mile above me, and I'm plummeting toward earth." 
Thankfully, DiCaprio's guide was able to untangle the rope though he warned the actor he may suffer some injuries. 
"He finally unravels it in midair," the Inception star recounted. "The fun part was when he said, 'You're probably going to break your legs on the way down, because we're going too fast now.'"
Once again, DiCarpio walked away from the scare unharmed. "We did, like, this barrel roll," he said. "We got bruised up, but no broken legs."
Getting out of all these close calls with nary a scratch, maybe DiCaprio will pick up some extra work as a stuntman!