Leonardo DiCaprio Fought Against This Actor Being Cast as His Co-Star
Superstar Leonardo DiCaprio has maintained his A-list status for over two decades. Hitting the A-list after his role as Jack Dawson in the 1997 blockbuster Titanic, DiCaprio brought home his first Oscar in 2015 for the gritty action flick The Revenant.
DiCaprio started on the big screen as a teenager and let his opinions be known early on regarding who he wanted – or didn't want – to co-star with on a movie.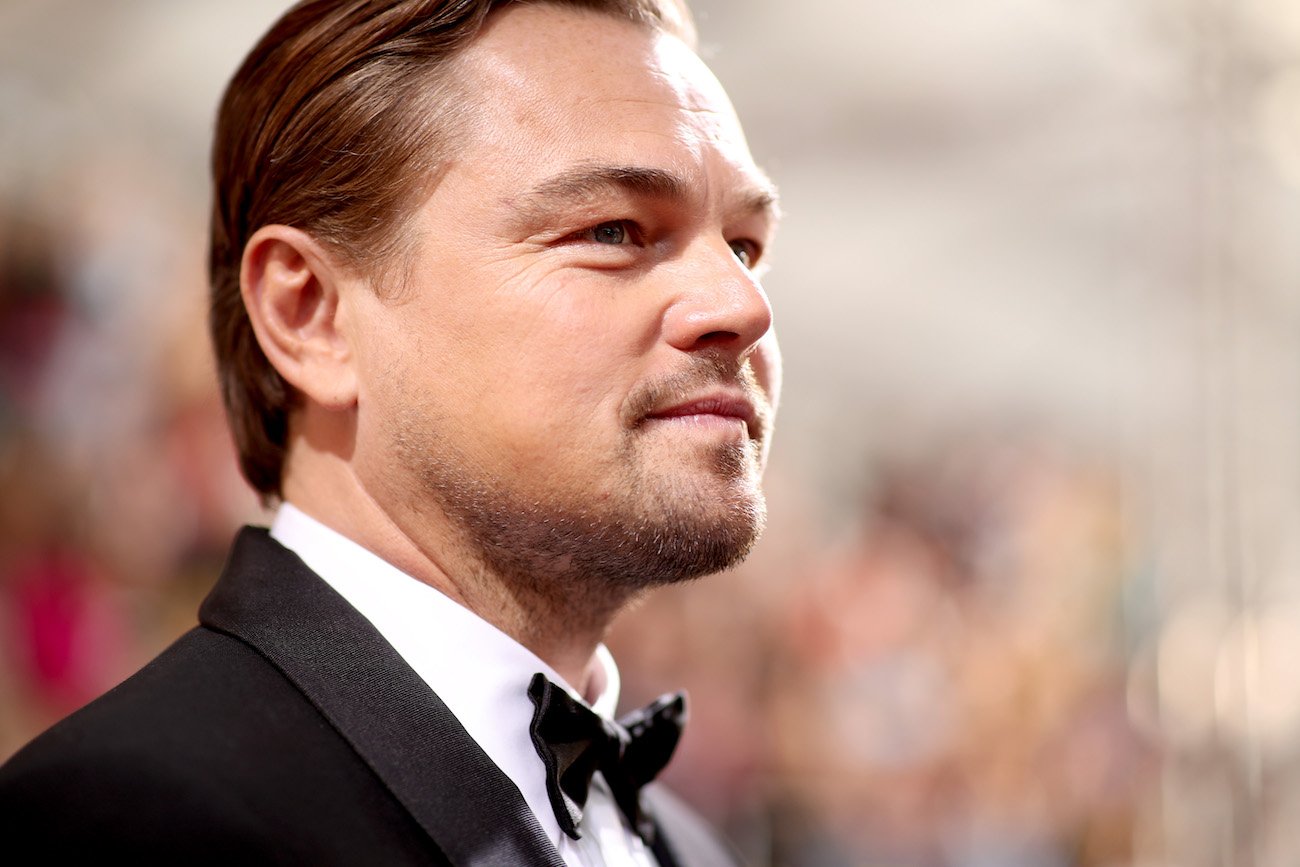 River Phoenix almost played the lead instead of Leonardo DiCaprio
DiCaprio starred in the 1995 film The Basketball Diaries, based on the autobiography by Jim Carroll. Playing the lead role, DiCaprio's portrayal of Carroll going from high school basketball star to drug addict received critical acclaim.
According to Mental Floss, actors including Anthony Michael Hall, Ethan Hawke, Eric Stoltz, Matt Dillon, and Stephen Dorff were all interested in playing Carroll. River Phoenix had a particular affinity for the part, revealing in an MTV interview that he was a fan of the book and wanted the role. Sadly, he died in 1993, two years before the film was made.
With the lead going to DiCaprio, The Basketball Diaries showcased a cast that included Lorraine Bracco, Bruno Kirby, Michael Imperioli, and Juliette Lewis. Mark Wahlberg also starred in the film, though DiCaprio strongly vocalized his disapproval of the rising star.
Leonardo DiCaprio was not a fan of Marky Mark
Wahlberg had just appeared in Cadillac Man, but lacked strong film experience. Still known as hip-hop's Marky Mark, the Lone Survivor star had to audition six times before landing the part of Mickey in The Basketball Diaries. Wahlberg was aware of DiCaprio's aversion to him being cast in the movie.
"I think we both had a specific opinion about each other, certainly," Wahlberg said in 2018, according to Entertainment Weekly. "I was just, ya know, as a rapper, I was just kinda out-there and loud and crazy and all this stuff, and it was a very serious movie and a very serious part."
The Daddy's Home star knew immediately he'd have to earn his way into the big leagues.
"No one had seen me act in a film," Wahlberg remarked. "I had to really kinda just go out there and prove myself."
'Titanic' star and Mark Wahlberg became buddies
In a 2013 interview, Wahlberg described DiCaprio's vehement disdain at his being considered for the role. Turns out the two of them had run into each other previously, where the Shooter star had made a poor first impression.
"Leonardo was like, 'Over my dead f*cking body,'" Wahlberg told the Hollywood Reporter. "'Marky Mark's not going to be in this f*cking movie. Because we'd had a thing. I didn't even realize it, [but] I was a bit of a d*ck to him at a charity basketball game. So he was like, 'This f*cking a*shole is not going to be in this movie.' "
Director Avy Kaufman saw Wahlberg as a good fit for the role of Mickey and persuaded DiCaprio to read with him. Once they performed their scene together, the two bonded.
"So I come in and I do the audition," Wahlberg recalled. "I kind of look at [DiCaprio] and he kind of looks at me, and then we do a scene. And they're like, 'Hmm, this f*cking dude's pretty good, right?' The next thing you know, boom, we're hanging out."