Leonardo DiCaprio Had No Clue 'Titanic' Would Become a Global Hit — 'Our Heads Were Spinning'
Sometimes actors know when they sign on for a project that it it's going to be a blockbuster hit. Others, such as Leonardo DiCaprio, never know how their films are going to do until after they're released. 
When he agreed to star in Titanic, DiCaprio didn't know what to expect. Luckily for him, it ended up becoming one of the biggest films of his career. 
Leonardo DiCaprio had no clue 'Titanic' would become so popular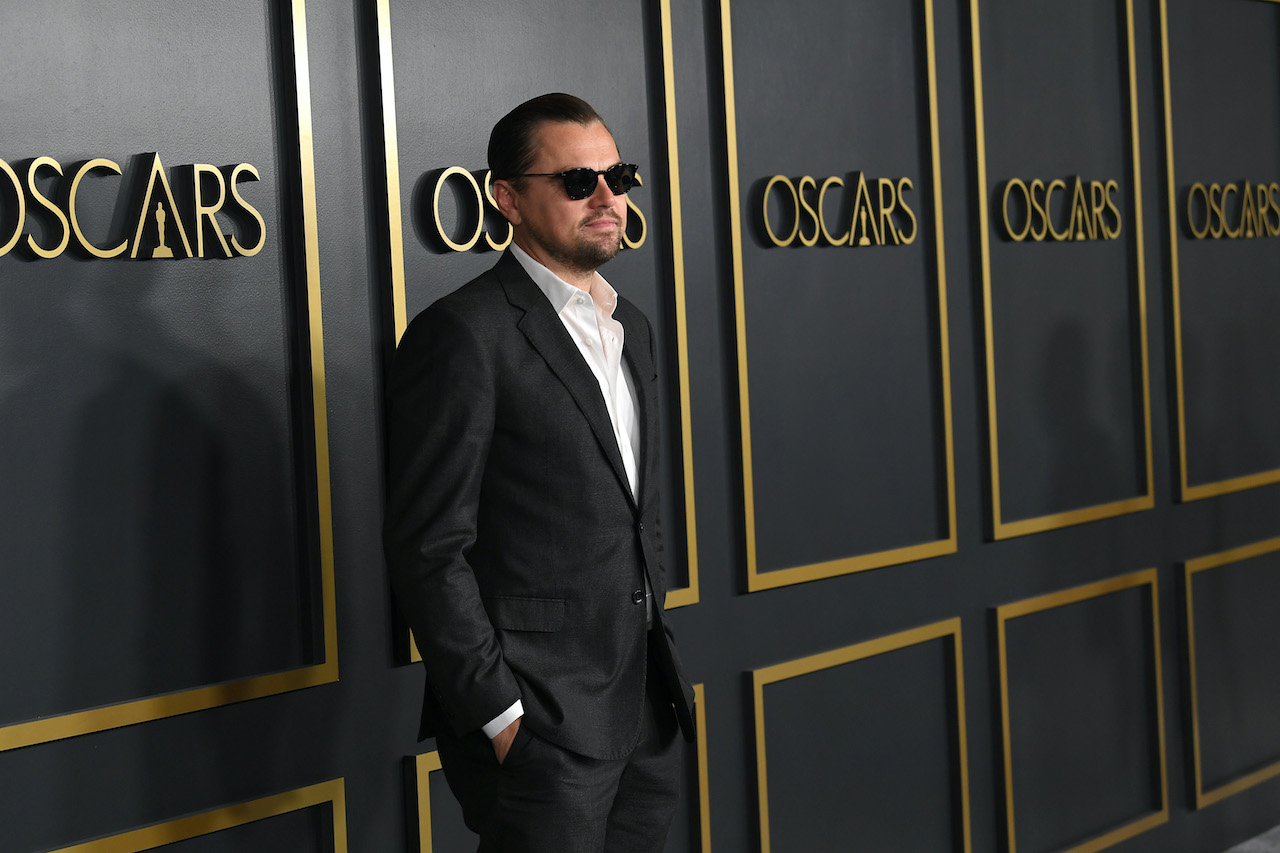 Titanic became the highest-grossing movie of all time after its release. Having earned over $2 billion at the box office as of 2020, the success of the film is undeniable. However, at the time of it's release, DiCaprio couldn't understand just how well the movie was doing.
"I didn't at all grasp how far-reaching this movie was," DiCaprio said in a resurfaced 2014 Variety interview. "People would say to me, 'This movie is doing really well,' and I'm like, 'Great, that's wonderful,' [They're like] 'No, no, no, really, really, really well.'"
Leonardo DiCaprio wasn't sure if 'Titanic' earning $1 billion at the box office was a good thing
Although people kept saying the movie was performing well, DiCaprio couldn't fully comprehend its popularity. Even after he was informed it was on pace to earn a billion dollars, DiCaprio struggled to grasp the magnitude of Titanic's success. 
"I'm like, 'Oh, ok, so that's really good right?'" DiCaprio said. "These numbers that people were throwing at me, I didn't understand box office statistics, or how many people were going to repeatedly see this movie, teenage girls. And it just became this thing, you know? …"
Leonardo DiCaprio credits James Cameron and Kate Winslet for the success of 'Titanic'
Even though he played the lead role in Titanic, DiCaprio doesn't take credit for all of the film's success. He credits the entire production team, especially director James Cameron, for the movie's widespread popularity. 
"It was really Jim's writing, and that story, and that romance … those lovers that, you know, basically at the end of the film don't get to be together," DiCaprio said. "… There was no way to foresee what kind of impact that would've had. …"
The media expected 'Titanic' to be a 'disaster'
During production, DiCaprio had no clue what the final product of Titanic would look like. To make matters worse, the media was publishing stories that only heightened his uncertainty about the film.
"While we were making the movie, it was on the cover of Hollywood Reporter, 'Disaster, this film is a catasrophe, $300 million being spent on this gigantic film that's destined to fail,'" DiCaprio said. "It's like, Jesus Christ [laughs]. So when it came out, like I said, we didn't even know … Our heads were spinning. …"
Titanic was a huge success
Despite all of the speculation about the movie, Titanic ended up becoming a cultural sensation. A commercial and critical success, Titanic was nominated for 14 Academy Awards in total. Titanic won 11 Oscars, including Best Picture and Best Director, tying the record for most won by a single film.