Leonardo DiCaprio Inspired the 'Spirit' For 'Hocus Pocus' Cast Choice
Leonardo DiCaprio didn't think it was all a bunch of hocus pocus. Nevertheless, he declined the role of Max, aka "Hollywood," in Disney's Hocus Pocus cast. Many recall that DiCaprio was working on What's Eating Gilbert Grape, the jump start to his formidable career. However, he made an impact on the Hocus Pocus movie.
Director Kenny Ortega revealed how his first choice actor "awakened" the casting choice behind Max. Let's take a look at how that led Ortega to Omri Katz.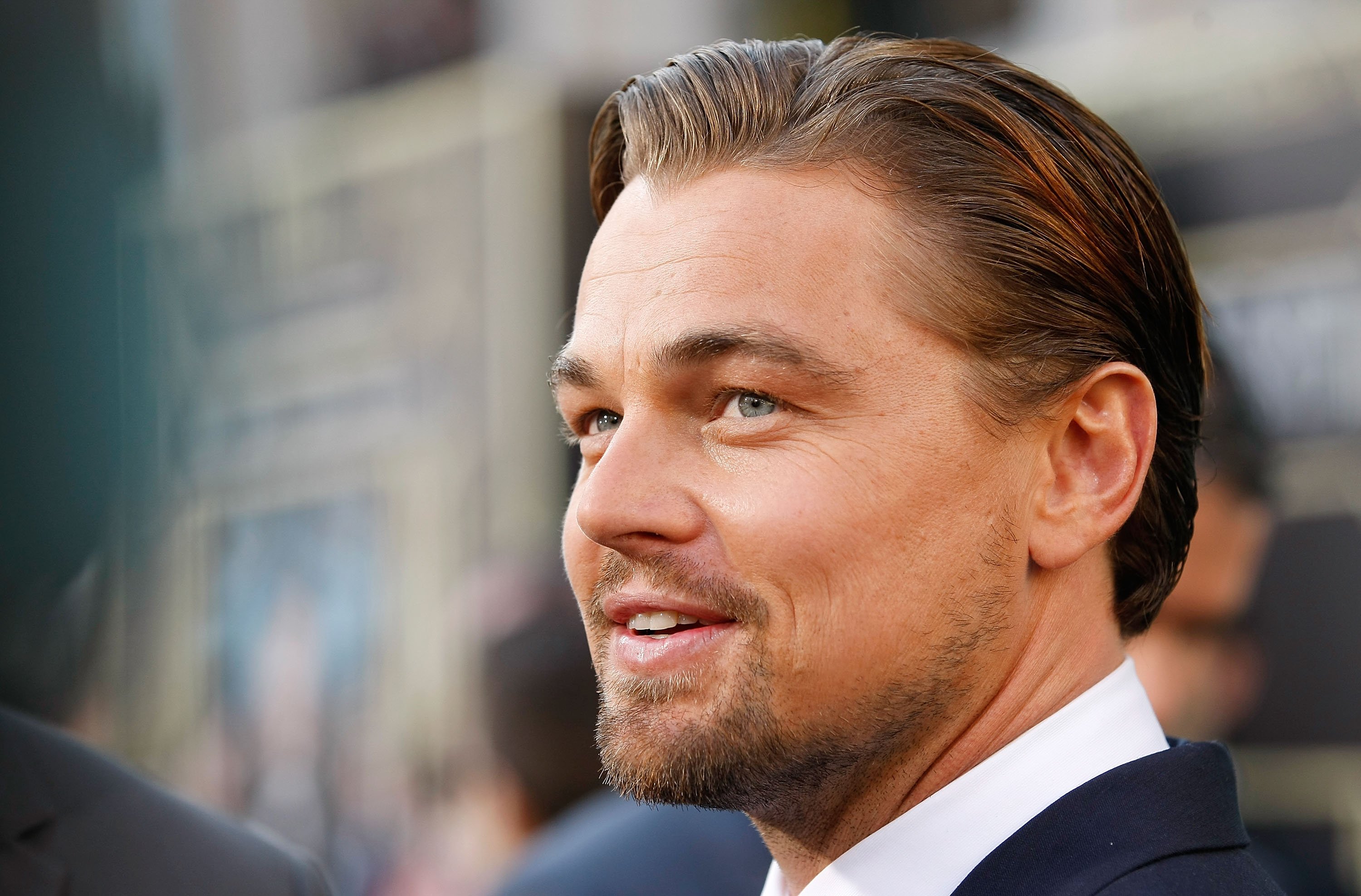 What happened with Leonardo DiCaprio and 'Hocus Pocus'?
Leonardo DiCaprio was a rising star in the early '90s. Before he sailed to fame in Titanic, the actor starred alongside Johnny Depp in What's Eating Gilbert Grape. DiCaprio wasn't the lead, but his performance stunned viewers.
So when Disney approached the young actor, he had to choose—say "yes" to the Mouse House or go down the indie film route. Fortunately, DiCaprio's decision benefitted everyone. He received praise for his Arnie Grape performance, and Kenny Ortega's film became a cult classic. Everybody won in the end.
However, DiCaprio's decision was courageous. The Academy Award winner even admitted Disney offered him a generous paycheck. Nevertheless, he knew Hocus Pocus wasn't the right choice for him. But there were no hard feelings. According to the director's interview with Entertainment Weekly, Ortega knew DiCaprio wasn't available to take on the role.
"The [casting] ladies called me up and they said, 'We're sending you an actor today but he's not available but you're going to fall in love with him but you can't have him.' I'm like, 'Why are you teasing me?' They were like, 'You need to see this guy because he'll inspire you and if nothing else, he'll help you find the right guy to play Max,'"
Kenny Ortega revealed DiCaprio 'awakened' his casting choice
When DiCaprio walked into the Hocus Pocus movie audition, he quickly explained himself. "[DiCaprio] was feeling awkward," Ortega recalled in the interview. "He was like, 'I just feel really bad being here because I'm up for two other movies, and I really want them both, and I don't want to lead you on.' I was like, 'That's OK, I was already warned."
After meeting DiCaprio, Ortega learned what he wanted for the lead character. The director admitted DiCaprio's personality inspired him.
"Meeting him awakened me to the kind of spirit and fun and sincerity that I was looking for in an actor. When Omri Katz came around, I fell in love again and he was our Max.
The revelation might explain why audiences love Max almost 30 years later. But there are still curious fans who wonder what DiCaprio would have brought to the Hocus Pocus cast.
The 'Hocus Pocus 2' cast confirmed the release date
Hopefully, DiCaprio will watch the Disney+ release of Hocus Pocus 2. Countless fans were thrilled when Bette Midler, one of the Sanderson sisters, confirmed the news.
Midler reunites with Sarah Jessica Parker and Kathy Najimy as the Sanderson witches. Disney did not release plot details or additional Hocus Pocus 2 cast information. So viewers wonder what the story will be. How do the Sandersons return? Are any of the original cast members returning?
Since the flick is projected for fall 2022, fans should have answers when Hocus Pocus 2 completes filming.