Leonardo DiCaprio Learned a Crucial Lesson While Filming Commercials as an Adorable Young Actor
Leonardo DiCaprio has been called one of the last remaining movie stars, in that he's one of the few actors left who can sell a movie on his name alone. Like many actors, he cut his teeth via commercials, helping advertisers sell products, sometimes on his face alone. 
DiCaprio didn't become truly famous until the early 1990s, and he has stayed more or less on top of the Hollywood star food chain ever since he declared he was king of the world in Titanic.
Every once in a while, though, he looks back at his early work and finds it instructive to his craft now. 
What commercials did Leonardo DiCaprio make?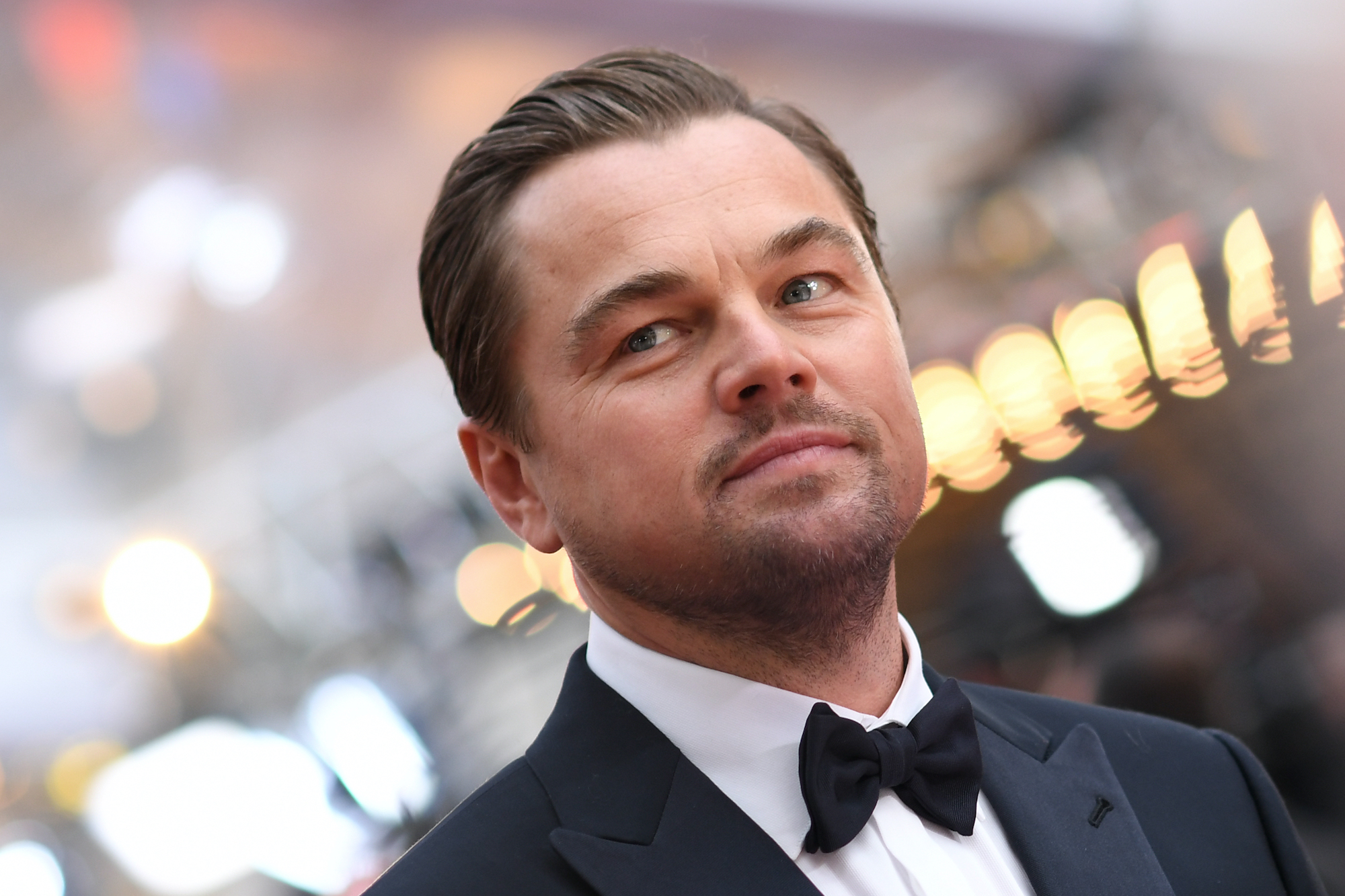 When looking back on his early years, many articles point to his TV work on TV shows Parenthood and Growing Pains, with DiCaprio having a recurring role on the latter. However, he also made his share of TV commercials, many of which can be found on YouTube. An InStyle article rounded up eight of these, which seem to range from the late 80s through to the 90s. 
In a Matchbox commercial, he has it easy – all he has to say is "Wow!" He has a blink-and-you-miss-him appearance in an Apple Jacks commercial, but a Kraft commercial gives him something to sink his teeth into, razzing his onscreen Mom for engaging in "Do as I say, not as I do." A Bubble Yum ad with DiCaprio and a boombox leaves one wondering how many pieces of gum he had to chew. 
An ad for Fred Meyer gave him an early chance to play heartthrob, while a Japanese Honda commercial now comes across as a dry run at the "King of the world" scene in Titanic. He did a similar spot  for Suzuki, while an odd ad for Telecom Italia gives some insects about as much screen time as DiCaprio. 
How did Leonardo DiCaprio spring to fame?
Many of these commercials have a "look back and laugh" quality now, but they were valuable experiences for the actor. InStyle quoted him as saying, "My first role was a Matchbox cars commercial. I played a little gangster, slicked back hair," he said. "What did I learn from it? I was just so incredibly nervous. I remembered, the lesson I learned from it was just, 'know your lines.' Really. Just get that over with because once you learn your lines, then you can kind of settle into all the other moments in the scene. That's the other piece of advice I give actors."
DiCaprio came to the attention of moviegoers via his performance in the drama This Boy's Life, opposite Robert De Niro, who played his abusive stepfather. The following year, he starred in What's Eating Gilbert Grape, opposite Johnny Depp, and DiCaprio earned his first Oscar nomination. The next few years were hit and miss, until the big boat came along and cemented his stardom for good. 
Not every movie DiCaprio has made since has been a hit, but he remains one of the few people whose name can get a movie funded. He often works repeatedly with acclaimed directors like Martin Scorsese and Quentin Tarantino, with his most recent vehicle being Tarantino's Once Upon a Time in Hollywood. It's a mark of DiCaprio's appeal that the meme of him pointing at a TV in that film has become ubiquitous. 
What is Leonardo DiCaprio working on?
When he's not acting, DiCaprio spends much of his public life being an activist for the environment. DiCaprio founded the Leonardo DiCaprio Foundation, a nonprofit organization devoted to promoting ecological awareness, in 1998. 
In addition to his own foundation, DiCaprio also consults with the World Wildlife Fund, the National Resources Defense Council, Global Green USA, and the International Fund for Animal Welfare. 
As for movies, per IMDB, DiCaprio has been filming an ensemble comedy called Don't Look Up,  directed by Adam McKay of The Big Short fame, with his co-stars including Jennifer Lawrence, Meryl Streep, Cate Blanchett, Jonah Hill, and Timothée Chalamet.
He is also set to reunite with Scorsese and De Niro on the movie Killers of the Flower Moon.