Leonardo DiCaprio Liked His $200k Tesla So Much He Worked With Elon Musk
Some of the world's most exotic car collections belong to the super successful elites of Hollywood. While some stars buy expensive cars just because they can afford to do so, others truly fall in love with their rare garage gems. Leonardo DiCaprio is one such automotive enthusiast.
In fact, he liked his $200,000 Tesla so much that he went on to work with Elon Musk directly to produce a video and documentary project. In a way, the car inspired a partnership between two of the most prominent figures in environmental causes ever.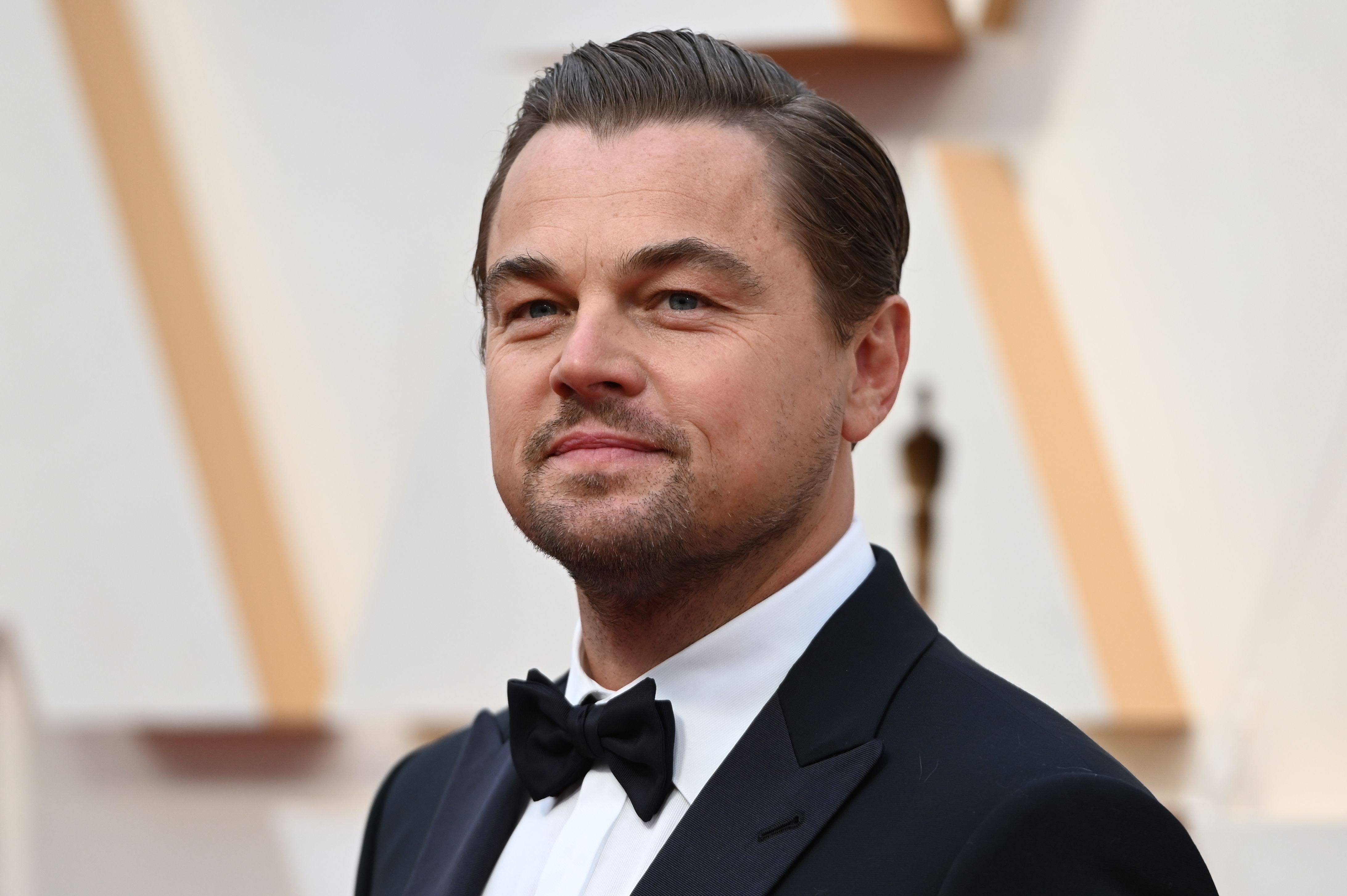 Leonardo DiCaprio may be one of Hollywood's brightest stars
There may not be a more brilliant star in Hollywood than Leonardo DiCaprio. According to Biography.com, he was born in Los Angeles, California, in 1974 and found himself with acting roles early in his teen years.
His first appearances were on television. But he demonstrated early on in his career that he could compete with the best of the best, considering his Oscar nomination for his performance in What's Eating Gilbert Grape (1993).
The now Oscar-winning actor, with lead roles in films like Titanic, The Wolf of Wall Street, and The Revenant, has dominated his craft. And his bank account can serve as proof, as he is said to be worth more than $260 million.
A voice for the environment and climate justice
Leonardo DiCaprio chooses to use his superhero level fame for good, and it's no secret that he aligns his lifestyle and resources with causes that support environmental protection.
He's personally served on the boards for non-profit organizations such as the International Fund for Animal Welfare, the National Resources Defense Council, and the World Wildlife Fund. In 1998, he even founded his own group call the Leonardo DiCaprio Foundation, focused on ecological education and efforts.
It's this non-profit, with DiCaprio at the helm, that produced the documentaries Global Warming and Water Planet. His 'green living' extends well into his personal life, too, including ownership of a few electric vehicles to reduce his carbon footprint.
The $200,000 Tesla that inspired a partnership
Electric and hybrid vehicles are more popular and regularly available today for the everyday consumer. But Leonardo DiCaprio jumped on the EV train years ago when he recognized the tech would allow for fewer emissions and be better for the environment.
In fact, almost five years ago, he bought a Tesla Roadster. Some called it the tree-hugging Ferrari, as it offered a sleek, sportscar design and no gas tank. It set DiCaprio back almost $200,000.
According to HotCars, he immediately was impressed with the car's zero emissions, yet slingshot-like driving dynamics. Back in 2016, he recognized that Elon Musk was on to something big enough to create a nationwide movement. In a way, the Tesla Roadster inspired a unique partnership between the two eco-loving icons.
The collaboration video offering an environmental message
Leonardo DiCaprio was so impressed with his Tesla Roadster that it was a no-brainer for him to then agree to collaborate on a project with Elon Musk. The two, along with other environmental speakers, joined forces to speak before the United Nations as well as produce a video. 
Before the Flood became a flagship message to the world, educating the masses about the impending effects of climate change. Some say there couldn't be a better union than these two men, who have carved out their public messages to support the preservation of nature.
The Tesla Roadster is available and who knows, maybe Leonardo DiCaprio will opt for the latest model. He certainly liked his first Roadster, so much so that it called him to action on another environmental project.