Leonardo DiCaprio Was So Nervous On His First Date, He 'Couldn't Even Look Her In the Eye'
Once Leonardo DiCaprio became a movie star, he dated a lot of famous women. Before he was famous, though, DiCaprio was just as nervous as any young boy. He once told Movieline Magazine about his first date when he was in eighth grade and it's adorable. In the March 1995 issue, DiCaprio was 19 and promoting The Quick and the Dead and The Basketball Diaries so this was even before Romeo + Juliet or Titanic made him a teen heartthrob.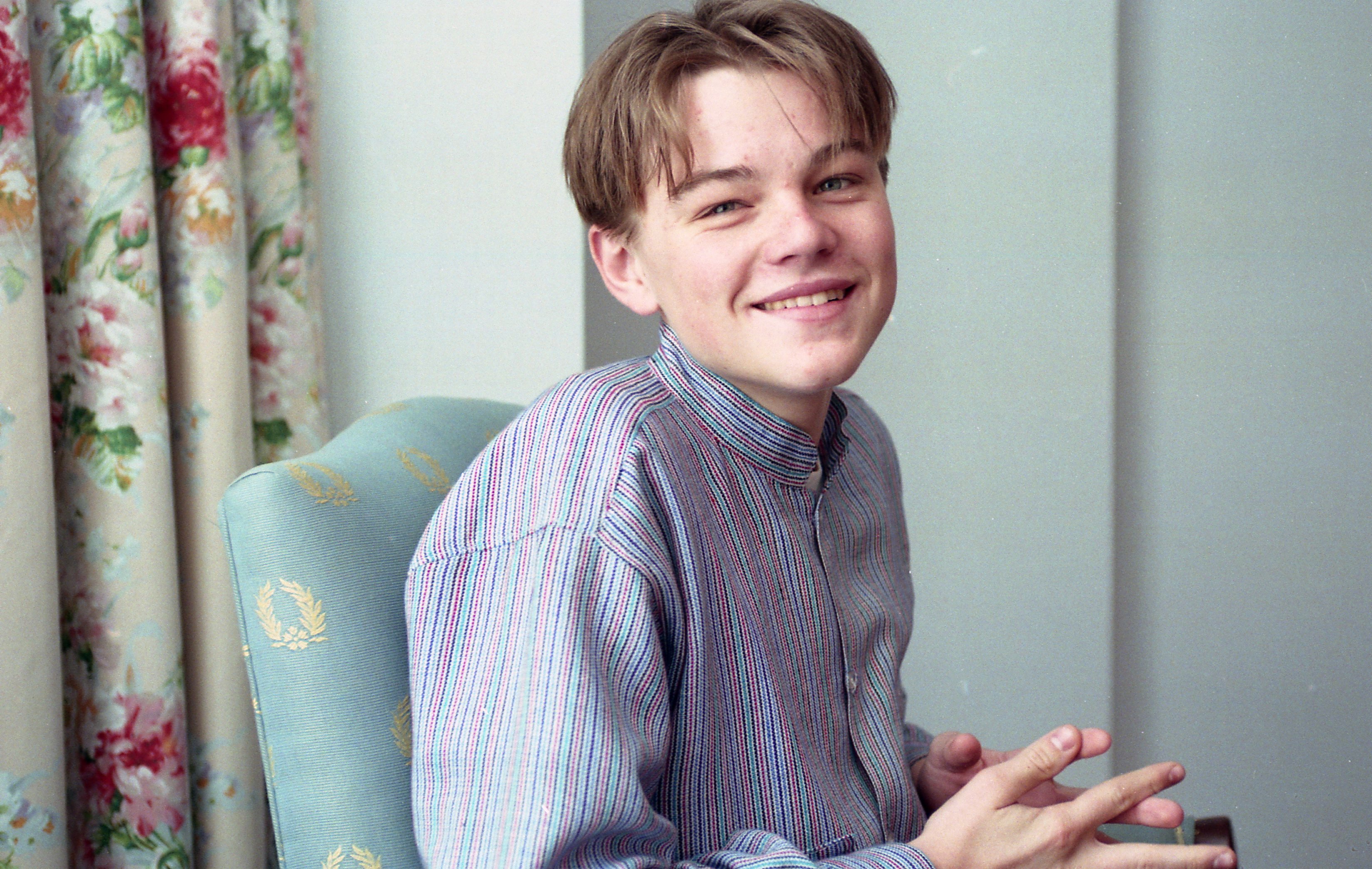 Leonardo DiCaprio's girlfriend in eighth grade made him a nervous wreck
DiCaprio told Movieline about a girl he dated in eighth grade. They got to know each other the prior summer and DiCaprio was smitten.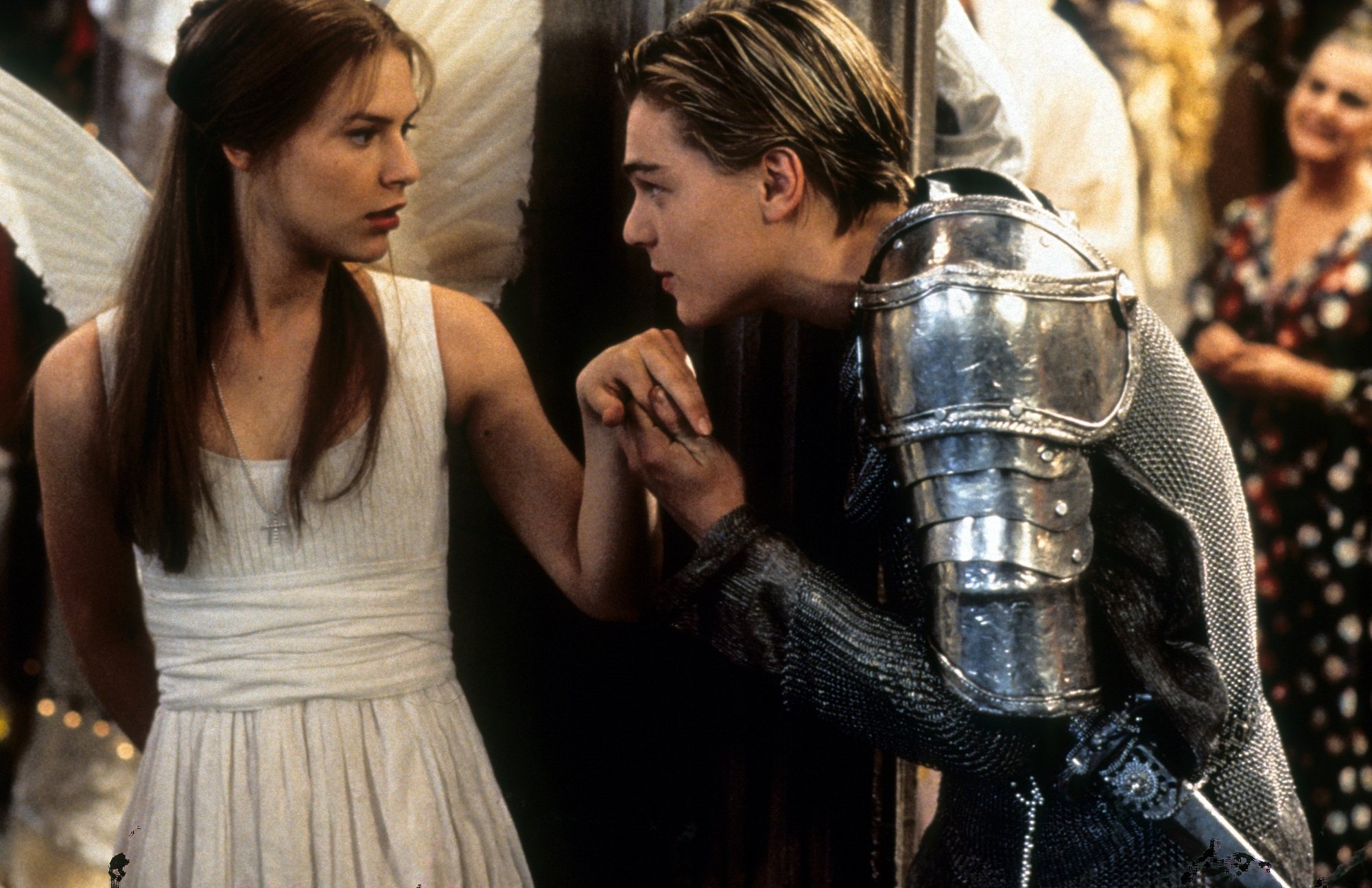 I went out with this girl named Cessi, this littler Spanish beautiful girl. I was in the eighth grade. We had this beautiful relationship over the phone all summer, she was away, and we were so close and so bonded and we'd tell each other everything. And then she came home, and we went out to the movies for the first time, and, oh God, I wanted it to be so perfect. So I put on my light blue turtleneck, which I thought was cool at the time. It was a turtleneck I bought from Kmart or something. When I saw Cessi, I was petrified and I couldn't even look her in the eye or speak to her. 

Leonardo DiCaprio, Movieline magazine, March 1995
A movie saved Leonardo DiCaprio from totally blowing it
In the fall of 1989, the ultimate romantic comedy was playing in movie theaters. DiCaprio had a minor win taking Cessi to see it.
"Then we saw When Harry Met Sally… and I couldn't move," DiCaprio told Movieline. "I couldn't look at her in the seat or anything. But the movie took me away. For two hours I was at peace because she was watching the movie and I didn't have this responsibility on me to be Superboy."
He could never recover from the dinner date 
In the future, DiCaprio would have much more success dating and keeping women in his life for longer than one date. In eighth grade, he blew it.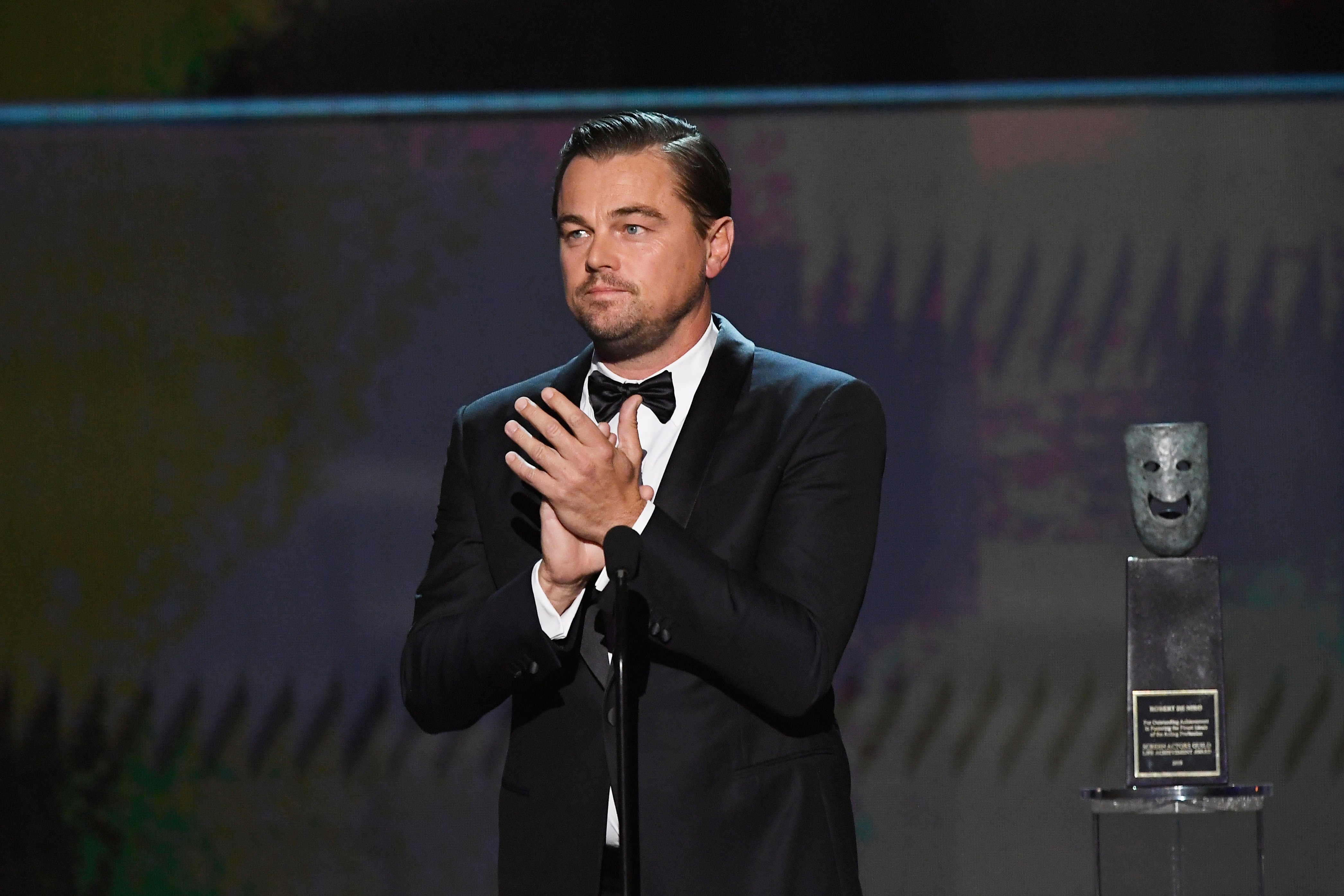 And then afterwards, I remember eating a French dip and I was trying to get some control of the situation. So I was trying to not put her down exactly, but I was looking at her like she was ridiculous while she was eating this French dip. She was really shy. Finally she said, 'Do you have a problem with me eating this sandwich?' And I said, 'No, no, not at all.' ut I was acting really weird. And that was our last date. I was in love with her for a year after that but I couldn't go near her, because I was so mortified. So that's my first-date story.

Leonardo DiCaprio, Movieline, March 1995