Leonardo DiCaprio Once Admitted His 'Head Got Inflated' After He Received His First Oscar Nomination
Leonardo DiCaprio is undeniably one of the most talented actors of his generation. The Wolf of Wall Street and Titanic star is known for anchoring big-budget films with his moving performances and has been nominated for numerous awards.
Despite having a reputation as one of Hollywood's best actors, DiCaprio has only won one Oscar. He earned his first nomination when he was only 19 years old, for his performance in What's Eating Gilbert Grape. 
Entertainers are known for acting like divas once they've gained a bit of notoriety, and DiCaprio was no different. In a resurfaced interview with Rolling Stone in 2000, DiCaprio admitted that he became a bit of a jerk after her learned of his Oscar nomination.
Leonardo DiCaprio's became arrogant when he earned an Oscar nomination for 'What's Eating Gilbert Grape'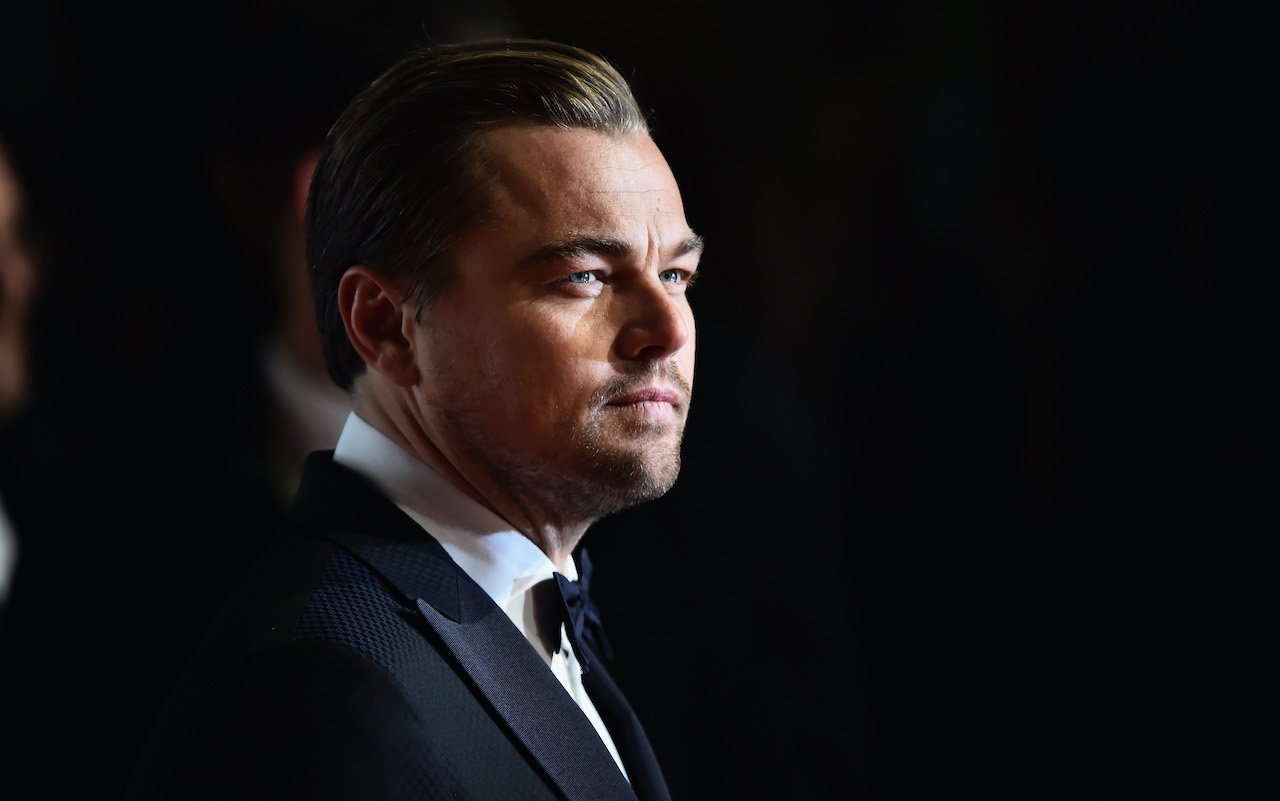 In the interview, DiCaprio admitted that his friends were the first ones to let him know he was starting to act a little too Hollywood. 
"I had a period when I was sixteen where I started to get a big head. I was going through puberty, and I was nominated for an Academy Award. My head got inflated. My friends were the real ones who said, 'You're acting different.'"
He had free reign to do whatever he wanted on the 'Gilbert Grape' set
A big part of DiCaprio's over-confidence might've been due to the fact that he had so much creative freedom while working on Gilbert Grape. According to a separate interview with the SAG-AFTRA Foundation in 2014, DiCaprio could do literally whatever he wanted while playing his character on set. 
"That role was so fun because I wasn't dependent on the screenplay whatsoever," DiCaprio said. "I mean, I had my own set of rules, I could do whatever the hell I wanted. … Sometimes it was like, you know, a dramatic scene for Johnny, and I would just be throwing spaghetti in the air. And [Hallström] would say, 'Are you sure you want to do that?' And I'm like, 'I don't know, this is what I'd be doing.' He's like, 'Alright, you go for it.' …"
DiCaprio personally loved how he didn't have to adhere tightly to a script, which allowed him to be as spontaneous as he wanted to be. In hindsight, it's easy to see how having such a level of freedom could make an actor feel like they're the best to ever do it.
"It was incredibly freeing because … we paid attention to the script, but it was so loose," DiCaprio added. "Everything was so incredibly loose and so improvisational, and I really just lived in my own world. It was great. It was awesome. It was a great experience." 
He was afraid of accepting an award on national TV
Unfortunately for DiCaprio, his newfound ego didn't give him the confidence to actually accept an Oscar. He didn't win the award anyway, but DiCaprio also admitted that he was terrified of getting on stage to accept the Oscar if he had. 
"My first reaction was 'I just don't want to go up on stage and accept anything,' because they told me a billion people watched you give award speeches. … I told my mom 'I don't want to go up there, mom,'" DiCaprio said. 
DiCaprio won his first Oscar for his performance in The Revenant, and appeared to have no problem accepting it in 2016.