Leonardo DiCaprio Owns a $1.75 Million Island Off the Coast of Belize
Leonardo DiCaprio is one of the world's biggest superstars, an actor who has earned serious acclaim for his ability to completely transform himself into any character. DiCaprio has been in the entertainment industry for more than two decades, working as a child actor before growing into maturity. These days, DiCaprio is a Hollywood heavyweight, who often makes headlines for his relationships with beautiful models. There's no doubt that DiCaprio likes to live the good life, and just like any celeb, he has some extravagant spending habits — most notably, the star dropped some serious coin in 2005  in order to purchase his own private island.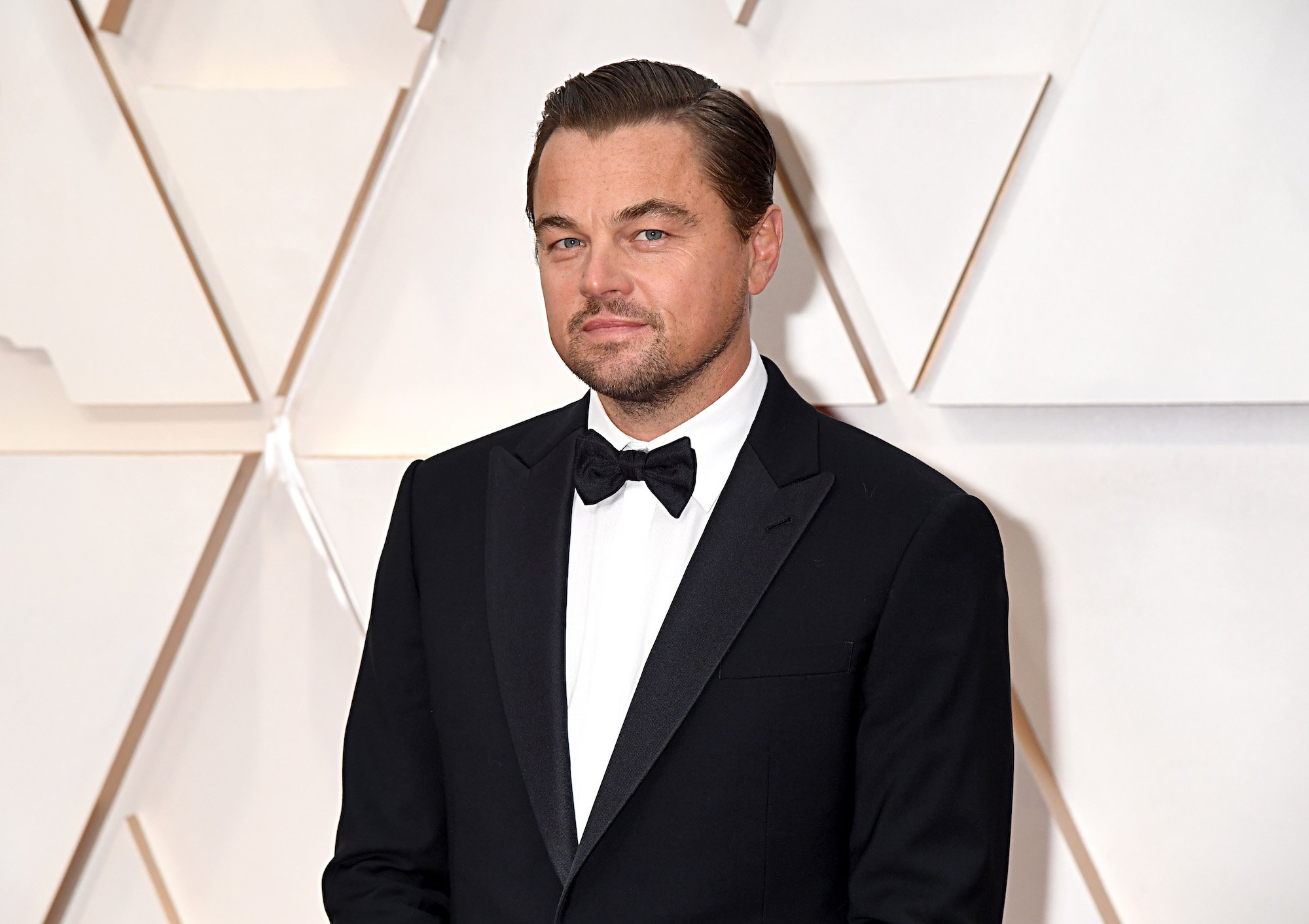 What is Leonardo DiCaprio best known for?
Leonardo DiCaprio was born in California in 1974. Raised primarily by his mother, DiCaprio developed an interest in the performing arts at a very early age. He began impersonating celebrities and characters, and his mother encouraged him in his pursuits, booking him an agent and taking him all over California for auditions. In short order, young DiCaprio landed several roles, including in television commercials.
After a few smaller roles in television shows, DiCaprio impressed critics and fans with a prime part in the drama What's Eating Gilbert Grape, where he played a mentally impaired young man. In 1997, DiCaprio reached worldwide fame when he appeared in the blockbuster epic Titanic, opposite Kate Winslet. DiCaprio became known as a teen idol, a characterization that he struggled to overcome for years. Many of DiCaprio's roles have earned him major critical acclaim, with some of his most popular films being The Aviator, The Revenant, Django Unchained, and The Wolf of Wall Street. If there's anything that Leonardo DiCaprio has proven throughout his years in the business, it is that he is capable of playing any role imaginable. 
What is Leonardo DiCaprio's net worth?
By the early 2000s, Leonardo DiCaprio had become one of the wealthiest men in Hollywood. Although he generally keeps his pursuit of the finer things out of the public eye, his wealth is common knowledge in celebrity circles — and with an estimated net worth of $260 million, DiCaprio can afford to do anything that he wants.
One of DiCaprio's known vices is his affinity for beautiful models. Over the years, the actor has been linked to many great beauties, including several Victoria's Secret models — but he has never tied the knot, preferring to bring his mother as his date to most red carpet events. 
Leonardo DiCaprio owns a stunning private island
In 2005, Leonardo DiCaprio splurged and bought his very own private island. The 104-acre Blackadore Caye island is located off the Belize coast, and according to People, DiCaprio originally bought the property with the intention to create a stunning eco-friendly resort. The plans for the resort included means for it to be entirely self-sustaining, relying on natural energy for all of the planned 36 villas. DiCaprio shelled out a cool $1.75 million for the property, but his plans to build the resort weren't exactly fast-tracked. 
As of early 2020, Belize Secret Beach reported that construction on DiCaprio's expensive resort still hadn't started, leading many of his fans to believe that it could be several more years before the actor's plans for an eco-friendly paradise are finally realized. Still, DiCaprio probably isn't in any hurry, since he can enjoy his private island whenever he so chooses.