Leonardo DiCaprio Says He Would Never Answer This Question on His Personal Life
Leonardo DiCaprio is one of Hollywood's biggest stars and most eligible bachelors.  Landing on the A-list after playing Jack Dawson in the 1997 blockbuster Titanic, DiCaprio received his first Academy Award for his role in the 2015 film The Revenant.
Known for dating young starlets and models, the Oscar winner prefers to stay mum on questions regarding his love life.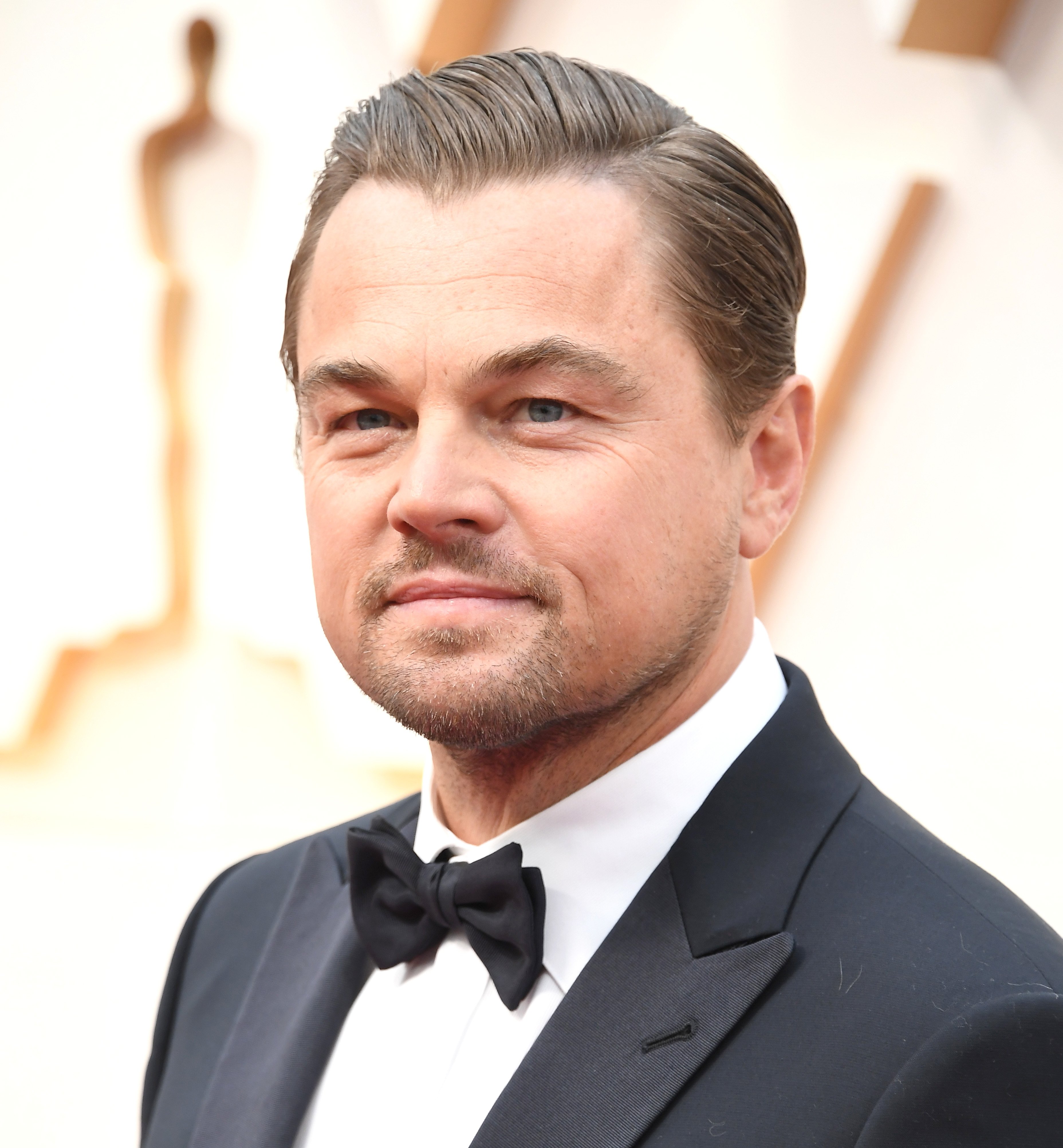 'Once Upon A Time in Hollywood' star saw acting as a new life
Growing up in Los Angeles, DiCaprio set his sights on acting to break out of the rough environment that surrounded him which included a heavy drug element.
"Literally, I would walk outside my house and it was everywhere, full on in my face," DiCaprio told Deadline in 2016. "Crack heads everywhere, and it made me think twice. It was a great lesson, and I'm not saying that's what kids need to see, in order to run away from it. But it was just never going to be an option for me."
Becoming an actor appeared to be a ticket out for the Titanic star, where he began to prod his parents to bring him to auditions.
"I would push my parents and they would take me on auditions," the Oscar winner recalled. "There were casting directors that wouldn't accept me because I was a break dancer, or I had the wrong haircut. But it really was me pushing my parents to give me some sort of way out of the world that I was in."
Leonardo DiCaprio started on the small screen
Though he's known for his plethora of films, DiCaprio got his start on the small screen. The Departed actor admitted he was a little less than polished when he was young. 
"I was this kid that came from television and TV commercials, and I had no idea how to conduct myself on a set," DiCaprio told Deadline. "I had no understanding when to…shut up."
Appearing on the ABC sitcom Growing Pains playing recurring character Luke Brower from 1991 to 1992, DiCaprio soon landed his first film role in the 1993 movie This Boy's Life with the legendary Robert DeNiro.
"I came from television, a sitcom where everyone's hanging out, joking, laughing, and then, 'Action,' and you just roll right into the scene," the DiCaprio recalled of the shift to a film set. "I did a year of Growing Pains, and they let me out to go do this movie. And then it was like a culture shock. It was like being in the big leagues, right away."
Leonardo DiCaprio, Ladies' Man? 
Notorious for being seen with young actresses and models over the years, DiCaprio tends to stay quiet on details of any budding romance. Spotted with high-profile celebs including Gisele Bündchen, Blake Lively, and rumors of a relationship with singing star Rihanna, DiCaprio never appears to be lonely for long. 
Now in a relationship with Argentinian 23-year-old actress Camila Morrone, since 2017, DiCaprio keeps quiet on their status but is not shy with the paparazzi. The couple made plenty of headlines when The Aviator actor had Morrone escort him to the Oscars earlier this year. The Mickey and Bear star commented on the 22-year age difference between herself and DiCaprio in December. 
"There's so many relationships in Hollywood — and in the history of the world — where people have large age gaps," Morrone told the Los Angeles Times. "I just think anyone should be able to date who they want to date."
DiCaprio continues to keep his romantic details under wraps. In an interview with 60 Minutes Australia, the Academy Award winner deflected a question on when he may consider "settling down" with marriage and kids. 
"I would never answer that question," DiCaprio told the journalist in 2018. "Is it on the cards one day?" she asked. The Inception star once again kept things vague, saying, "I'm sure it will be."
Fans are keeping an eye out for when wedding bells finally do ring for DiCaprio.