Leonardo DiCaprio Once Shared He Didn't Enjoy Kissing Sharon Stone in 'The Quick and the Dead'
Leonardo DiCaprio once shared that kissing Sharon Stone wasn't the best experience for him in 'The Quick and the Dead.'
Leonardo DiCaprio had a chance to work with superstar Sharon Stone in 1995's Quick and the Dead. But because of Stone's reputation, DiCaprio expected a different Sharon Stone than the one he met on set.
Leonardo DiCaprio formed a quick friendship with Russell Crowe in 'The Quick and the Dead'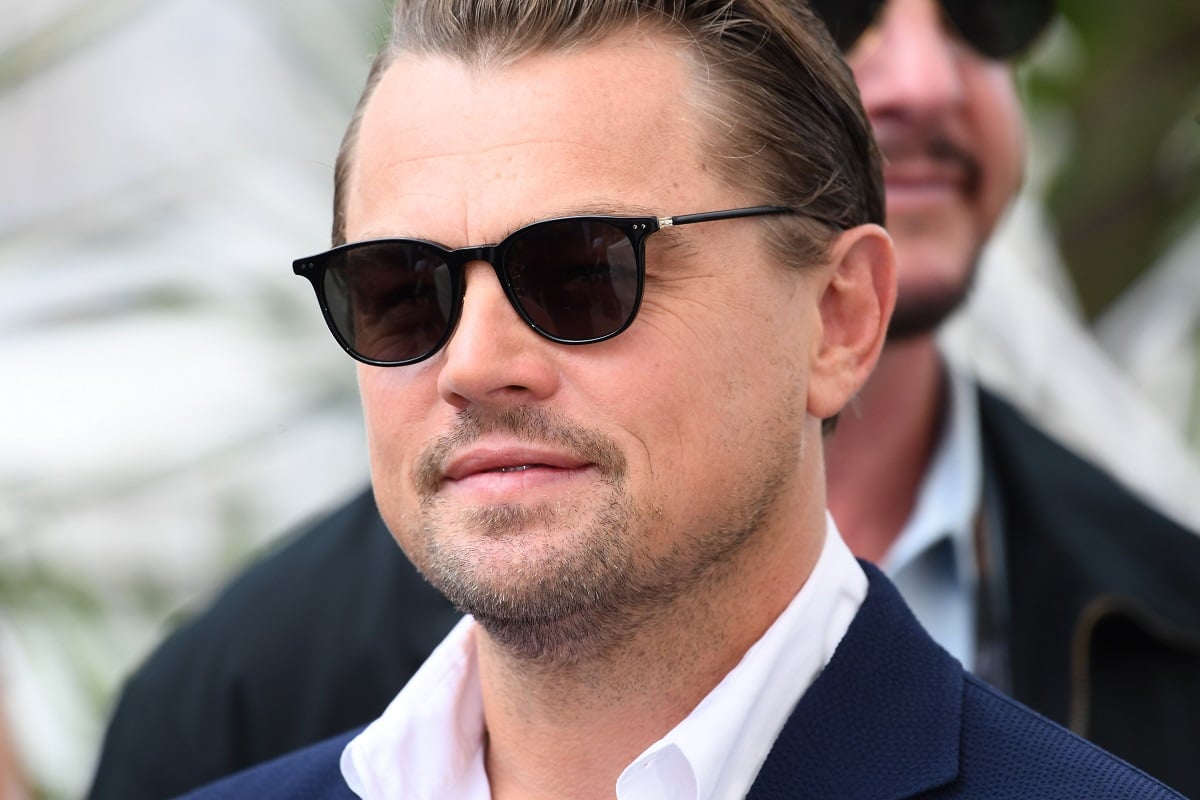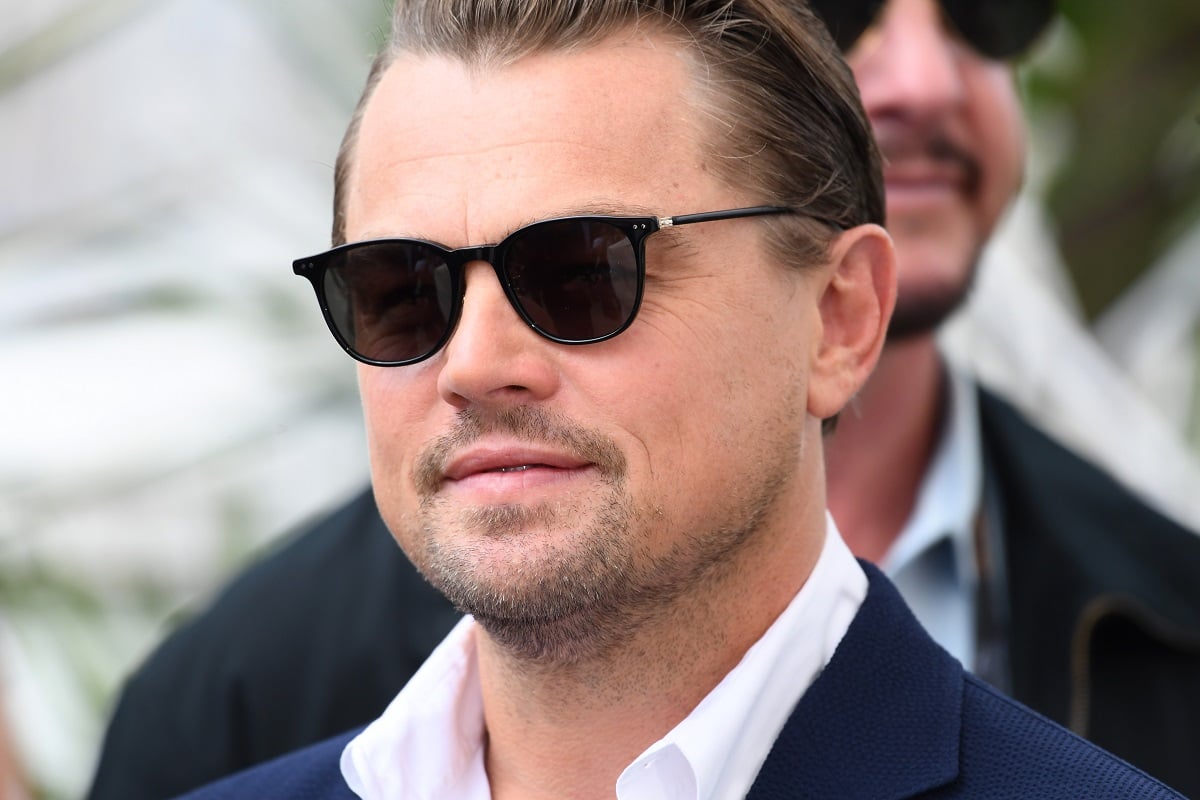 DiCaprio was still coming into his own as an actor and star in the entertainment industry. It was what he and future Gladiator actor Russell Crowe had in common. Because of their standing in Hollywood at the time, both were able to form an instant friendship with each other.
"I worked with [Russell] when I was 18 years old. He did Romper Stomper and I just did a film called What's Eating Gilbert Grape. Here we were converging on this big-budget movie with Gene Hackman and Sharon Stone," he once told Digital Spy. "We kind of forged a friendship there because we didn't know where to fit in. We didn't belong to the character actor group or the movie star group and I remember talking to him a lot about movies back then, the type of actor he wanted to be, the type of films he liked."
DiCaprio was also glad to see that not much about Crowe had changed over the years as the two got older.
"He's the same guy that he was back then," he shared. "Incredibly funny, committed to his work, great to be around. I have nothing but great things to say about him and I was happy to reunite with him on this movie."
Leonardo DiCaprio wasn't a fan of kissing Sharon Stone in 'The Quick and the Dead'
Basic Instinct star Sharon Stone fought hard to recruit Leonardo DiCaprio for the western. This was because Stone was more than impressed with DiCaprio's audition.
"In my opinion: he was the only one who came in and cried, begging his father to love him as he died in the scene," she wrote in her memoir The Beauty of Living Twice (via People).
The studio preferred a bigger name at the time than DiCaprio and seemed reluctant to pay him. So Stone paid DiCaprio out of his own pocket.
"The studio said if I wanted him so much, I could pay him out of my own salary. So I did," she said.
Working with Stone for the first time, DiCaprio admitted that he was expecting more of a seductress. But Stone turned out to be different than what DiCaprio envisioned.
"I expected her to be this big sex vixen, seducing everyone. But she was sweet," he once said according to The Morning Call.
DiCaprio also shared that kissing the star didn't match his initial perception of her either.
"To tell you the truth, it wasn't that great. She grabbed me by the back of my hair and pushed her lips on mine and then threw my head away. It didn't feel like a real kiss," he said.
Leonardo DiCaprio's friends once claimed that DiCaprio had a crush on Sharon Stone
Behind the scenes, DiCaprio's friends once claimed that the Titanic star might have been more taken by Stone than he let on. According to Leonardo DiCaprio – The Biography, DiCaprio's friends offered a different look at DiCaprio's opinion of his co-star.
"Leo admitted to me he'd been heavily attracted to her," the friend said. "He reckoned she played along with it by flirting with him whenever they were in a scene together."
DiCaprio also allegedly told the friend that Stone was constantly on his mind.
"'I couldn't stop thinking about her. It was really weird because she was nearly old enough to be my mom. I think she's really cool. She let me think we could be friends. She's brilliant,'" the source claimed DiCaprio said.