Leonardo DiCaprio Shared What He Learned About Martin Scorsese After Working With Him — 'He Could Challenge Pretty Much Anyone in the World'
Leonardo DiCaprio and Martin Scorsese are one of the most iconic film collaborators in the history of cinema. Together, their movies have dominated the box office and dazzled critics for nearly two decades.
Having worked together on five feature films together, they have surely spent a ton of time around each other. And with all of the time they've spent together, DiCaprio has learned a few interesting things about Scorsese. 
Leonardo DiCaprio and Martin Scorsese are frequent collaborators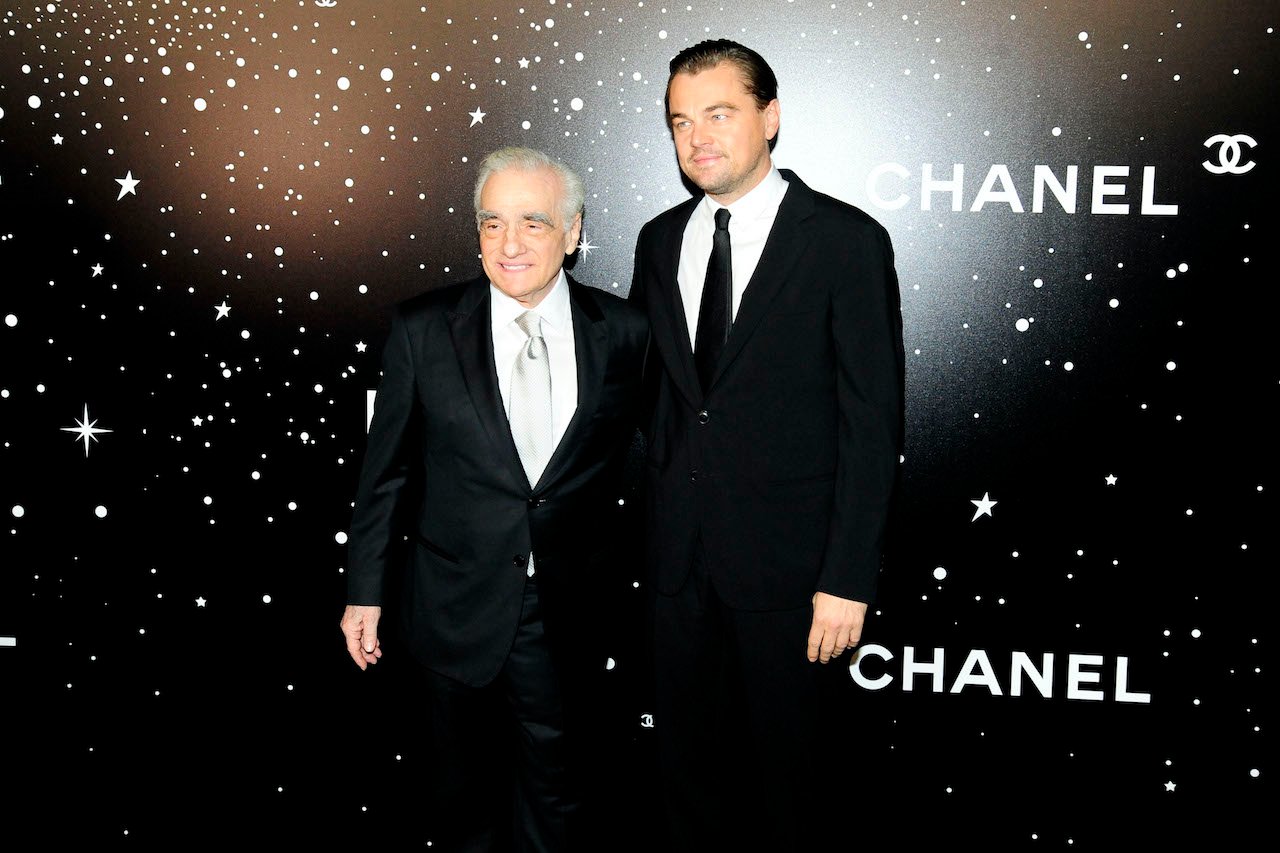 DiCaprio and Scorsese's work together includes five films in total, spanning several decades. The Aviator, The Departed, and The Wolf of Wall Street are arguably their most popular collaborations, but they also worked together on Shutter Island and Gangs of New York. 
2002's Gangs of New York was the duo's first project together. Years ago, Scorsese revealed in an interview with The Hollywood Reporter that it was Robert DeNiro who advised him to work with DiCaprio. According to Scorsese, DeNiro recommended DiCaprio after working with him on This Boy's Life.
"I remember seeing the film, of course, and Robert DeNiro told me about Leo," Scorsese said. "He said 'I worked with this kid in this film, you should really work with him someday.' And so, I think the first time was on set of a film I was shooting in New York, 'Bringing Out the Dead.' We're talking about 'Gangs of New York,' and I guess that's how it started."
Leonardo Dicaprio learned some things about Scorsese
Over the years, DiCaprio has learned many things about Scorsese's style as a filmmaker. He admitted in the same interview that there were certain parts of Scorsese's method that outright shocked him. 
"Well I had always had um, you know we have this image of Martin Scorsese, I think, from the films that he's done," DiCaprio said. "I mean, look, I didn't quite understand what a professor of film he is, how he could challenge pretty much anyone in the world, as far as his knowledge of film is concerned. His passion for film and his preservation and how the man lives and breathes cinema every single day of his life."
Going deeper, DiCaprio also shared how great of a collaborator Scorsese is, and why he enjoys working with him.
"But beyond that, what an incredible collaborator he is, with other actors" DiCaprio added. "And how much he respects the actor's process. I mean, you know that from seeing the movies that he does, but there really is nobody better. Your performance is paramount to him, and the film, I think, it structured ultimately around what you do as an actor, and what he brings out … that's a process that needs to be nurtured and that's something that is a talent unto itself because it's difficult to get us as performers to feel comfortable on set and be our best."
DiCaprio and Scorsese create very successful films
Together, they have created some of the most successful films in American cinema. Their five films have grossed $1.3 billion at the box office, according to Box Office Mojo.
The duo's projects have consistently been well received by critics, as well. In total, they've earned 31 total Academy Award nominations, winning nine. Also, their films are frequently listed on many critics' 'Best of the Year' lists.