Leonardo DiCaprio Slept In Animal Carcasses Preparing For a Role
What would you do if your job required that you do insane things? For actors, this is almost a daily situation as they sometimes encounter complex characters that force them to adopt a different way of living to portray the character effectively.
This type of acting is called method acting. In the past, many actors have admitted to having engaged in method acting a couple of times for some demanding roles. A good example is Shia LaBeouf getting high on acid to fully prepare for his role in The Necessary Death of Charlie Countryman.
Leonardo DiCaprio isn't a stranger to method acting as he has, on many occasions, admitted to having gone to extreme lengths to provide viewers with award-winning performances. Keep reading to find out which movie DiCaprio had to sleep inside an animal carcass for.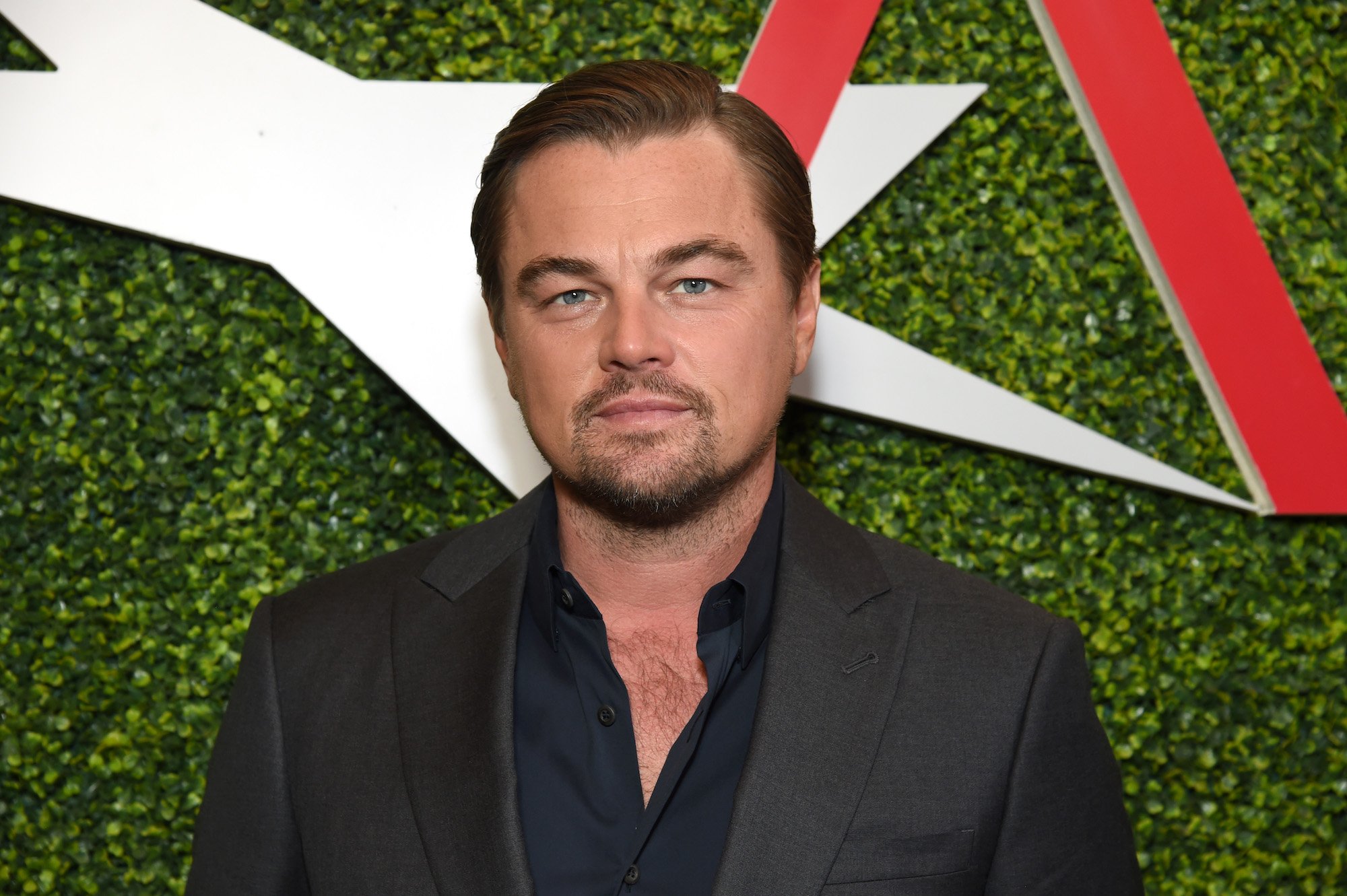 The premise of The Revenant
The Revenant is an action-adventure film that tells the story of a frontiersman Hugh Glass (Leonardo DiCaprio) in his quest for well-deserved revenge. The film begins with Glass as the captain of a group of trappers.
When Hugh Glass is attacked by a bear, he sustains life-threatening injuries and is unable to stop his young son from being killed. After the death of his son, Glass is forced to rely on his survival skills to return to civilization and away from the trappers posing a threat to him. Driven by a desire for revenge, the fur trapper musters up the strength to search for his son's killer.
The cast of The Revenant is star-studded.
The main character, Hugh Glass, is portrayed by Leonardo DiCaprio while his friend turned foe, John Fitzgerald, is played by Tom Hardy. Domhnall Gleeson plays Andrew Henry while Will Poulter plays Fitzgerald's ally, Jim Bridger. Grace Dove portrays Hugh Glass' wife while Duane Howard plays Elk Dog, who scalps Fitzgerald after killing him.
DiCaprio's commendable portrayal of the hunting captain Hugh Glass was exceptional so much as to win him his very first Oscar after six nominations.
How far Leonardo DiCaprio went for his role on The Revenant
DiCaprio is, without a doubt, among the greatest actors of his generation. He has delivered timeless classics in movies such as The Titanic, The Wolf of Wall Street, and The Revenant. According to the Independent, DiCaprio goes to extreme lengths to provide viewers with exceptional performances.
His dedication to the craft was evident when he revealed that he slept inside a dead animal's carcass for his role in The Revenant. DiCaprio stated in an interview once, that he could name more than 30 things he had to do in preparation for the role of Hugh Glass.
The 40-year-old actor stated that he had to go in and out of frozen rivers and possibly endured hypothermia in the process. He also noted that he ate the raw liver of a bison to fully stomach the raw meat his character Glass eats in the film.
It is worth noting that DiCaprio is mostly vegan and always advocates for animals and healthy eating choices. Having to consume meat, especially raw, showed how dedicated DiCaprio is to his job and why he deserves more acknowledgment and awards.