Leonardo DiCaprio Used To Breakdance in Front of 'Half of the School' During Lunchtime
Leonardo DiCaprio has had a long career in the movie business. He entered the entertainment world when he was only a kid, appearing on TV shows such as The Outsiders, Santa Barbara, and Parenthood. However, it wasn't until he graduated to film roles in This Boy's Life and What's Eating Gilbert Grape that he began to earn acclaim.
During the period when DiCaprio was still landing minor roles on TV shows, he was also having some behavioral problems at school. He rarely did his work, but DiCaprio was very popular among the students at school.
It was also during this time that DiCaprio was into breakdancing, and he would often perform in front of many of his schoolmates during lunchtime. 
Leonardo DiCaprio wasn't the best student in grade school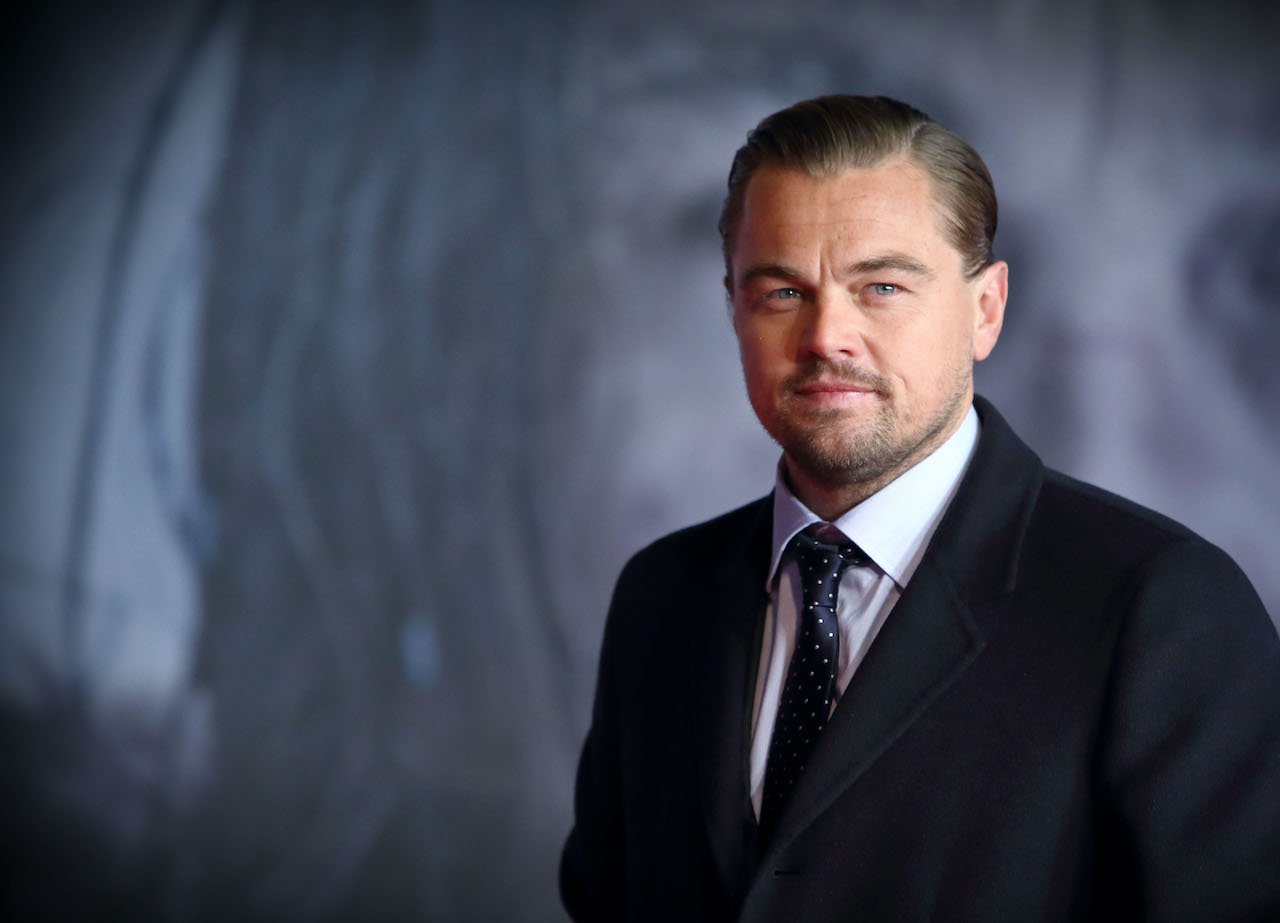 A young DiCaprio talked about his dislike for school in a resurfaced 1994 interview with Interview Magazine.   
"School, I never truly got the knack of. I could never focus on things I didn't want to learn," DiCaprio said. 
DiCaprio would often cheat on his schoolwork just to get by. 
"Math is just the worst. To this day, I can't concentrate on it," DiCaprio said. "People always say, "You should have tried harder." But actually, I cheated a lot because I could not sit and do homework."
He used to breakdance in front of his schoolmates during lunchtime
Even though DiCaprio wasn't an avid learner, he always an entertainer. He would often breakdance in front of his schoolmates during lunchtime, with many onlookers. 
"Most of the other stuff that I got from school was from hanging out with friends and meeting kids," DiCaprio said. "I used to, like, take half of the school and do breakdancing skits with my friend in front of them at lunchtime. I had this one science class where the teacher would give me 10 minutes after the class ended and I would get up and do improv!"
The 'Titantic' star used to misbehave on TV production sets too
Unfortunately, DiCaprio's bad behavior didn't end in school; he had also gotten removed from the Romper Room set at only five years old. 
"My love of performing goes way back," DiCaprio said. "My mom got me on Romper Room when I was five—it was my favorite show. But they couldn't control me. I would run up and smack the camera, and I'd jump around and do my little flips and routines. I wish I could get that tape now."
His breakdancing-inspired haircut made him miss out on a role
DiCaprio's love for breakdancing also had an affect on his acting career. Early on, he had a haircut inspired by his craft, which surely played a role in keeping him from getting a role. 
"There was this one casting call when I was about 10," DiCaprio said. "They brought five kids in just to see their look and if they'd be right for acting. I had this sort of punk haircut because I was into break-dancing at the time. I swear to God, it felt like we were a row of meat. The lady looked at me and at the other kids, saying, 'Not him, not him, not him. You stay.' I was one of the 'not hims.'"
However, DiCaprio's father's calming words helped motivate him to keep pushing forward.
"On the way home in the car, I cried and I said, 'Dad, I really want to become an actor, but if this is what it's about, I don't want to do it.' He put his arm around me and said, 'Someday, Leonardo, it will happen or you. Remember these words. Just relax.' And then I stopped crying and I said, 'Okay.'
As history will show, DiCaprio eventually found his way into the movie business.