LeToya Luckett Confirms She and Tommicus Walker Are Divorcing Amid Walker's Cheating Rumors
LeToya Luckett and Tommicus Walker have announced they are divorcing. This comes amid Walker's cheating scandal and Luckett giving birth to their second child.
LeToya Luckett is preparing to take a page out of her former Destiny's Child group member's book and become a single lady. After months of speculation regarding the status of her marriage with entrepreneur Tommicus Walker, both have announced they are divorcing. This comes amid a cheating scandal involving Walker.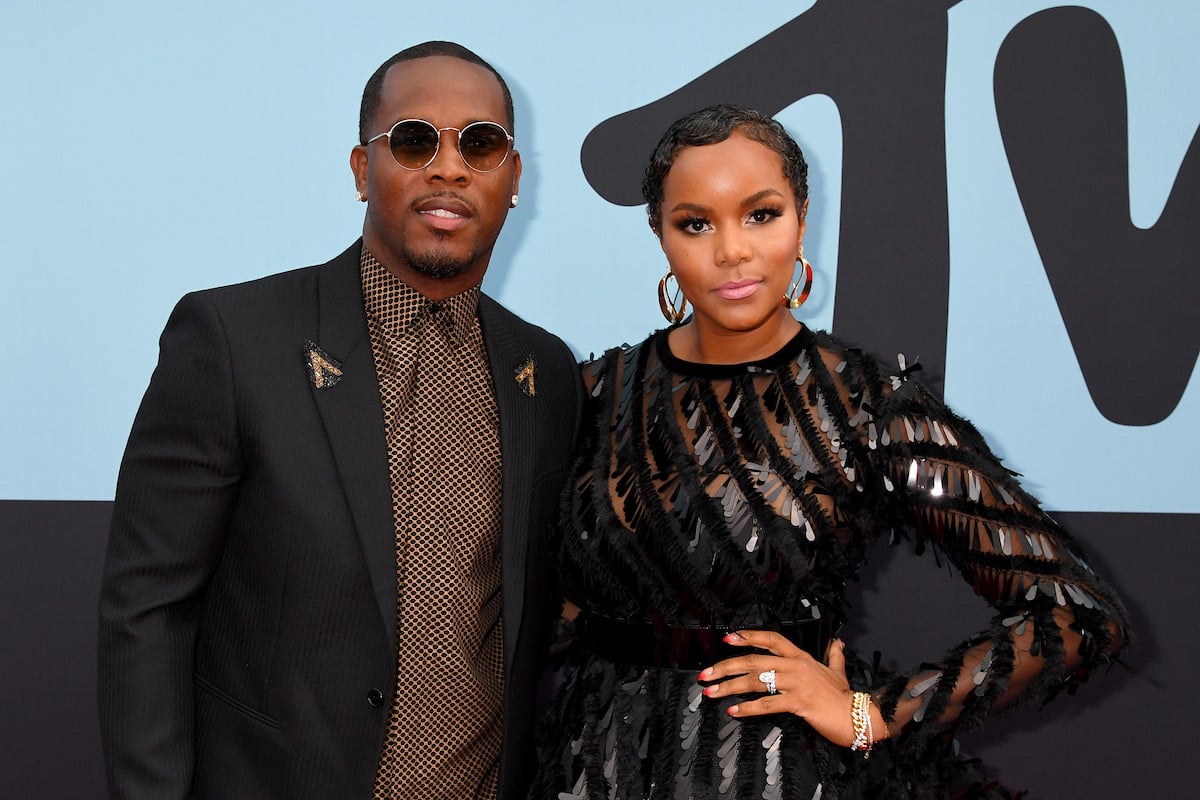 Tommicus Walker reportedly caught on camera with another woman
In the fall of 2020, a video was leaked to the public of a man alleged to be Walker in a Dallas hotel room with another woman.
The video showed a man that resembles Walker asleep. Another video shows the man after an alleged sexual indiscretion. Many believe Walker is the man on the video as he has the same leg tattoo, the name Ruby, Walker's late mother. 
Related: Destiny's Child: How Much Are the Original Members Worth Today?
At the time, Luckett was pregnant with Walker's third child. She gave birth to their son Tysun weeks later. 
Walker and Luckett's marital issues have played out on the VH1 reality series T.I. & Tiny: Friends and Family Hustle. The singer and actress has accused Walker of being spiteful and abrasive, as well as dismissive during times of conflict. Walker has skipped town amid arguments with Luckett and not contacting his family for days.
Per Walker, Luckett can be sarcastic and a slight nagger. He also accuses Luckett of not being as nurturing and welcoming to his daughter as he'd like for her to be.
Letoya Luckett and Tommicus Walker announce split
Luckett has not posted any photos with Walker in recent months. She also has not been pictured with her wedding ring. 
Walker has hinted at a separation, posting cryptic messages to his Instagram account about the difficulties of marriage and asking fans for prayers. 
On Jan. 11, both Luckett and Walker confirmed they are heading for divorce on their respective Instagram accounts. 
"After very prayerful consideration, Tommicus and I have decided to get a divorce," Luckett's post began. "It is my deepest desire for us to be loving co-parents and keep a peaceful environment out of respect for our children." Luckett captioned the photo, "Love always" with a broken heart emoji.
Walker's post shared similar sentiments, with him writing, "LeToya and I have decided to get a divorce. This was a very difficult decision. We remain committed to our family as co-parents…we happily remain committed as caring friends with a great love and respect for one another."
Both asked for privacy in dealing with this matter. They also shared a series of photos with one another in their divorce announcements. 
In a message to his Instagram story, Walker claims he never wanted a divorce. He insists he never cheated and blames "outside forces" on the demise of his marriage.
This is Luckett's second marriage. She was previously married to motivational speaker Rob Hillman in 2016. The marriage only lasted for a reported two months before it was annulled. Hillman and Luckett allegedly signed a non-disclosure agreement forbidding them from bashing one another publicly – or revealing any details of their relationship.