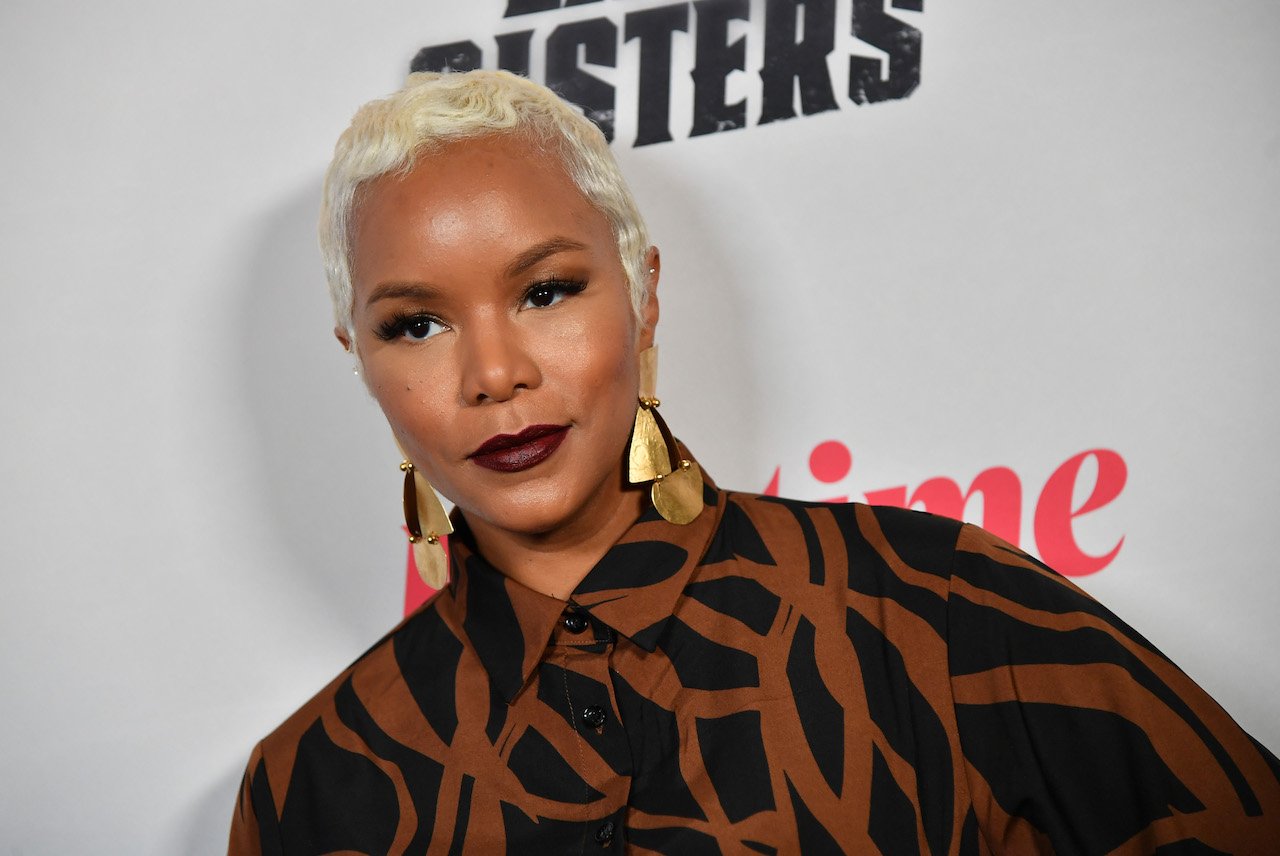 LeToya Luckett Gets Emotional About Being a Single Mother After Divorce – 'It Is Not at All How I Imagined My Mommy Journey'
LeToya Luckett has been married and divorced. Now, Luckett is a single mother of two young children, something she says she never imagined she'd be.
Ending a relationship is difficult in any situation, but with kids, it can be even more devastating. LeToya Luckett knows firsthand how hard it can be. The former Destiny's Child member is a proud mother, but she admits that being a single mother was never something she saw in her future. Life after divorce has been an adjustment for Luckett, but she's moving on in stride.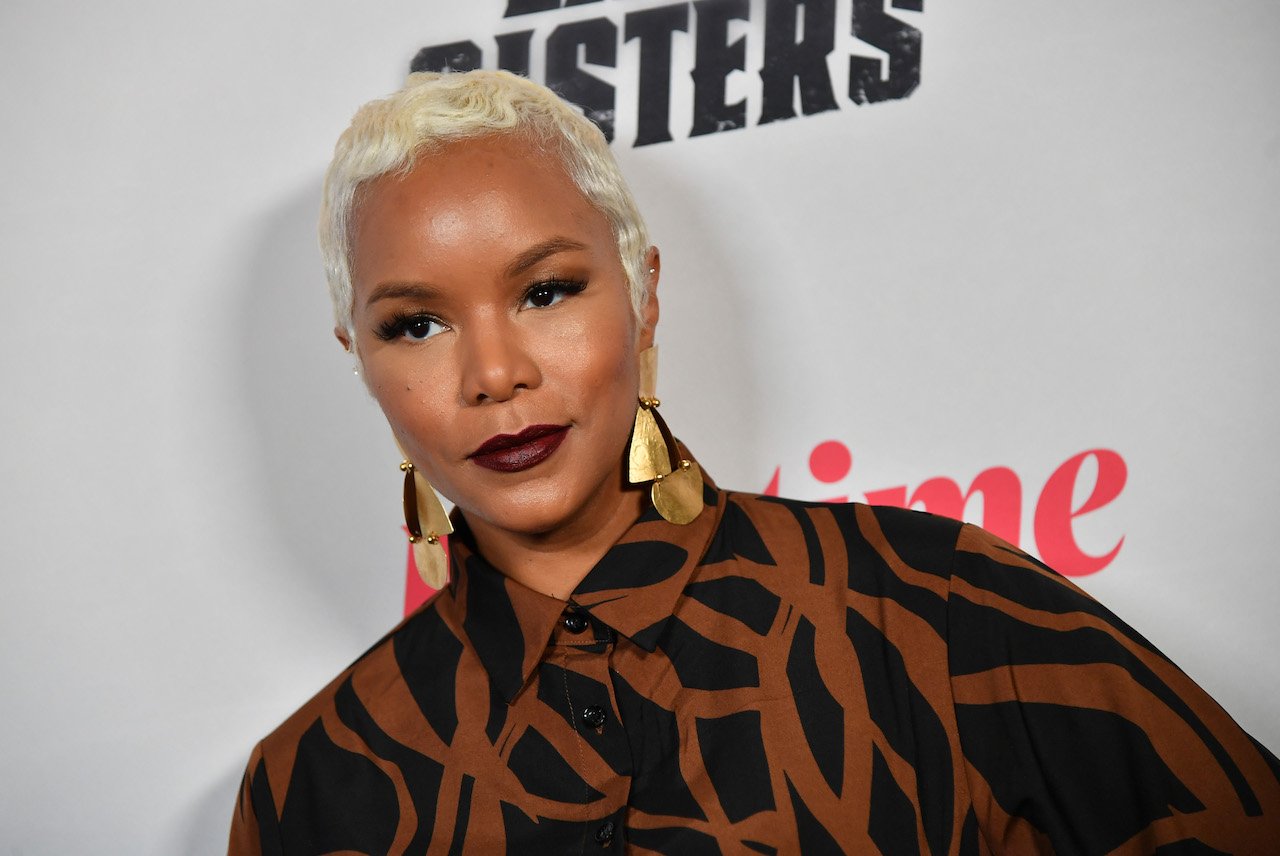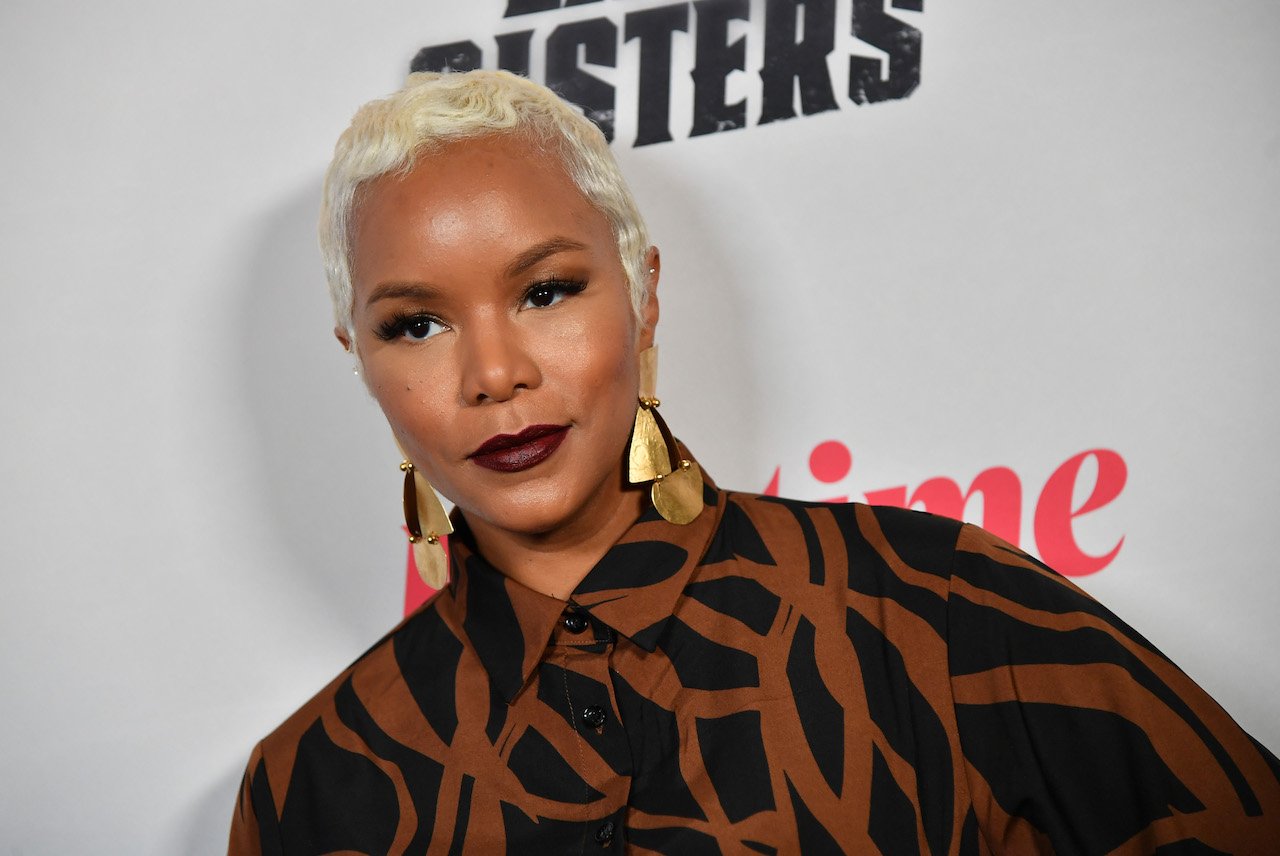 LeToya Luckett says single motherhood was not in the plan
Luckett is a mother of two children; a daughter Gianna, and a son Tyson. Being a single parent is a new world for her, and something she says she was not prepared for.
"I saw myself married forever, raising our kids together, doing all the things – being able to be under one roof, traveling as a family, as one unit. If I would be doing a movie or a TV show, we'd all pack up and leave to go do whatever. Well, things didn't turn out as I planned and now I found myself as a single parent," she said in an episode of her online show Leave It To LeToya.
But it's not something she hasn't seen, revealing she's had her own personal experience with single motherhood. "I am familiar with it because I was raised by a single parent, a single mom. My mom made it look easy," she said. "She made it look like it was a breeze. I never saw her break down. She never said how hard it was. She was always very patient with us and never took anything she was going through out on us. This was and this has been unfamiliar territory for me. It is not at all how I imagined my mommy journey, wife journey, to be.
Her marital woes played out on reality television
Luckett was previously married to an entrepreneur, Tommicus Walker. Their marital issues were obvious from the beginning. She felt he was closed off after arguments, while he alleged that she had trouble with communicating. The drama unfolded on the VH1 reality series Friends & Family Hustle. Despite marital counseling, trouble persisted.
In the fall of 2020, while Luckett was weeks away from giving birth to their son, video footage surfaced of Walker allegedly in a Texas hotel room with another woman after a sexual encounter. Shortly after the alleged cheating scandal, Luckett removed "wife" from her Instagram bio.
On Jan. 11, 2021, both released statements regarding uncoupling on their respective Instagram accounts. "After very prayerful consideration, Tommicus and I have decided to get a divorce," Luckett's post began. "It is my deepest desire for us to be loving co-parents and keep a peaceful environment out of respect for our children." 
She says they are now simply co-parents
There were rumors of a reconciliation. Walker made it known he wanted his wife and family back, and the pair had been seen spending time together. But Luckett noted in an Instagram live that things were over.
"I am not married, no. I am divorced," she confirmed. "And I'm OK. We're OK. Everybody is okay." She continued: "I feel as long as God keeps waking me up in the morning regardless of what happens in my life or regardless of what the world throws at me, I think as long as I can breathe breath through my body that…first of all, I'ma give all the praise to God but two, I'm gonna find my joy," she declares. "I'm going to find it. I'ma hold on to it for as long as I possibly can. And smile through all of it."