'Leverage: Redemption': Release Date, Cast, and Everything Else You Need to Know About the Reboot
Leverage is back. Eight years have passed since viewers last checked in with the motley crew of Robin Hood-esque thieves who made it their mission to steal from the rich and powerful and give to the more deserving. Now, the series — which aired on TNT from 2008 to 2012 — is back in a reboot for Amazon's IMDb TV.  
'Leverage: Redemption' premieres July 9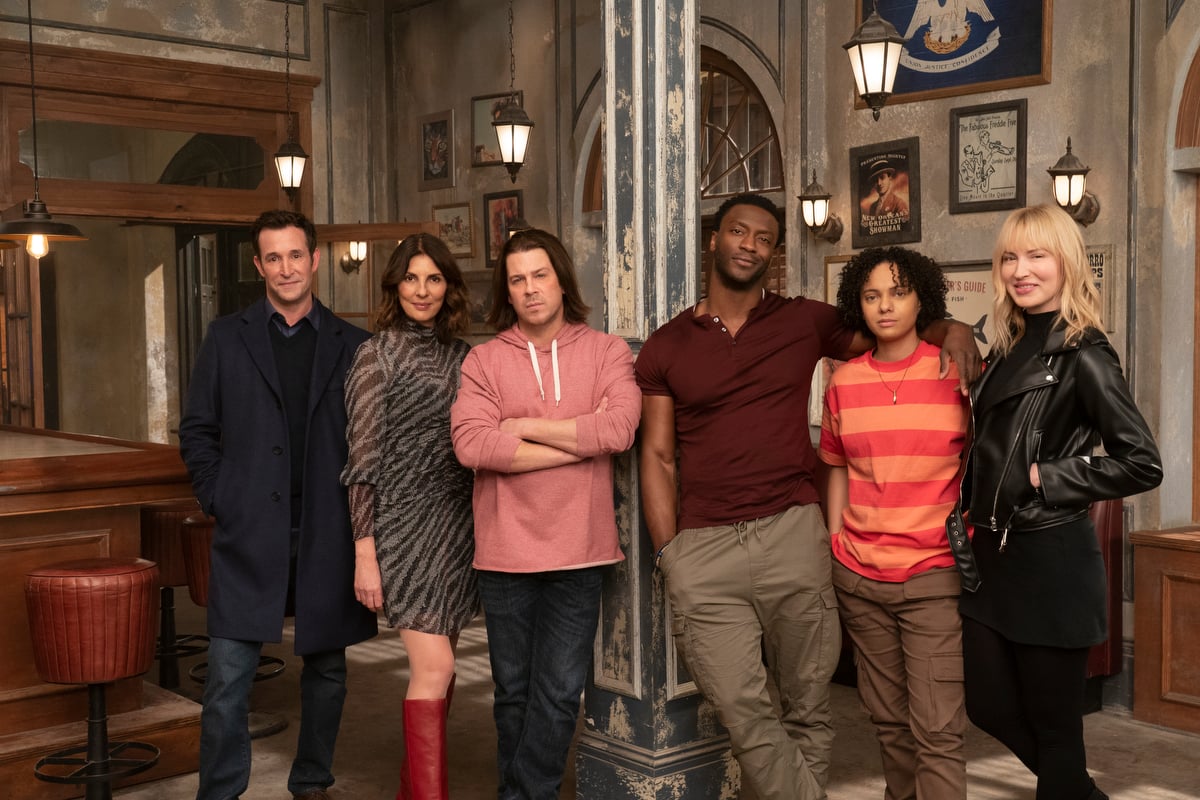 The first eight episodes of Leverage: Redemption premiere Friday, July 9 on IMDb TV, Amazon's free streaming service. A second batch of eight episodes will drop in the fall. 
The reboot picks up eight years after the end of the original show. In the intervening years, the gap between the powerful and the less powerful has only widened, and it's become easier than ever for the rich to push aside anyone who gets in their way. Disturbed by the direction they see things going, the old crew decides to reunite. They also recruit some fresh blood to help them right the wrongs they see in the world.  
Several original 'Leverage' cast members are returning for the reboot 
Leverage fans will be happy to learn that most of the show's original cast is returning for the reboot. That includes Gina Bellman as grifter Sophie Devereaux; Beth Riesgraf as thief Parker; Christian Kane as hitter Eliot Spencer; and Aldis Hodge as hacker Alec Hardison.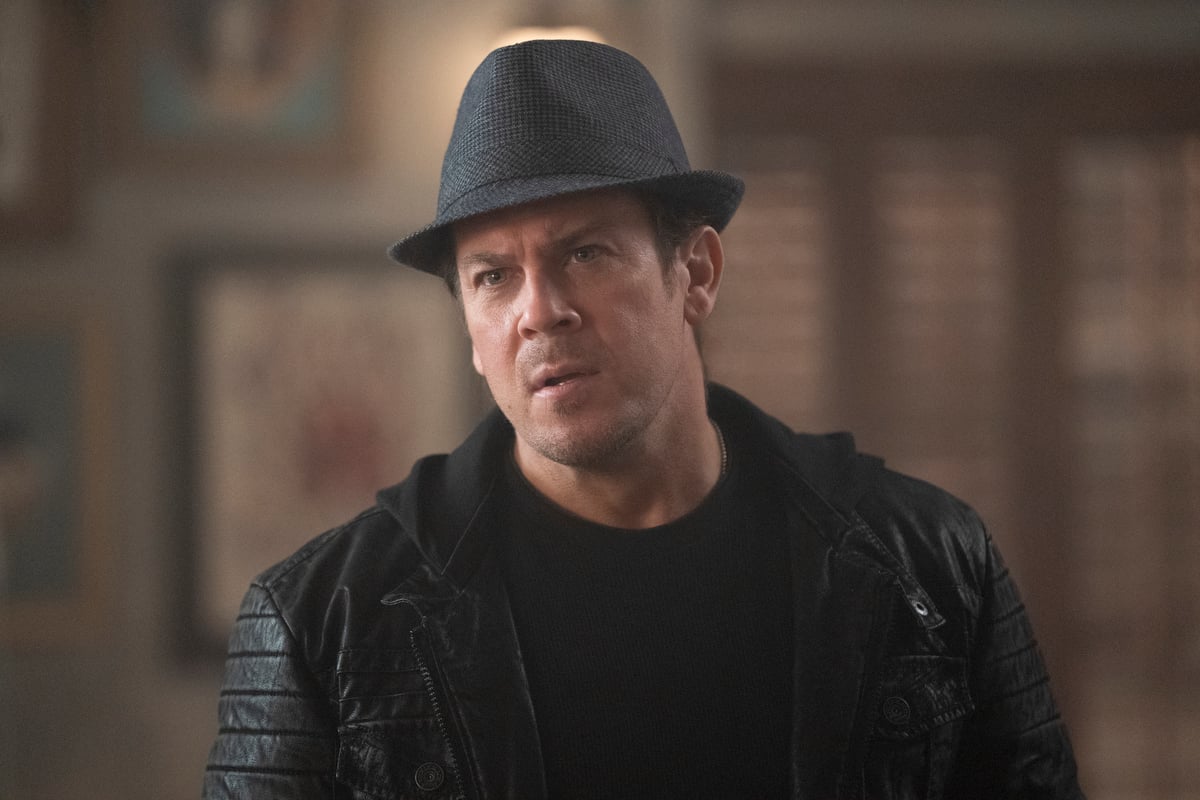 Two new faces will also be joining the crew. ER alum Noah Wyle plays corporate lawyer Harry Wilson. Harry is searching for redemption after he realizes he's spent his whole career fighting for the bad guys. In the first episode, the team crosses paths with Harry and decides to help him take down an evil billionaire making money on the back of an opioid crisis.
Also joining the cast is Aleyse Shannon as Breanna Casey. She's Hardison's foster sister who has a knack for computers, robotics, and getting into trouble.
In an interview with TVLine, Bellman said that despite having not worked together for years, the old cast quickly settled into a familiar routine. 
"[Y]ou never really know, after all this time, how much your rhythms might have changed," she said. "But it was like we slotted right into each other, and it was fun to connect in that way again."
Timothy Hutton won't be part of the 'Leverage' reboot
One Leverage cast member who won't be back for the reboot is Timothy Hutton as team mastermind Nate Ford. And given that we learn his character has died about a year before the events of Leverage: Redemption, there doesn't seem like there's much of a chance of him making a surprise appearance. (In March 2020, Hutton was accused of raping a 14-year-old girl in the 1980s; he has denied the accusations, according to The Hollywood Reporter.) 
While we won't see Nate in the reboot, he is far from forgotten. 
"We can't talk about Tim, but Nate is still very much a part of the show. You can't take his energy away from this team," Wyle told TVLine. The original crew "feel the loss of his character, and they feel that they have to redefine their relationships in his absence, So, from my perspective, he is a presence," he added. 
Check out Showbiz Cheat Sheet on Facebook!