Liam Hemsworth Says He Had to Rethink His Vegan Diet After Painful Health Scare
Liam Hemsworth switched to a vegan diet years ago, but a recent health scare forced him to rethink his no-animal-products approach to eating.
Last year, the Hunger Games star landed in the hospital after developing a kidney stone. And it turned out that the painful condition was a side effect of what he believed was an ultra-healthy diet, he explained in a recent interview with Men's Health. 
Liam Hemsworth sang the praises of the vegan diet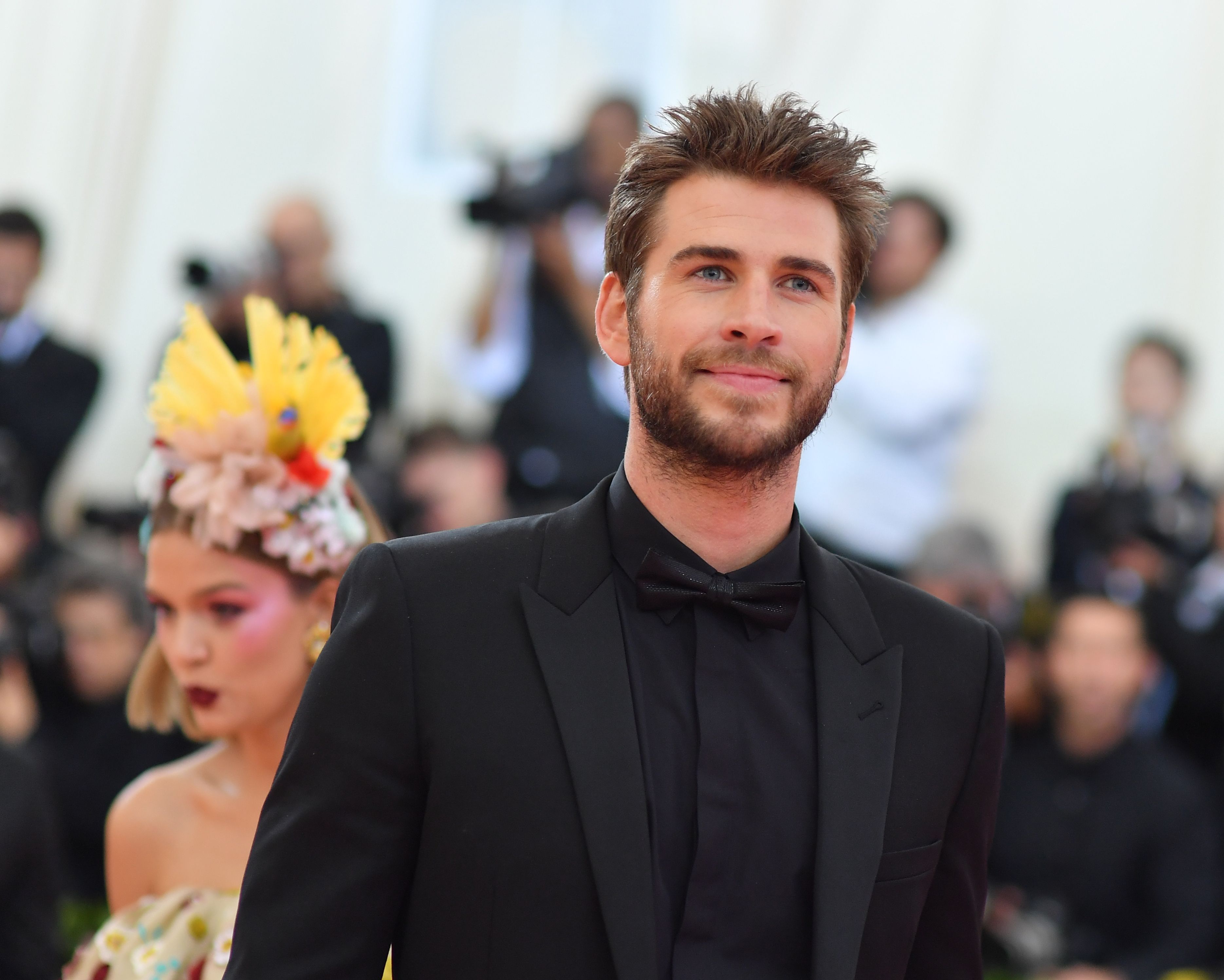 Aussie native Hemsworth adopted a vegan diet about four years ago. He didn't hesitate to sing the praises of his plant-based eating regimen, which he thought was the right choice both from a health and ethical perspective
"I went vegan for the Independence Day shoot and I felt really good so I continued," he told news.com.au in 2016. "I have more energy, my sleeping is better, and I have more endurance in my workouts. Also, I did some research about cruelty to animals. Ethically, I didn't feel good about supporting those industries. It's not good for the environment, it's not good for people and certainly not for animals."
His then-girlfriend (and future ex-wife) Miley Cyrus also went vegan around the same time. "You ain't gotta eat dead animals!" she declared in an Instagram post.
His plant-focused diet eventually caused health problems
While Hemsworth was happy with the results of going vegan, last year, his diet triggered an unexpected health problem.
"I was vegan for almost four years, and then February of last year I was feeling lethargic," he told Men's Health. "Then I got a kidney stone. It was one of the most painful weeks of my life. I was doing press for Isn't It Romantic. But I had to go to the hospital and get surgery."
Hemsworth's kidney stone was the result of having too much oxalate in his diet, he explained.
"Oxalates are really high in a lot of vegetables, specifically spinach, almonds, beetroot, potatoes," he said. "Every morning, I was having five handfuls of spinach and then almond milk, almond butter, and also some vegan protein in a smoothie. And that was what I considered super healthy. So I had to completely rethink what I was putting in my body."
Hemsworth says he had to listen to his body
For a time, Hemsworth's approach to eating worked well for him. But his health scare prompted a readjustment.
"The first two years, I felt great," he said. "My body was strong, my cardio was high. What I say to everyone is 'Look, you can read whatever you want to read. But you have to experience it for yourself. You have to figure out what works best for your body.' And if something works well for a period, great, keep doing it. If something changes and you're not feeling great, you've got to reassess it and then figure it out."
Hemsworth didn't reveal in the interview if he was no longer vegan or if he had simply changed the makeup of specific plant-based foods he was consuming. According to the National Kidney Foundation, drinking plenty of water, reducing sodium and salt intake, limiting consumption of sugary drinks, eating high-calcium foods, and moderating protein intake can all help reduce a person's chances of getting a kidney stone.