Liam Hemsworth's Girlfriend, Gabriella Brooks, Allegedly Wants to Stay in Australia 'Just As Much As He Does'
Liam Hemsworth and his girlfriend, Gabriella Brooks, might end up wanting to stay in their home country together -- Australia.
We've been following Liam Hemsworth's saga with Miley Cyrus for quite some time. The two met on a movie set over a decade ago, and from there, the rest is history. After having a relationship that was on and off, they decided to wed — but the marriage only lasted a few months before the two were calling for a divorce. Now, the separation is official, and both Cyrus and Hemsworth have new partners.
Hemsworth has been cozying up with model Gabriella Brooks for months. And it looks like the two are getting closer than ever, as Brooks already met Hemsworth's family. Since Brooks is a fellow Australian, she seems to love the sun and the waves as much as Hemsworth does, too — and sources claim she wants to stay in her home country just as much as Hemsworth does.
Liam Hemsworth's girlfriend, Gabriella Brooks, is much different than Miley Cyrus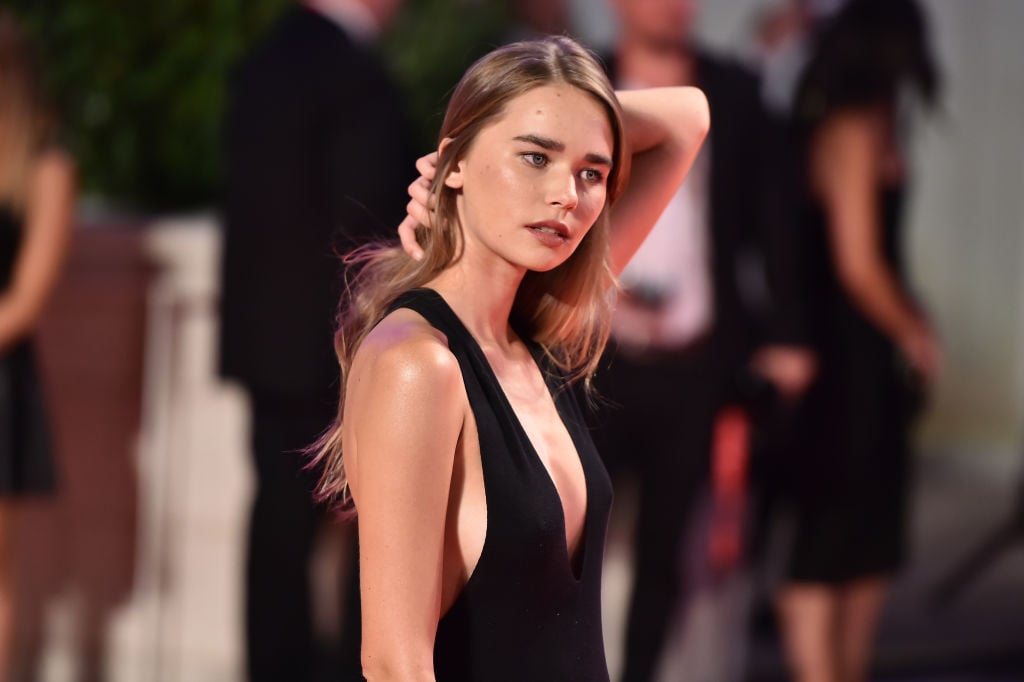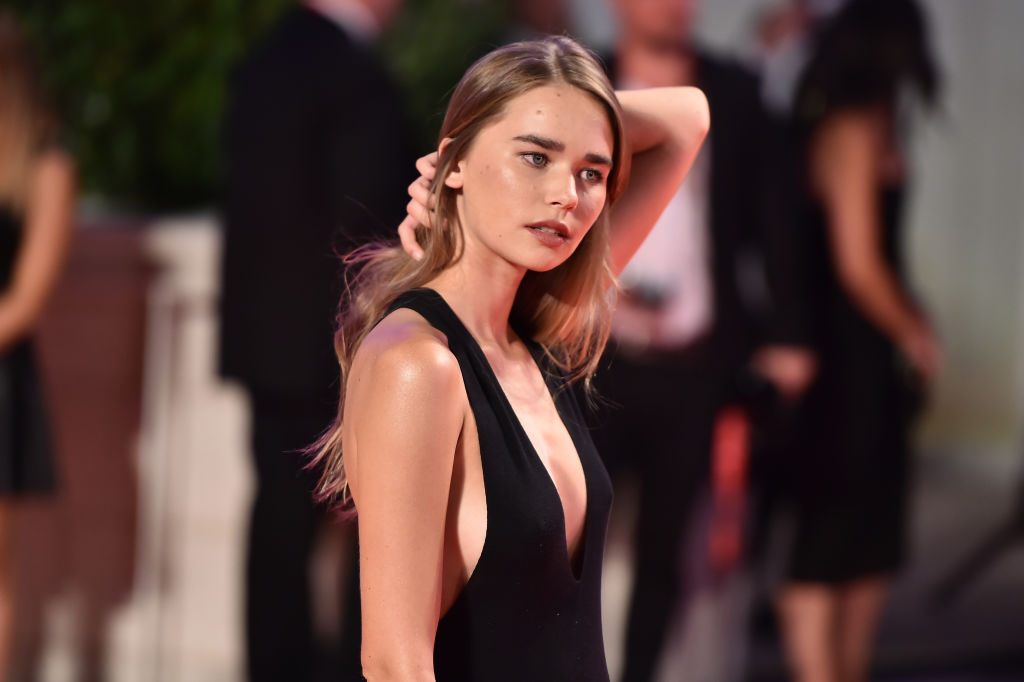 We know Cyrus for her brazen, shameless attitude and shocking performances. She's always had an outspoken, direct personality that's gotten her in major trouble over the years. While she's since seemed to tone it down since being with boyfriend Cody Simpson, it's clear that Hemsworth's ready to move on from her rowdy ways, as Brooks appears to be the total opposite.
While it's unclear exactly how Brooks and Hemsworth met, the two have been seen together since December 2019. And it seems they were getting close while Hemsworth was still dealing with his divorce from Cyrus. Thankfully, the divorce is behind him — and he seems to be focusing heavily on making his relationship with Brooks work. Not only that, but Brooks' quiet and softer personality might be a welcome change.
"While Liam's family has been a huge support since the breakup with Miley, it was Gabriella who made him realize there is life after Miley," a source told Entertainment Tonight. "Gabriella is quiet, low key. She loves to be alone with Liam and isn't seeking attention from others
Brooks and Hemsworth have been spending time in Australia together
While the coronavirus (COVID-19) social distancing has many couples spending time apart, it's not stopping Hemsworth and Brooks' romance. The two have been spotted at Australia's Byron Bay soaking in the rays in the middle of May 2020. And they weren't alone, either. Hemsworth brought his older brother, Chris, to hang out, too, which is a good sign the romance is headed in the right direction.
We can't forget that Brooks is from Sydney, Australia, too, so Byron Bay is likely a familiar spot. And she seems to have similar interests as her boyfriend. She told SurfStitch that her perfect day involves "walking to the beach for a swim" before heading "on the boat for a fish and a waterski, followed by a picnic lunch on a remote beach we found."
Sources claim Brooks is happy to stay in Australia
Brooks certainly travels a lot for her modeling career, and she told SurfStitch back in 2015 that she spent the majority of that year in London despite calling Australia her home base. But it looks like she might prefer a longterm stay in her home country going forward. As for Hemsworth, we know he loves Australia as well, as he seemed to move back after his divorce.
"The Australia connection is definitely nice for both of them," an insider told E! News. "She wants to be in Australia just as much as he does and they both really enjoy being there and spending time with family and friends. He doesn't feel like he is being pulled away."
It looks like even when social distancing measures ease, Brooks and Hemsworth may just take more time in Australia together.
Check out Showbiz Cheat Sheet on Facebook!