Liam Neeson Could Make a Great Magneto in the MCU, According to Fans
Once upon a time it would have seemed impossible for a serious actor like Liam Neeson to appear in a comic book movie or in the MCU.
Once upon a time it would have seemed impossible for a serious actor like Liam Neeson to appear in a comic book movie.
Then again, once upon a time it also seemed impossible that Disney would buy Twentieth Century Fox, but Disney indeed owns the X-Men franchise – and at least one fan would like to see Neeson play arch-villain Magneto. 
That's an interesting choice, partly because when he's in action movies, Neeson usually plays the hero. Unlikely as the prospect may seem, nothing should ever be ruled out in an entertainment business turned upside down by the pandemic. 
Who has played Magneto before?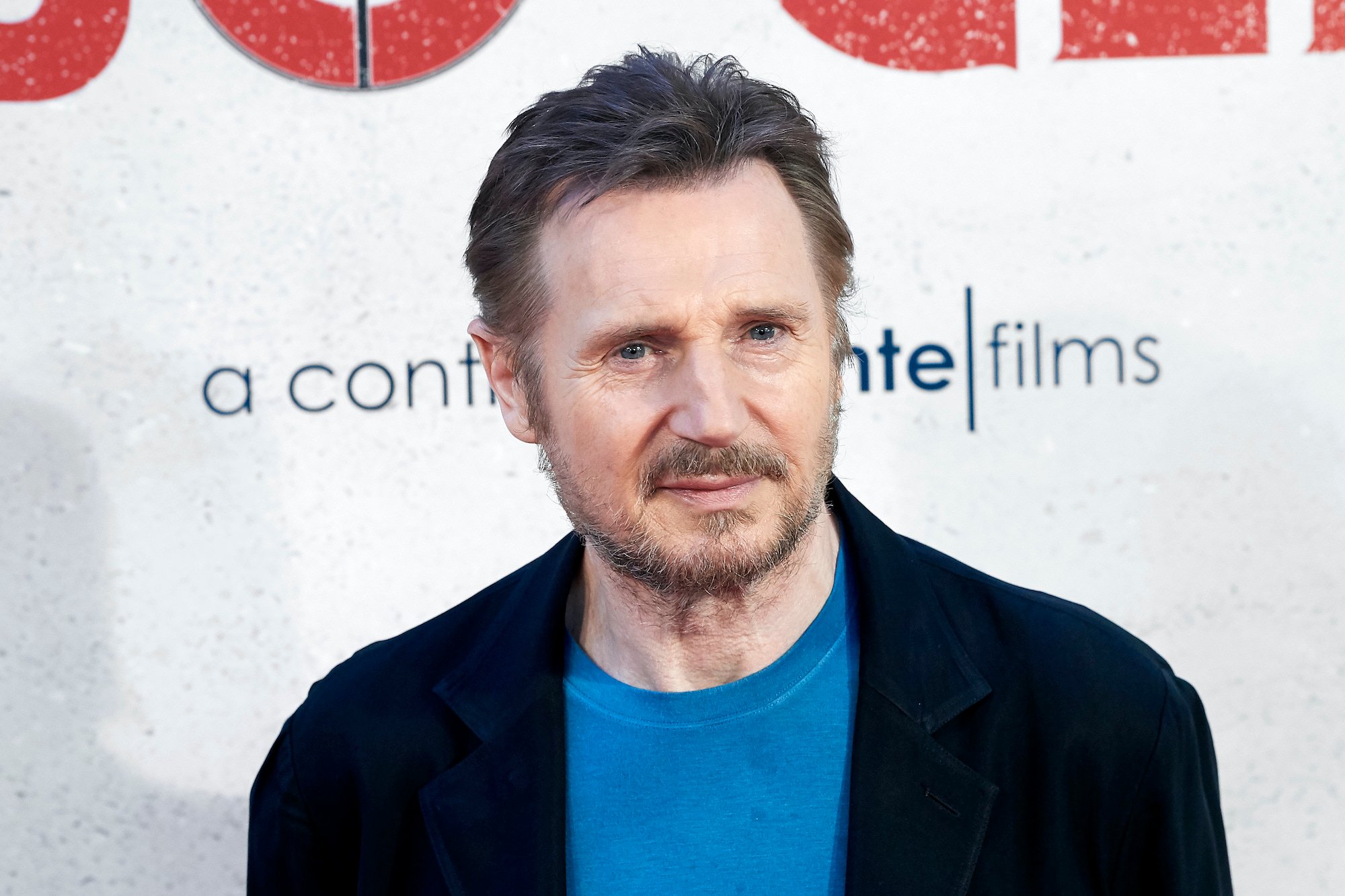 Marvel fans know two Magnetos: Ian McKellen, who played him in Fox's X-Men movies in the early 2000s, and Michael Fassbender, who played the younger version of the character in more recent X-Men movies. McKellen took him on in X-Men, X2, and X-Men: The Last Stand, while Fassbender played him in X-Men: First Class and Dark Phoenix.
Then, there's X-Men: Days of Future Past, where the two timelines crossed, although Fassbender didn't get to play opposite Ian McKellen the way James McAvoy got to play opposite Patrick Stewart's Professor X. 
A Reddit thread doesn't go into detail as to why Neeson would make a good Magneto, but he and McKellen do share some common ground. Both were Oscar-nominated for playing heroes.
Neeson was nominated for playing Oskar Schindler in Steven Spielberg's Schindler's List, while McKellen was nominated for playing Gandalf in The Fellowship of the Ring. McKellen was also nominated for playing famed director James Whale, best known for monster movies like Frankenstein and The Bride of Frankenstein in Gods and Monsters. 
Neeson and McKellen have never appeared in a movie together, but in an interesting coincidence, another Reddit thread proclaimed that the older Neeson gets, the more he looks like Ian McKellen. Yet the older Liam Neeson has gotten, the more he has played roles that would arguably seem a better fit for a younger man.  
Neeson has done more action later in his career
Not so long ago, Liam Neeson was known primarily as a dramatic actor who took serious roles with a capital S. That's not to say he was above the occasional comedy or franchise — he starred in The Phantom Menace and Batman Begins, after all. And in an eerie bit of foreshadowing, in Love Actually, he played a widower coping with the recent death of his wife. 
In 2009, Neeson's life and career took a major turn after a terrible tragedy, when his wife, actress Natasha Richardson, died in a skiing accident. It was after this point that Neeson seemed to gravitate more towards action roles, most famously for the Taken franchise, where he became famous for his "particular set of skills."
Both Reddit threads reference that line. 
Granted, the original Taken came out before Richardson died, but after her passing, Neeson's filmography became more and more action oriented. He even played Hannibal in the big-screen remake of The A-Team. Perhaps that's part of what makes fans think Neeson would make a good Magneto. 
Maybe Neeson isn't such an unlikely Magneto
Magneto wasn't the only role that was brought up on Reddit with Neeson in mind. Another fan came up with the suggestion, "There needs to be a Liam Neeson version of Dr Strange in Dr Strange: Multiverse of Madness." That offers the mind-bending possibility of Benedict Cumberbatch acting opposite Neeson.
If that movie wants to get really trippy, it could introduce the X-Men through the multiverse, although it's much more likely that the MCU X-Men are a long way off. Perhaps by then Neeson would make a better Professor X. After all, he's particularly skilled at playing the mentor types in Star Wars and Batman.