Liam Payne Sold His Haunted Mansion For $10.16 Million
Popular shows like House Hunters and Million Dollar Listing have made many people interested in huge, luxurious homes, especially those of well-known celebrities. It's fascinating to see how superstars live, the amenities they can afford in their homes, and the whopping price tags on their properties. One interesting property transaction that occurred earlier this year involved famed musician Liam Payne and his reportedly haunted mansion. Read on to learn more about who Liam Payne is, what his mansion was like, and the supposed ghost who also calls it home.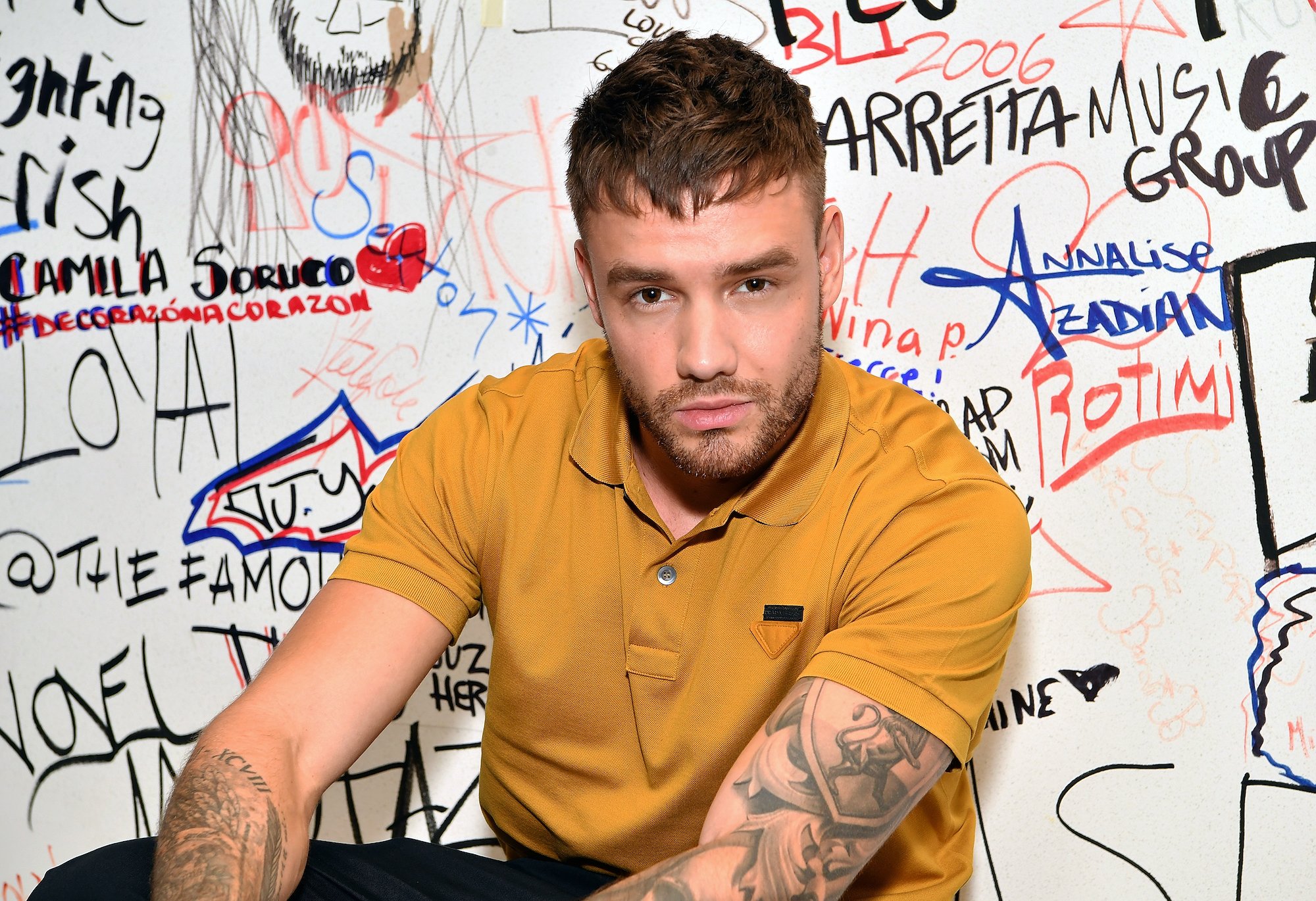 Who is Liam Payne?
Liam Payne is an English singer and songwriter, mostly known for his role in the hit boy band One Direction back in the early 2010s. One Direction sold millions of albums and made hundreds of millions of dollars in revenue from its worldwide tours. The band officially broke up in 2016 to the dismay of fans across the world. Interestingly, each member of the band has gone on to release successful singles and albums, and they all remain relatively well-known in the music industry. 
Since One Direction broke up, Payne himself has released a full-length album and an LP. Both were met with mixed reviews, though his most famous song "Strip That Down" made it into the Top 40 in the US for several weeks. According to Celebrity Net Worth, Liam Payne's net worth is around $70 million as of 2021. Liam Payne and his ex Cheryl Cole have a son together, Bear Gray, who is almost four years old. 
Liam Payne's mansion
Liam Payne originally purchased his California mansion in 2015 for $10 million. The property lies on just under 4.7 acres of land, and it features an impressive array of lavish amenities, such as a gym, koi pond, tea room, vineyard, pool, spa, and meditation room. The home itself, according to People, is about 9,700 square feet, and it has five bedrooms and eight bathrooms. Waterfalls and other gorgeous landscaping features are also scattered all across the property. If that weren't enough, the property also has two guest houses and a guardhouse. 
After Payne purchased this property in 2015, he later rented it out for $60,000 a month. This house had been on the market since 2018, and Payne originally asked for $14 million, before eventually lowering it to its final selling price of $10.2 million. Many speculate that one major reason Payne decided to put his home up for sale because of its reputation for being haunted. 
Rumors of paranormal activity
According to Vanity Fair, shortly after they moved in a stranger approached Payne's mother and told her there was a ghost in their new house. She claimed the ghost's name is Alan. This strange and creepy encounter was enough to make Payne's then-girlfriend Cheryl Cole feel too uneasy to sleep in the upstairs bedroom. Instead, they opted to sleep in their cinema room on the lower levels. Although Payne said he hadn't seen Alan the ghost himself, he did remark that he had seen lights and water taps turn on and off during the night, leading him to believe it truly is haunted. 
Payne also posted an Instagram live post where he talks about how his wardrobe lights randomly turned on while he was lying in bed. Insider reports that Halsey, another well-known singer-songwriter, purchased the home from Payne just before announcing her pregnancy in January of 2021. It will certainly be interesting moving forward to see if Halsey reports any suspicious or creepy occurrences at her new home.