Lifetime Planning 5 Movies Inspired By True Crime Queen Ann Rule's Books
Lifetime will produce five "ripped from the headlines" movies based on books by popular true-crime author Ann Rule.
These days, it seems we're all obsessed with true crime. But before there were channels like Investigation Discovery and Oxygen and podcasts like Serial and My Favorite Murder to feed our never-ending hunger for the macabre, there was Ann Rule. 
Rule (who died in 2015) rose to prominence with The Stranger Beside Me, an account of serial killer Ted Bundy's notorious crime spree and her own friendship the man who would eventually be put death after confessing to dozens of murders. She followed that book with many more accounts of real-life crimes. Now, some of her chilling tales will be turned into films on the Lifetime network. 
Lifetime will adapt five of Ann Rule's books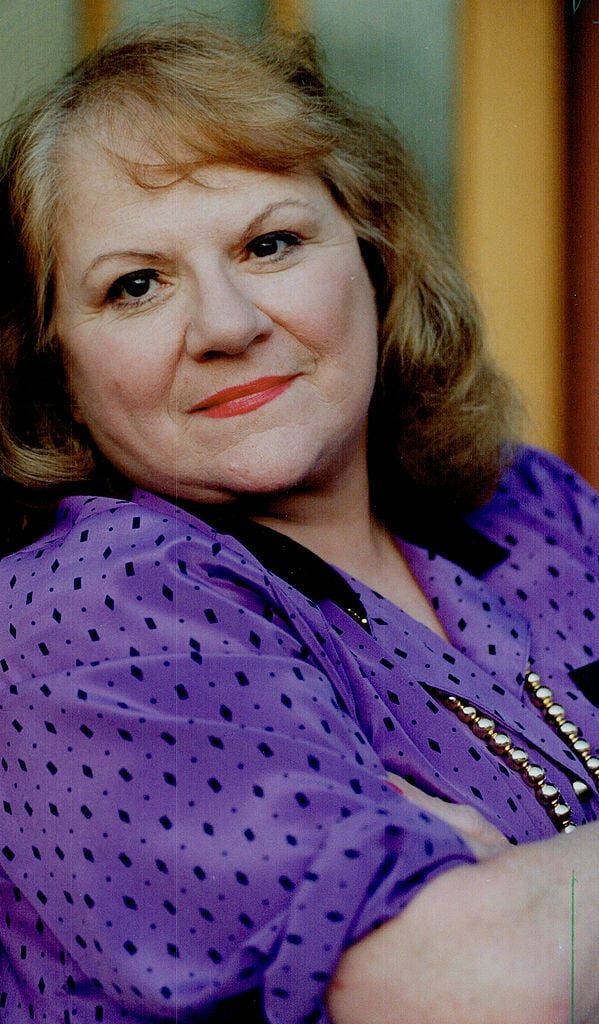 Lifetime is no stranger to Ann Rule adaptations. The network has already produced "ripped from the headlines" movies based on Too Late to Say Goodbye, Hunt for the I-5 Killer, Everything She Ever Wanted, and Capture of the Green River Killer. 
Now, five more true-crime films are in the works. They will be based on Rule's books Danger In The Dorm, Mortal Danger, Practice to Deceive, Bitter Harvest, and Empty Promises. (The movie version of the latter will be called A Murder to Remember). 
Female directors will helm four of the five films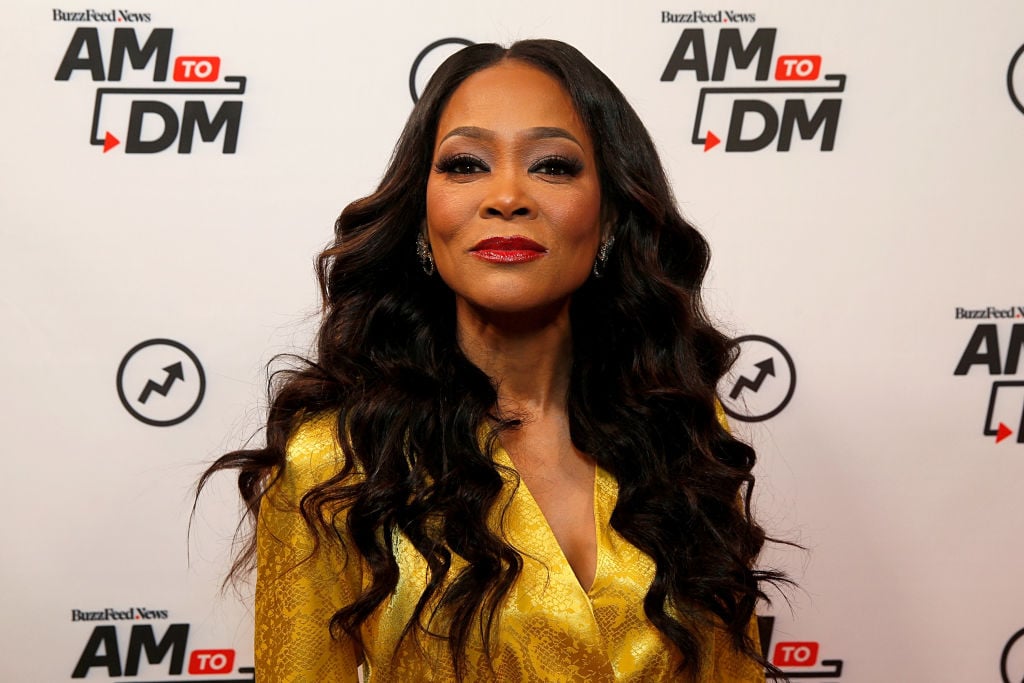 Women will be behind the camera on four the five upcoming films, Lifetime announced, including two who will be making their directorial debuts, Ashley Williams and Robin Givens. Female writers will pen three of the five screenplays. 
Danger in the Dorm is inspired by a real crime on the Oregon State University campus in the 1970s. In the movie, a quiet college campus is terrorized by the threat of a serial killer after an honor student is murdered in her dorm room. 
Mortal Danger is based on the true story of a flight attendant swept into a relationship with a man she thinks is her knight in shining armor. But he turns out not to be the man she believed him to be, and she has to go into hiding after he brutally attacks her. 
A Murder to Remember follows Robin and Javier, a couple who are celebrating their one-year anniversary with a camping trip. But when Javier dies suddenly, Robin, alone in the wilderness, has to accept help from a stranger named Sam. But can she trust this man who seems to be a good Samaritan?
Practice to Deceive is based on Rule's account of a 2003 murder on Washington's Whidbey Island. What first looks like a suicide is soon revealed to be a murder, and the dead man's wife, friends, and best friend are all possible suspects. 
Bitter Harvest will tell the story of Debora Green, an accomplished doctor who appeared to have a picture-perfect life. But things are not exactly what they seem, and when Green's rocky marriage takes a terrible turn, it leaves her life in tatters.
Casting is currently underway for all five movies. Airdates have yet to be announced. 
Check out Showbiz Cheat Sheet on Facebook!