'Lightyear:' Chris Evans Isn't the First Marvel Actor to Appear in a Pixar Movie
Fans first met the somewhat delusional, but always loveable, Buzz Lightyear in the animated Pixar film, Toy Story. Now, Chris Evans will voice the character for an upcoming film detailing the origin story of this space ranger.
Here's what we know about other MCU actors who appeared in other Disney-related films.
Chris Evans stars in the upcoming Pixar animated film, 'Lightyear'
Fans are ready to go "to infinity and beyond" with this character. Chris Evans voices Buzz Lightyear in the upcoming origin story of this space ranger-turned Andy's toy, the animated feature titled Lightyear.
"Working with Pixar is a dream come true. I've been a massive fan of their films since the very beginning. My team could barely contain their excitement when they told me that Pixar had a pitch for me. All they said was Buzz Lightyear. I didn't know what that meant, since Tim Allen is Buzz Lightyear, and no one could ever touch his performance," Evans wrote on Instagram.
This actor is perhaps best known for his appearances in the Marvel Cinematic Universe as the powerful and worthy superhero, Captain America. There, he appeared in films like Avengers: Civil War and Avengers: Infinty War. However, Lightyear will be Evans' first time appearing in a Pixar movie.
RELATED: 'Captain America' Actor Chris Evans Shares Some of His Favorite Disneyland and Walt Disney World Attractions
Tom Holland and Chris Pratt previously acted in 'Onward'
Evans wouldn't be the first actor who went from Marvel to Pixar, though. Tom Holland and Chris Pratt appeared as elf brothers, Ian and Barley Lightfoot, in the animated film Onward.
This movie since made the switch to Disney's streaming platform after releasing digitally and physically just weeks after its cinematic debut.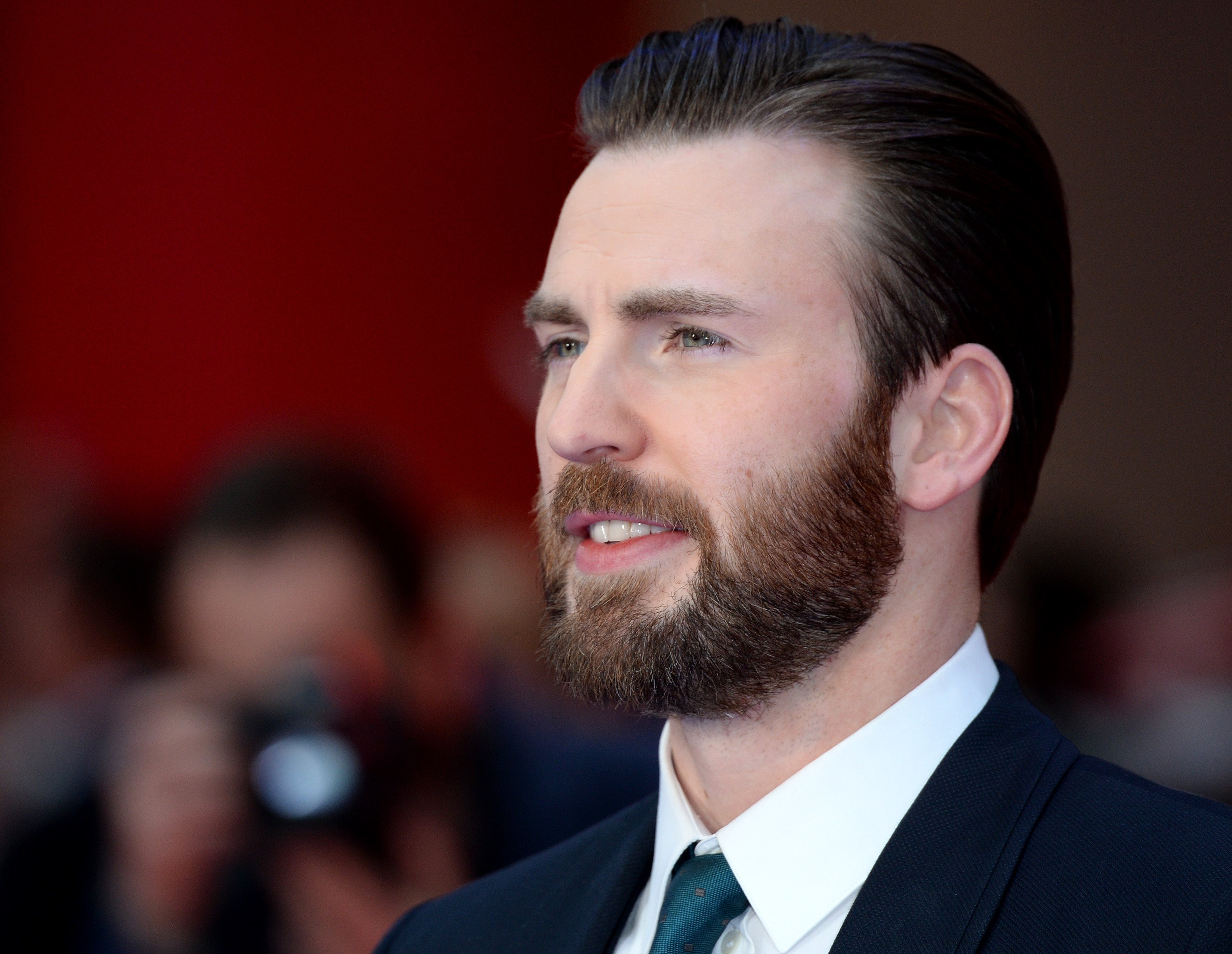 RELATED: The Actors Behind Ian and Barley Lightfoot of Disney and Pixar's 'Onward' Worked Together in the Past
Other actors, known for their role in the MCU, branched off to work on other Disney-related projects
Plenty of actors in the MCU have since crossed over to work on other Disney projects. That includes Star Wars movies, which are also available on the company's streaming platform. Ben Mendelsohn was the Rogue One: A Star Wars Story villain, Orson Krennic, later known as a skrull named Talos in Captain Marvel.
Lupita Nyong'o, an actor who appeared as T'Challa's girlfriend in Black Panther, also voiced a spirited Resistance fighter in the galaxy far, far away. Maz Kanata appeared in all three movies of the Star Wars sequel trilogy.
Samuel L. Jackson, also for his role as Agent Fury in the MCU, also portrayed a purple lightsaber-weilding Jedi in the prequel trilogy. Although Mace Windu died in Revenge of the Sith, the actor's voice appeared in the finale movie of the Skywalker Saga, The Rise of Skywalker.
Lightyear premieres in theaters on June 17, 2022. Until then, fans can watch other movies starring Chris Evans, including Avengers: Endgame and Captain America: The First Avenger on Disney+.