Lil Kim Clapped Back at 50 Cent for Dissing Her Looks
Curtis "50 Cent" Jackson is known as much for his music and his work in the entertainment industry as he's known for trolling his fellow peers. Since the beginning of his career, 50 Cent has not had any qualms about being petty and rude, not caring who gets caught in his crosshairs. Now, 50 Cent has trolled fellow rapper, Lil Kim for one of her latest looks.
Apparently, he didn't expect her clap back to reveal something very interesting about their relationship.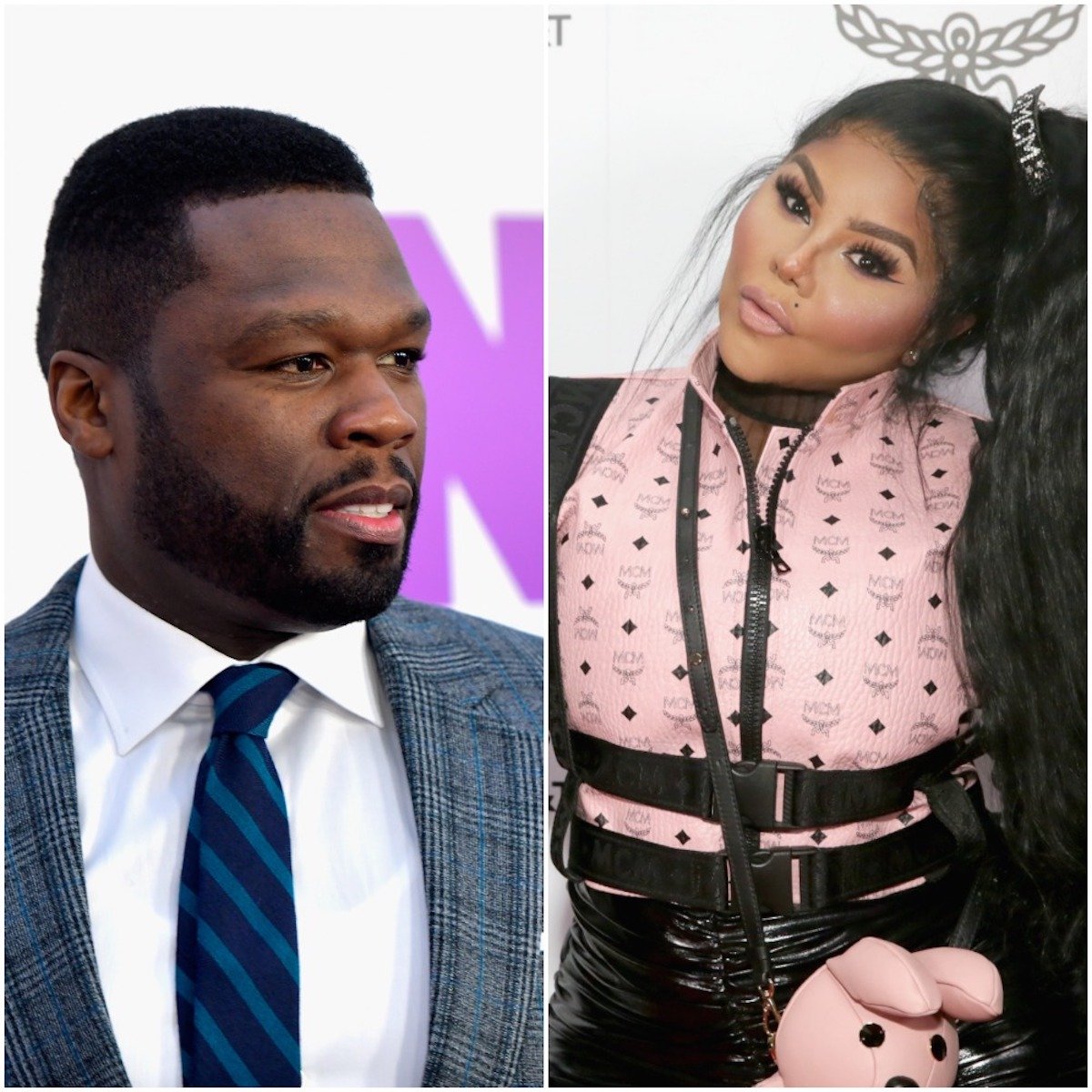 RELATED: 50 Cent's Criminal Activities Nearly Got Him Banned From Canada
50 Cent is the king of trolling
While 50 Cent has never been afraid to release a diss track, in recent years he's used his social media platforms to share his opinions, no matter how petty or rude they might be. 50 Cent has had a long-standing beef with rapper Rick Ross and he loved to take jabs at the Miami -born rapper whenever possible.
When he came onto the scene in 2003, he essentially trolled Ja Rule so badly that the "What's Love" rapper's career took a huge hit. He's been rude to Ashanti and even actor Naturi Naughton who stars in the Power Universe. The rapper actually began his career with a trolling record, 1999's "How To Rob" which talked about robbing famous celebrities of the era.
"You know why I did How to Rob? I didn't have a choice," 50 Cent explained to Vibe Magazine in 2004. "I was on Columbia Records. My album release date was coming. I had no buzz. It didn't matter if it turned into beef with everybody. I took that shot because it was my only shot. If it didn't work, I was going back to the 'hood."
RELATED: 50 Cent: The Song That Made Him Want to Become a Rapper
50 Cent dragged Lil Kim's BET Awards look
Legendary rapper Lil Kim is the latest to find herself in 50 Cents crosshairs. The "Crush On You" rapper performed at the 2021 BET Awards in tribute to Queen Latifah. Her look included bluntly cut blonde bangs with a Prada label centered in the middle of them. 50 Cent made it known far and wide that he didn't care much for the look.
50 Cent shared a photo on Instagram of Lil Kim alongside an owl. He captioned it, "who did this sh–, this ain't right. L.O.L."
Lil Kim's partner, Mr. Papers caught wind of the post and quickly commented on 50 Cent's post telling the rapper to back off. "Leave my wife out the jokes ya heard." However, the Brooklyn-born rapper also had no issues speaking up for herself.
RELATED: Lil' Kim Names Her Ideal 'Verzuz' Battle Mate
Lil Kim clapped back at 50 Cent for dissing her looks
Lil Kim decided to call 50 Cent out on her own and she revealed that he once tried to date her as well. "The accuracy [crying laughing Emojis] Hilarious [laughing Emojis] I ain't bothered not one bit," she shared on Instagram. My family & friends more mad than me. [laughing Emoji]." She went on to say, "S—- like this don't move me one way or another cause I'm still a bad b—- that n—az b—-es, mommies, daughters, and aunties still want to be till this day and I love it!! [laughing Emojis]." Then Kim said,  "@50cent I see u still in ur feels about that dinner date u asked me on that I had to turn down. Let it go u have a beautiful girlfriend, I have a loving husband. Let it go."
Since then, it appears that 50 Cent has removed the post he made about Lil Kim.