Lil' Kim vs. Foxy Brown: Which Rap Icon Has a Higher Net Worth in 2021?
The 1990s saw the rise of empowered women in hip-hop. Lil' Kim and Foxy Brown are two legendary female rappers who paved the way for many to follow in their footsteps in the following decades.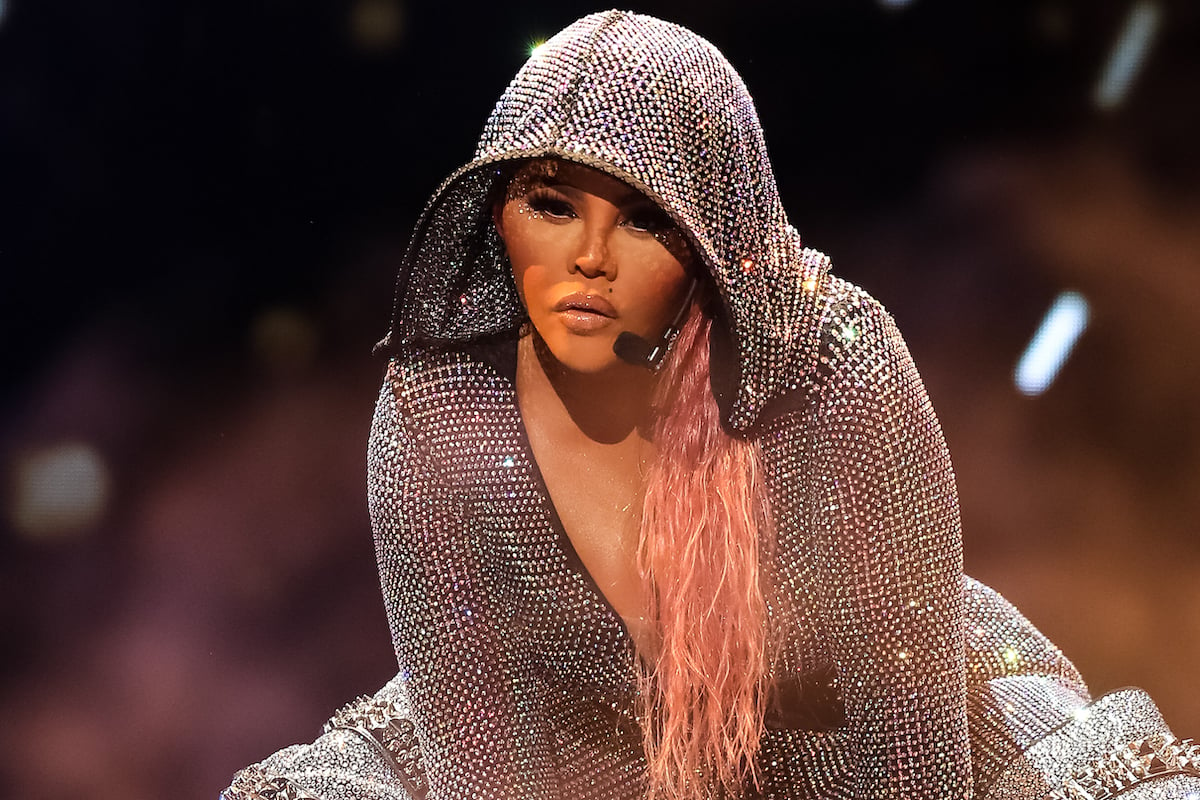 Lil' Kim and Foxy Brown were once 'Thelma & Louise'
Lil' Kim and Foxy Brown's relationship dates back before they were even involved in music. They both attended the same high school, Brooklyn College Academy, and both rose to fame in the legendary New York hip-hop scene in the '90s.
At one point, Kim and Foxy were great friends. They appeared on the cover of The Source magazine together in 1997 and even recorded a joint album together titled Thelma & Louise. But things soon turned ugly between them. They took shots at each other on different songs, and it eventually turned into real shots.
On February 25, 2001, Lil' Kim and her entourage ran into rapper Capone — a friend and collaborator of Foxy's — outside New York's Hot 97 radio station. An argument ensued and shots were fired, and Kim later served a year in prison in 2005 for lying about her crew's role in the incident.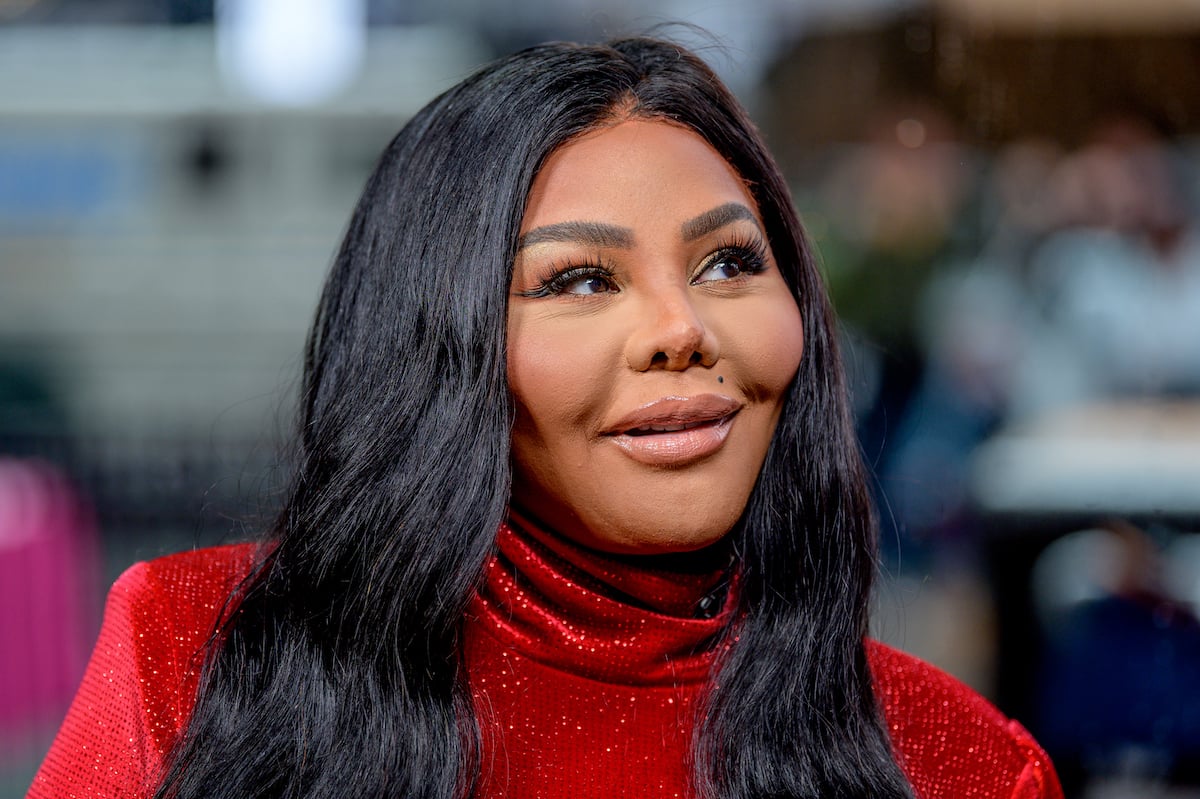 Lil' Kim's net worth in 2021
In the years since then, Lil' Kim has found herself in hot water with other female rappers; her 2010 diss track "Black Friday," for example, took direct aim at Nicki Minaj, then the newest femcee on the block. But as her career has progressed, Kim has increasingly valued her peace and instead focuses on uplifting women in hip-hop such as Eve and Cardi B.
With over 20 years of experience in the entertainment business, Lil' Kim helped create the musician-mogul model that stars such as Minaj and Cardi emulate today. She's sold more than 15 million albums and 30 million singles to date and boasts three number 1 hits on the Billboard Hot 100 chart.
In 1998, Kim became the first and only rapper to be the face of the fashion brand Candie's. In 2000, she signed a deal with fashion house Iceberg as well as with MAC to endorse their popular Viva Glam line of lipsticks and lip glosses alongside Mary J. Blige; their Viva Glam III campaign helped raise $4 million in one year and became the most successful Viva Glam campaign to date. She's launched her own clothing lines and was even featured in a commercial for Apple's Mac computers in 2001.
Lil' Kim's many endorsement deals over the years and her recording career led her to have an approximate net worth of over $18 million just a few years ago. However, she filed for personal bankruptcy in 2018 after owing large amounts of money to the IRS; as a result, CelebrityNetWorth estimates her to be worth $500,000 in 2021.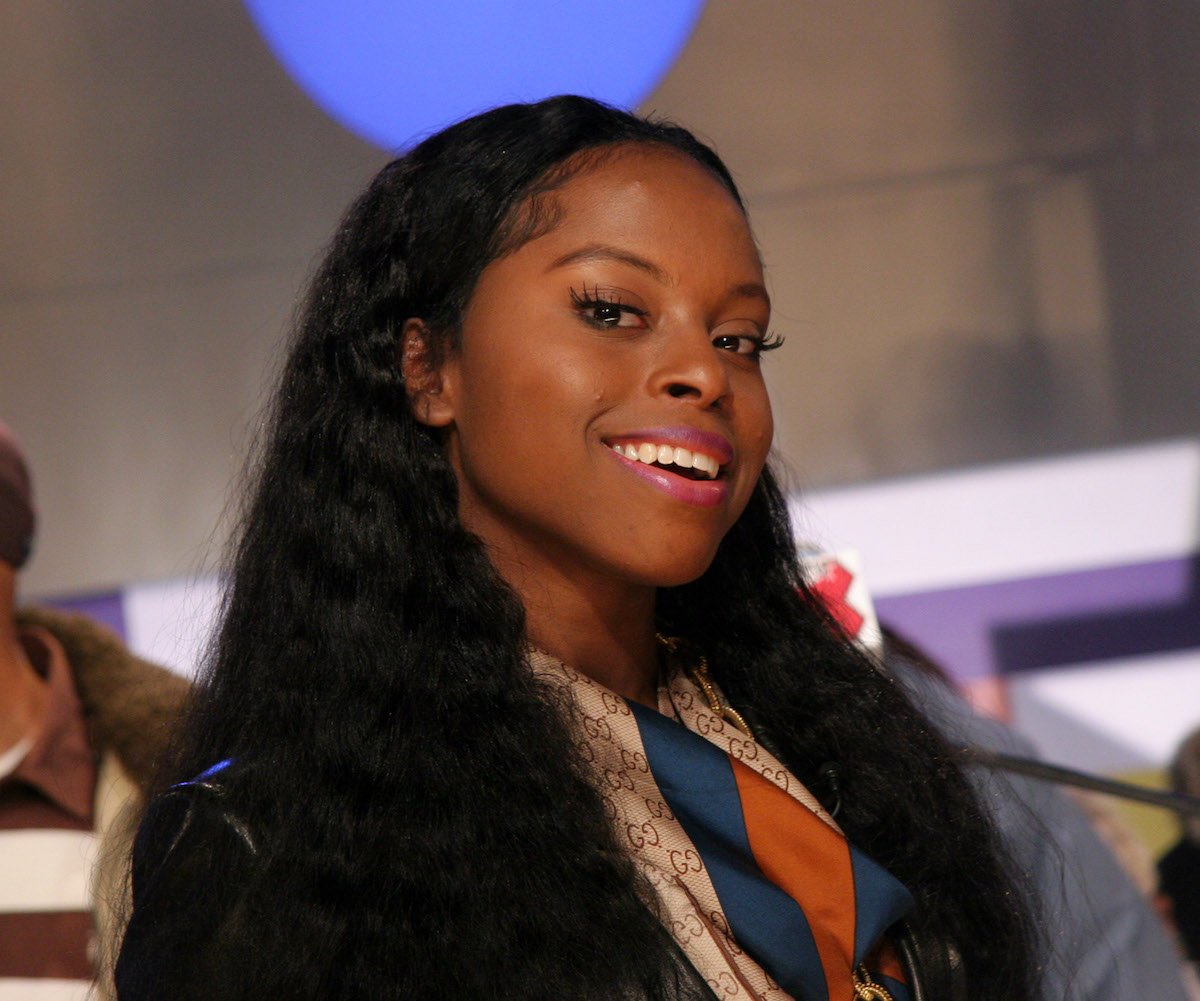 RELATED: Eve Was Intimidated By Lil' Kim's 'Get the F— Away From Me' Attitude When They First Met
Foxy Brown's net worth in 2021
While Lil' Kim has more or less remained in the spotlight since her debut over two decades ago, Foxy Brown has maintained a much lower profile. Her last album, Broken Silence, turns 20 this year, and she's sporadically appeared in songs alongside Minaj, Rick Ross, and Wyclef Jean in the years since.
Both Foxy and Kim have had their share of legal troubles and served prison sentences as a result. But Foxy hasn't had the same financial problems that Kim has had to deal with. According to CelebrityNetWorth, the Brooklyn-bred rapper is worth $1.8 million in 2021.