Lil Nas X's Dad Defended His Son Against Boosie Badazz's Homophobic Rant
Lil Nas X has been an unstoppable force in music since he burst onto the scene two years ago. In the time since then, he's drawn outrage from homophobes for his persona and his performances — including fellow rapper Boosie Badazz.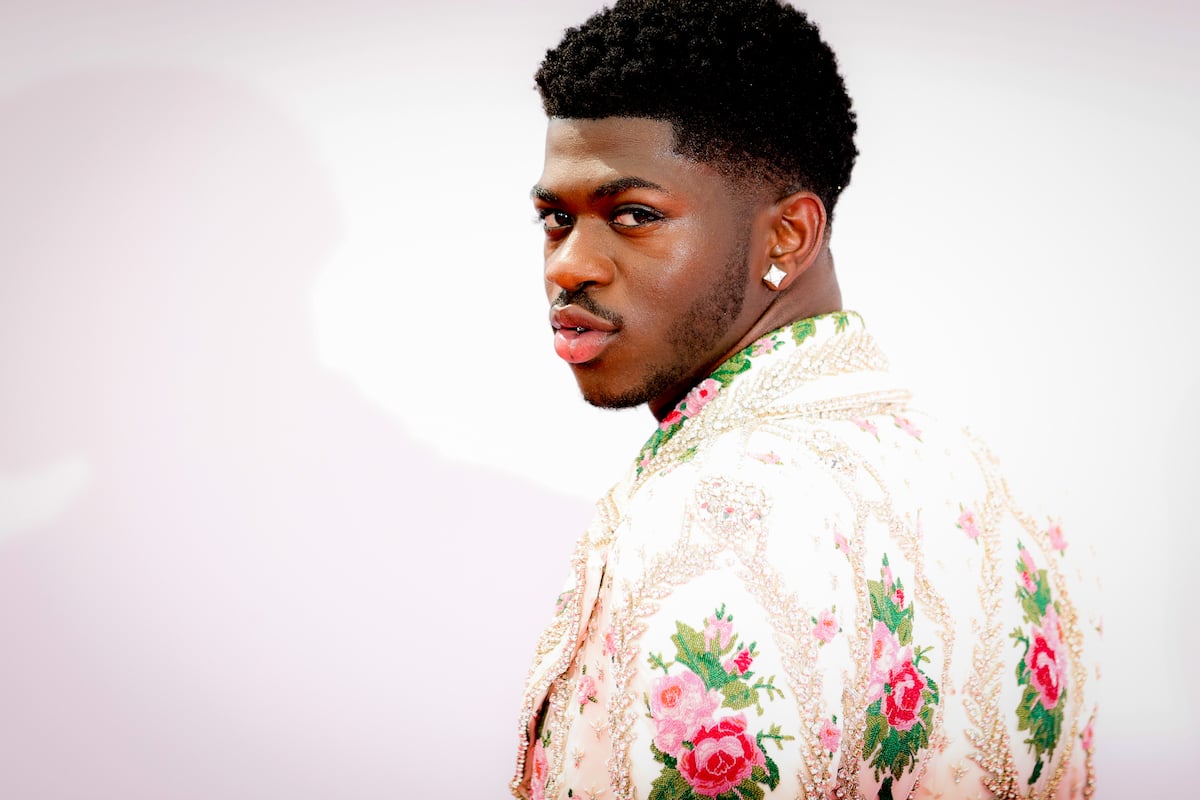 Lil Nas X has faced homophobic attacks from Boosie Badazz
Boosie Badazz has called out Lil Nas X multiple times for outwardly expressing his sexuality and "corrupting children," Boosie himself faced criticism for hiring a sex worker to perform oral sex on his 14-year-old son. But Lil Nas hasn't let the insults get to him.
"I was listening to Boosie in the club the other day. I don't really care. Honestly, I wish they didn't say it, I guess," he told The Breakfast Club in September 2021. "But I like the music, I'm gonna listen to the music. If somebody got beef with me, that doesn't mean I got beef with them."
In October 2021, Lil Nas joked on Instagram Live that he and Boosie were making a song together. "I've been working on this song with Lil Boosie, bro," he said. "I have this song with Lil Boosie, gonna come out."
Boosie wasn't pleased and responded with an all-caps tweet. "Stop trolling me f*****!! U a whole b**** playing with a gangsta SMH U can keep sucking d*** n gettin f***** n your a** n peace." He told Lil Nas "u hate yourself" and "I would too if I was you." Boosie even suggested that Lil Nas should kill himself. "If you commit suicide you would do this world a huge favor," he continued. "Nobody wants u here."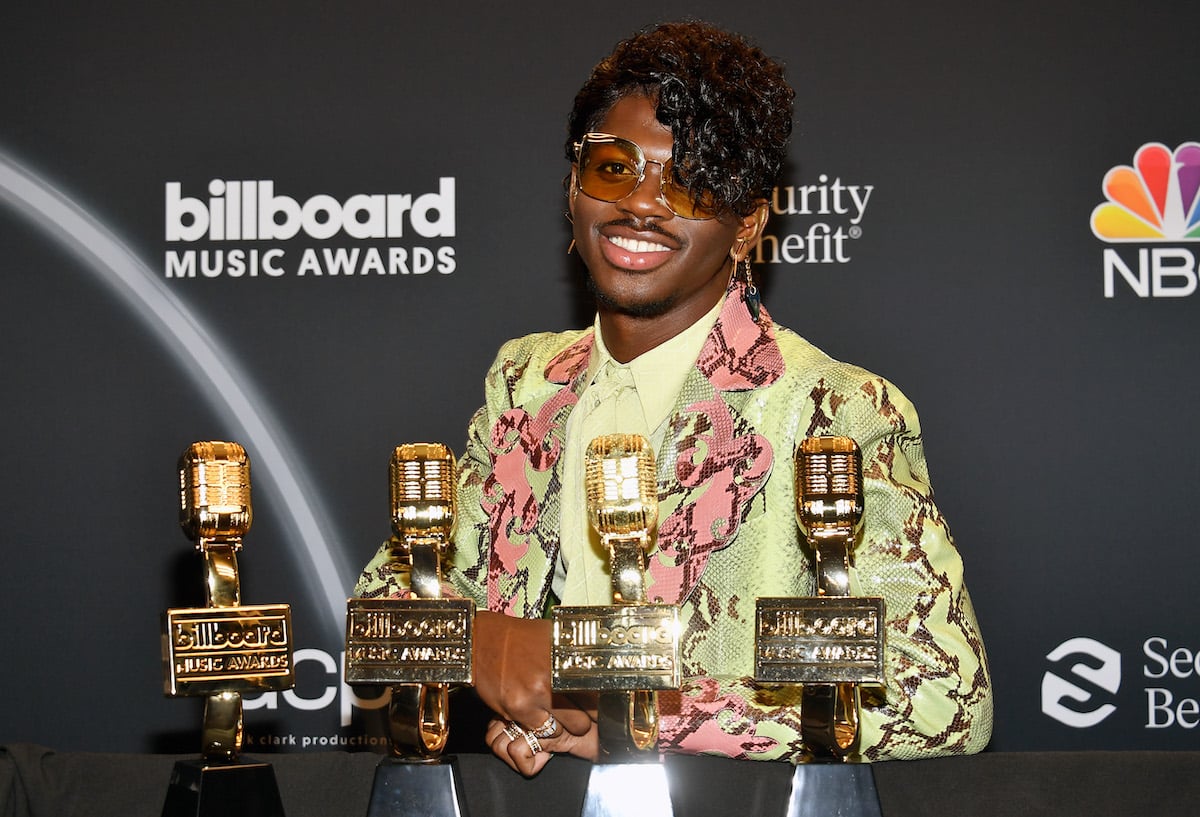 Lil Nas X's dad called out Boosie Badazz
Lil Nas' father, gospel musician R.L. Stafford, responded to Boosie's attacks in his Instagram Stories.
"How the hell you're a gangsta rapper promoting drugs, gun violence, degrading women and getting high every video talking about you're for the kids man sit your old man looking a** down," Stafford said. "The game has passed you. We real Bankhead over here. Not like the guy who claims it."
Bankhead refers to a neighborhood in west downtown Atlanta, the city where Lil Nas X grew up. Lil Nas grew up primarily with his father, and he developed a close relationship over the years with him. In his song "Dead Right Now," he speaks openly about the contentious times between them.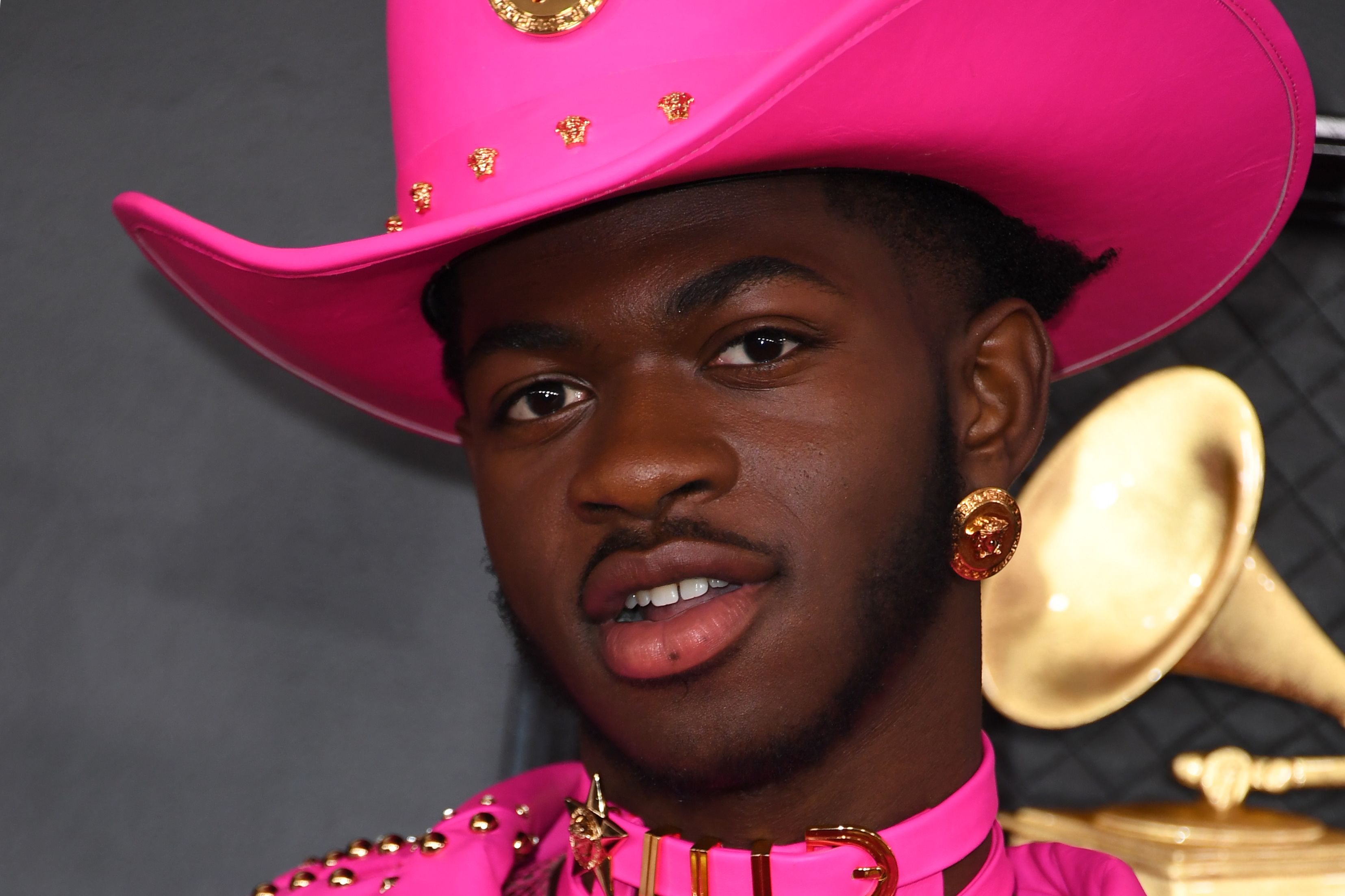 Boosie Badazz responded to Lil Nas X's dad
After Boosie caught wind that Lil Nas' dad came out to defend his son, the Louisiana-bred rapper responded with a tweet of his own.
"Don't get mad at me cause your son came out like that LOL," he wrote in all caps. "I know it hurts."
How to get help: In the U.S., call the National Suicide Prevention Lifeline at 1-800-273-8255. Or text HOME to 741-741 to speak with a trained crisis counselor at the free Crisis Text Line.
RELATED: Lil Nas X vs. Boosie Badazz: Which Rapper Has More Number 1 Songs?