Lil Nas X Got His Own Holiday in Atlanta Because of His LGBTQ Advocacy
Lil Nas X has busted down doors in the music industry and made a place for himself where many believed he couldn't be. In the few years since then, he's been an outspoken voice for the LGBTQ+ community. He was just honored for his work with his own day in Atlanta
Lil Nas X burst onto the music scene in 2019 with his hit single "Old Town Road." In the years since then, the Gen Z rapper has become increasingly comfortable with expressing himself publicly and advocating for the Black and LGBTQ communities. And now, he's been rewarded for his work.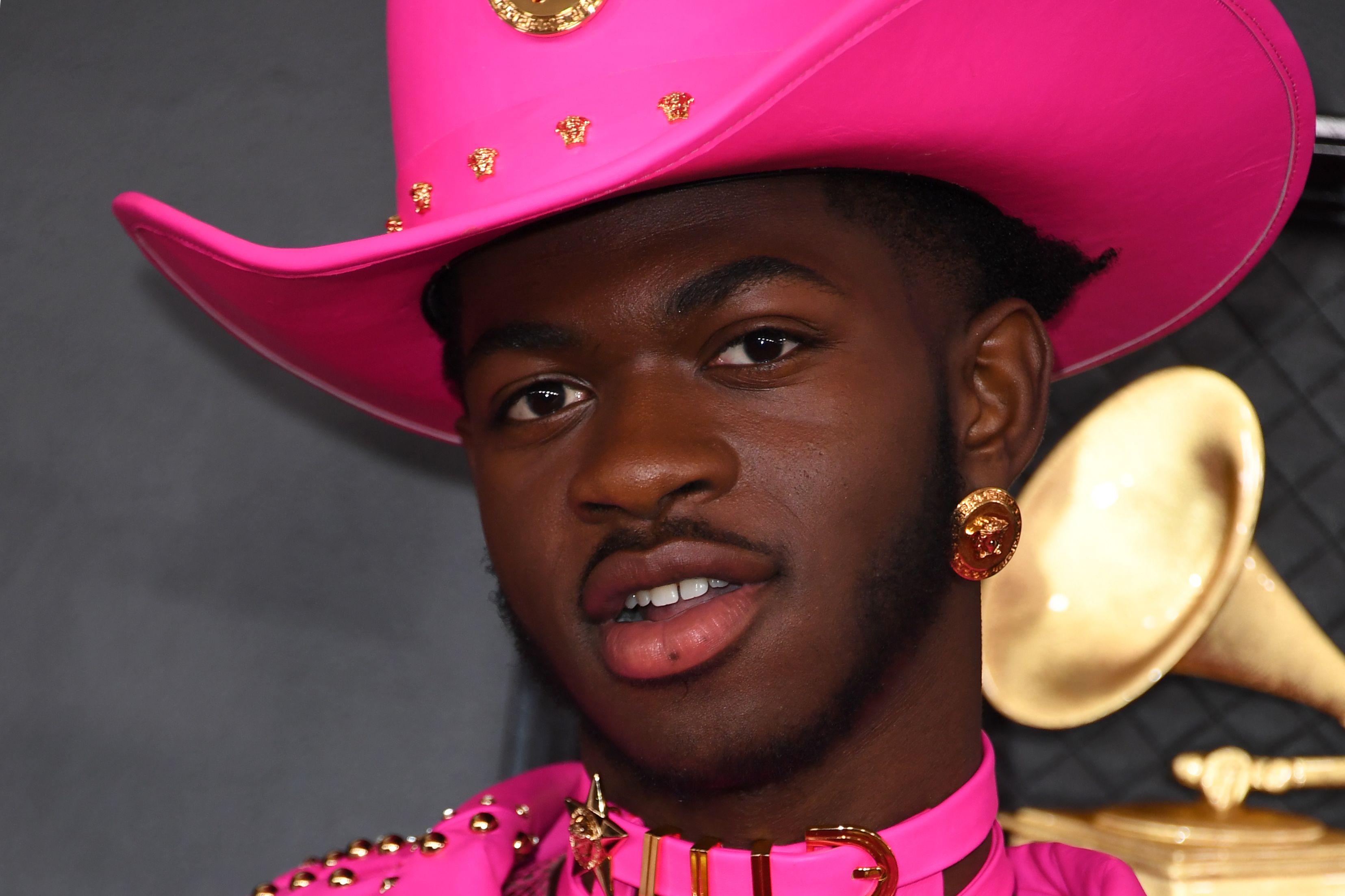 Lil Nas X came out as gay in 2019
When Lil Nas came out as gay in June 2019, "Old Town Road" was at the top of the charts. The song had broken the record for most weeks spent at number one in Billboard Hot 100 chart history, and in 2021, the song became the first record ever to be certified 15-times Platinum, with over 15 million copies sold in the US.
Since then, Lil Nas has referenced his sexuality in his music and in real life. He's also become a red carpet icon as someone who's always known to turn out a look — or in the case of the 2021 Met Gala, three.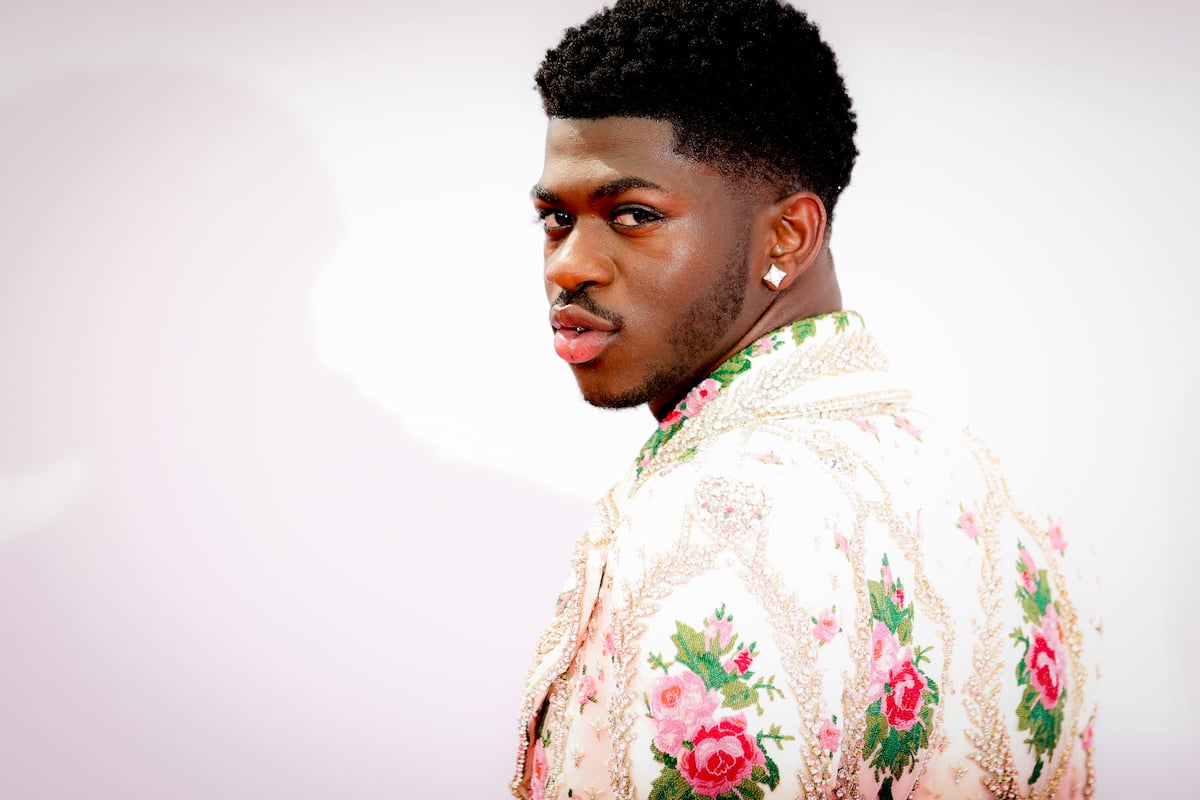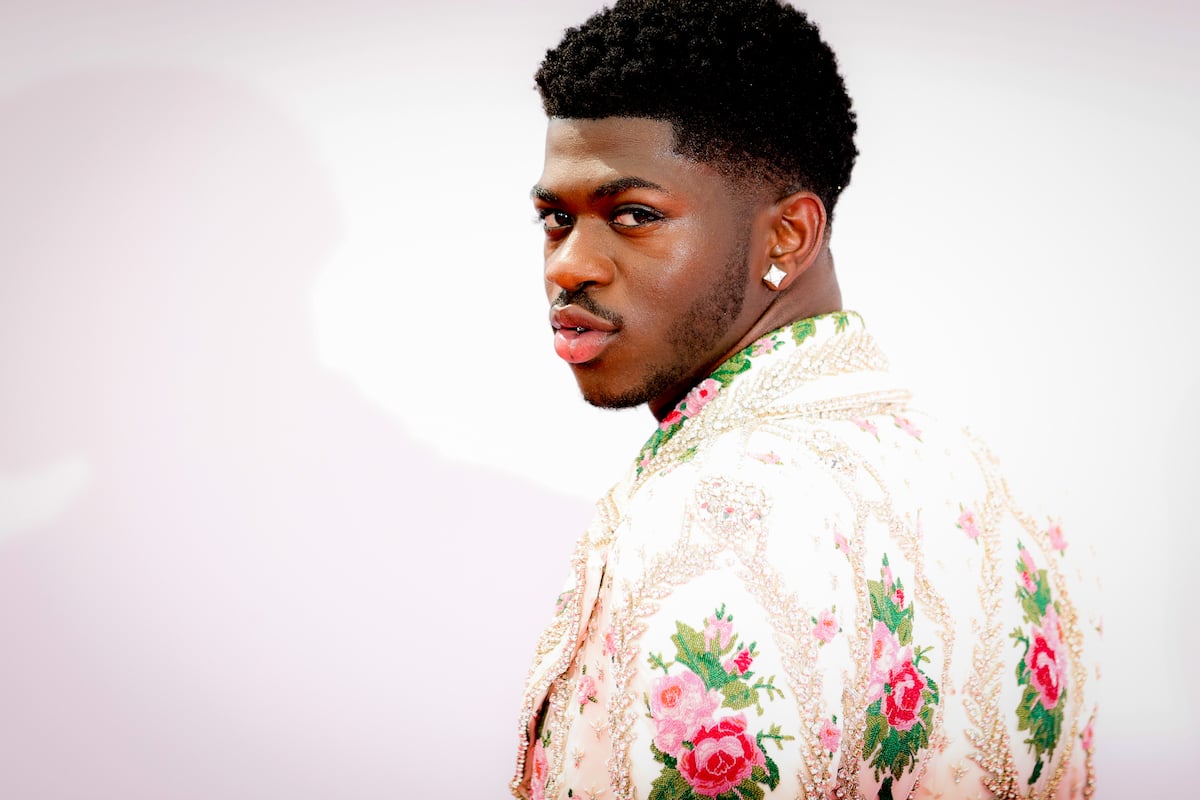 Lil Nas X was honored with his own day in Atlanta
On October 20, 2021, Lil Nas was honored in his home city of Atlanta with a proclamation that October 20 was "Lil Nas X Day." It was done by mayoral candidate Antonio Brown, a member of the Atlanta City Council.
"He has made a considerable impact on the LGBTQ community by reshaping how society accepts LGBTQ artists within the music industry, and empowering others to break barriers and be more open, expressive, and personal through music and art," Brown said as he introduced him. "And Lil Nas X, I just wanna say, you inspire me. I'm running to be the mayor of Atlanta. I would be the first LGBTQ mayor in the history of the city. And you inspire me, allow me to believe I can do it. So, thank you."
Lil Nas X was visibly moved as he took the stage. "Thank you all for being here. This is incredible," he said. "I'm not gonna cry. Shout out to Atlanta. I know a lot of you probably didn't know I'm from Atlanta… I'm from the A. But seriously, this is amazing. I would not have imagined I would be here four years ago when I was at my sister's house sleeping on the floor… This is incredible."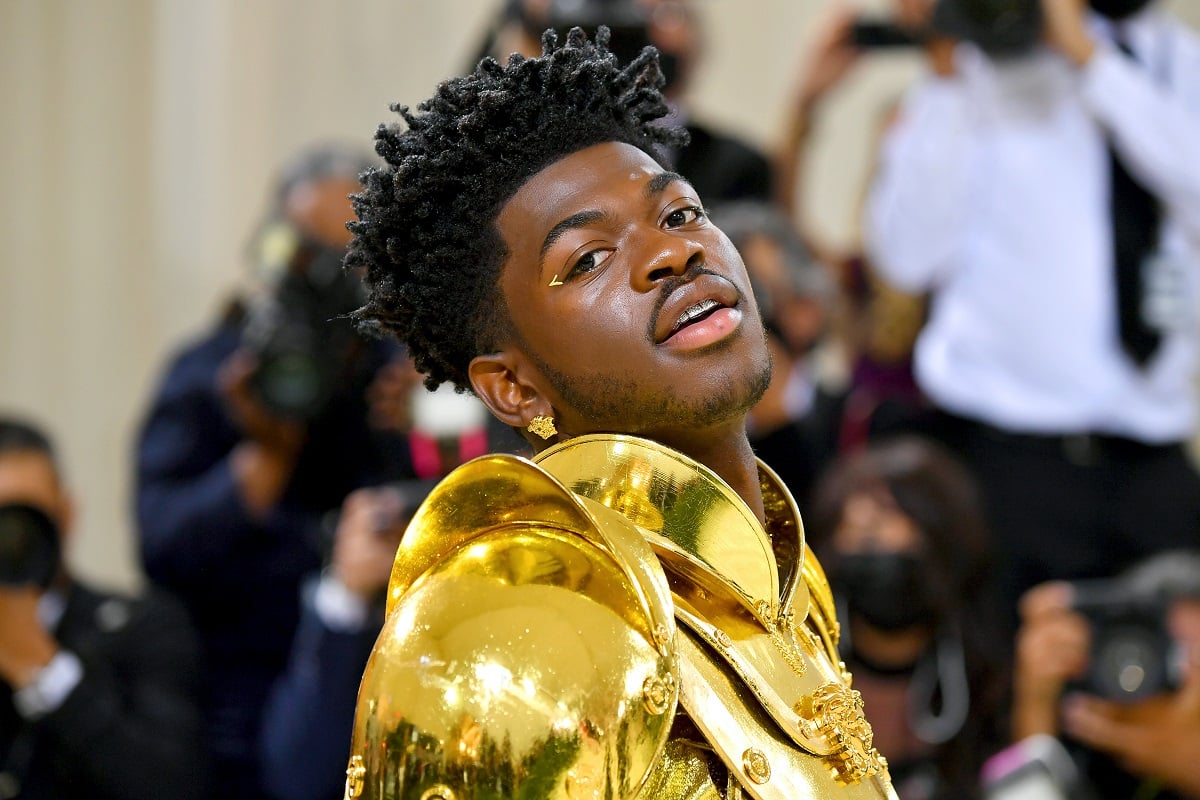 Lil Nas X feels a 'responsibility' toward the LGBTQ community
In a 2021 interview with Apple Music, Lil Nas acknowledged that he feels a "responsibility" to do right by the LGBTQ community. At the same time, he was frustrated when he noticed an obvious double standard.
"It's certain things that I see in the world that fuel me to go harder or put even more effort or to make sure I'm getting across," he said honestly. "I've said this before in the past: when people come out as gay or whatnot, it becomes like, 'OK, let's sanitize the hell out of this. Let's make sure it's appropriate and super safe.' And it's [to the point] where they don't do anything that's considered 'too far' — even the things that we see other artists doing." 
"And even to defend ourselves, we have to say, 'Oh, well, you straight people have done it first,'" he continued. "I feel like we still haven't reached a place where I can do something right now that no straight person has done that's considered 'too far.' Then it's really too far because no straight person has done it."