Lil Nas X Had Many Short Relationships When He First Got Famous
Lil Nas X has only been in the spotlight for a few short years, but the Grammy-winning rapper has already had many life events play out with millions of people watching. It started with the release of his smash breakout hit single "Old Town Road" and has continued since then with him delving more and more into his personal life in the public eye.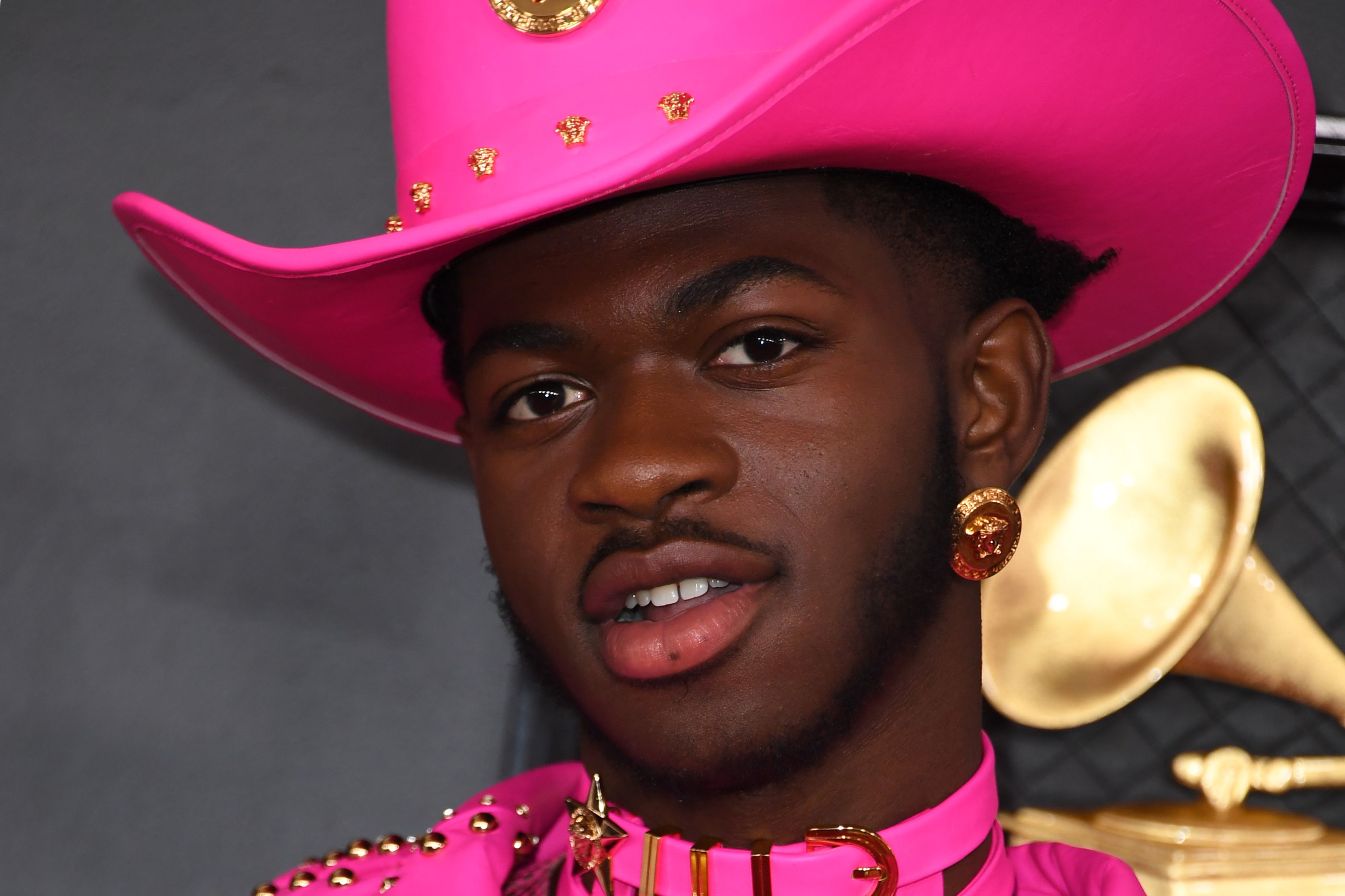 Lil Nas X came out as gay in 2019
Billy Ray Cyrus joined the remix for "Old Town Road" in early 2019 and helped launch the song — and as a result, Lil Nas X — to the top of the charts. The song ended up breaking the record for most weeks spent at number one on the Billboard Hot 100 chart, with 19 weeks total. It also became the first song in history to be certified 15-times Platinum with over 15 million copies sold.
In June 2019, while "Old Town Road" continued to dominate the charts, Lil Nas publicly acknowledged his sexuality for the first time. In 2021, with the release of his debut album Montero, Lil Nas has been more proud of who he is than ever before.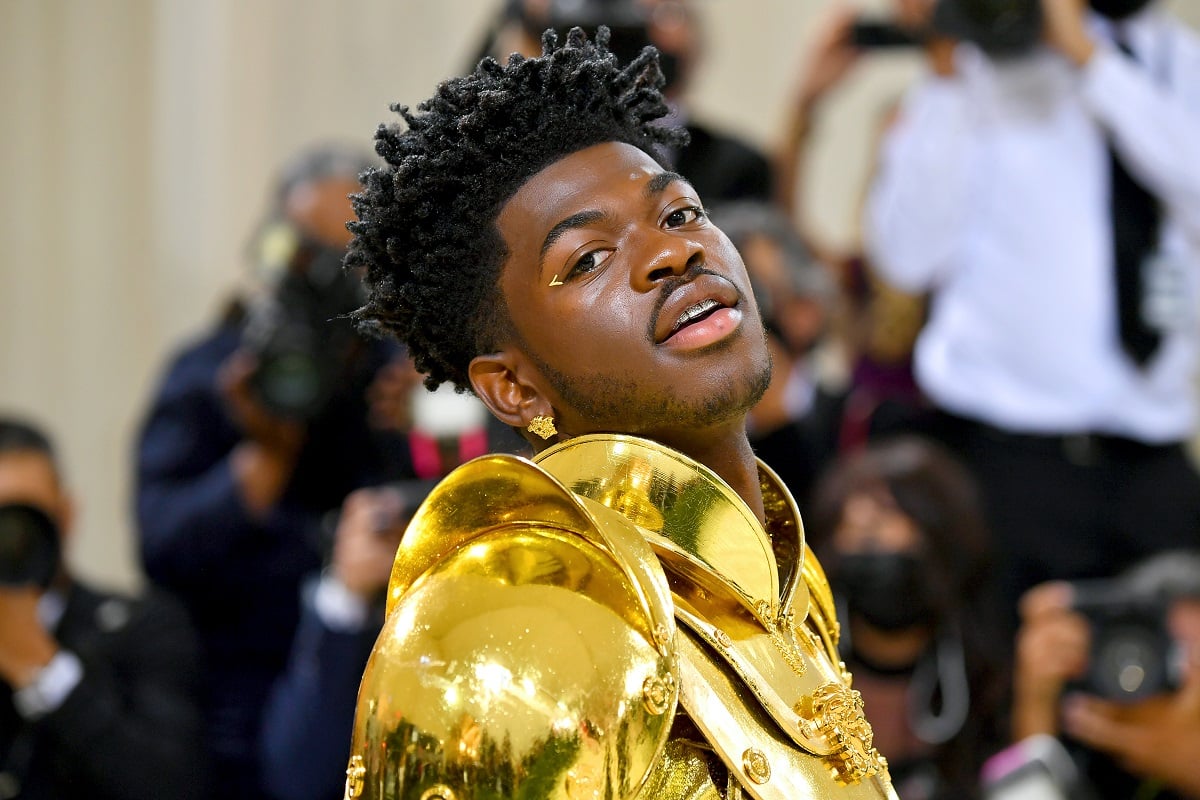 Lil Nas X was in many short relationships
Naturally, Lil Nas being at the top of the music industry when he came out, there were many men who were eager to have a date with the Grammy-winning artist. But in a 2021 interview with Apple Music, Lil Nas reflected on this period and the lack of satisfaction he felt from the people he was dating.
"I feel like I often in Hollywood, or just my life since I got famous, would get into these relationships that were like, 'Whoosh, done. Whoosh, done. Whoosh,'" he said. "I was kind of like, 'Damn, I really want somebody that's going to make me want this more … want this enough to incorporate this into my life and want to spend time outside of my career."
"And that hasn't happened yet," he admitted. "And a lot of times I'll be like, 'Oh, poor me! I just want somebody to love.'"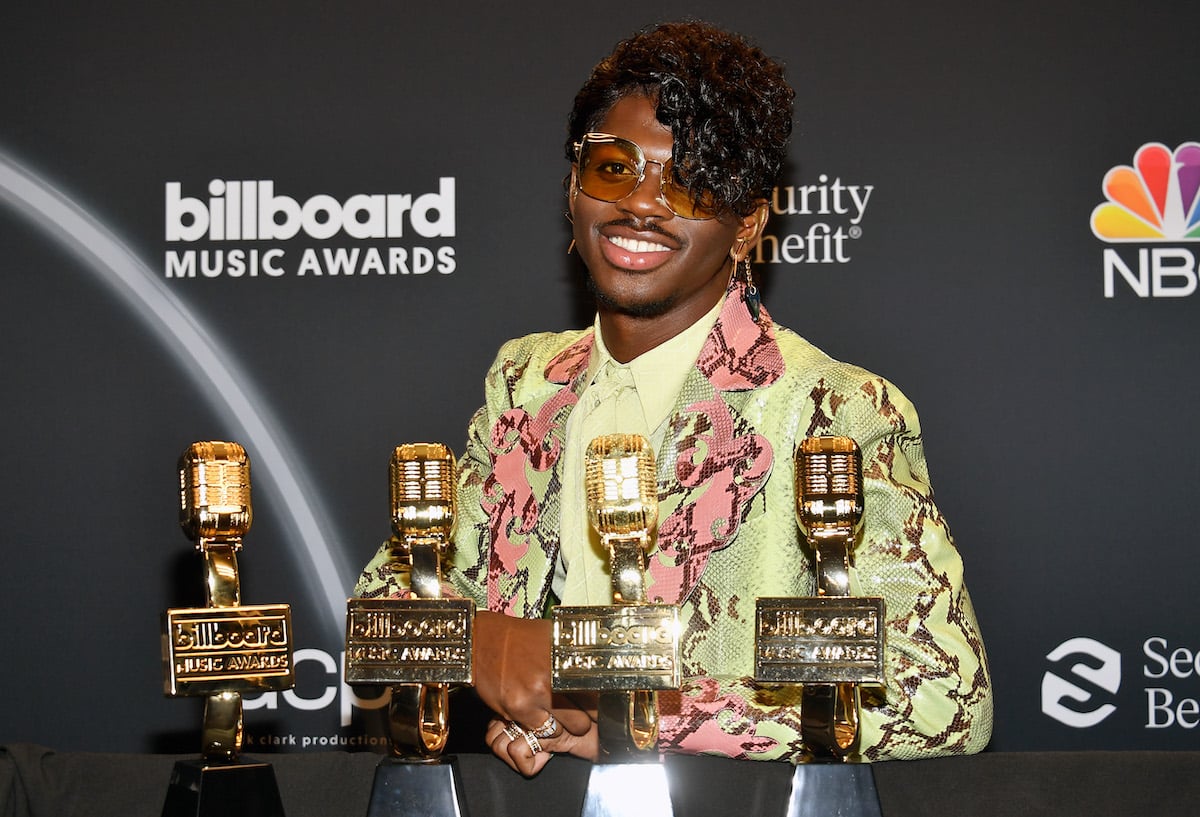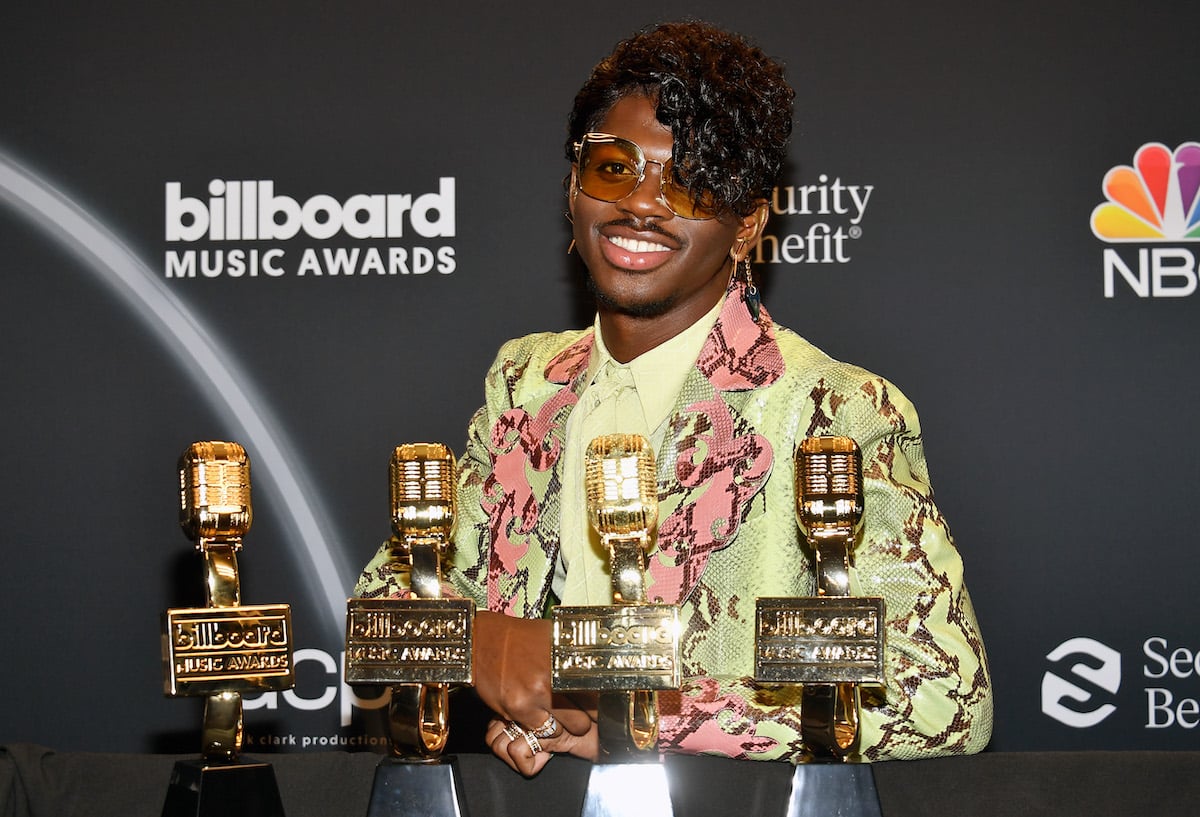 Lil Nas X is reportedly dating dancer Yai Ariza
For much of 2021, rumors have been swirling about Lil Nas and one of his frequent backup dancers, Yai Ariza. Ariza was a part of Lil Nas' controversial Saturday Night Live performance when he licked his neck, and his even more controversial performance at the BET Awards when they kissed onstage.
Ariza is a 24-year-old Afro-Colombian dancer living in Los Angeles. While Lil Nas hasn't confirmed the status of their relationship, he's alluded to it more overtly with the release of his music video "That's What I Want," in which Ariza played his love interest.
Ariza has continued to find success outside of his work with Lil Nas X. In September 2021, he appeared in Rihanna's highly-anticipated Savage X Fenty fashion show.