Lil Nas X Has a Disappointing Reason For Not Collaborating With Other Black Male Rappers
Lil Nas X has risen to become one of music's biggest stars in the span of just a few short years. The Grammy-winning rapper first burst onto the scene alongside Billy Ray Cyrus with his country hit "Old Town Road" and has worked with several other artists since then, including Cardi B and Megan Thee Stallion.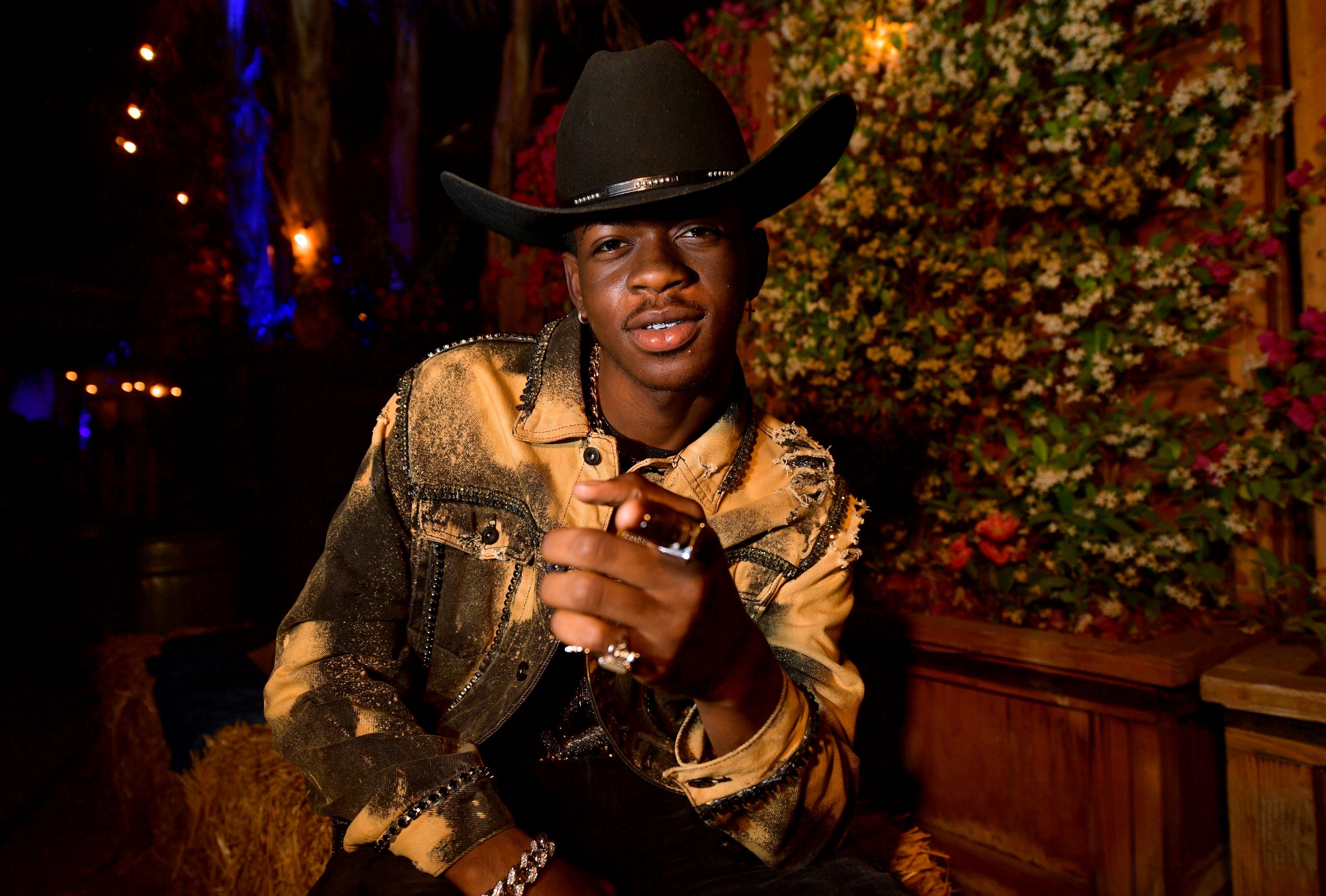 Lil Nas X is one of the biggest-selling rappers of all time
Lil Nas X seemingly came out of nowhere in 2019 with the country-rap crossover that was "Old Town Road." The song ended up setting multiple records and earned Lil Nas his first two Grammy Awards. It was certified 15-times platinum with over 15 million copies sold (the first song in history to achieve the feat) and became the longest-running number-one hit on the Billboard Hot 100 chart, with 19 weeks in total.
He spent most of 2020 like the rest of the music industry — in lockdown — which gave him time to reflect and work on his highly-anticipated debut album. Montero was released in September 2021 and contained a wide variety of songs that showcased his versatility as an artist, including rock, rap, and pop. It was also his most personal project to date, with many of the album's lyrics touching on difficult parts of his upbringing, depressive thoughts, and much more.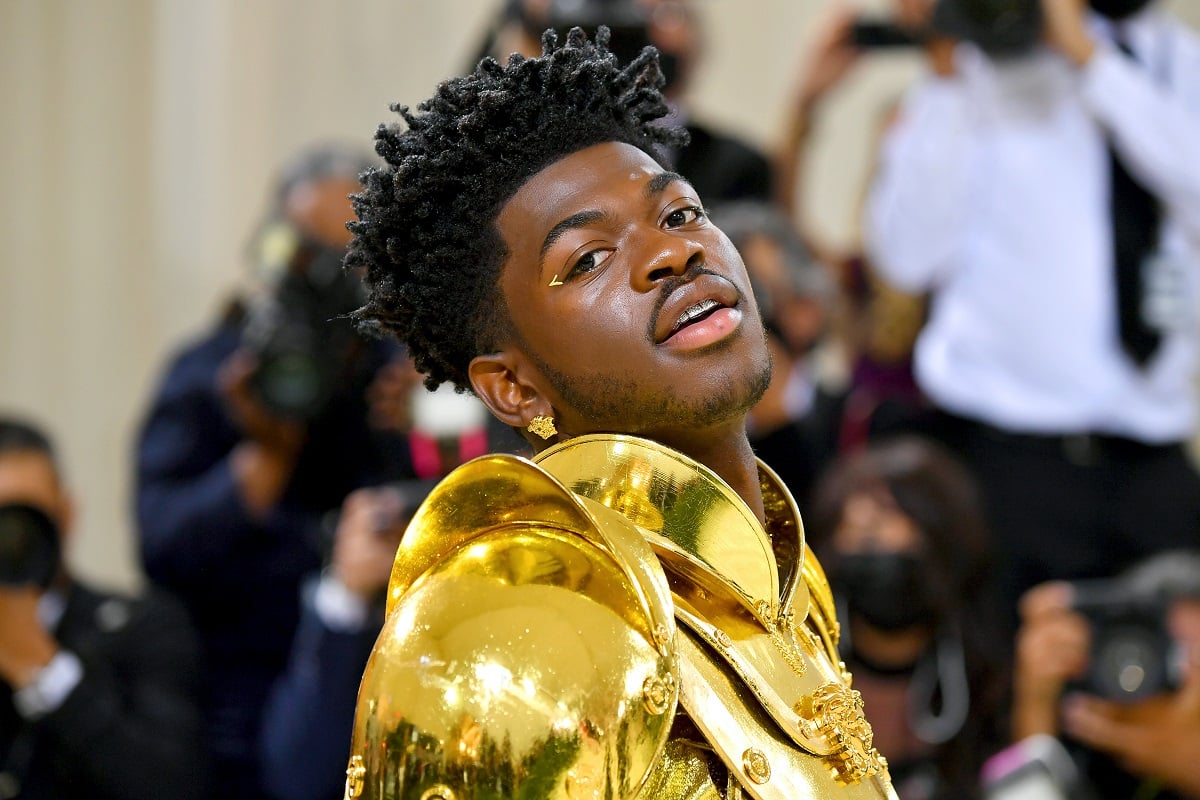 Lil Nas X hasn't worked with Black male rappers because they don't like him
Lil Nas has won the hearts of many in the music industry, including several other female rappers. But in the lead-up to Montero's release, he faced criticism for only collaborating with women and white men in his short career.
"Maybe a lot of [Black male rappers] just don't wanna work with me," he said in a tweet in September 2021.
In a tweet after the album's release, Lil Nas revealed that rapper Ski Mask did want to be involved with the album's creation, but there's a reason why most Black male rappers in the industry haven't worked with him. "Ski Mask was almost on 'Scoop' [feat. Doja Cat] but we had to turn it in before he could finish," he said. "Other than that, a lot of them just don't [f— with me] tbh."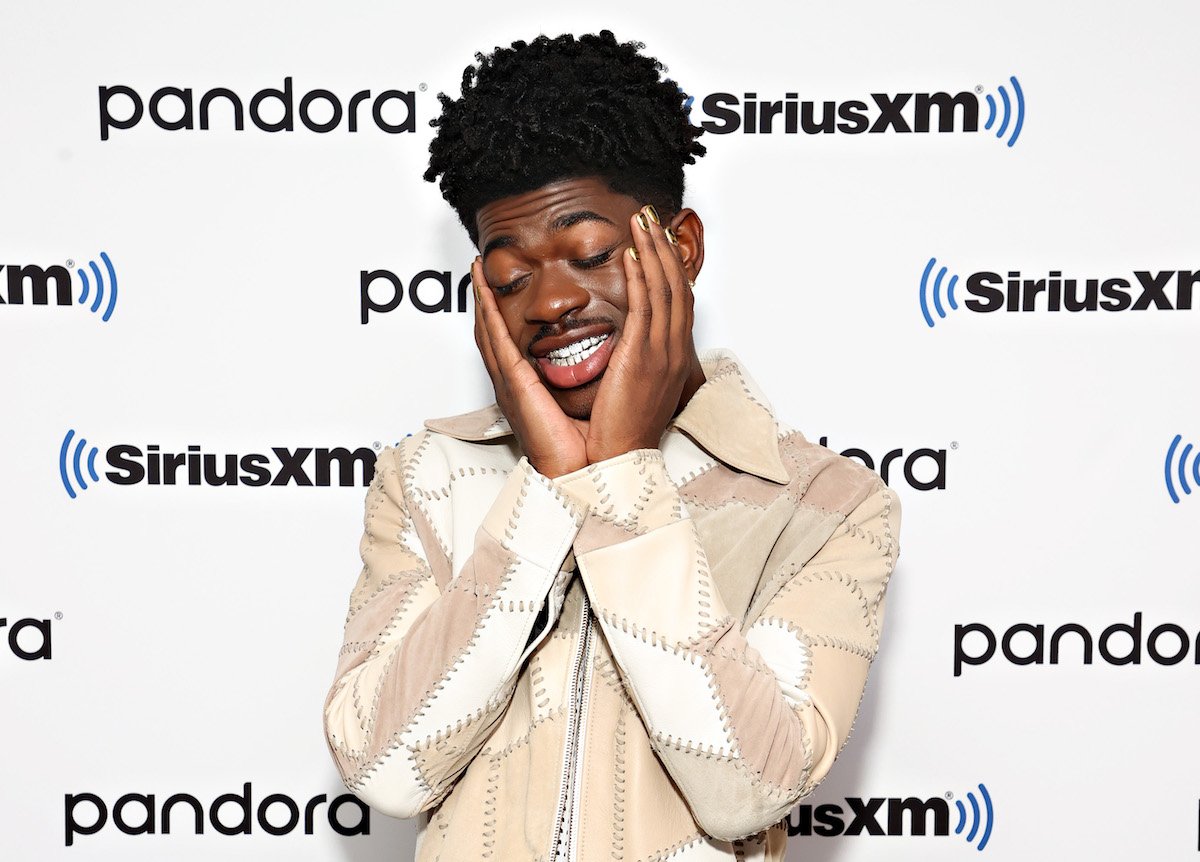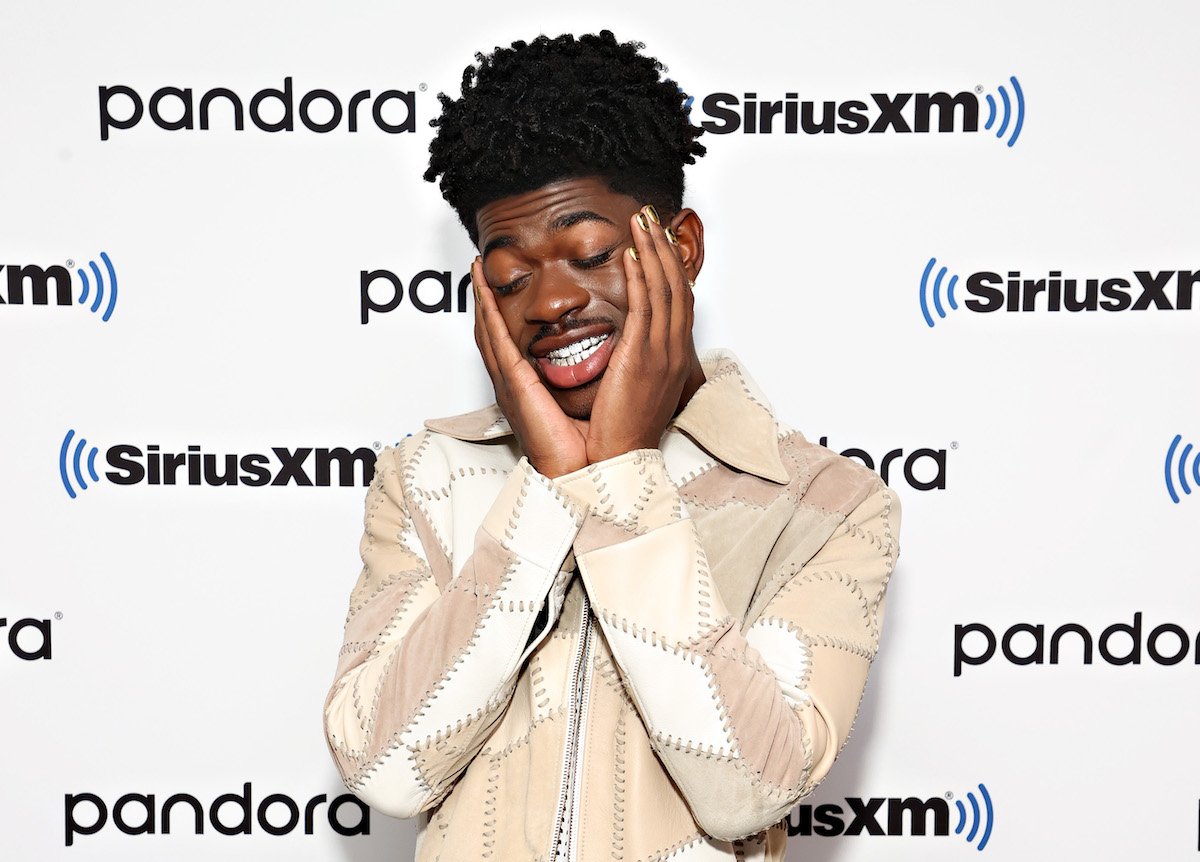 Kid Cudi wants to work with Lil Nas X
Rapper Kid Cudi got wind that other male rappers in the industry didn't want to work with Lil Nas X. As a remedy, he reached out and offered to collaborate himself.
"N—- I'll work w u and frolic in rose gardens w u singin about my pain," he told Lil Nas in a tweet.
Lil Nas was thrilled about the prospect, tweeting: "U heard it here first everybody, Kid Cudi x Lil Nas for Montero deluxe [version]."
Kid Cudi was excited about the prospect of working with Lil Nas, and enlisted the help of producer duo Take a Daytrip (who was behind Montero) to bring the two together. "I'm there. Say less," he said happily. "Let's have our boys Take a Daytrip set it up!"
Take a Daytrip responded in the affirmative, saying plainly, "It's happening."