Lil Nas X's Miley Cyrus Collab 'Am I Dreaming' Has a Deeper Meaning
Lil Nas X has gone from underground rapper to one of the biggest names in music in just two short years. The Grammy-winning artist released his groundbreaking debut album Montero in September 2021, complete with collaborations with LGBTQ artists such as Elton John and Miley Cyrus.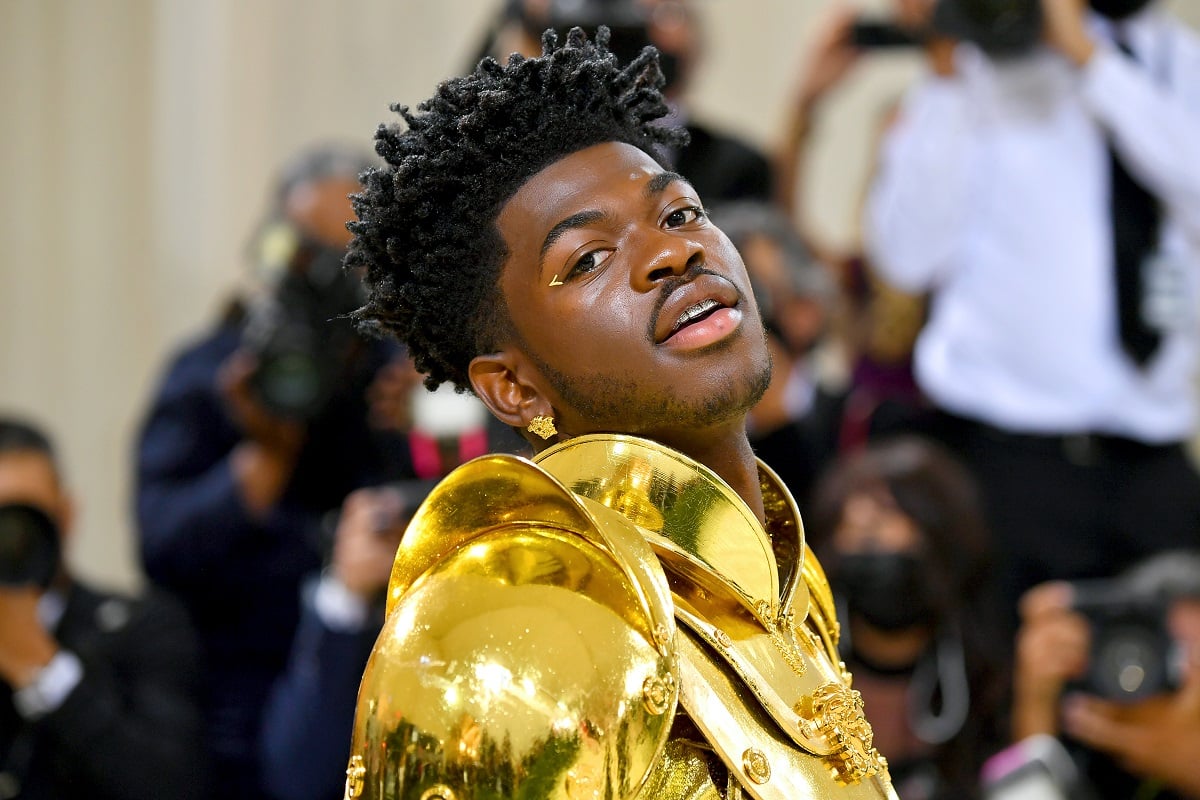 Lil Nas X launched his career with Billy Ray Cyrus
Before working with Miley Cyrus, Lil Nas X was good friends with her father, former country singer Billy Ray Cyrus. When Cyrus hopped on the remix of Lil Nas' breakout hit "Old Town Road," it gave the song the boost that it needed to reach the top of the Billboard Hot 100 chart.
The song remained at the number-one spot for 19 weeks, breaking an all-time record for most weeks spent atop the chart. In September 2021, the song was certified 15-times platinum with over 15 million copies sold — the most records sold ever, according to the Recording Industry Association of America (RIAA). The track earned the certification the same day Montero was released.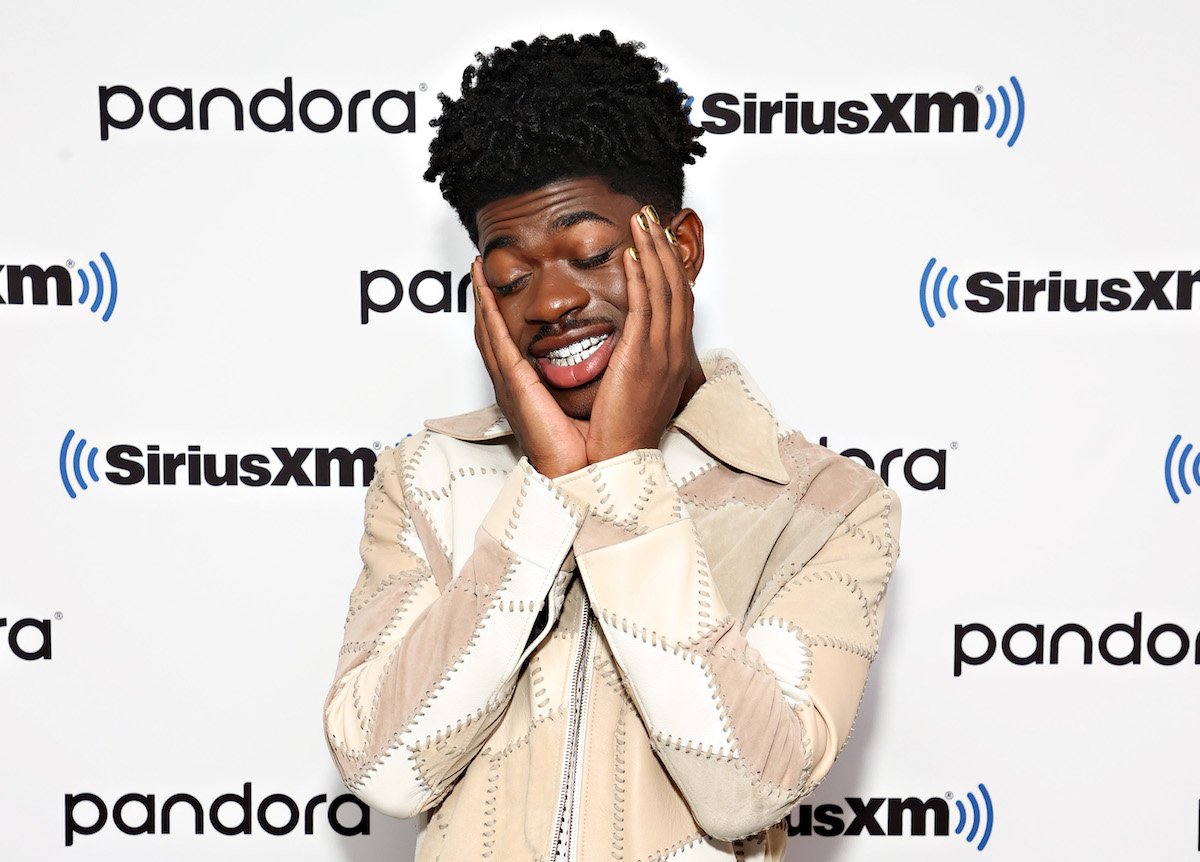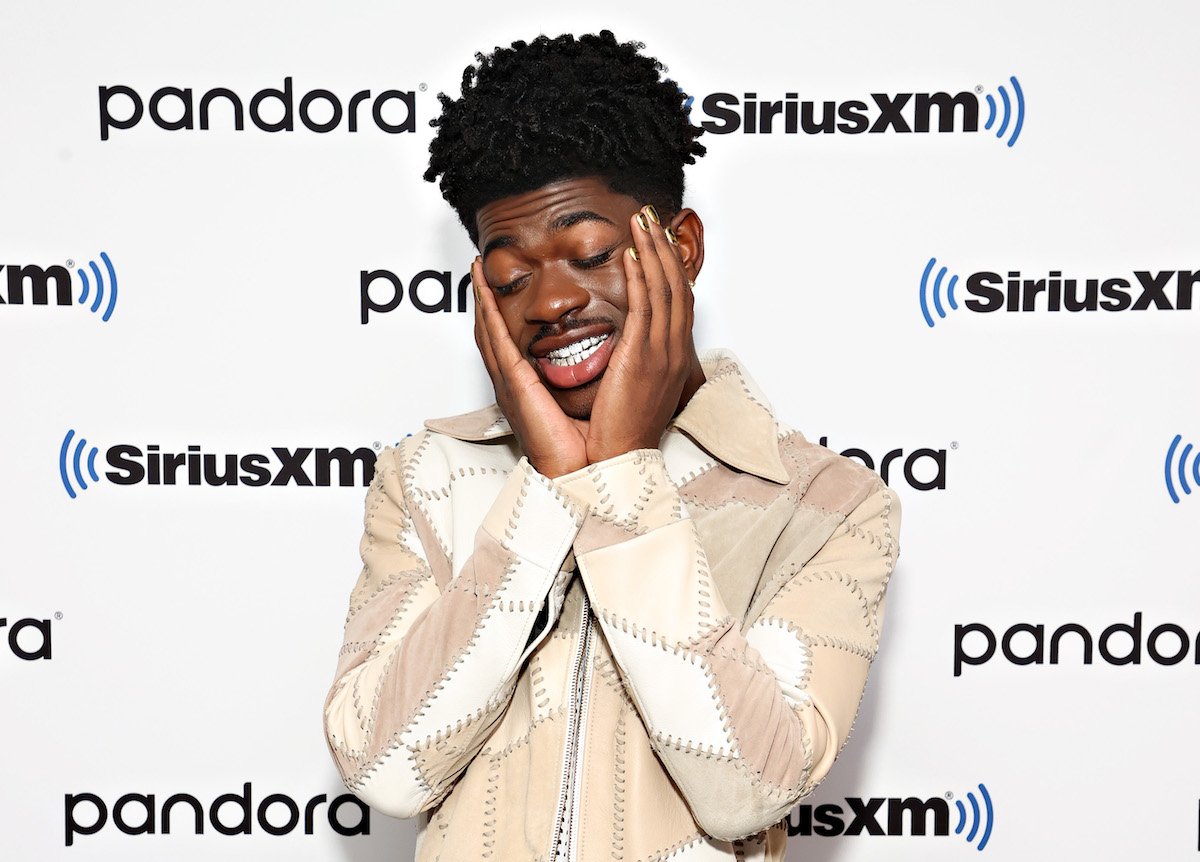 Lil Nas X's song with Miley Cyrus, 'Am I Dreaming'
Montero showed that Lil Nas' musical skills aren't limited to country or hip-hop, and he dabbled in genres such as pop and rock. The album's closing track, "Am I Dreaming," is a brutally honest reflection on his life, with guest vocals from fellow pop star Miley Cyrus.
The song ends with a splash, leaving listeners to wonder what it's supposed to represent in Lil Nas' life. He gave an answer in a 2021 interview with Zane Lowe ahead of the album's release.
"That represents the ending," he said honestly. "The song is basically, let's say, you're on a sinking ship, you know? Everything is going down [and] you're dying, basically. And you're having all these thoughts about what everybody is going to feel. You can't even settle in death; your mind is like, 'What's everybody going to think? Am I going to be remembered? Am I going to be loved?' And then at the end it's like, you know, death. It's the end of the album. It's kind of symbolizing the end of life."
He pointed out that the album cover represents a "continuous cycle" and that he doesn't actually die at the end of the album. But he has learned from thinking about death: "I feel like once we're gone here, we're doing something somewhere else."
Lil Nas X's 'Montero' album is deeply personal
Montero represented a deeply personal project for Lil Nas, as he confronted many of the intrusive thoughts and demons that he's struggled with throughout his life, including his sexuality, family life, and more.
On "Sun Goes Down," for example, he spoke openly about thoughts of suicide that he had had in the past. On "Tales of Dominica," he ruminates on loneliness: "Finally grown, ain't nothing like I hoped it would be / Out on my own, I'm floating in an oceanless sea."
RELATED: What is Lil Nas X's Zodiac Sign?