What is Lil Nas X's Net Worth in 2021?
Lil Nas X has taken over the music industry by storm in the past few years. The young rapper has reached many goals that most artists have only dreamt of, and 2021 could be his biggest year yet.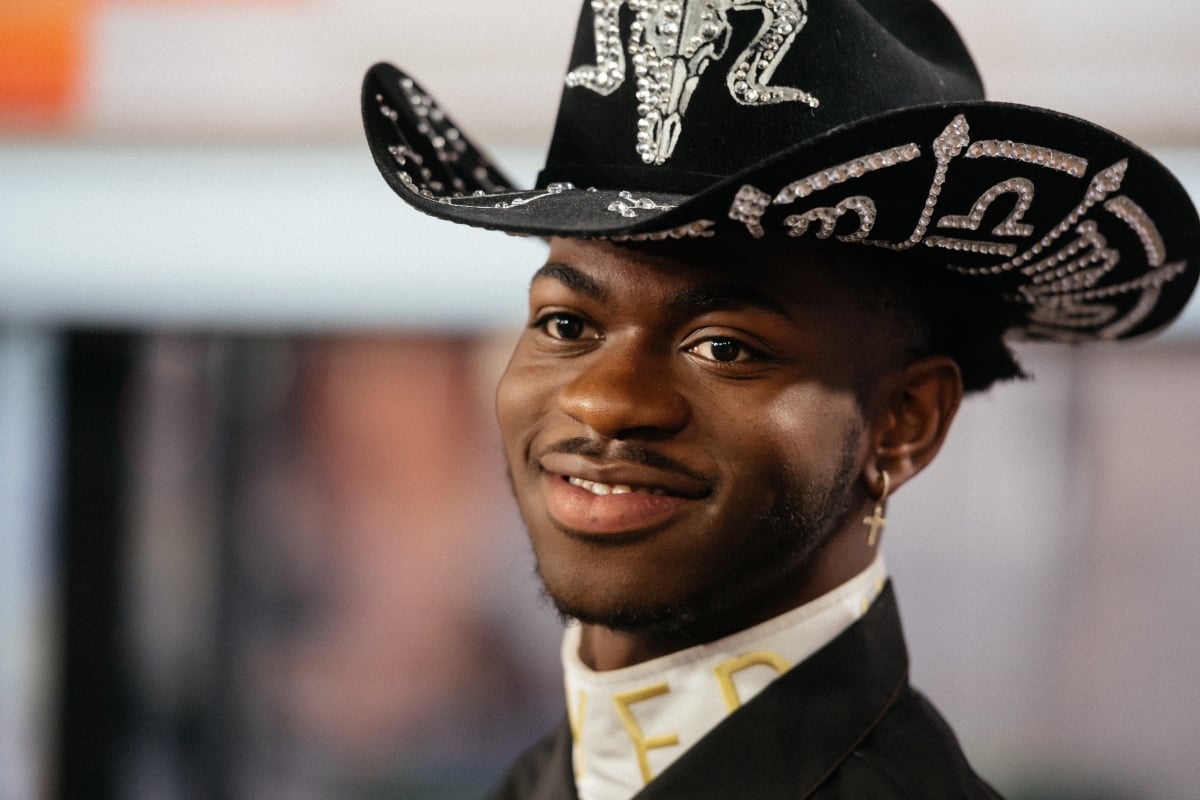 Lil Nas X's quick rise to fame
Lil Nas X first started making music in 2018 with beats he often bought online. His smash hit single "Old Town Road" blew up thanks to social media and a remix featuring country music icon Billy Ray Cyrus.
"Old Town Road" went on to redefine many parts of the music industry as we know it in 2019. It sold over 10 million copies and shattered the record previously held by Mariah Carey and Boyz II Men for the longest-running number 1 single on the Billboard Hot 100 chart.
Lil Nas X made history as a Black country pop artist as well as an LGBTQ trailblazer: in June 2020, after the release of his EP 7 and on the last day of Pride Month, he became the first artist in history to come out while having a number 1 song on the charts.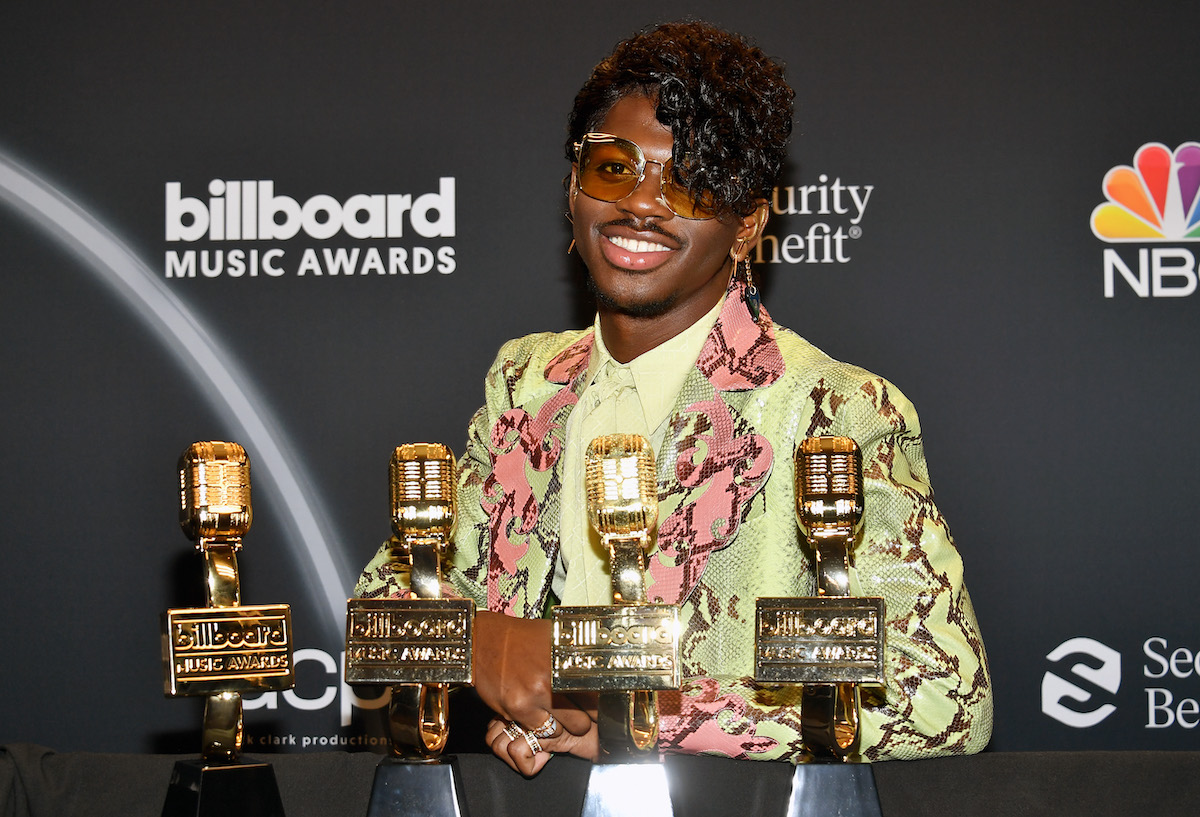 Lil Nas X has big plans for 2021
Lil Nas X has only continued to get bigger and bigger since his breakout, and 2021 is shaping up to be another great year for him. In March, he released his earth-shattering single and video "Montero (Call Me By Your Name)," which sees him embracing his sexuality and finding power in himself — all while angering conservative pundits around the world.
The "Montero" video is just the beginning of this next era for Lil Nas X. He announced that his debut album (also named Montero) will be arriving in summer 2021. Given the changing course of the COVID-19 pandemic, he may even be able to tour and perform songs from the album by the end of the year.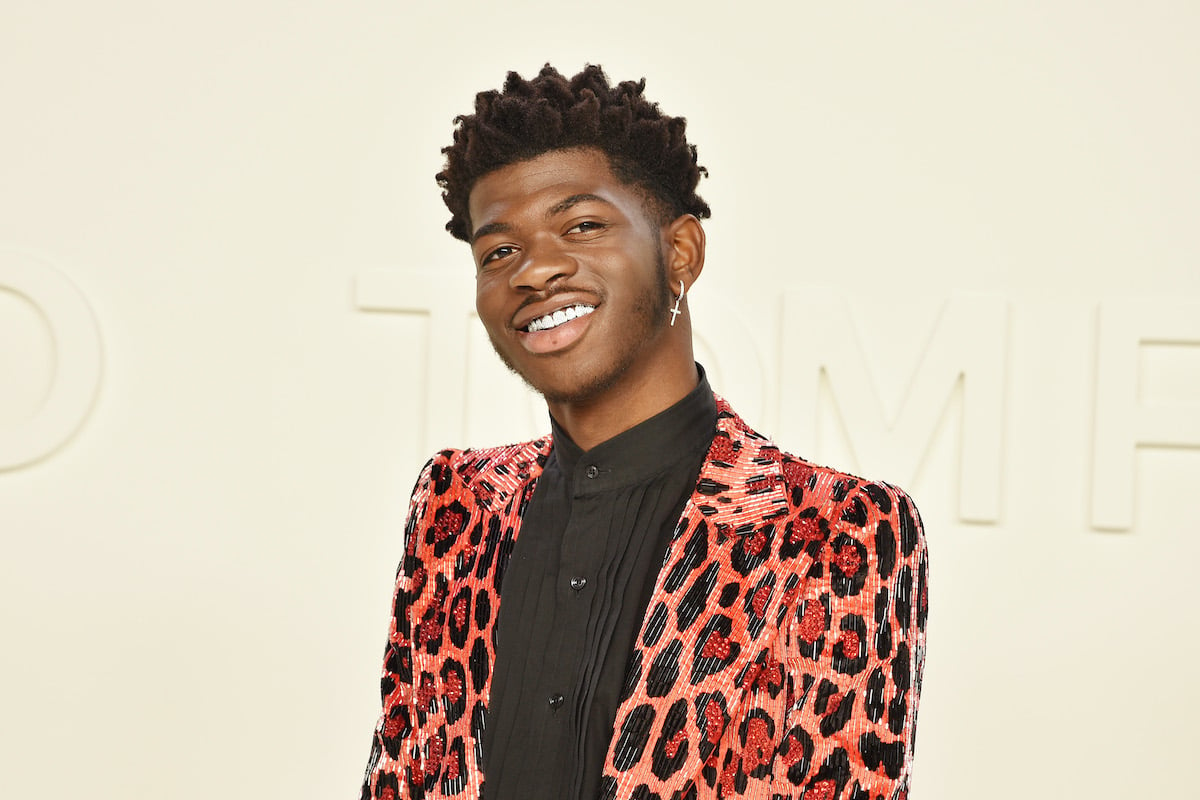 Lil Nas X's net worth in 2021
Lil Nas X has been upfront about where he was before he exploded onto the scene with "Old Town Road." He was couch surfing with family and friends and struggling to figure out what to do next with his life.
In just two short years, Lil Nas X has changed his whole life — including his finances. According to Forbes' 30 Under 30 list for 2020, he was reportedly worth $14 million, though that number will likely skyrocket by the end of 2021 with the Montero era.
In March 2021, just weeks before the release of "Montero," the rapper revealed on social media that he bought his first house — a $2.35 million remodeled modern home in Sherman Oaks, California, according to Realtor.com. At just 21 years old, Lil Nas X has been able to achieve the dreams of not just countless musicians, but aspiring homeowners as well.