Who Are Lil Nas X's Parents?
Lil Nas X is a young superstar with a worldwide career. The Grammy-winning artist burst onto the scene in 2019 and has continued to rise in the industry. Who are his parents, and how do they feel about his career?
Lil Nas X has only been on the music scene for two short years, but his impact will be felt for years to come. The Grammy-winning rapper set industry records with his breakout single "Old Town Road" in 2019. And in the years since then, he's come into his own in the spotlight, embracing who he is entirely as an artist and person. But he's not the only musician in his family.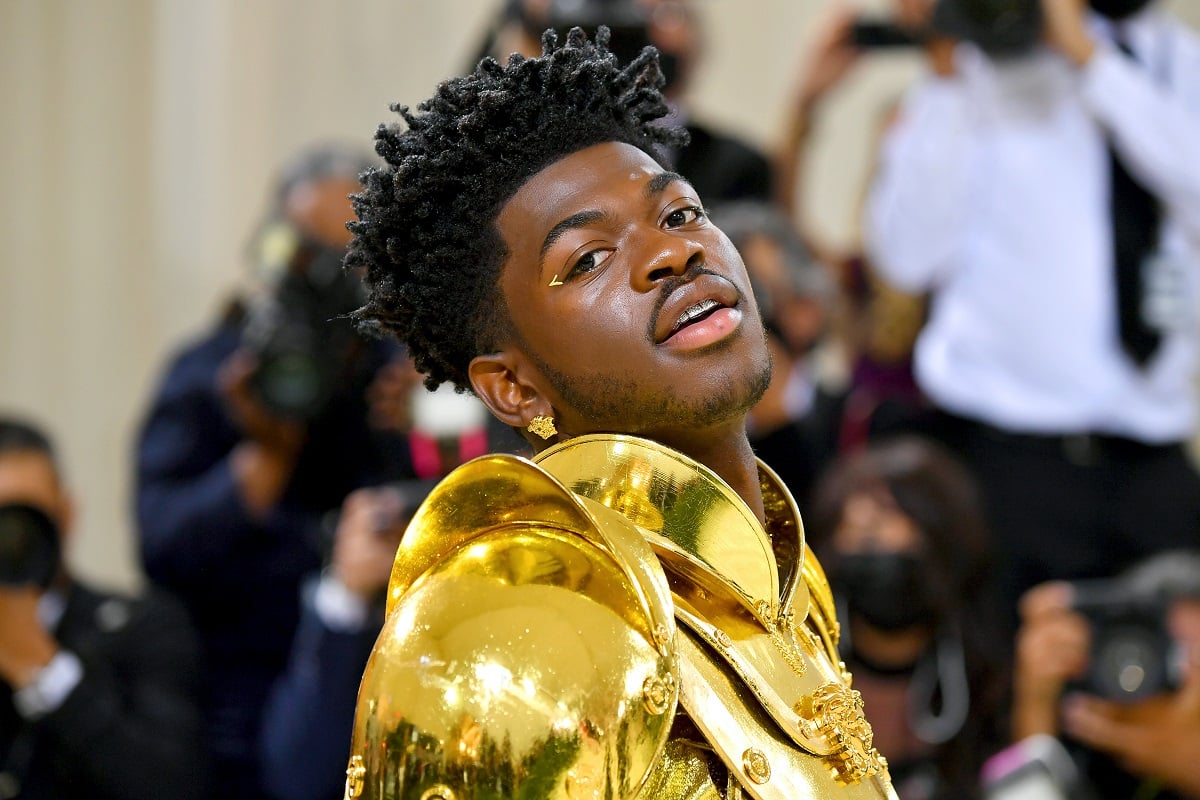 Lil Nas X's father is a musician himself
Lil Nas X released his first mixtape, Naserati, in early 2018. He remained an underground rapper for rest of the year, releasing the original version of his future hit single "Old Town Road" at the end of the year. By summer 2019, he had the biggest song in the world thanks to a remix with Billy Ray Cyrus.
In 2018, while Lil Nas struggled to launch his music career, his own father was trying to break into the industry himself. Robert Stafford (known professionally as R.L. Stafford) released a gospel album in 2018 called One Man, One Mic, One God, which contained a variety of gospel and worship songs.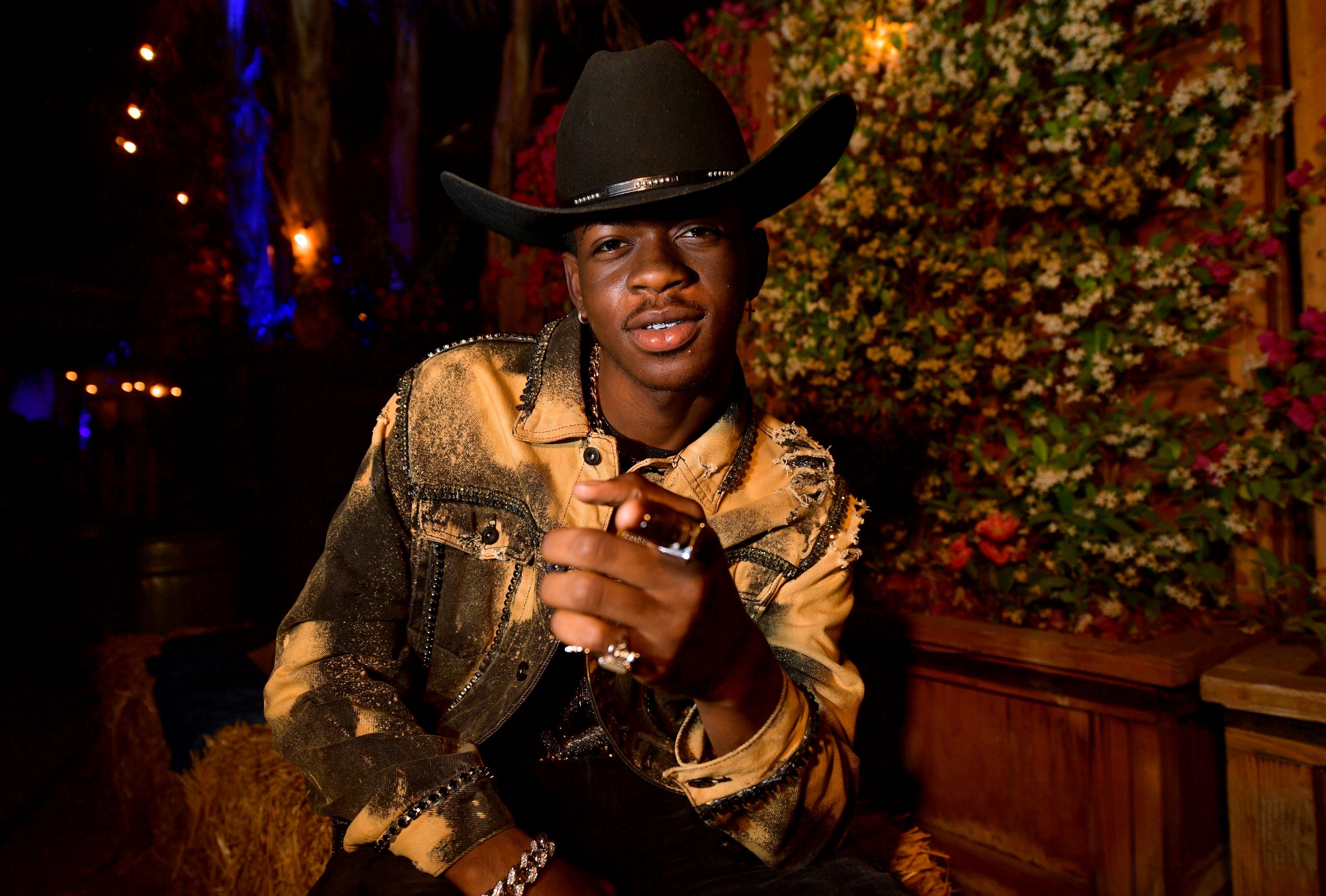 Lil Nas X's mother has struggled with addiction
Lil Nas' parents split up when he was six years old, and he subsequently moved in with his mother and grandmother. His mother struggled with drug addiction, however. Three years later, his father gained custody of him and his brother and they moved in with him.
Lil Nas has spoken in the past about his mother's struggles. He tried to get her into rehab but has been unsuccessful. In early 2021, some people began to criticize the rapper for seemingly not helping her after video surfaced of her asking for money and food on the street in Atlanta.
"I hate speaking on my personal life but y'all n—-s don't know how many nights I've cried myself to sleep feeling guilty because nothing iItried would help my mom," he said in a since-deleted tweet at the time. "Paint me as the bad guy all you want, but at the end of the day, you don't know me outside of this internet s—."
He said in a 2020 interview with Variety that he keeps private about her for a reason. "I never really talk about my mom. She's an addict so we don't have the closest relationship. Even trying to get her better — things didn't quite work out. But there's still love."
R.L. Stafford loves Lil Nas X
Stafford came to his son's defense and continues to love his son unconditionally. "Despite what people say, Lil Nas X is the greatest kid a parent can be BLESSED with," the gospel singer said in an Instagram post of the three of them. "Although his mom is in a struggle with an addiction she's STILL a QUEEN and he goes through great lengths to make sure we're [taken] care of."
"Those who have family members and friends dealing with addiction understand that there ain't enough money you can throw at this situation to make it right," he added of Lil Nas' efforts to help.
Lil Nas X spoke about his relationship with his parents on his 'Montero' album
Lil Nas discussed his father and mother in his 2021 song "Dead Right Now" from his debut album Montero. In an interview on The Zach Sang Show, he looked back on when his father doubted he could become a famous musician.
"I think I was cleaning out the tub or something and then my dad came in and he was talking to me about how I just started doing music. And he was like 'What about school? You need to make sure you're getting that [education],'" he remembered.
"He was like, 'Are you sure you want to do that? That's a one-in-a-million chance kind of thing,'" he continued. "I was like, 'I'm that one. I feel it; I feel like I'm that one.'" 
He added that his dad today now sees him as a star — so much so that he even contributed background vocals and ad-libs to the track.