Lil Nas X Started Working Out Because of Doja Cat
Lil Nas X looks up to Doja Cat as an artist and performer. The two Gen Z rappers have come to dominate the music industry in recent years. Lil Nas X even started working out because of Doja Cat
Lil Nas X burst onto the scene in 2018 with his record-breaking hit single "Old Town Road." In the years since then, he's established himself as one of the music industry's brightest young performers, alongside other Gen-Z stars such as fellow rapper Doja Cat.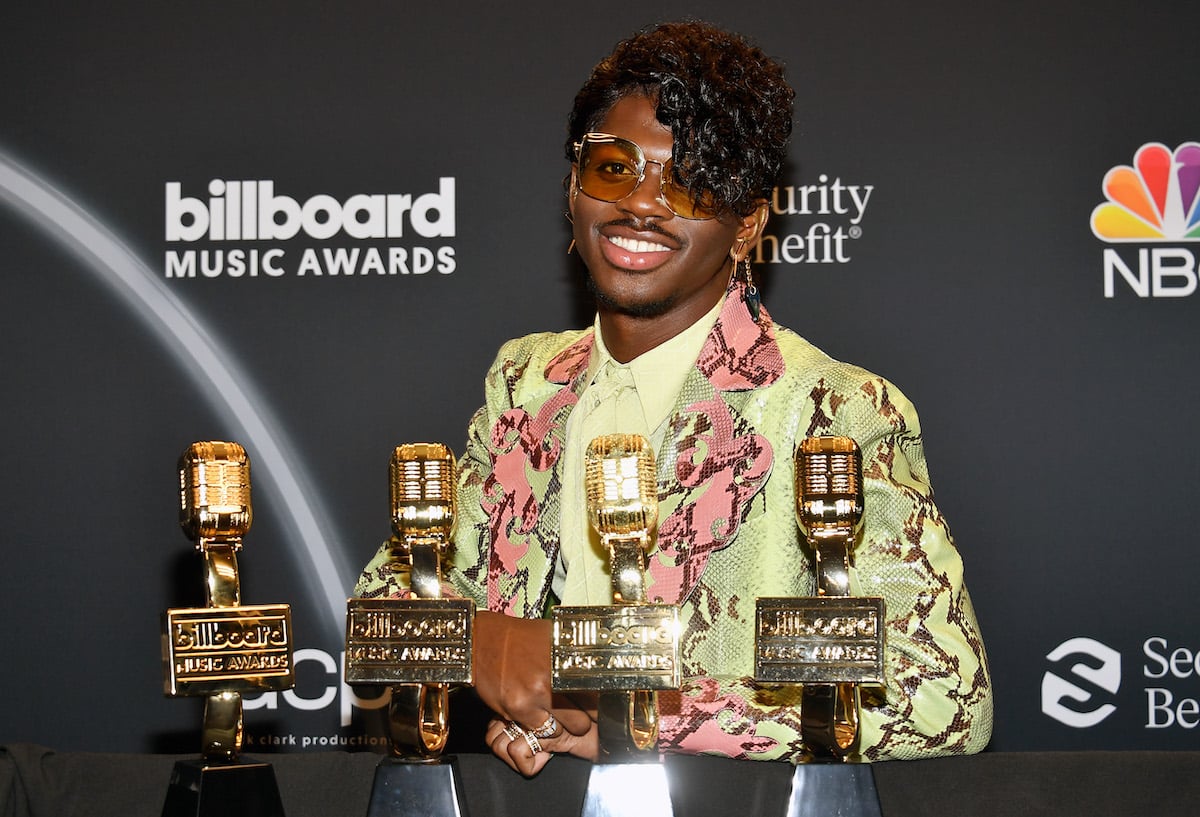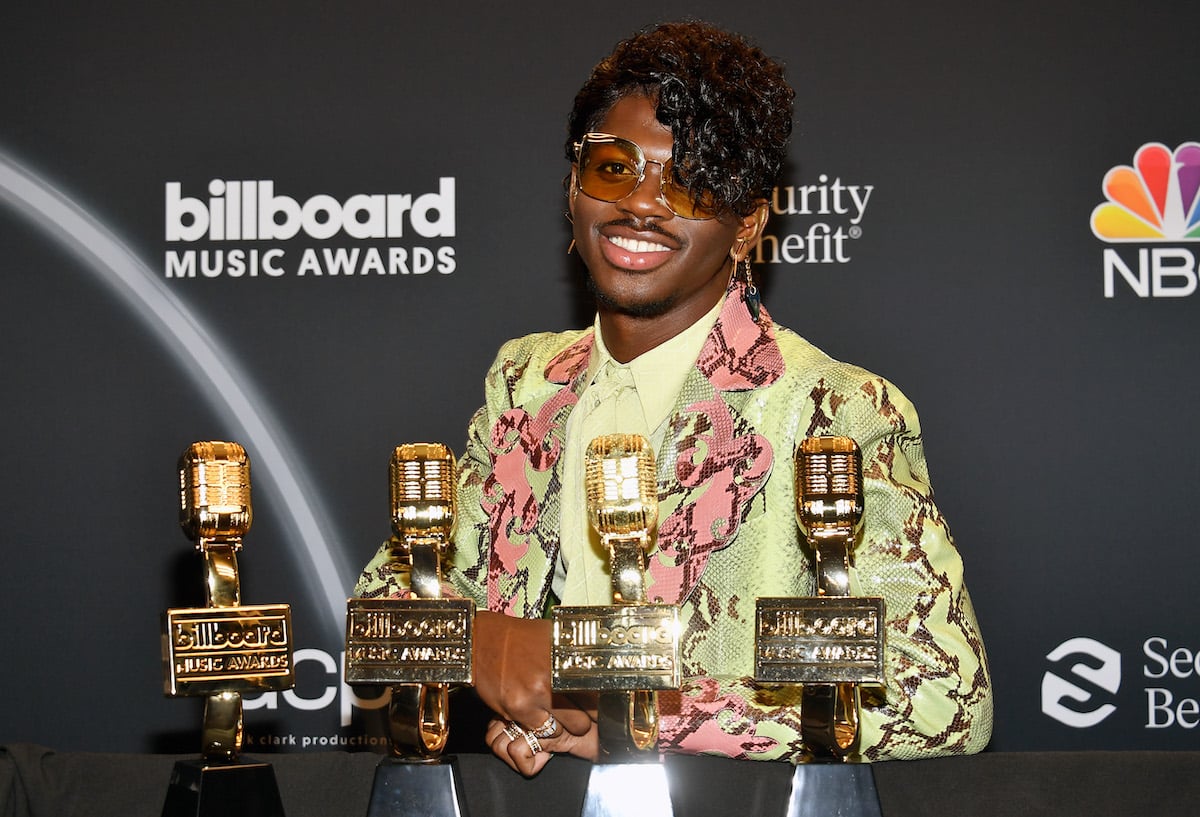 Lil Nas X looks up to Doja Cat
Before he was famous, Lil Nas X used to have his own stan Twitter account dedicated to Nicki Minaj. Like many other hip-hop fans, Lil Nas appreciated how Minaj could release pop music and find success as a pop star in addition to being a hardcore rapper.
The rise of Doja Cat in the late 2010s has led to comparisons between the 25-year-old rapper and Minaj. Like Minaj, she's released pop hits that dominate the charts and has become known for her expressive fashion.
Lil Nas reflected on Doja Cat's artistry in a 2021 interview with Apple Music. "She is one of my biggest inspirations right now," he said honestly.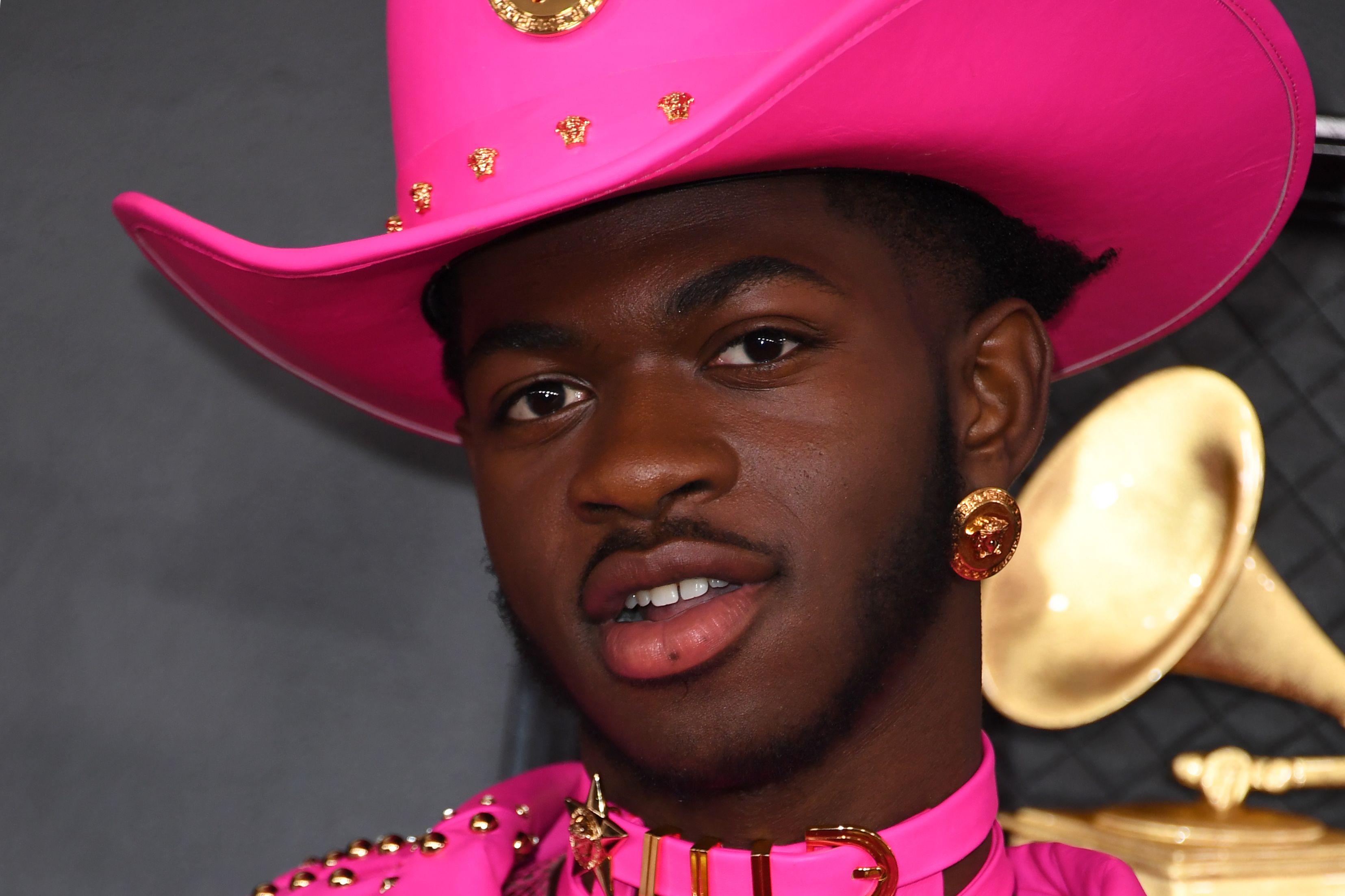 Lil Nas X started working out more because of Doja Cat
Lil Nas went on to gush about how great of an artist and performer he believes Doja Cat to be.
"It first starts with watching the VMAs last year, seeing her out there looking like a f—ing star," he remembered. "It literally made me start going to the gym, because I was like, 'I want to get in shape because I want to start doing crazier, better performances, and I just want to be in shape in general.'"
Lil Nas soon started to hit the gym. When it came time to release the lead single for his debut album Montero, "Montero (Call Me By Your Name)," Lil Nas began getting into shape with pole-dancing training from choreographer Kelly Yvonne. The music video ended up winning the 2021 MTV Video Music Award for Video of the Year.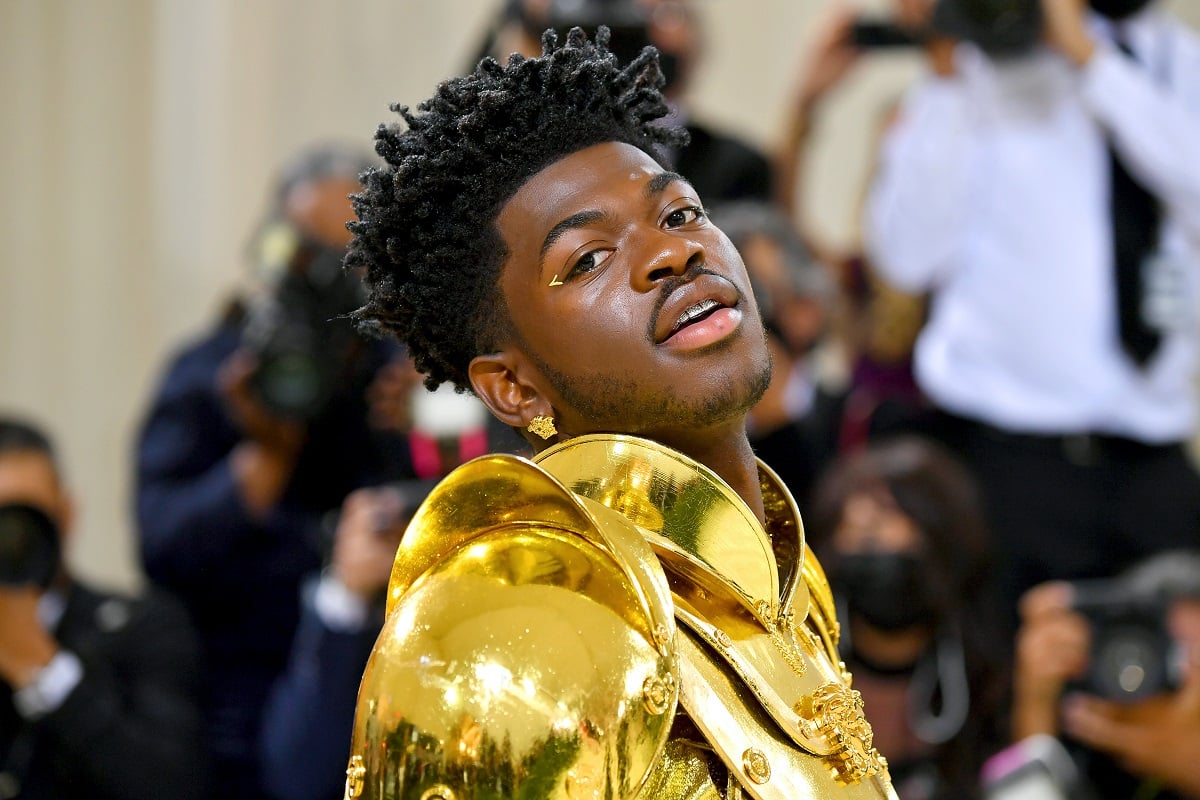 Doja Cat is an innovative performer in her own right
In addition to admiring Doja Cat as a stage performer, Lil Nas appreciates her commitment to her craft off stage as well and her desire to make all different kinds of music.
"She's diverse," he told Zane Lowe in his Apple Music interview. "Her videos and her personality is really colorful and pop. And she's funny! She's a fun person."
"She takes things seriously, but doesn't take things seriously, you know what I mean?" he continued. "She takes what she does seriously [and] you can tell she puts a lot of effort into everything she does, but she's not going around like, 'I am the best! I am the queen of everything!' And rightfully so, she could say that!'"