Lil Nas X Stopped Smoking Weed Because of Troubling Health Concerns
In just two short years, Lil Nas X has become one of the most influential rappers in music history. The Grammy-winning artist released his highly-anticipated debut album Montero in September 2021. But there was a period when Lil Nas' health was in extreme jeopardy.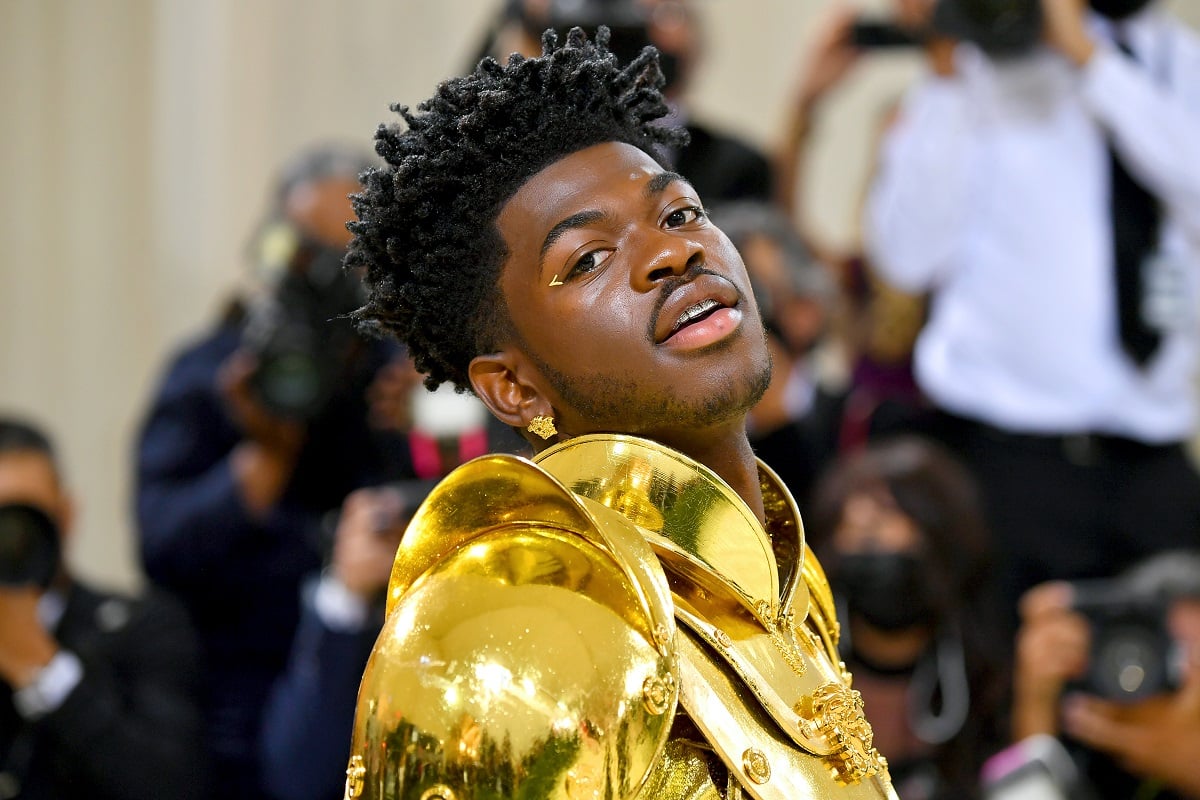 Lil Nas X used to smoke a lot of weed
Montero delves into some of Lil Nas' most personal moments in his life. In a 2021 interview with Apple Music, he spoke openly about the issues that he's struggled with throughout his life. One of those was feeling alone and like he had no friends.
"I went into [college] thinking it was not going to be like high school but like high school, and I didn't really have any friends at all except people that I knew from high school, and I would barely see them. [We'd] smoke all the time," he recalled. "That's the only time that I would hang with friends: when I was smoking."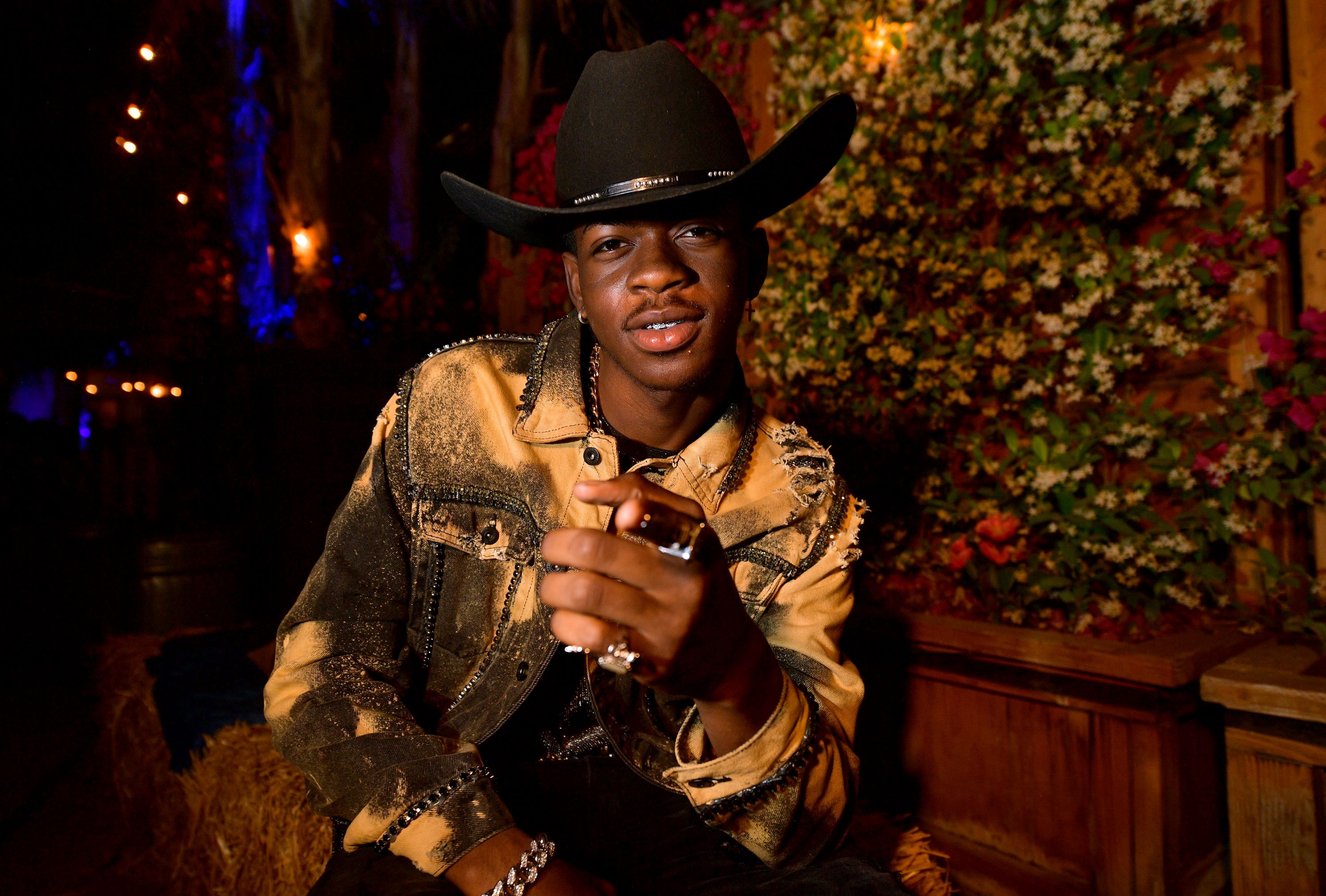 Lil Nas X had to stop smoking weed after getting pneumonia
Eventually, Lil Nas' habit of smoking weed came back to haunt him. He admitted to Zane Lowe in his Apple Music interview that it got to a point of "self-destruction."
"I would smoke like seven times a day, and then not even realize I was smoking so much that I had pneumonia, and I didn't even realize it for like an entire month," he said. "And they were like, 'Oh, you really have to stop smoking like right now,' like there was literally liquid in my lungs. It was crazy."
In a 2019 interview with Rickey Smiley, he said that he doesn't really smoke that much. He likely has stepped back from the habit after his pre-fame health scare.
Lil Nas X thought he was going to die after 'Old Town Road' came out
Even though Lil Nas survived having pneumonia as a result of smoking weed, his thoughts about imminent danger and death remained present in his life for years. He told Zane Lowe that after he started making music in late 2018, he felt as though his death was right around the corner.
"The entire time I was making music, I thought soon I was going to die for some reason," he said honestly. "I lost my grandmother [in 2018], and it was the first person that was close to me that I had ever lost. I was like, 'Oh my God, everything is building up.'"
"And then especially when f—ing 'Old Town Road' blew up, I was like, 'Oh, I'm definitely dying soon,'" he continued. "All of these artists that were starting to pop into the music industry were passing away. I was like, 'What the f— is happening?'"