Lil Nas X Thought He Was Going to Die After He Released 'Old Town Road'
Lil Nas X burst onto the music scene in 2019 with his hit single "Old Town Road." The young rapper was seemingly defying every convention in the music industry as a new artist with a country-rap single that was rapidly gaining popularity. But despite the song's success, Lil Nas didn't think that he would live to see its legacy through.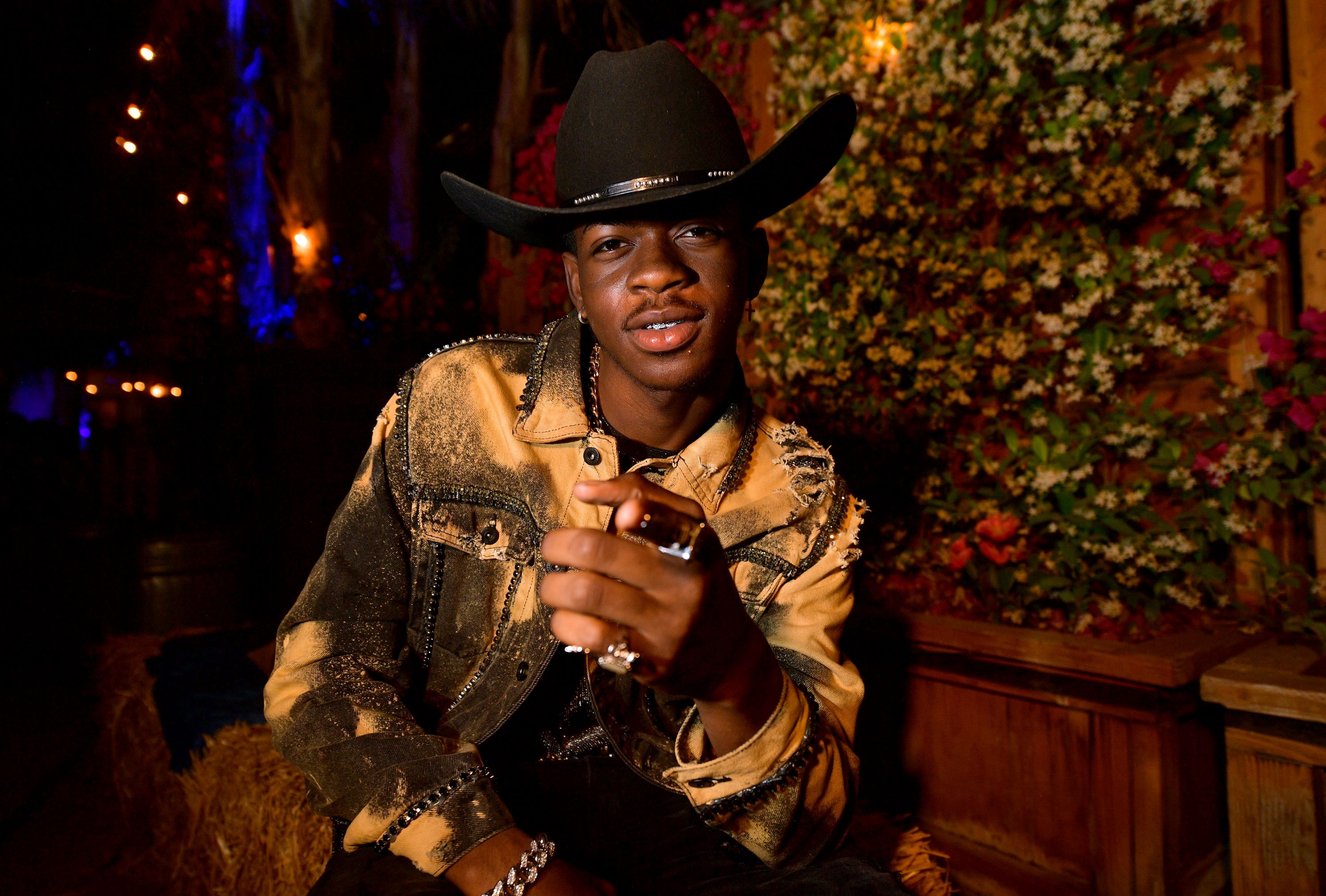 Lil Nas X's hit single 'Old Town Road' changed his life — and music — forever
When Lil Nas X released "Old Town Road" in late 2018, he was an unknown rapper from Atlanta just trying to make it in the industry. In spring 2019, the song got a big boost from country music icon Billy Ray Cyrus, who joined Lil Nas on the remix of the track.
The duet version of the song launched Lil Nas X to superstardom. The song was certified 15 times platinum with over 15 million copies sold — the first song in history to achieve that feat. It also set a new record for most weeks spent at number one on the Billboard Hot 100 chart, with 19 weeks in total.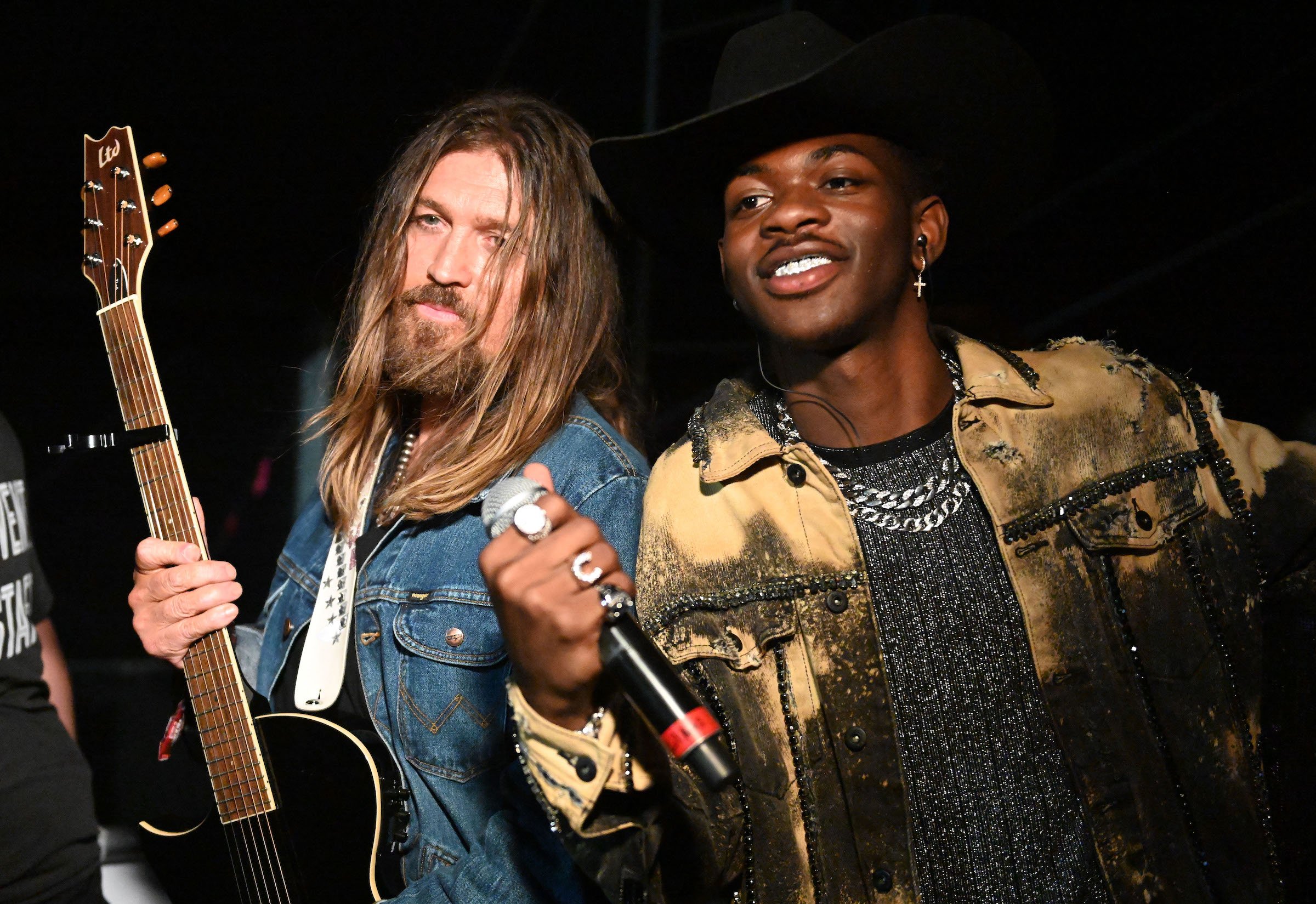 Lil Nas X thought he was going to die after 'Old Town Road' came out
Lil Nas X had become one of the music industry's biggest stars practically overnight. But despite how amazing it was to have a song as big as "Old Town Road," the rapper felt like death was right around the corner.
He opened up about his fears at the time in a 2021 interview with Apple Music. "The entire time I was making music, I thought soon I was going to die for some reason," he said honestly. "I lost my grandmother [in 2018], and it was the first person that was close to me that I had ever lost. I was like, 'Oh my God, everything is building up.'"
"And then especially when f—ing 'Old Town Road' blew up, I was like, 'Oh, I'm definitely dying soon,'" he continued. "All of these artists that were starting to pop into the music industry were passing away. I was like, 'What the f— is happening?'"
Lil Nas X's career has grown since then
In the time since "Old Town Road," Lil Nas X has proven that he's much more than a one-hit wonder. 2020 was a notably difficult year for him, as he spent time in lockdown doubting his achievements and wondering if he'll ever be able to match the success of "Old Town Road."
In early 2021, he did just that. He released "Montero (Call Me By Your Name)," the lead single from his debut album Montero, and the song ended up becoming his second single to reach number one on the Billboard Hot 100 chart.
Montero was released in September 2021, and saw Lil Nas X at his most vulnerable. He opened up about struggles he's faced in the past and is honest about depression and suicidal thoughts he experienced. Yet in light of the darkness he went through, Lil Nas is celebrating who he is today.
RELATED: Lil Nas X Has a Disappointing Reason For Not Collaborating With Other Black Male Rappers