Lil Nas X vs. Boosie Badazz: Which Rapper Has More Grammy Awards?
Lil Nas X has become one of hip-hop's biggest forces in just a few short years. Other rappers such as Boosie Badazz have been critical of him and his success. Which rapper has more Grammy Awards to their name?
Lil Nas X seemingly came out of nowhere two years ago with his smash debut single "Old Town Road." In the time since then, he's broken records in the music industry and garnered a response — positive or negative — from many of his music industry peers, such as fellow rapper Boosie Badazz.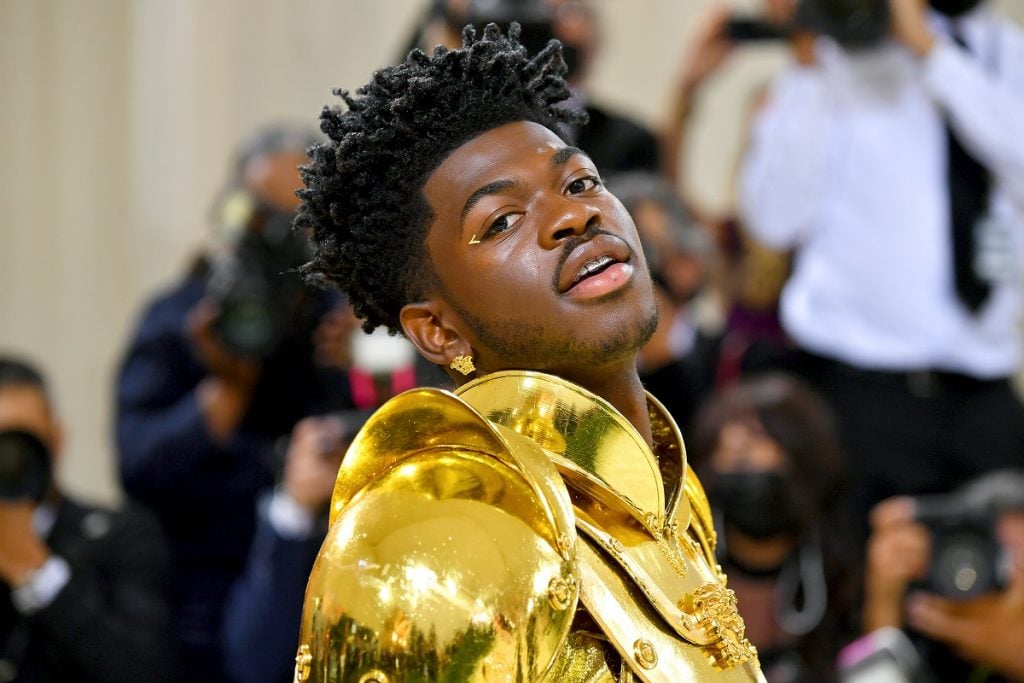 Lil Nas X and Boosie Badazz's relationship
Boosie Badazz came under fire in 2020 when he criticized Dwyane Wade for embracing his transgender daughter Zaya. He eventually took aim at Lil Nas X for corrupting children with his sexual expression, despite admitting in 2020 he hired a sex worker to perform oral sex on his 14-year-old son.
Lil Nas X hasn't paid any mind to Boosie's homophobic attacks. "I was listening to Boosie in the club the other day. I don't really care. Honestly, I wish they didn't say it, I guess," he told The Breakfast Club in September 2021. "But I like the music, I'm gonna listen to the music. If somebody got beef with me, that doesn't mean I got beef with them."
In October 2021, Lil Nas joked on Instagram Live that he and Boosie were collaborating on a track. "I've been working on this song with Lil Boosie, bro," he said, keeping a straight face. "I have this song with Lil Boosie, gonna come out."
Boosie wasn't amused when he heard about the joke, and responded in a since-deleted all-caps tweet. "Stop trolling me f—–!!" he said. "U a whole b—- playing with a gangsta SMH U can keep sucking d— n gettin f—-d n your a– n peace." Boosie told Lil Nas X "u hate yourself" and "I would too if I was you" and even suggested that Lil Nas should kill himself. "If you commit suicide you would do this world a huge favor," he continued. "Nobody wants u here."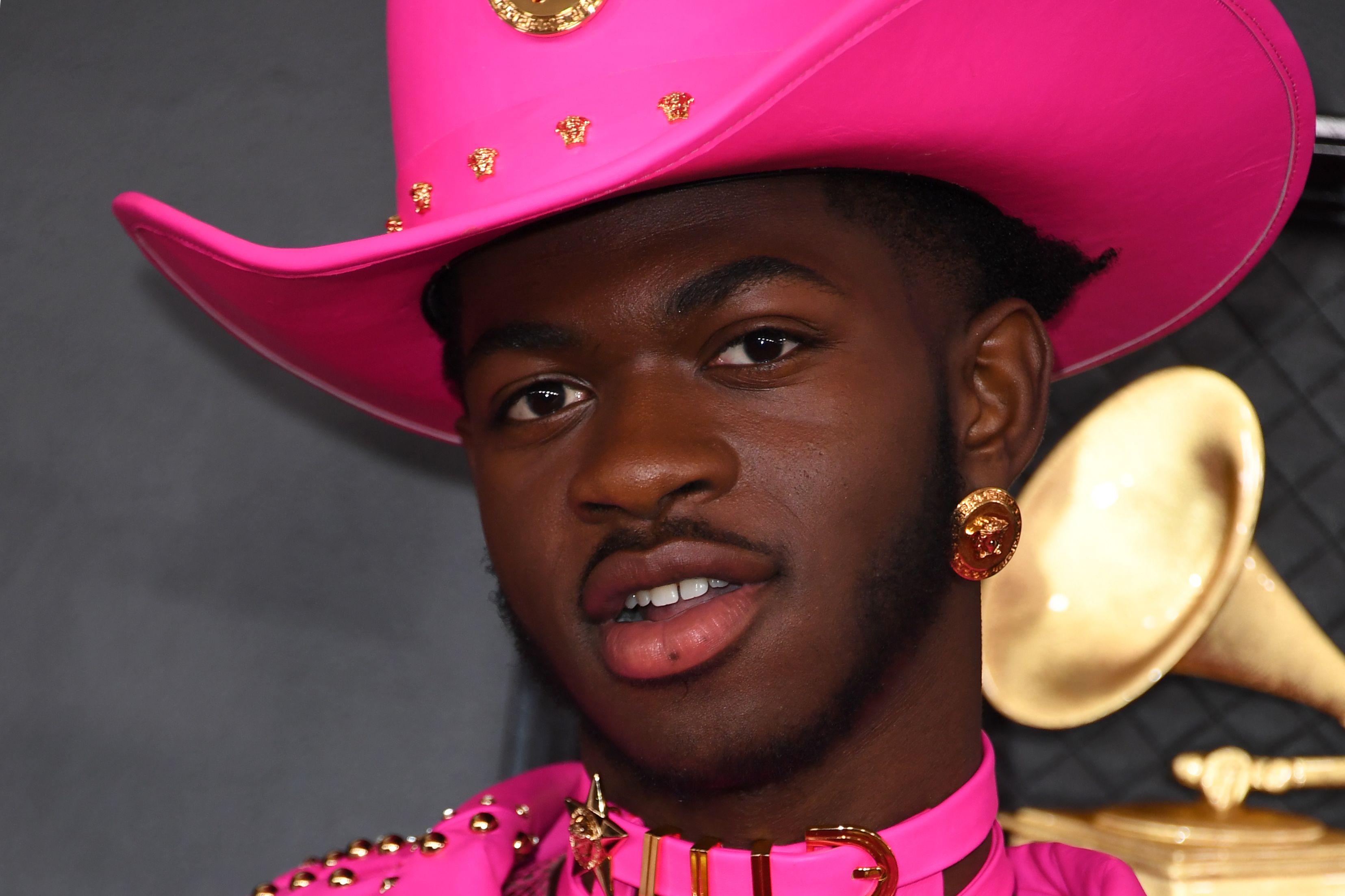 Lil Nas X has 2 Grammy Awards
Lil Nas X made his mark on the music industry in 2019 when "Old Town Road" became the biggest song in the world — and eventually, in history. It set a new record for the most weeks spent in the number-one spot on the Billboard Hot 100 chart. In 2021, it became the first song to be certified 15-times Platinum, with over 15 million copies sold in the US.
At the 2020 Grammy Awards, the Recording Academy showed that Lil Nas X's talent was undeniable. He was nominated for six awards, including Best New Artist, Album of the Year for his EP 7, and Record of the Year for "Old Town Road" with Billy Ray Cyrus. He took home two golden gramophones for Video of the Year and Best Pop Duo/Group Performance.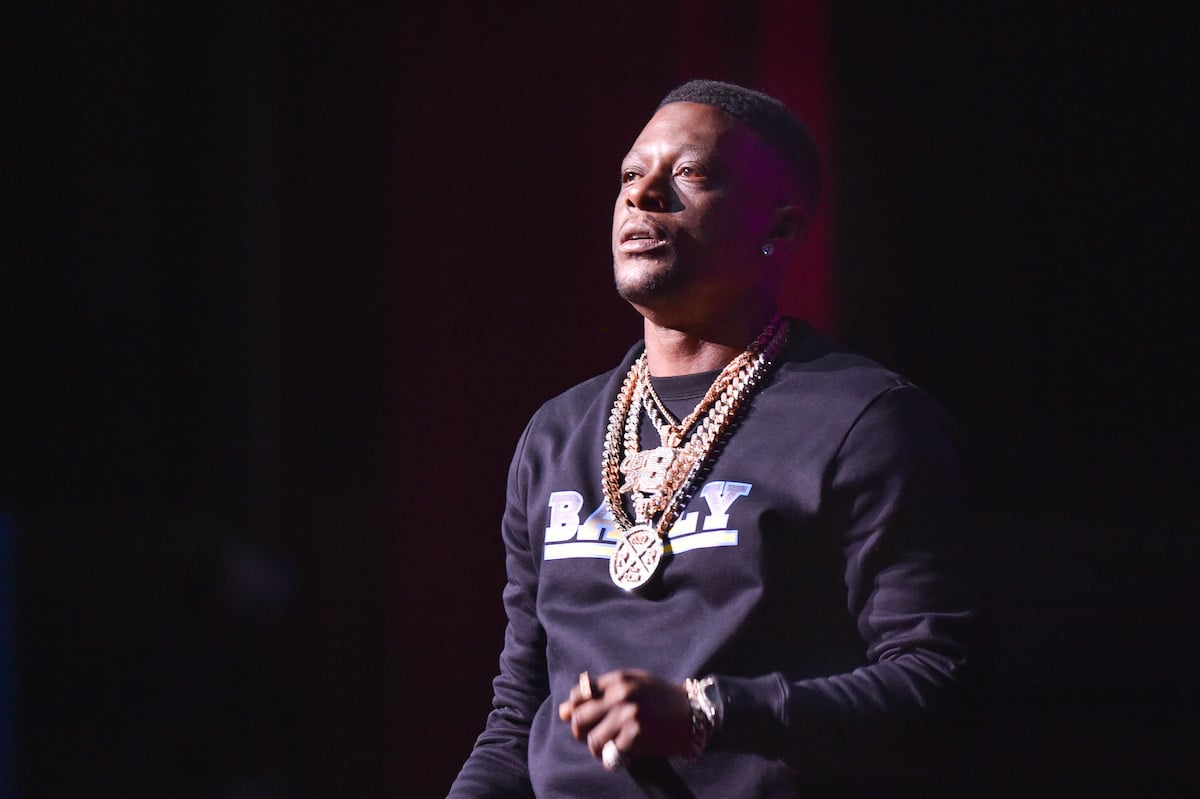 Boosie Badazz has never been nominated for a Grammy Award
Boosie Badazz first started rapping under the name Lil Boosie, which he was known by for most of the 2000s and 2010s. Throughout his career, he's been nominated for BET Hip-Hop Awards including Best New Song of the Year and Best Club Banger. But he's never won a BET Hip-Hop Award.
As for the Grammy Awards, Boosie has never been nominated to receive the esteemed music industry prize. In 2017, he noted on social media that he will likely never be nominated for a Grammy, and instead proposed a new kind of awards ceremony where he claimed he'd have over 50 awards.
"I probably won't never win a mothaf—–g Grammy," Boosie said in a since-deleted video on his Instagram page. "I'm the bad boy. Kind of like the bad boy of the industry. I ain't really that Grammy n—a. But if they had a ghetto Grammy? If they had a f—–g Grammy in the mothaf—–g hood? And everybody voted in the mothaf—–g streets? N—a, I'd have 55 mothaf—–g Grammys n—a, ya heard me?"