Lil Nas X vs. Boosie Badazz: Which Rapper Has More Number 1 Songs?
Lil Nas X has risen to become one of the biggest names in music in just two short years. The Grammy-winning artist burst onto the scene in 2019, and has sparked homophobic outrage from people including fellow rapper Boosie Badazz along the way.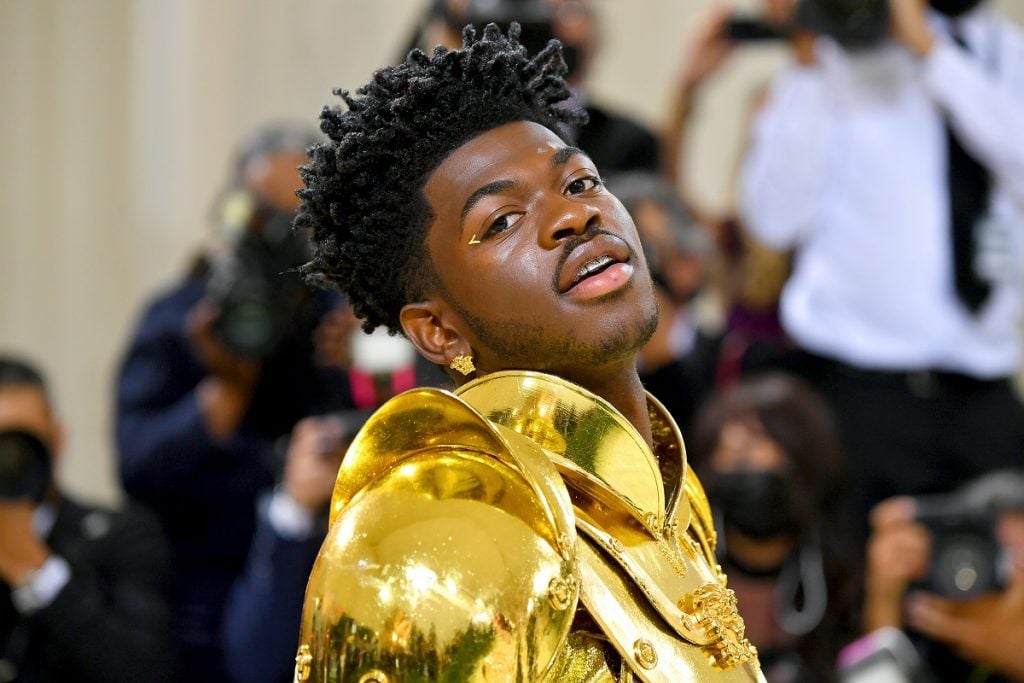 Lil Nas X and Boosie Badazz's relationship
Boosie Badazz came under fire in 2020 when he criticized Dwyane Wade for how he was raising his transgender daughter, Zaya. At the same time, Boosie also admitted to hiring a sex worker to perform oral sex on his 14-year-old son. But a year later, he accused Lil Nas X of being the one corrupting children with his provocative performances.
For his part, Lil Nas X hasn't been bothered by Boosie's homophobic attacks. "I was listening to Boosie in the club the other day. I don't really care. Honestly, I wish they didn't say it, I guess," he told The Breakfast Club in September 2021. "But I like the music, I'm gonna listen to the music. If somebody got beef with me, that doesn't mean I got beef with them."
In October 2021, Lil Nas joked on Instagram Live that he and Boosie were working together. "I've been working on this song with Lil Boosie, bro," he said. "I have this song with Lil Boosie, gonna come out." But Boosie wasn't amused, and responded with an all-caps homophobic attack.
"Stop trolling me f—–!! U a whole b—- playing with a gangsta SMH U can keep sucking d— n gettin f—-d n your a– n peace." He told Lil Nas X "u hate yourself" and "I would too if I was you." Boosie even suggested that Lil Nas should kill himself. "If you commit suicide you would do this world a huge favor," he continued. "Nobody wants u here."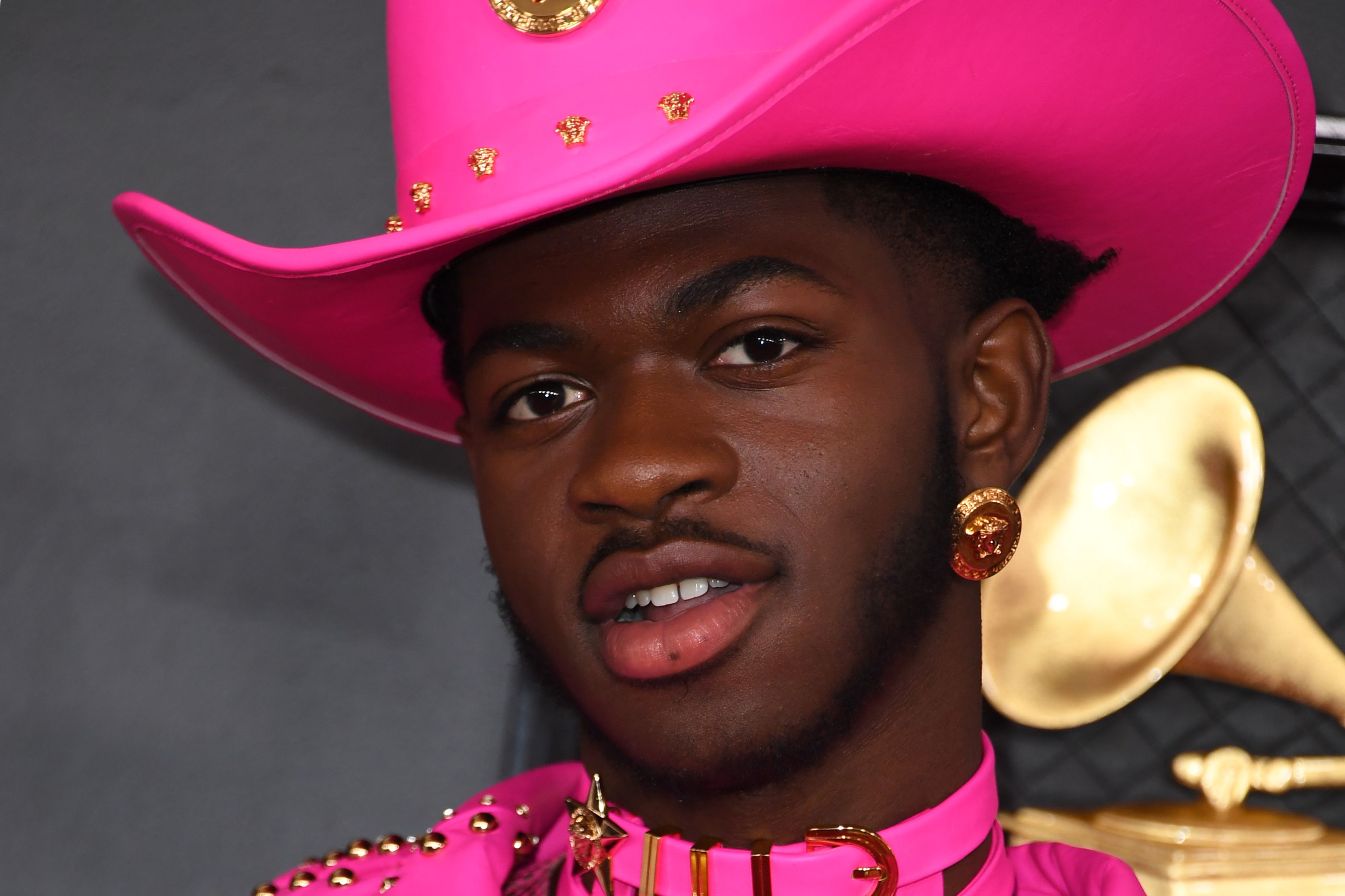 Lil Nas X has 3 number-one songs
With a career that continues to smash records, Lil Nas X has not allowed the opinions of haters and homophobes to affect how he lives. He entered the music industry with his hit single, "Old Town Road," which set a new record for most weeks spent in the number-one spot on the Billboard Hot 100 chart.
Since then, Lil Nas has managed to score two more number-one hit songs: "Montero (Call Me By Your Name)," the lead single off his self-titled debut album, and "Industry Baby," his collaboration with fellow Gen-Z rapper Jack Harlow.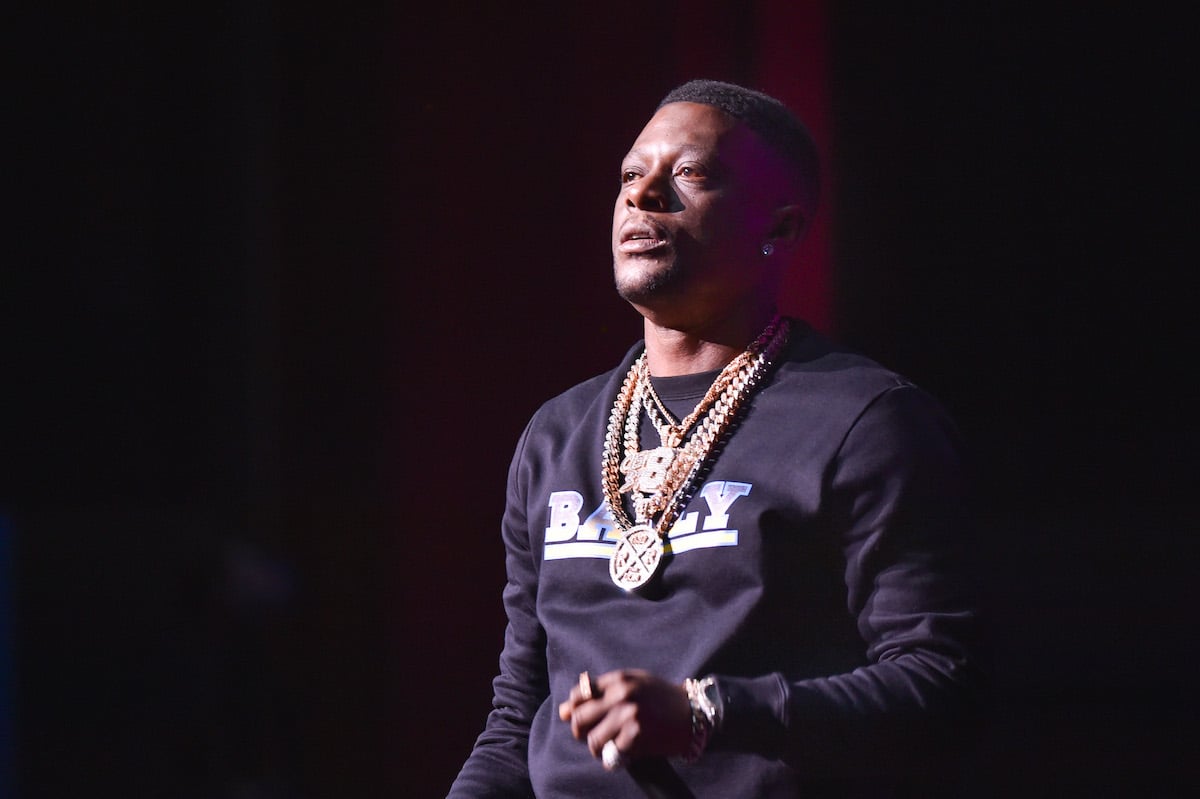 Boosie Badazz has never had a number-one song
Boosie Badazz first came onto the hip-hop scene in the early 2000s. For much of his career in the 2000s and 2010s, he was known as Lil Boosie, changing his name to Boosie Badazz in 2014.
Throughout the course of his career, only two of Boosie's singles have notched entries on the Billboard Hot 100 chart: 2006's "Zoom" with Yung Joc and 2007's "Wipe Me Down" with Foxx and Webbie. They peaked at number 61 and 38, respectively.
How to get help: In the U.S., call the National Suicide Prevention Lifeline at 1-800-273-8255. Or text HOME to 741-741 to speak with a trained crisis counselor at the free Crisis Text Line.