Lil Nas X Wants to Collaborate With Fellow Gay Rapper Saucy Santana
In just two short years, Lil Nas X has gone from underground rapper to one of the biggest artists in the world. He continues to bust down doors in the music industry for LGBTQ+ people everywhere, and wants to see more artists like him succeed in the industry.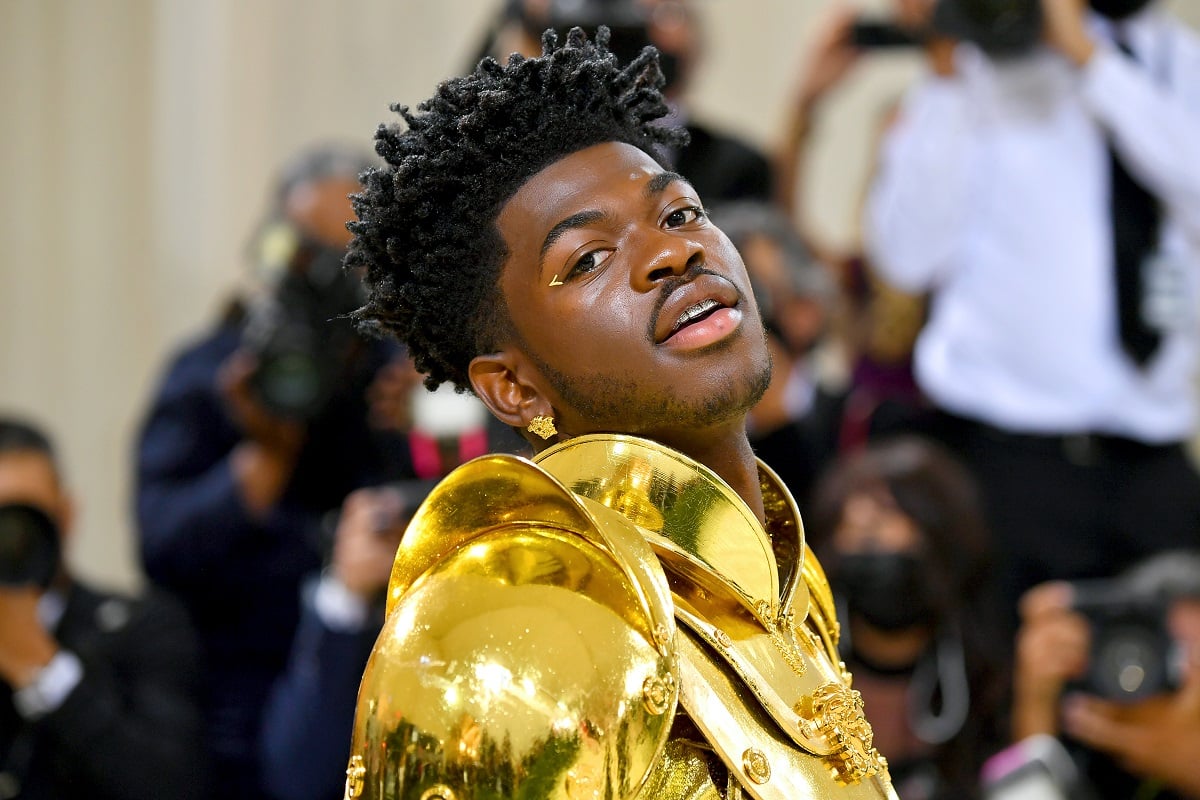 Lil Nas X is a trailblazing rapper
Lil Nas X is the first openly gay rapper to achieve the heights that he has reached. He's earned three number-one hit singles in just two years, and set a record for most copies of a song sold, as "Old Town Road" earned a 15-times Platinum certification.
In a 2021 interview with Apple Music, he opened up about what it means to represent the LGBTQ+ community as an artist of his caliber. He feels a "responsibility" to do right by them, but noted that they're often faced with double standards.
"It's certain things that I see in the world that fuel me to go harder or put even more effort or to make sure I'm getting across," he said honestly. "I've said this before in the past: when people come out as gay or whatnot, it becomes like, 'OK, let's sanitize the hell out of this. Let's make sure it's appropriate and super safe.' And it's [to the point] where they don't do anything that's considered 'too far' — even the things that we see other artists doing." 
"And even to defend ourselves, we have to say, 'Oh, well, you straight people have done it first,'" he continued. "I feel like we still haven't reached a place where I can do something right now that no straight person has done that's considered 'too far.' Then it's really too far because no straight person has done it."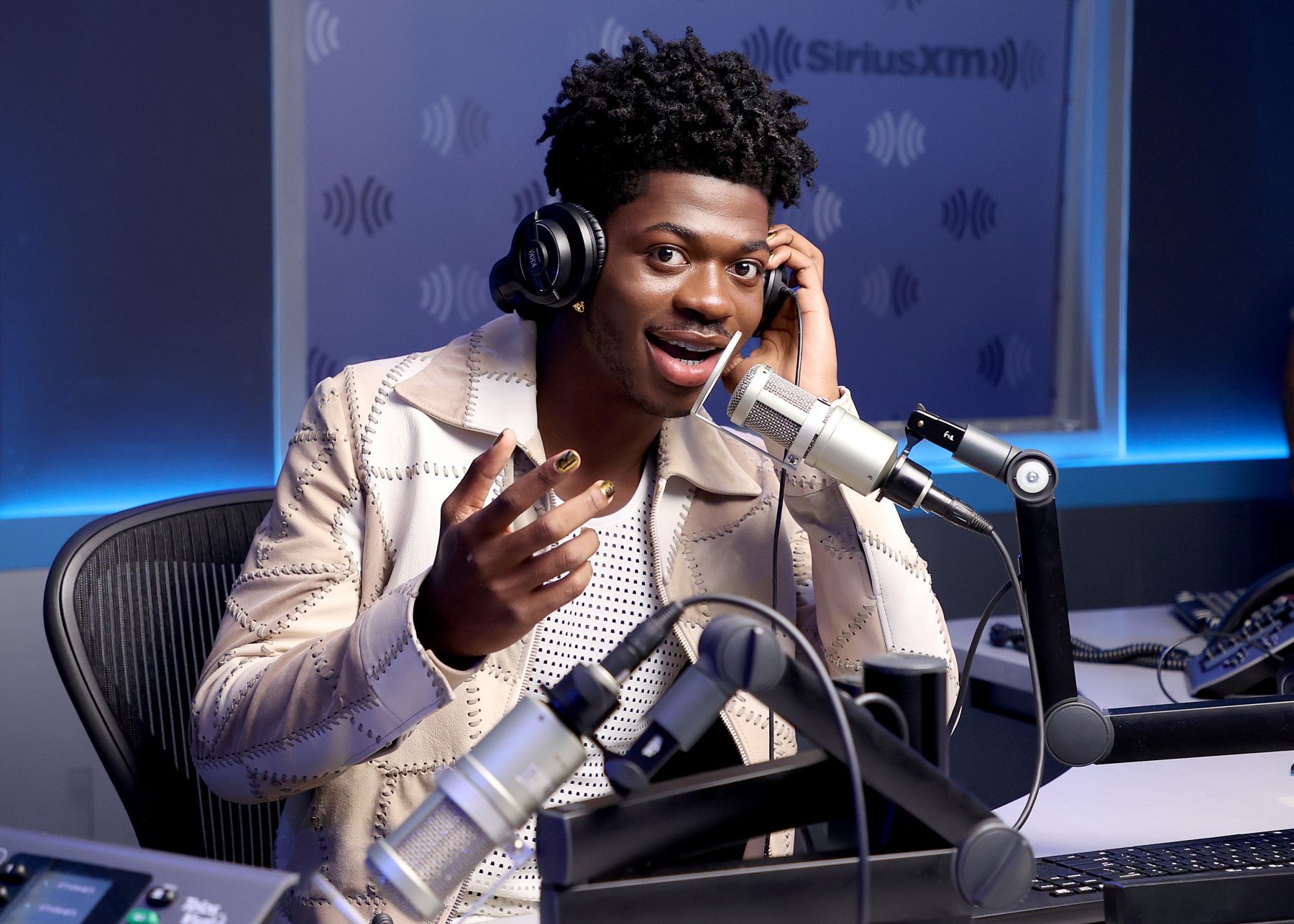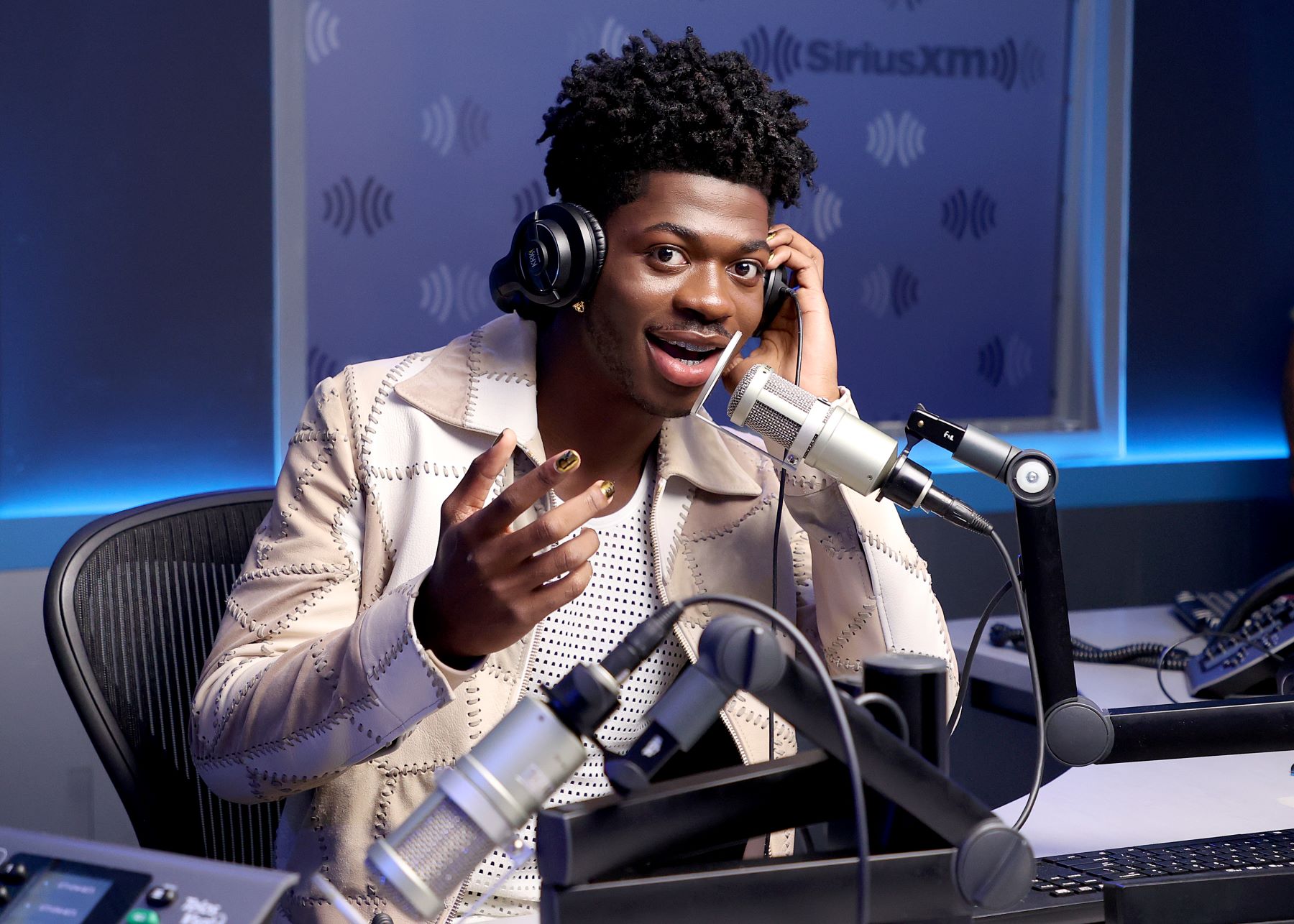 Lil Nas X wants to work with Saucy Santana
Other gay rappers in the industry have been working for years. Queen Latifah and Da Brat, for example, were trailblazers for women in the 1980s and '90s, and publicly claimed their truth in recent years. More recently, rappers such as Saucy Santana and Cakes da Killa have made names for themselves.
In October 2021, after Lil Nas achieved his third number-one hit with "Industry Baby," Saucy Santana took to Twitter to send his well wishes. "Congrats! 3rd number 1," he said.
Lil Nas expressed his gratitude — and teased a possible collaboration between the two. "I really appreciate this coming from you," he said with heart emojis. "We gotta get our summer '22 bop ready soon!"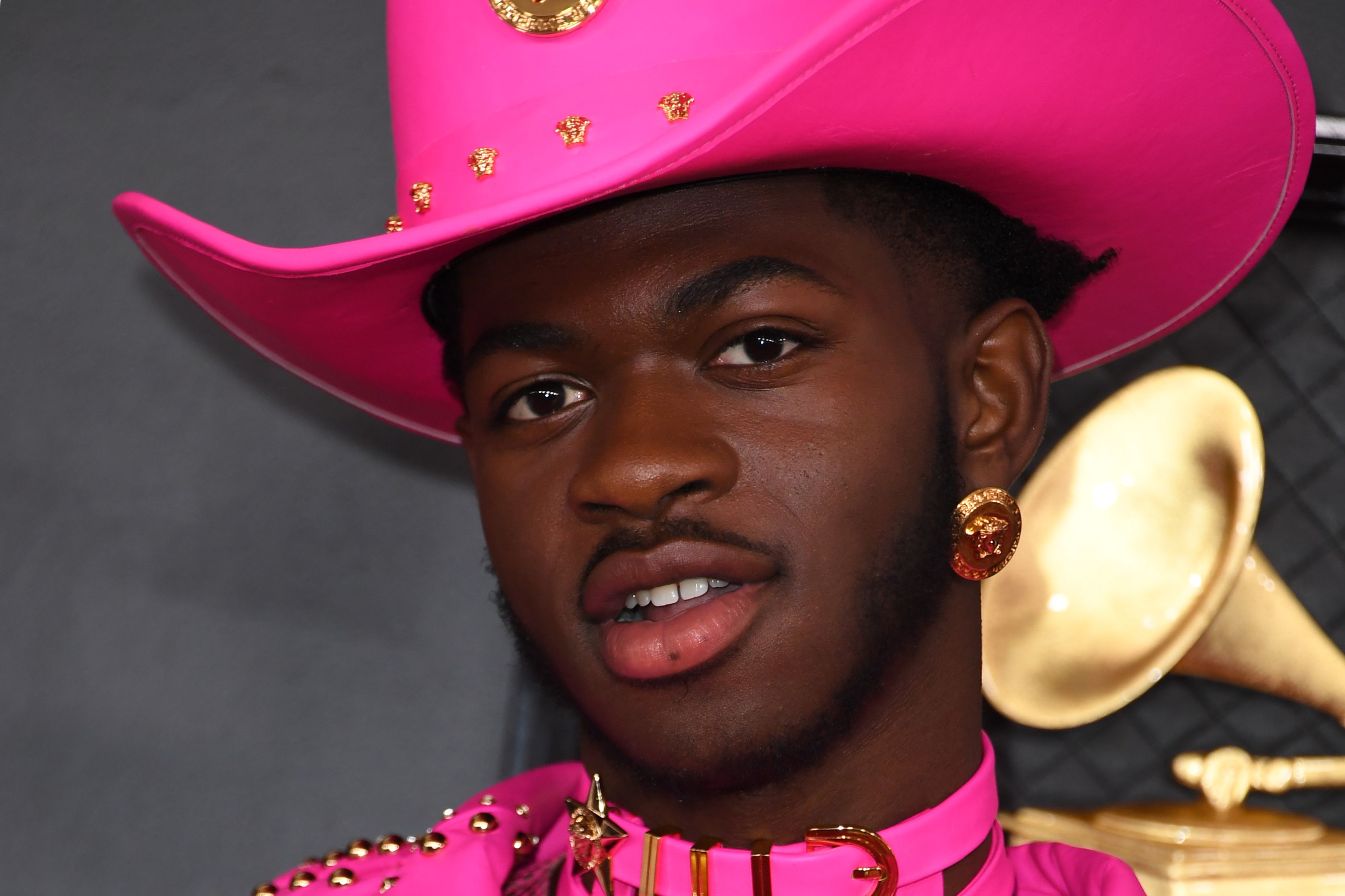 Lil Nas X says most rappers won't work with him
Up until now, the only rappers Lil Nas X has only worked with have been women including Cardi B, Megan Thee Stallion, and Doja Cat, as well as Jack Harlow. But he hasn't worked with a fellow Black man yet, and he revealed in September 2021 that most of the men in the hip-hop industry keep their distance from him.
"Maybe a lot of [Black male rappers] just don't wanna work with me," he said in a tweet in September 2021.
In a tweet after his Montero album's release, Lil Nas revealed that rapper Ski Mask wanted to be involved with the album's creation, but most men in the industry aren't a fan of his. "Ski Mask was almost on 'Scoop' [feat. Doja Cat] but we had to turn it in before he could finish," he said. "Other than that, a lot of them just don't [f— with me] tbh."