Lil Nas X Was 'Uncomfortable' While Recording His Hit Song 'Montero (Call Me By Your Name)'
Lil Nas X has become one of the hottest names in music in the past two years. The Grammy-winning rapper released his long-awaited debut album Montero in September 2021. The album's release was preceded by the hit single "Montero (Call Me By Your Name)."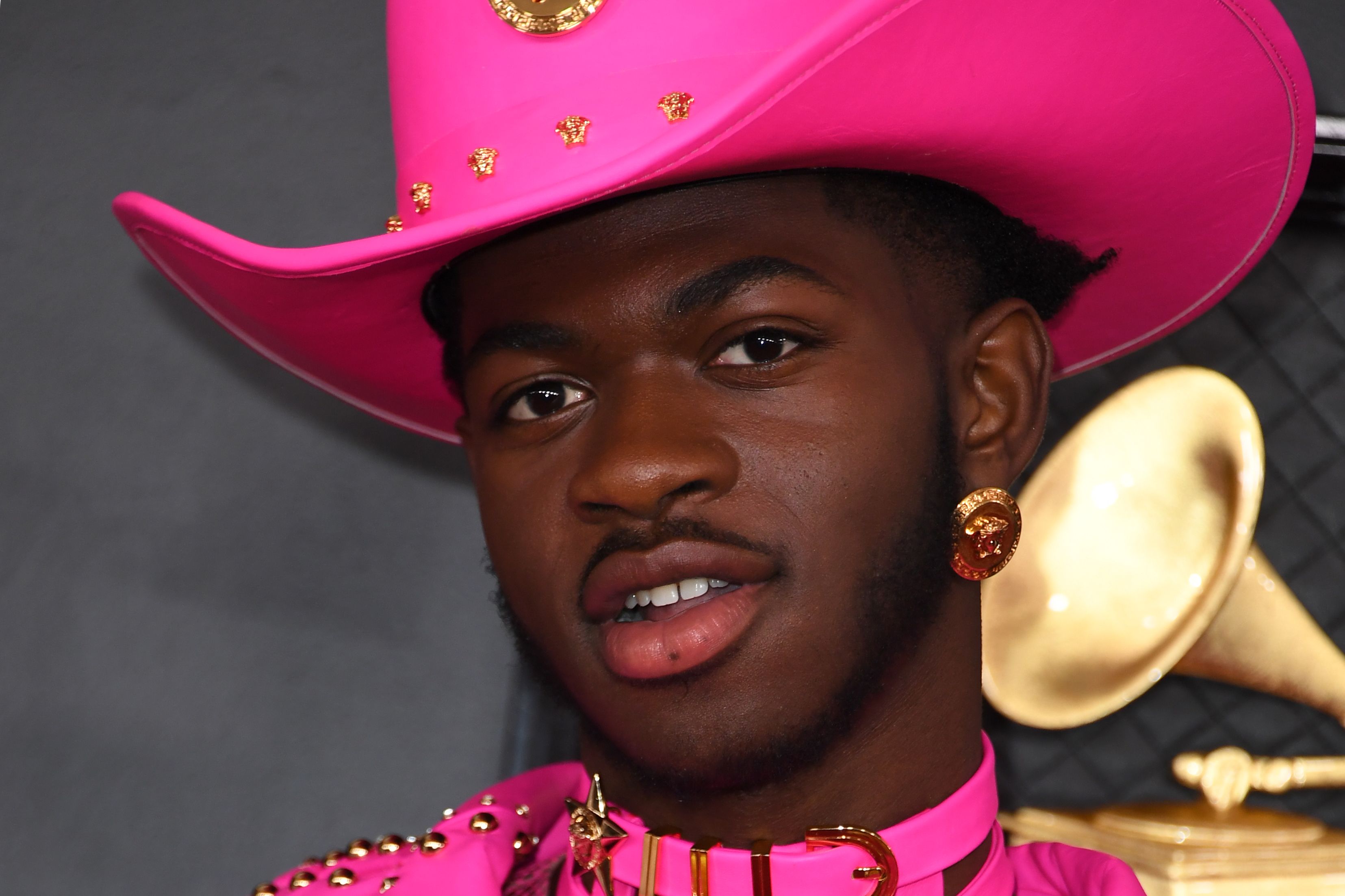 Lil Nas X's single 'Montero' was a number-one hit
The rapper's debut single "Old Town Road" was an earth-shattering success. The song sold over 15 million copies and earned a first-ever 15-times platinum certification. It also set a new record for most weeks spent at number one on the Billboard Hot 100 chart, with 19 weeks in total.
Lil Nas has admitted that for much of 2020, he struggled with the idea that he could match the same success. But he did just that: "Montero (Call Me By Your Name)" ended up becoming his second single to reach number one on the Billboard Hot 100.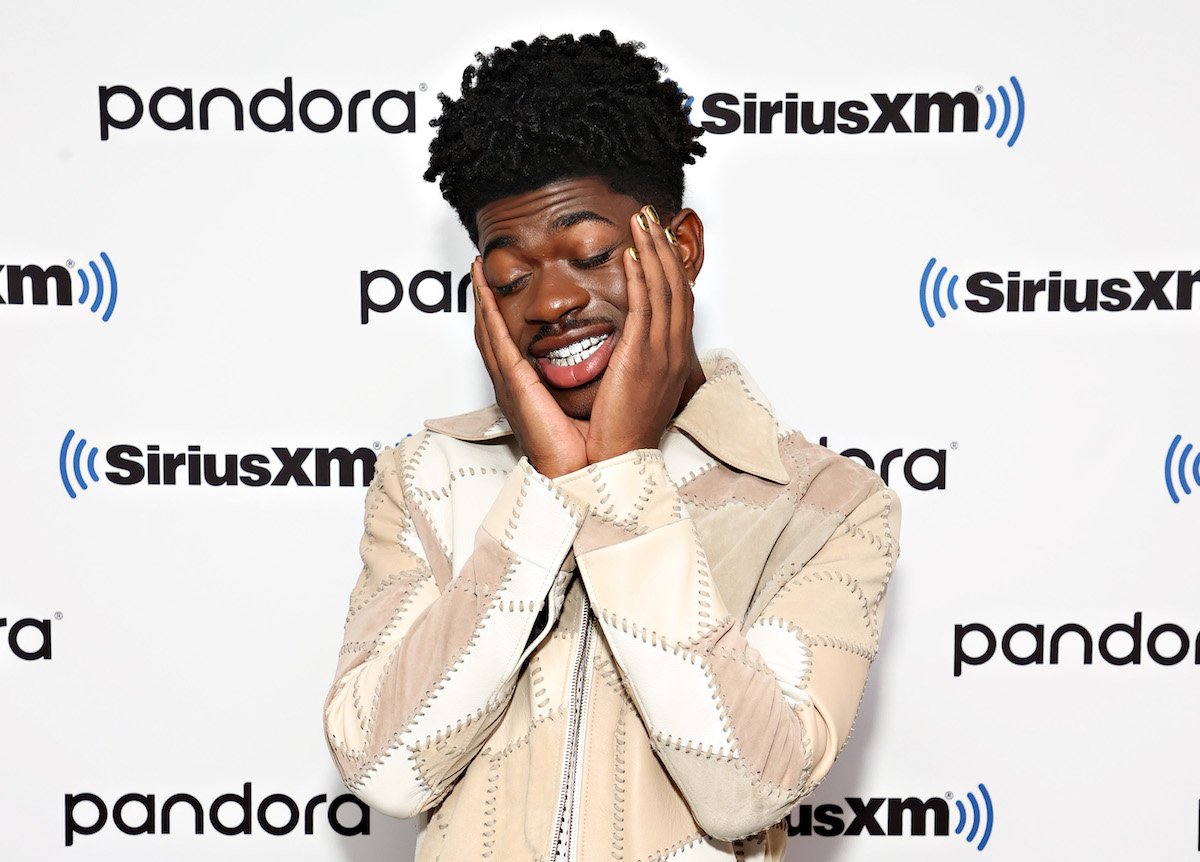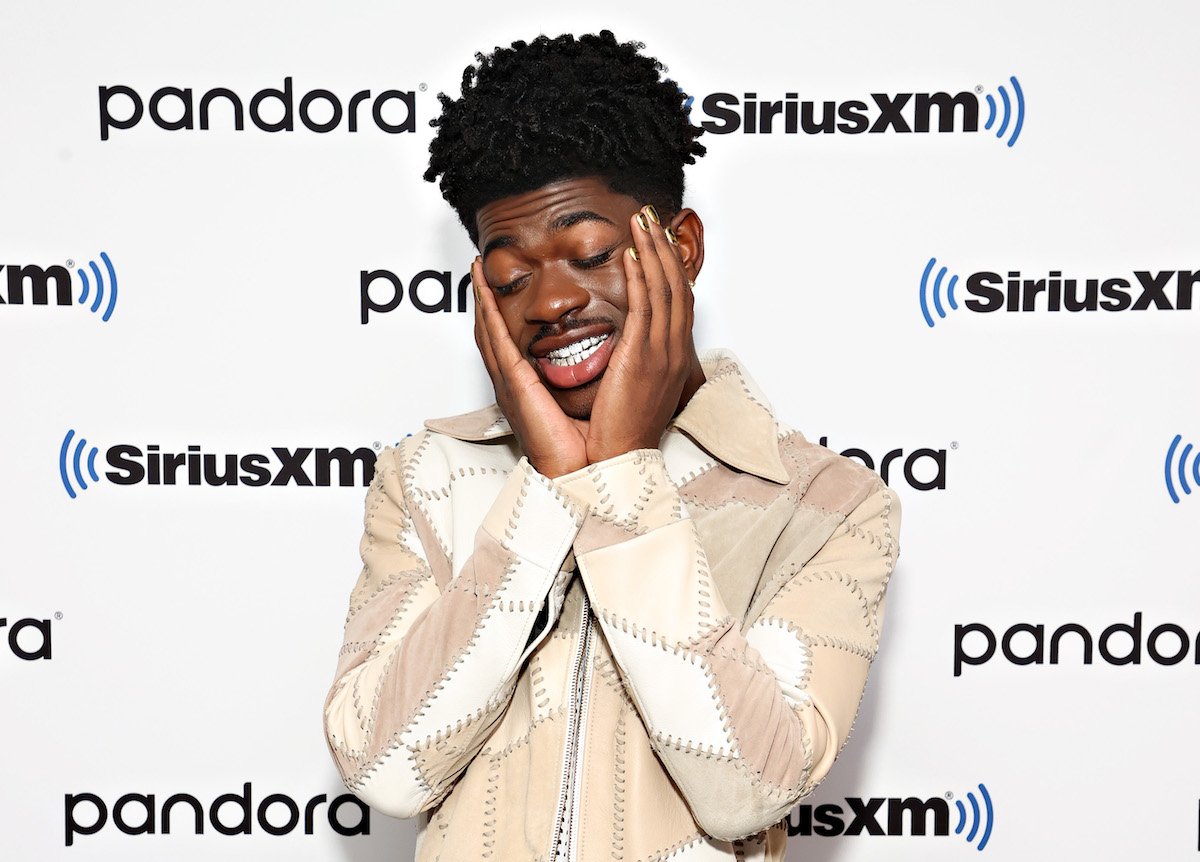 Talking about sex on 'Call Me By Your Name' made Lil Nas X uncomfortable
The music video for "Montero" sparked controversy, as Lil Nas included imagery of Hell and the devil. But his point was that he had been told his whole life that being gay was sinful, and he was now taking control of his own narrative.
Still, having been publicly out for less than a year, Lil Nas struggled with being open sexually on the song. He spoke about the experience in a 2021 interview with Apple Music.
"I feel like, with this album, I know what I wanted. I know where I want to be in life. And I know that's going to take me being more open and bringing it out of myself no matter how much it hurts or feels uncomfortable to say things that I need to say," he said honestly.
"That's even more with the songs on the sexual side," he continued. "Like with 'Call Me By Your Name,' in the studio with my friends saying this on a song, that was super uncomfortable to the point where I was just kind of trying to awkwardly laugh it away."
Lil Nas X embraced his sexuality in 'That's What I Want' and other songs
Since the release of "Call Me By Your Name," Lil Nas has been more and more unabashed about who he is and who he loves. He's performed the song on Saturday Night Live and at the BET Awards, and even kissed his rumored boyfriend, Yai Ariza, during the latter performance.
On the Montero track "That's What I Want," Lil Nas sings honestly about wanting a special someone by his side that he can cuddle with and feel safe with. In the music video for the song, Ariza played his love interest. The two kiss and passionately have sex, with the video culminating in a wedding scene with Lil Nas as the bride.