Linda Ronstadt Declined to Appear at Her Rock & Roll Hall of Fame Induction
Getting in the Rock & Roll Hall of Fame is a huge honor to some classic rock artists; however, Linda Ronstadt did not appear at her induction ceremony. During an interview, she revealed she didn't think much about missing the ceremony. Here's what she had to say about her relationship with rock 'n' roll.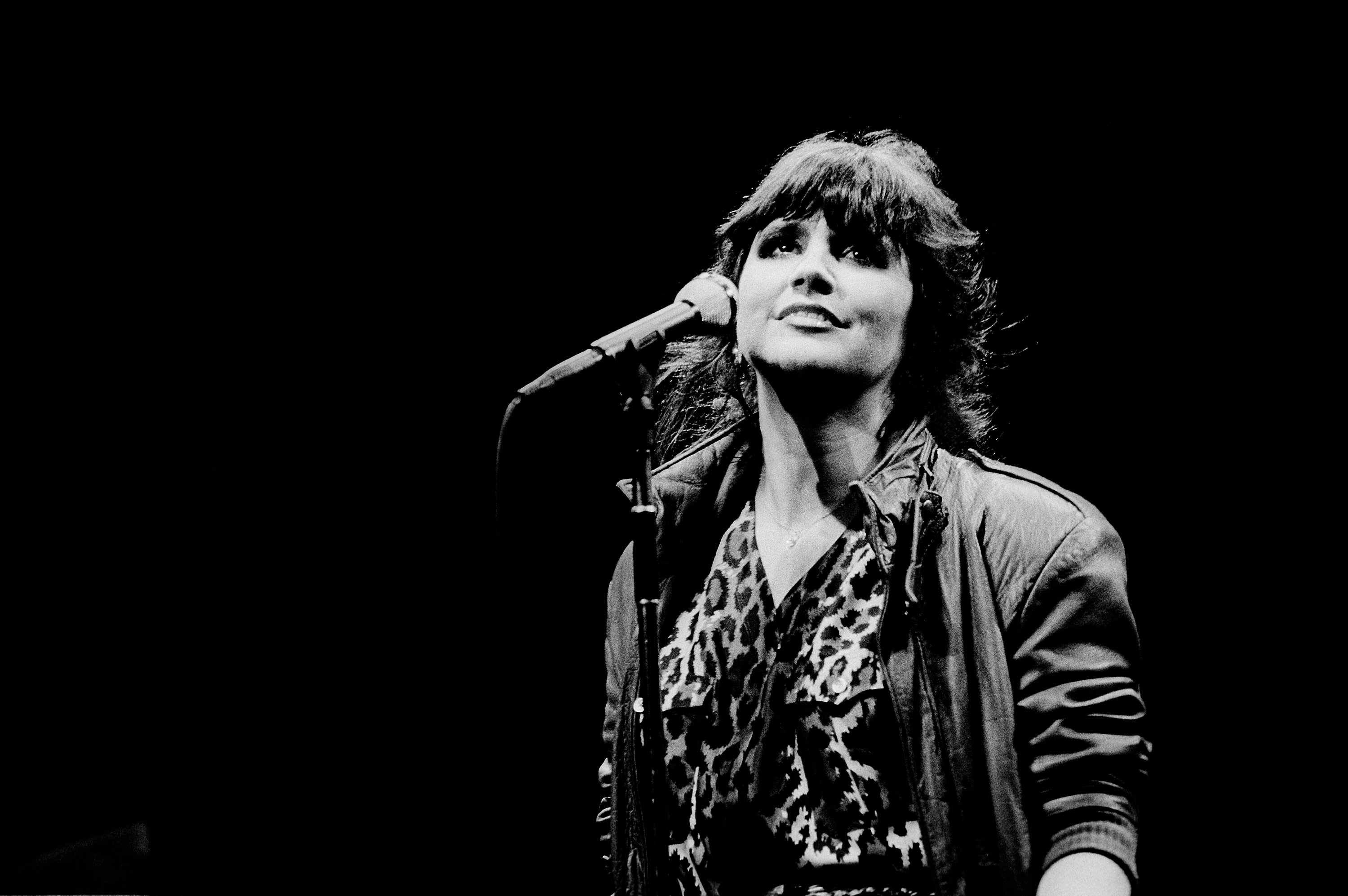 Linda Ronstadt's amazing career
Ronstadt had quite the career. Ten of her singles reached the top 10 of the Billboard Hot 100. The songs in question were "Don't Know Much," "Blue Bayou," "Somewhere Out There," "It's So Easy," "How Do I Make You," "Ooh Baby Baby," "When Will I Be Loved," "Hurt So Bad," "Heat Wave," and "You're No Good." The latter topped the chart. Her eclectic catalogue continues to entrance listeners to this day.
Why Linda Ronstadt did not attend the ceremony
Ronstadt entered the prestigious Hall of Fame but she wasn't present at the ceremony. She this was because she has Parkinson's disease. "I have to save traveling for things I really have to do," she told Billboard in 2014. "I have to spend a certain amount of time visiting my family, and I have to spend a little bit of time doing things that are professional. But I just can't travel casually. It's too hard." In 2019, CNN reported she actually had a similar condition to progressive supranuclear palsy.
RELATED: This Star Dissed the Rock & Roll Hall of Fame's Founder at Bon Jovi's Induction
Ronstadt didn't care much about her absence. "I haven't given it one thought, I have to say," she said. "It wasn't anything I ever thought about. I never thought of myself as a rock 'n' roll singer." Ronstadt added she sang songs of many genres. Her discography includes Latin music, folk, and pop.
"I didn't go the last two times I was nominated for a Grammy, either," she added. "I don't have anything against it; you just don't do things for those reasons. If you're working for prizes, you're in trouble. There's nothing wrong with it. I don't mind it. It's just not anything I ever gave a thought to."
How the Rock & Roll Hall of Fame honored Linda Ronstadt when she wasn't there
In Ronstadt's place, Glenn Frey of The Eagles gave an acceptance speech on her behalf. He said she had an incredible voice and inspired many female singers who came after her. He also gave her credit for helping him and Don Henley form The Eagles. Frey said he wished Ronstadt had been inducted in 1998, the same year as Fleetwood Mac, The Mamas & the Papas, Santana, and The Eagles were inducted.
RELATED: Kiss' Gene Simmons Thinks These Artists Don't Belong in the Rock & Roll Hall of Fame
Other artists paid tribute to Ronstadt at the Hall of Fame. For example, Carrie Underwood, Emmylou Harris, Sheryl Crow, and Bonnie Raitt performed a cover of Ronstadt's hit "When Will I Be Loved" during the same night as her induction. Ronstadt's legacy was felt at the Hall of Fame — even if she wasn't there for her induction.