Linda Ronstadt Felt Her Vocals on Her Only No. 1 Song Were 'Terrible'
Linda Ronstadt released many hit songs during her career; however, only one of Ronstadt's songs reached No. 1. Ronstadt described the song as "an afterthought." Here's a look at why she recorded the song in the first place.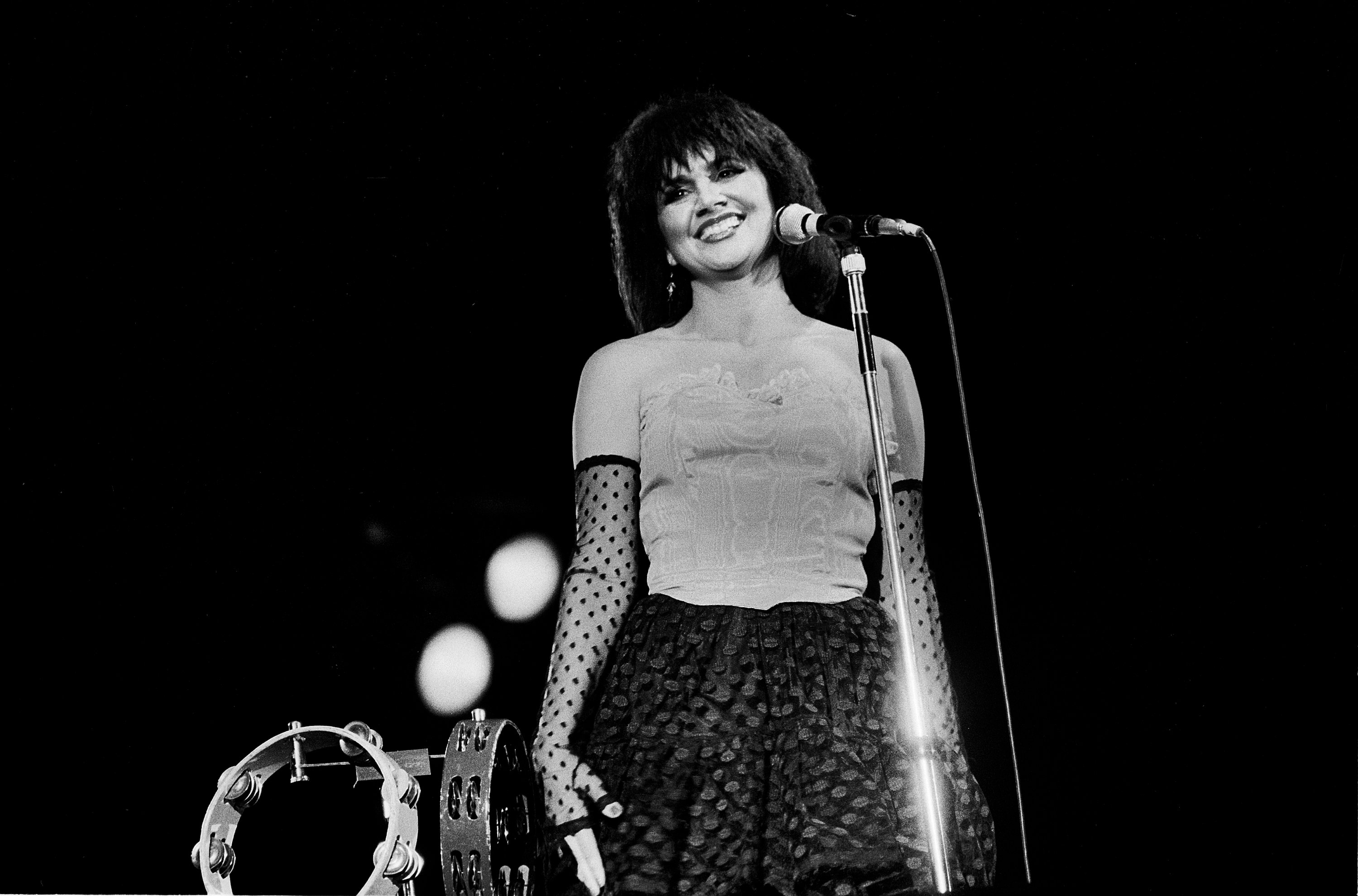 A rock musician inspired Linda Ronstadt to cover this old song
According to Mix Online, Ronstadt's road to her only No. 1 song started with a band called The Stone Poneys. Ronstadt was a member of The Stone Poneys and sang the lead vocal on their hit "Different Drum." After The Stone Poneys broke up, bassist Kenny Edwards became Ronstadt's bassist.
Ronstadt incorporated a cover of the standard "You're No Good" into her set per Edwards' suggestion. "We would be jamming during rehearsal, and Kenny said, 'Why don't we do this, it would be fun?'" Ronstadt recalled. "I'm a ballad singer, and in a lot of the venues we were playing, the air conditioning was louder than we were. So we had to have a couple of uptempo songs to open and close with. And that was a really good closer."
Why the vocals on the song were 'terrible'
Ronstadt later recorded a version of "You're No Good." She wasn't satisfied with the final product but that didn't stop her from putting it out into the world. "It's a live vocal, and it's a terrible vocal," she opined. "I was so tired. It was about getting the phrasing — I just felt like I had rushed the timing, and didn't just lay back in the groove."
How the world reacted to Linda Ronstadt's 'You're No Good'
During an interview with The New Yorker, Ronstadt revealed she was surprised "You're No Good" and other songs on its parent album, Heart Like a Wheel, performed well. "I just tried different songs that didn't necessarily have anything to do with each other, but which expressed a real urgent feeling that I just had to express," she said. "'You're No Good' was an afterthought. We needed to have an uptempo song to close the show with, and that was a song I knew from the radio."
"You're No Good" reached No. 1 on the Billboard Hot 100, staying on the chart for 16 weeks. The song's parent album was a hit as well. Heart Like a Wheel reached No. 1 on the Billboard 200, remaining on the chart for 51 weeks. Some of the other songs from Heart Like a Wheel charted, such as "When Will I Be Loved" and "It Doesn't Matter Anymore," but none of them reached No. 1.
"You're No Good" was less successful in the United Kingdom. The Official Charts Company reports the song didn't chart there at all. In fact, none of Ronstadt's 1970s singles reached the top 10 in the United Kingdom. Heart Like a Wheel didn't chart there either. Even if it wasn't a hit in the United Kingdom, "You're No Good" did well for a song Ronstadt called "an afterthought."