Linda Ronstadt Reveals Which Type of Song She Likes Best
Linda Ronstadt has given the world music of many varieties. During an interview, she revealed which type of songs are her favorite to sing. Here's a look at what she had to say.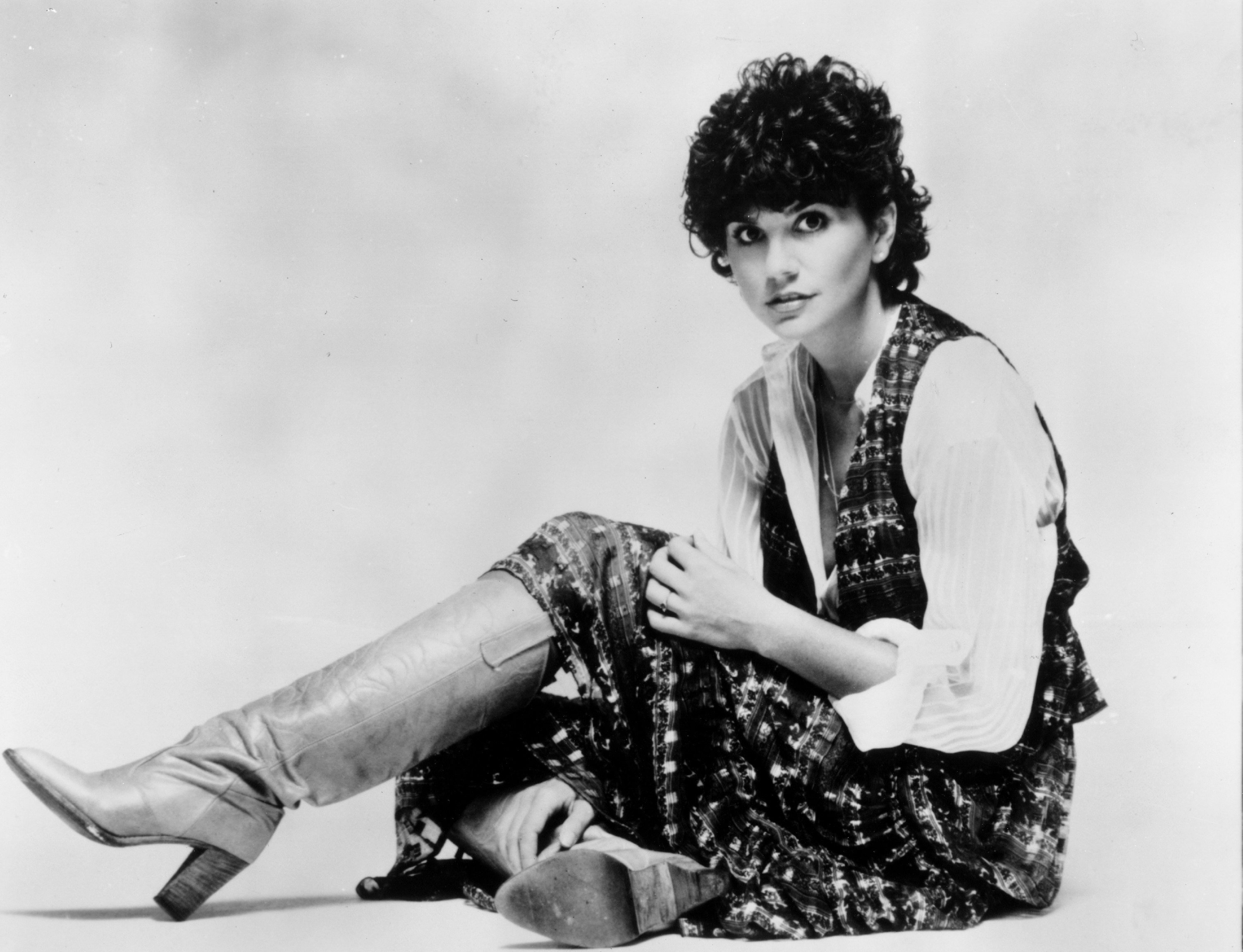 Linda Ronstadt said certain songs bring out unusual 'colors and tones and textures' in her voice
Ronstadt's discography includes many kinds of music. She's released English-language music and Spanish-language music. She recorded Latin music, folk, rock, pop, solo songs, and duets. Some of her most popular songs are duets, like "Somewhere Out There," "Don't Know Much," and "All My Life." "Somewhere Out There" was a duet with James Ingram while the latter two songs are duets with Aaron Neville.
During an interview with Billboard, Ronstadt revealed she enjoys performing duets more than any other kind of song. "I love all kinds of ensemble singing; I prefer singing with somebody else to singing alone, always… but my favorite way to sing with somebody else is a duet because there's so much room to do stuff," she said.
RELATED: Linda Ronstadt Declined to Appear at Her Rock & Roll Hall of Fame Induction
Ronstadt further explained why she loves duets more than other songs. "When you sing with somebody else, if you're listening and paying attention, your voice will take on colors and tones and textures that you might not be inclined to exercise when you're just singing by yourself," she said.
"There [are] so many variables in each person`s emotional and musical backgrounds; they're bringing in all kinds of little colors and textures that may not be in your story, so you get to ride on all that and try to chameleon-color it," Ronstadt added. "I love that."
How Linda Ronstadt felt about her album 'Duets'
Ronstadt released an album called Duets in 2014. It's a compilation featuring duets with the likes of Frank Sinatra, Dolly Parton, James Taylor, and Aaron Neville. Ronstadt revealed she had enough material for an entire album of duets with Neville but she wasn't sure there was a market for that.
The sequencing of the compilation was very important to her. "Here I am doing a duet with another woman singer — it'd be Ann Savoy compared to Bette Midler — and you couldn't put those two together, one after the other," she opined. Ronstadt decided to start off the album with the most traditional songs and progress to more modern stuff.
RELATED: The Monkees Gave 1 of Their Songs to Linda Ronstadt and She Made it a Hit
Ultimately, Ronstadt told The Seattle Times she was dissatisfied with the album for one reason. It included her version of "I Can't Help It (If I'm Still in Love with You)" with Emmylou Harris. She wasn't a big fan of the duet but she included it in the album because her solo version of it was such a big hit.
How the world reacted to 'Duets'
Duets was a minor hit. It reached No. 32 on the Billboard 200, remaining on the charts for six weeks. It wasn't one of her more successful albums, considering she's released No. 1 albums like Simple Dreams and Heart Like a Wheel. Duets is a compilation that includes the sort of songs Ronstadt enjoys the most — even if it wasn't the public's favorite Ronstadt album.