Linda Ronstadt Once Thought Her Pet Cow May Have Contributed to Her Health Issues
Linda Ronstadt has had health issues — and different diagnoses for her health problems. For example, she once believed she had Parkinson's disease and said her pet cow may have contributed to her condition. She has since learned she has a different condition — and she reaveled what the disease has taken from her.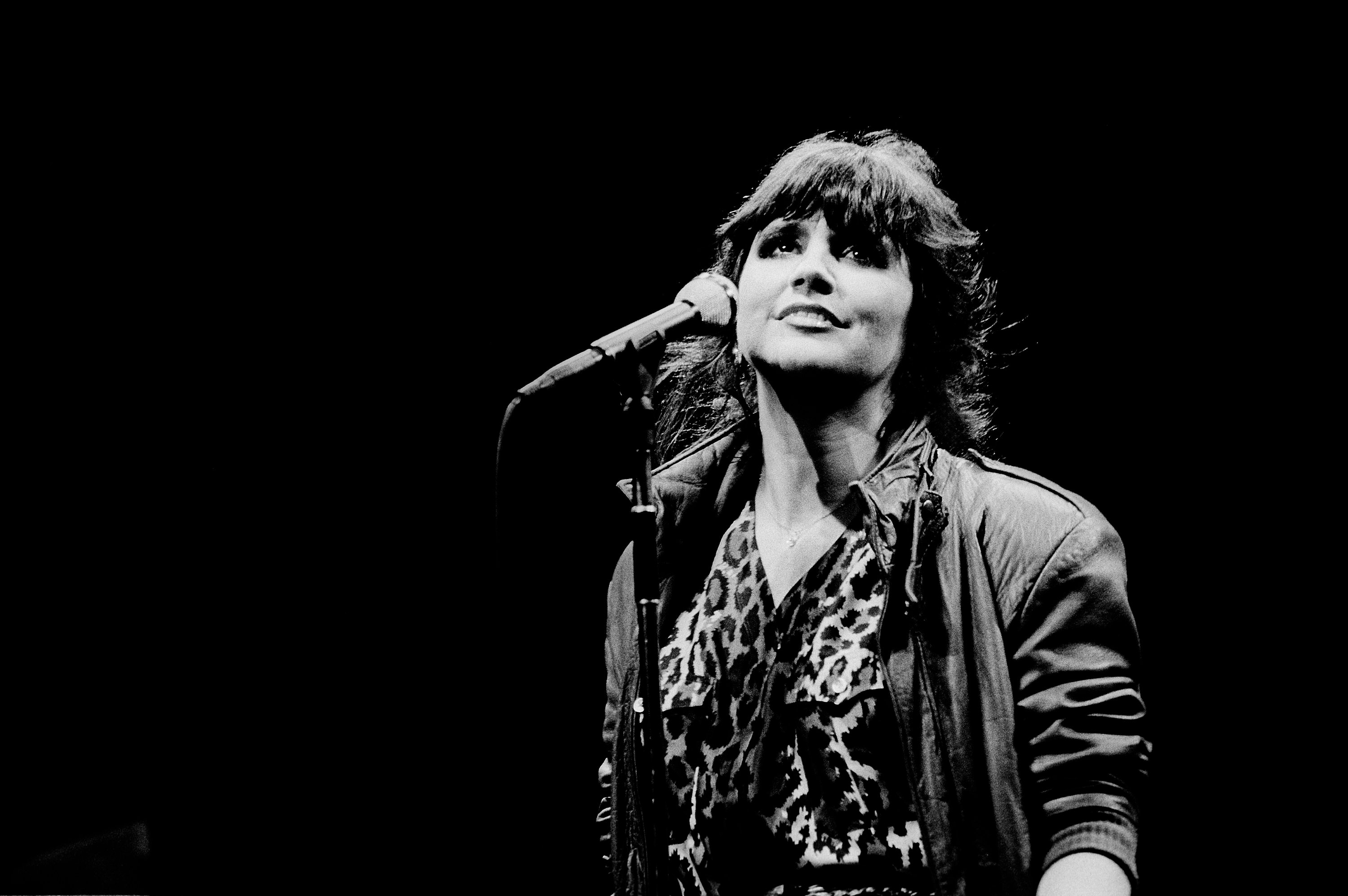 Linda Ronstadt's grandmother had health issues of her own
In an interview with Terry Gross of NPR's Fresh Air, Ronstadt discussed her grandmother. "My grandmother had Parkinson's disease, and it took all his [her grandfather's] money," Ronstadt revealed. "But he spent all his money trying to find a cure for Parkinson's disease."
Ronstadt said her condition might be hereditary. "It's a gene," she said. "I guess. I mean, I think that's — a gene is one of the things that you — they don't know what causes it. But I think that genetic is one of the ways you can get it."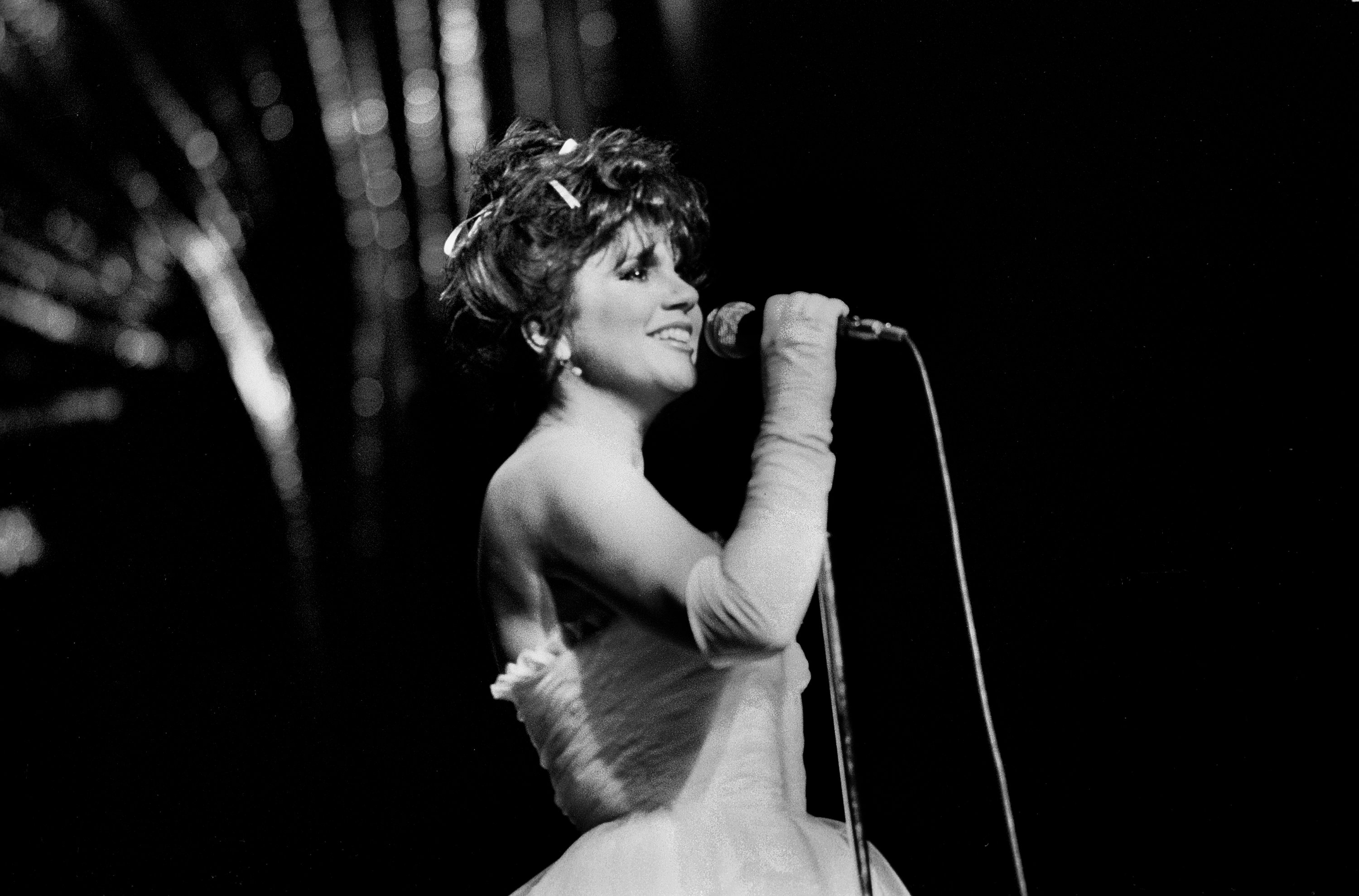 RELATED: What Linda Ronstadt's 'Different Drum' Sounded Like When It Was Going to Be a Monkees Song
Why Linda Ronstadt felt her pet cow may have been a contributing factor to her health issues
Ronstadt had a pet cow named Luna. In an interview with Alanna Nash of AARP, Ronstadt said she loved that cow. "Yeah, I loved her — she was such a nice old girl — but I got a tick from her, and that's probably why I'm sick," she said. Nash asked Ronstadt if she currently had a tick disease. "Well, I had two very bad tick bites in the '80s, and my health has never recovered since then," Ronstadt replied.
Ronstadt elaborated on the relationship between tick bites and her Parkinson's diagnosis. "I have Parkinson's disease, which may be a result of that tick bite," Ronstadt revealed. "They're now saying how they think there's a relationship between tick bites and Parkinson's disease — that a virus can switch on a gene, or cause neurodegeneration."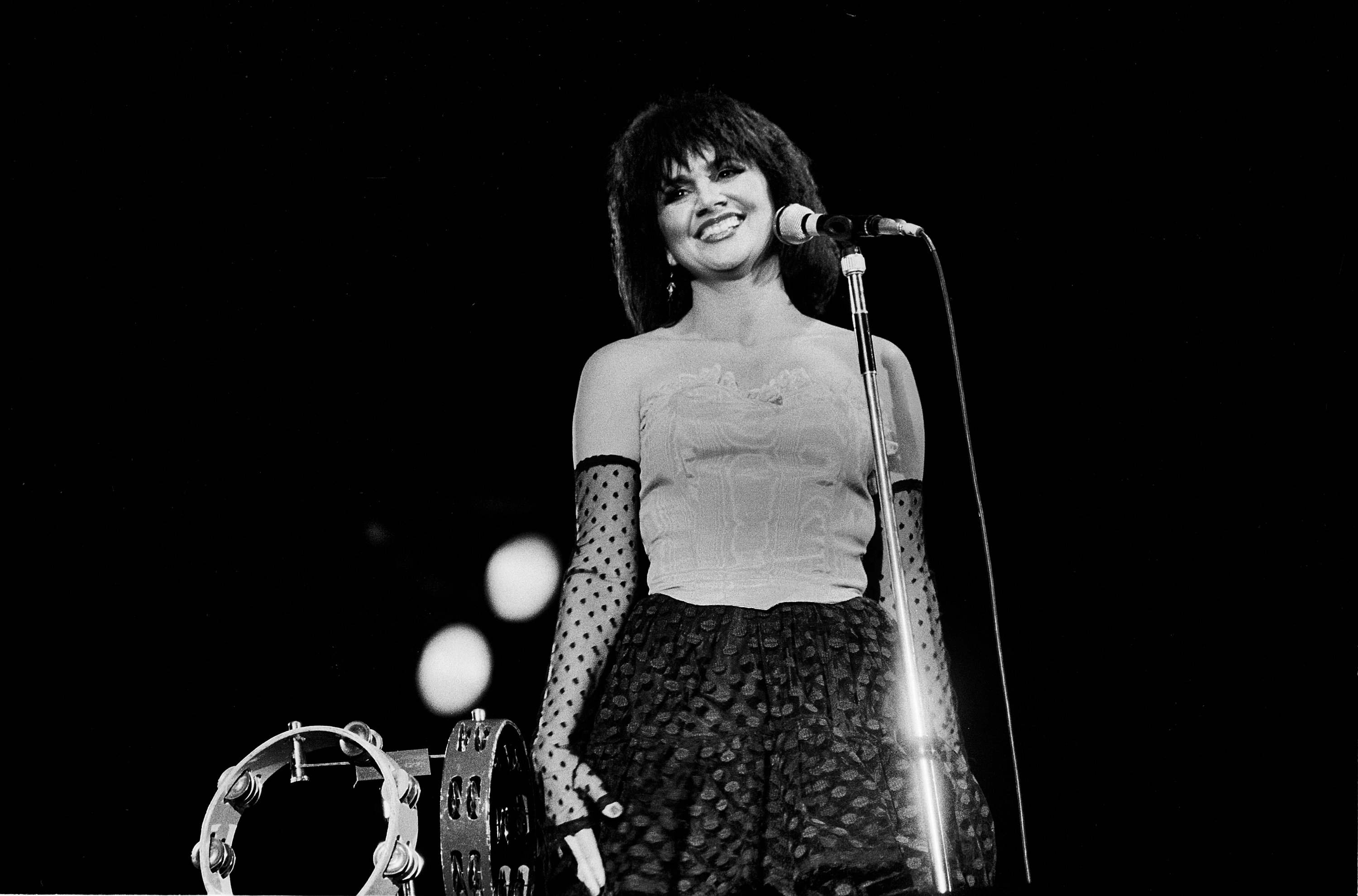 RELATED: How Linda Ronstadt Reacted When a Journalist Said Her Songs Paved the Way for a Lady Gaga Album
What is actually wrong with her health
In 2020, the Arkansas Democrat-Gazette reported that Ronstadt's Parkinson's diagnosis had been changed to a diagnosis of a rare brain disorder called progressive supranuclear palsy. As a result of her illness, Ronstadt is not able to sing songs or strum her guitar. She hasn't released an album since 2006's Adieu False Heart and Billboard reported she did not appear at her Rock & Roll Hall of Fame induction because she wasn't able to travel casually.
The Arkansas Democrat-Gazette said Ronstadt has radically accepted her condition. She misses being able to knit and to sing with family and friends. That is not to say she is not singing at all. In fact, Ronstadt indicated she sings almost incessantly — it's just that she is the only one that can hear her. "I can still sing in my brain," she said. "I have to keep the seed alive." Regardless of whether she ever records another song, Ronstadt remains a musical legend and her songs will live on for generations.