Lindsay Lohan Almost Played Another Character in 'Mean Girls': 'Everyone Was Jealous'
Originally adapted from a parent's guidebook on how to survive high school, Mean Girls is a cult classic, forever remembered for its hilariously on-point portrayal of the harrows of high school life for girls, and the biggest hit among Lindsay Lohan movies.
Written for the screen by Tina Fey, the movie centers on Lohan's character, Cady Heron, who moves from Africa (where she has previously been home-schooled) and loses herself in her quest to join the popular girls in the Plastics clique at North Shore High.
Fey's uncanny grasp of how real the plight of high-school popularity is (especially for girls) made Mean Girls a huge success and offered career-making roles to a host of Hollywood A-listers like Amanda Seyfried, Rachel McAdams, and, of course, Lohan.
Lindsay Lohan played Cady Heron on 'Mean Girls'
Lohan's portrayal of Cady Heron (named for Fey's college roommate) was the peak of her career (so far) and secured her place in coming-of-age film history as Mean Girls continues to carry an impressive fan base, but her role as Cady also afforded her a highly sought-after perk.
In her Life in Looks interview with Vogue, Lohan says, "I remember doing the fittings for Mean Girls and I would just, I would get really excited to wear the skirts and kind of dress more girly, but then I felt really relieved when I played Cady just coming fresh out of Africa, because I got to chill and be more relaxed and everyone was kind of jealous that I was wearing sneakers and they couldn't every day."
Everyone wanted to be Regina George
Coming from her role starring opposite Jamie Lee Curtis in Freaky Friday, Lohan told Vogue that she originally had her eyes on the role of Regina in Mean Girls. Lohan says, "I really wanted to play a pretty, normal girl… And I wanted to have a different kind of role than just the damaged teenager again."
In the end, it was director Mark Waters, Fey, and the head of Paramount Studios that ultimately insisted on keeping Lohan in the role of Cady, claiming that Lohan's fans would not accept her as the Queen of Mean, Regina George.
The role ultimately went to McAdams, but interestingly, she too was rejected following her audition after being told she was "way too old" to play Regina George. Waters would eventually return to McAdams and offer her the coveted role (which was originally intended for Seyfried) after she so perfectly portrayed the Plastic's leader.
Upcoming Lindsay Lohan movies and where the star is now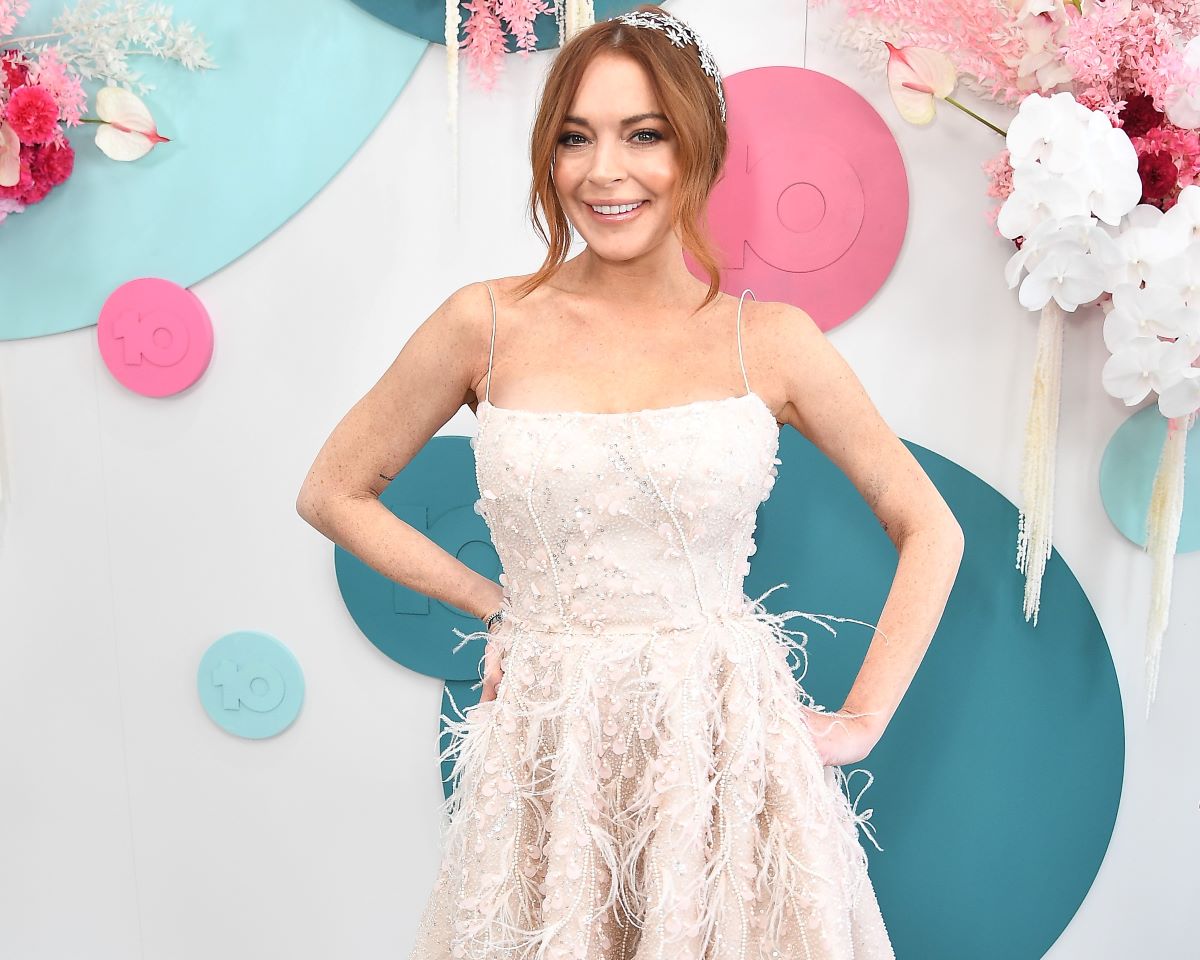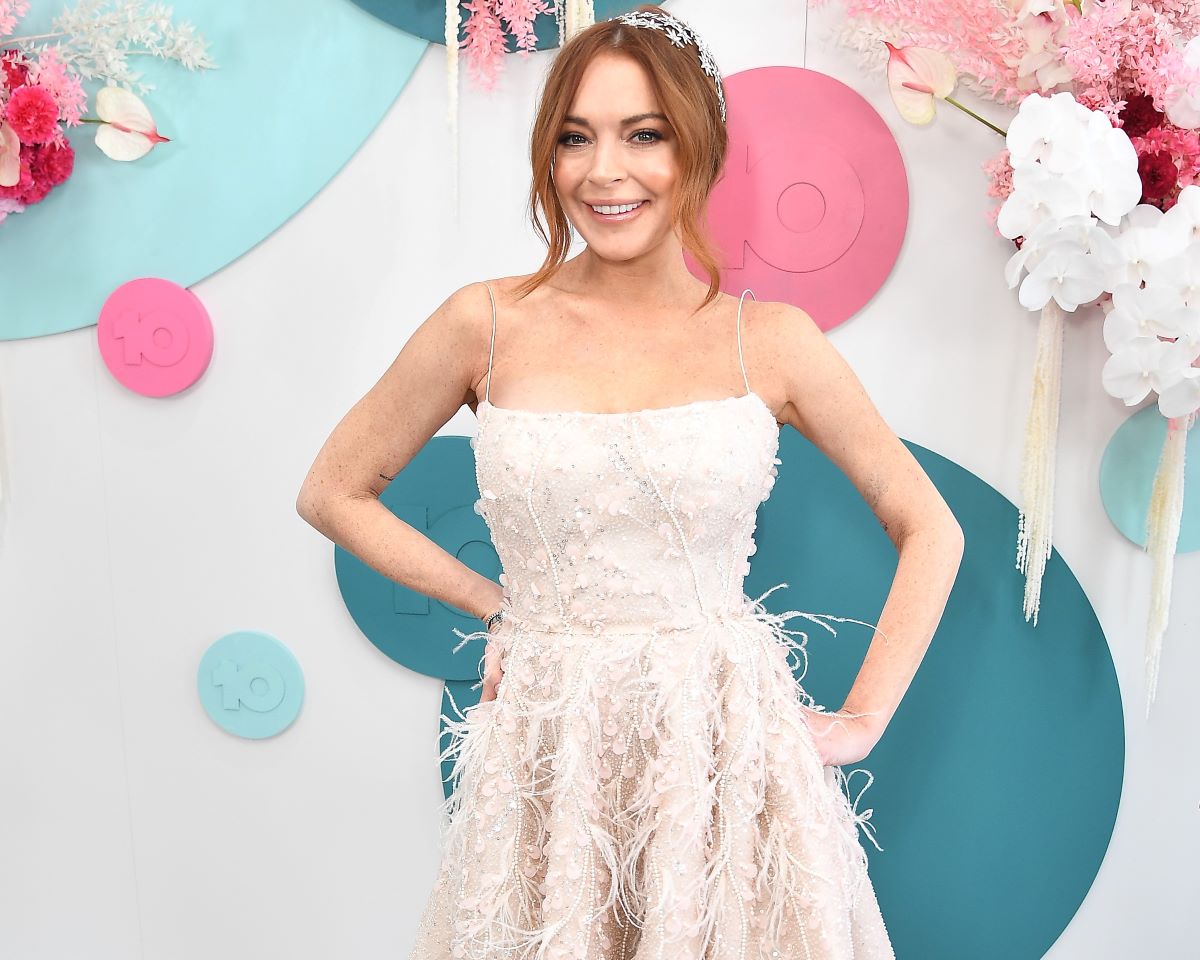 Following her success in Mean Girls, Lohan's movies became more infrequent with the star fading from the big-screen spotlight and appearing in a few lesser-known feature films along with single episodes of various television shows. Her public presence became more about her personal life than her professional ventures, leading the actor to relocate overseas to Dubai.
She told Vogue, that after moving to Dubai, "I really found that I had a private life, and I could really just take time for myself. I decided to stay there because I really learned to appreciate what it is to go, do my work and then leave and just live a normal life."
Lohan is set to star in two upcoming feature films, Falling for Christmas and the horror-thriller Cursed opposite Mickey Rourke. However, it seems the actor still hopes to reprise her role as Cady Heron (despite Mean Girls 2 having already been made in 2011) as she mentioned while a guest on Lights Out with David Spade. Any news for the prospective Lindsay-Lohan-included sequel has yet to be disclosed, though the endeavor would undoubtedly be met with massive support from Mean Girls fans everywhere.