Why Lindsay Lohan Reportedly Lost Her MTV Show and Mykonos Night Club
It looks like the end of the road for Lindsay Lohan. It was recently announced the actress would no longer star in her MTV reality show Lindsay Lohan's Beach Club, according to Page Six. Lohan's Mykonos nightclub, which is featured in the show, has also reportedly been shut down. Here's what we know about the status of Lindsay Lohan's MTV show and night club.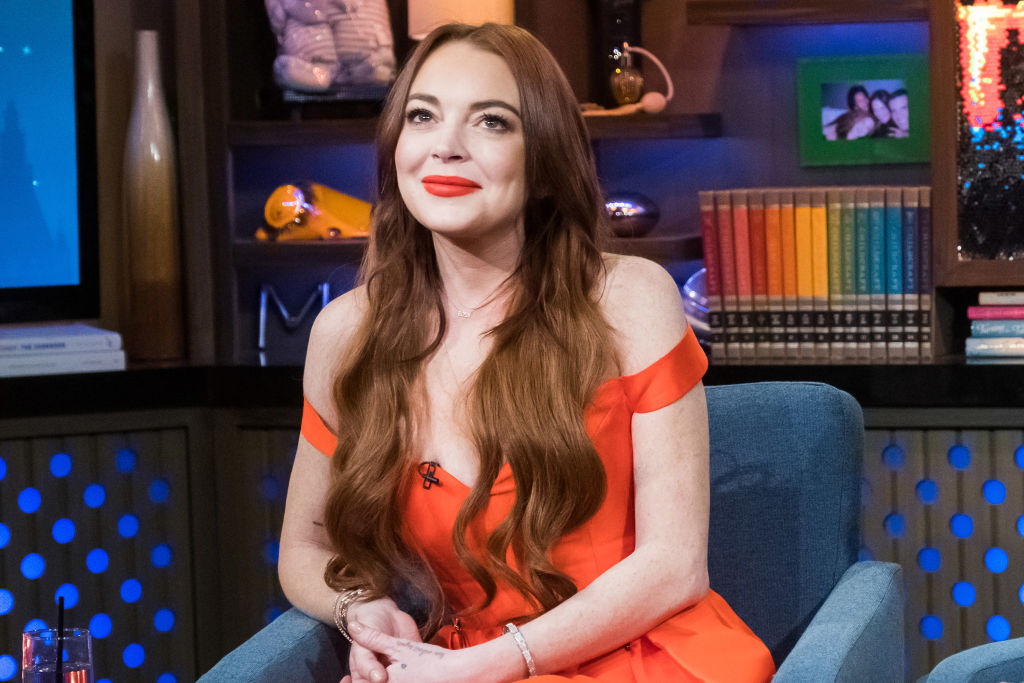 Lindsay Lohan's MTV reality show
The goal of Lindsay Lohan's Beach Club was to document the daily lives of the staff at her Mykonos nightclub, which opened in May 2018. The actress' show first aired in January 2019. Although the show's concept is similar to Vanderpump Rules, the cast didn't seem to like that comparison. Page Six reports the team felt they were better than the Vanderpump Rules cast. "They work at a little, cheap restaurant in West Hollywood," said cast member Brent Marks. "Well, I mean it's kind of expensive though, but I mean we work in Mykonos on an exotic island."
Why Lindsay Lohan is reportedly losing her MTV show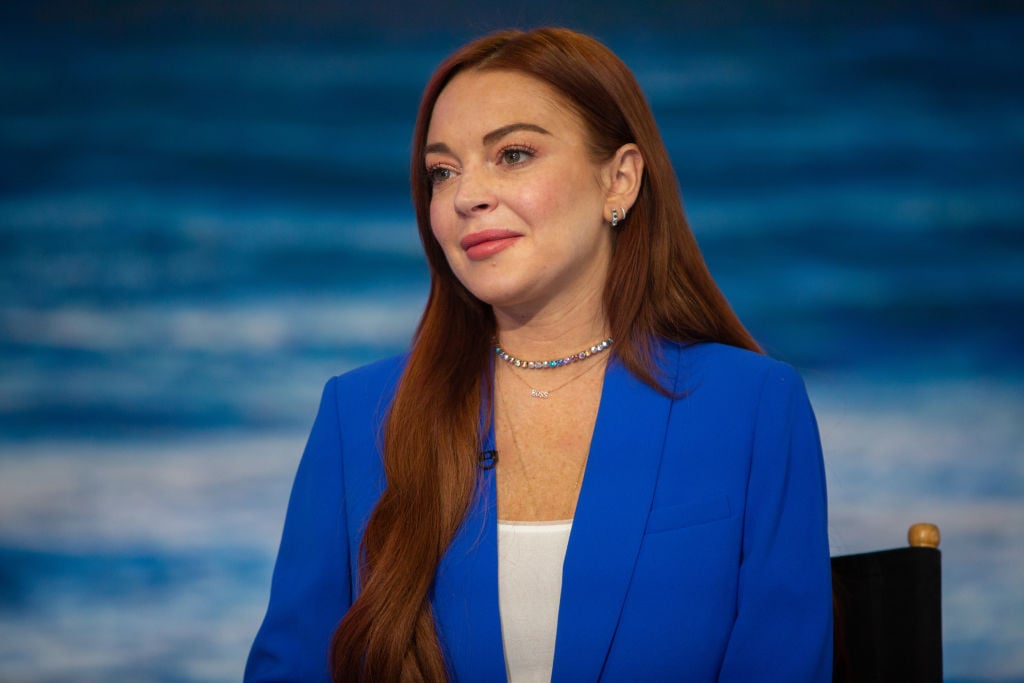 When Lindsay Lohan's Beach Club first aired, the ratings were OK. Reviews, on the other hand, weren't so great. The audience slowly lost interest and ratings took a dip as the season progressed. When it comes to TV, it's all about the ratings, so there's no surprise MTV decided to give Lohan the ax.
A source told Page Six there were originally plans to renew Lindsay's show for a second season, but things just didn't work out. "There was a renewal idea that producers hoped would perk it up for a second season," said the source. "It would be turned into a show about Lindsay and [her mother] Dina and [sister] Ali, [but] that wasn't going to happen." Apparently, producers wanted the show to be more exciting. The Page Six source revealed there wasn't "enough drama." Producers reportedly wanted to see Lohan at her worst so the show would be spicier. "They wanted 'breakdowns.' That's not where [Lohan] is at with her life anymore. Their personal business doesn't need to be aired on television; it's already in the papers anyway," added the source.
Can Lindsay Lohan's show be saved?
Lohan is reportedly losing her show. However, that doesn't necessarily mean the reality show has breathed its last breath. According to Page six, a different source says MTV is trying to save Lindsay Lohan's Beach Club. We're not sure if this means the show will continue without her or if the bosses might change their mind and give the actress her show back, but there might still be hope.
Lindsay Lohan's Mykonos night club is reportedly closed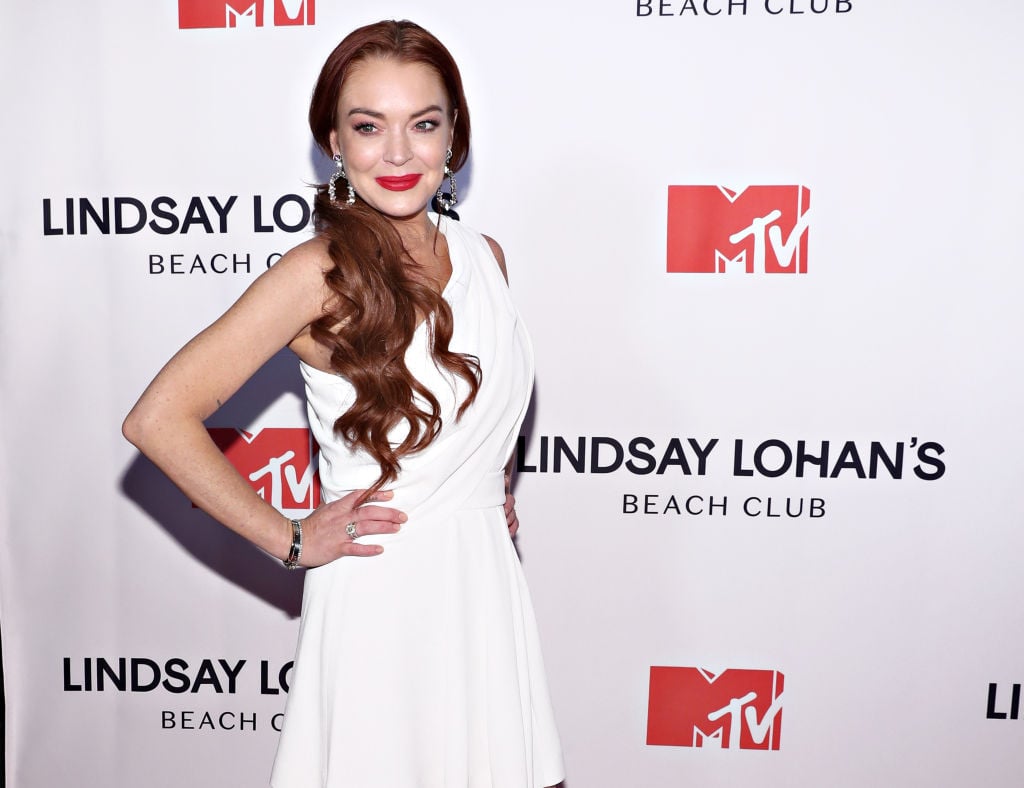 As far as Lohan's Mykonos night club, it isn't clear what is happening. A source told Page Six his friend had reservations at Lohan's club, but someone called and said the establishment would be closed. "A friend had reservations this week, and the club just called and said that they will not be opening this season." Furthermore, someone on social media confirmed the spot where the night club used to be is deserted. "They advertised being open for [the] summer season, specifically late May. We drove past and it's literally [deserted]… The Lohan sign is stripped off."
Read more: 'Teen Mom' Fans Left Savage Comments on Farrah Abraham's Instagram for Her Birthday
Check out Showbiz Cheat Sheet on Facebook!